Facebook Now Allows Events To Be Added To Stories
Nick Bennett also recommends this free course, Fundamentals of Social Media Marketing.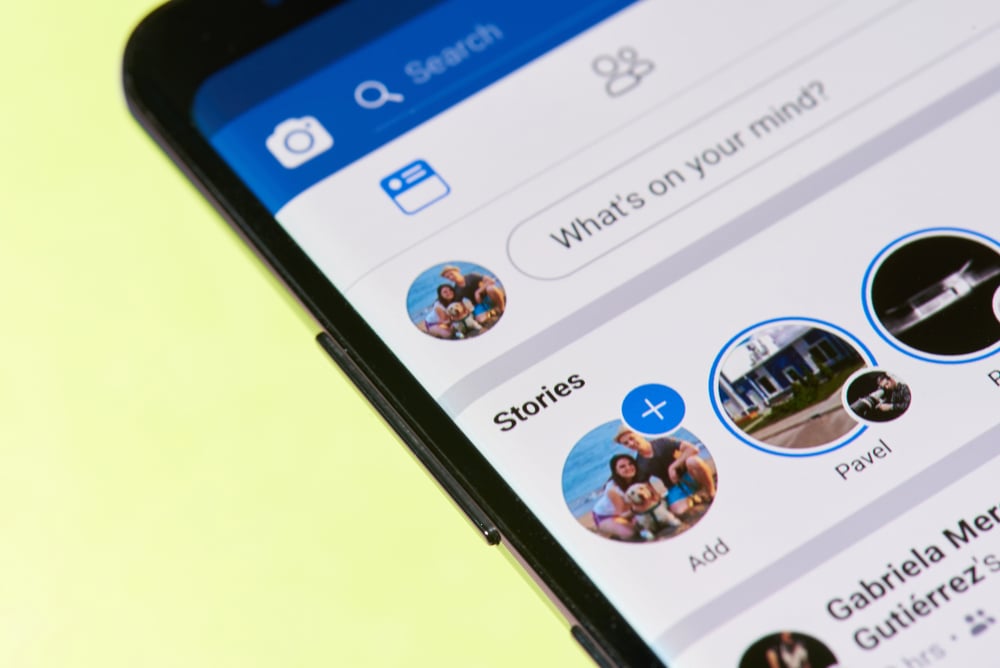 Facebook is testing a new feature that allows users to share events within stories, opening up new opportunities for event marketers.
Free Course: Fundamentals of Social Media Marketing
"Facebook events help people take their online connections offline. We're testing new Stories features to help people build excitement and rally friends before an event even starts."

~ Facebook Events Product Manager Andrew Valko
Historically, stories have not gained as much traction on Facebook as they have on other platforms like Snapchat and Instagram, but this update may help change that by adding a feature that benefits both end users and marketers alike.
Keep in mind that this is a test, and currently only available to some users in the US, Mexico, and Brazil (so don't be concerned if you don't have this feature just yet), and as of this time, Facebook hasn't provided a timeline for rolling it out to the rest of its user base.
Here's How It Works
First: Find a Facebook event that you want to share and go to the page.
Next, select the "Share" icon.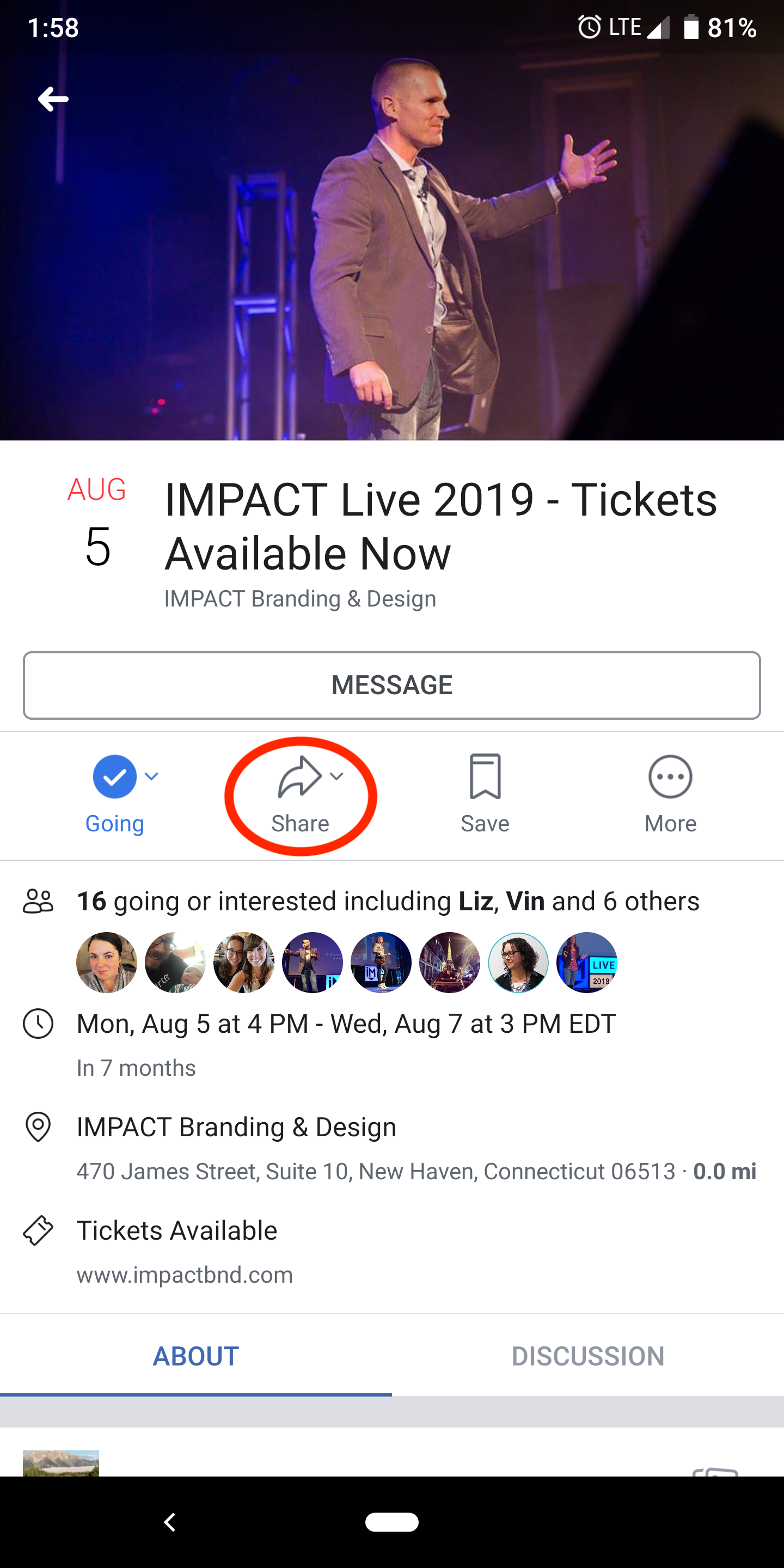 Click "Share to Your Story."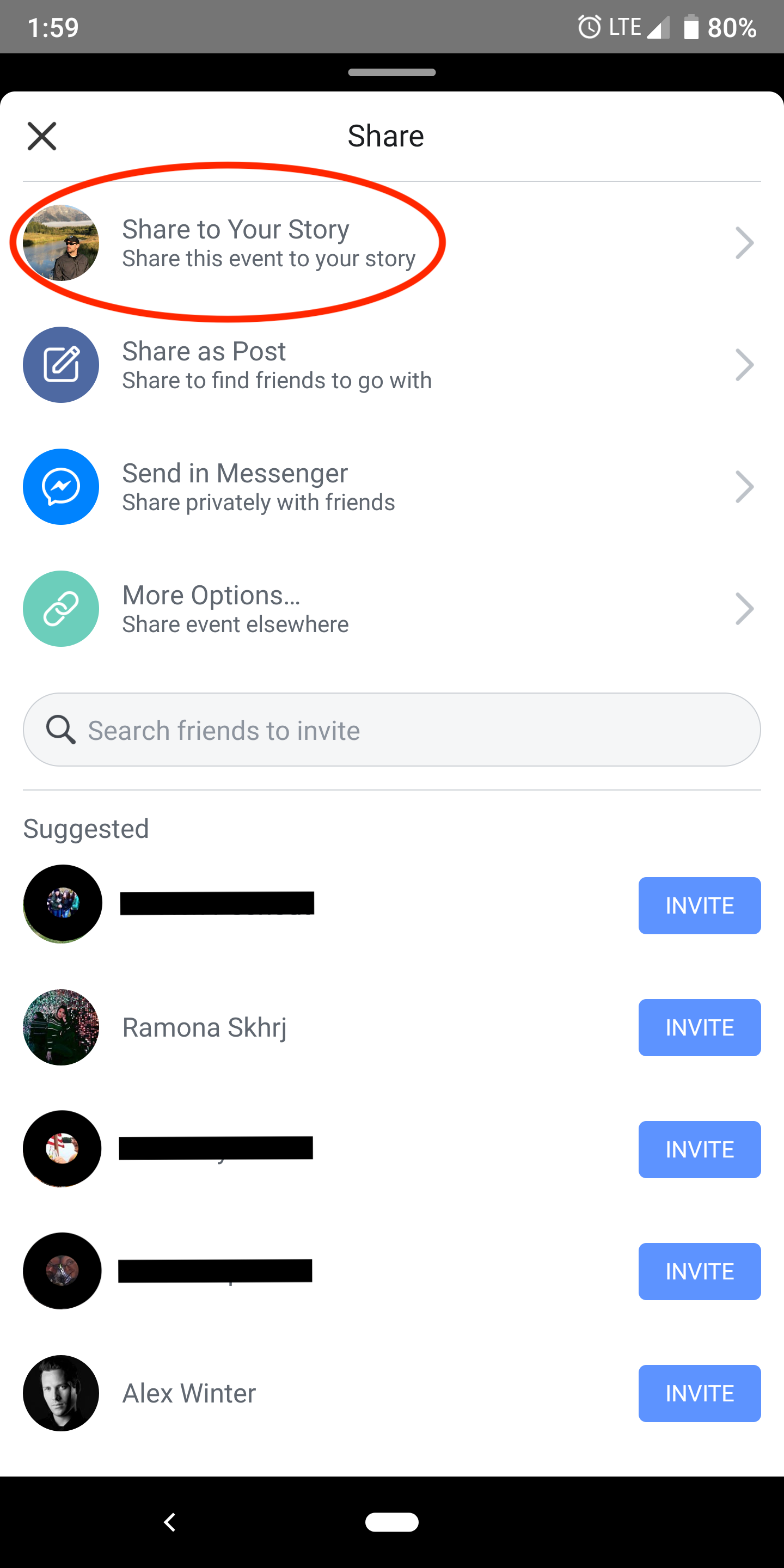 Customize and share!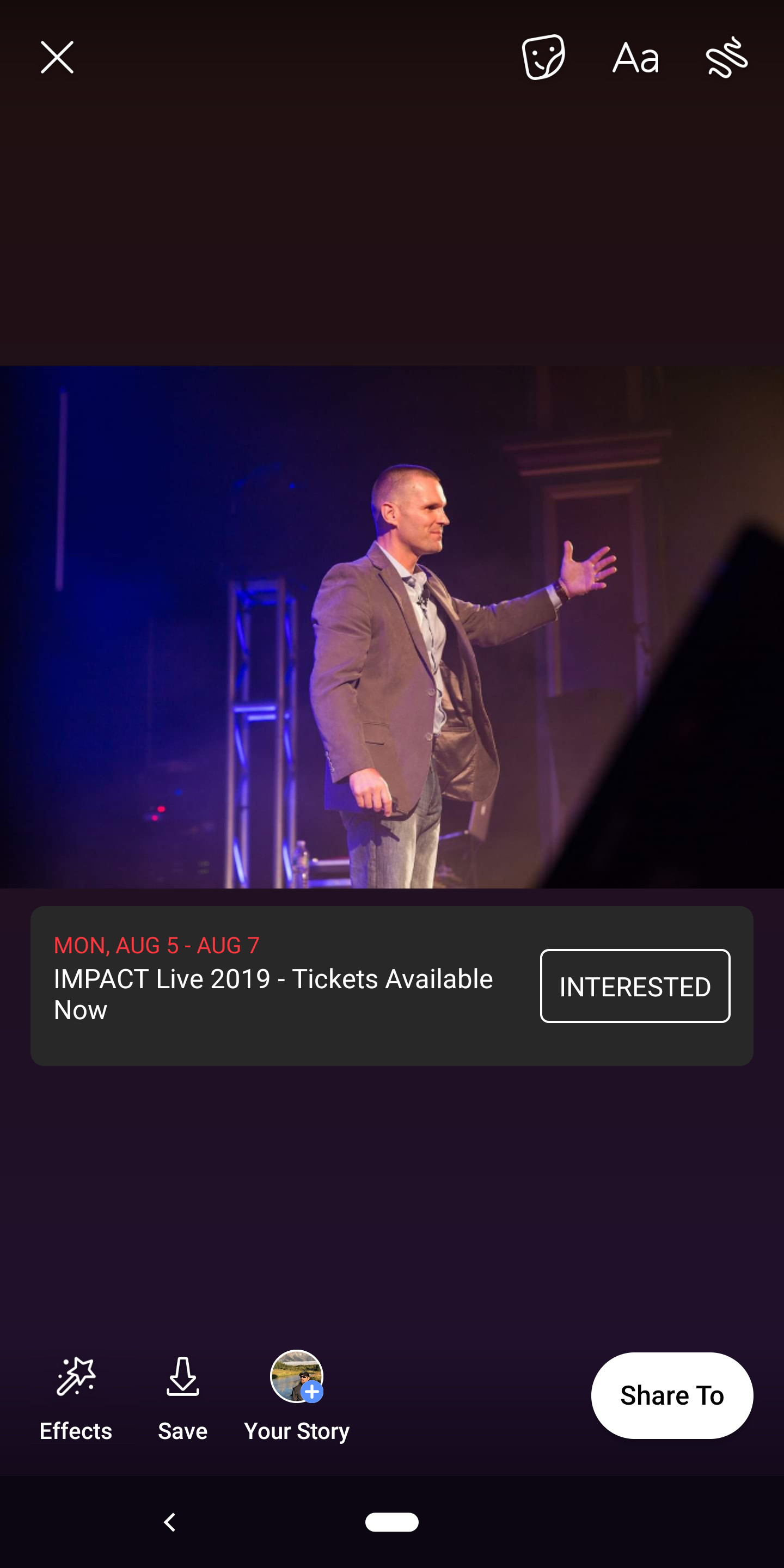 Simple and easy, right?
The Marketing Scoop
This new feature gives Facebook users the ability to share their interest in an event outside of the increasingly saturated Facebook News Feed. This is important because engagement trends point toward more users scrolling through stories as opposed to the news feed.
For event marketers, the ability to share events in Facebook Stories is an opportunity to leverage stories for pre-event marketing as well as increase social engagement during events.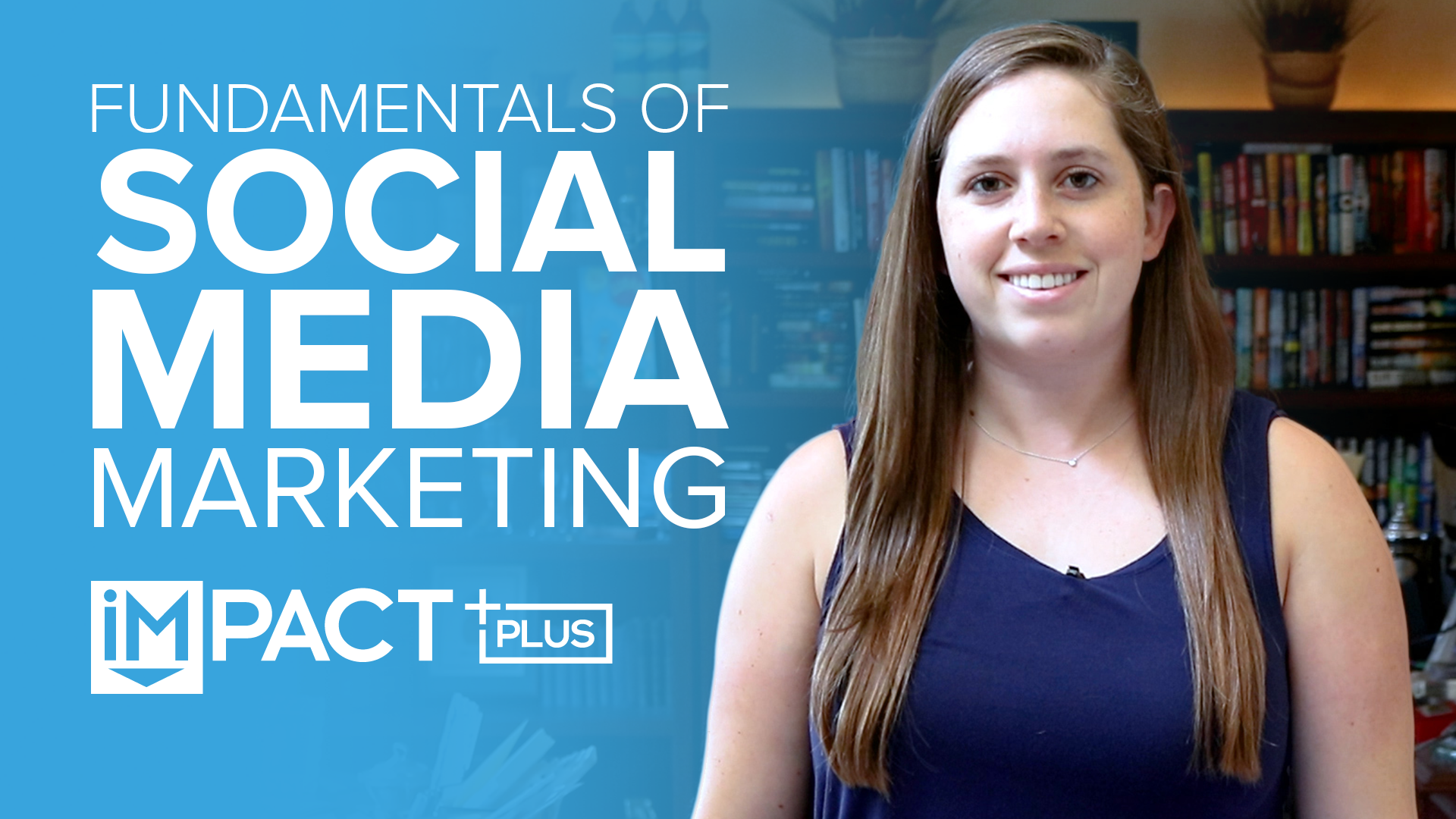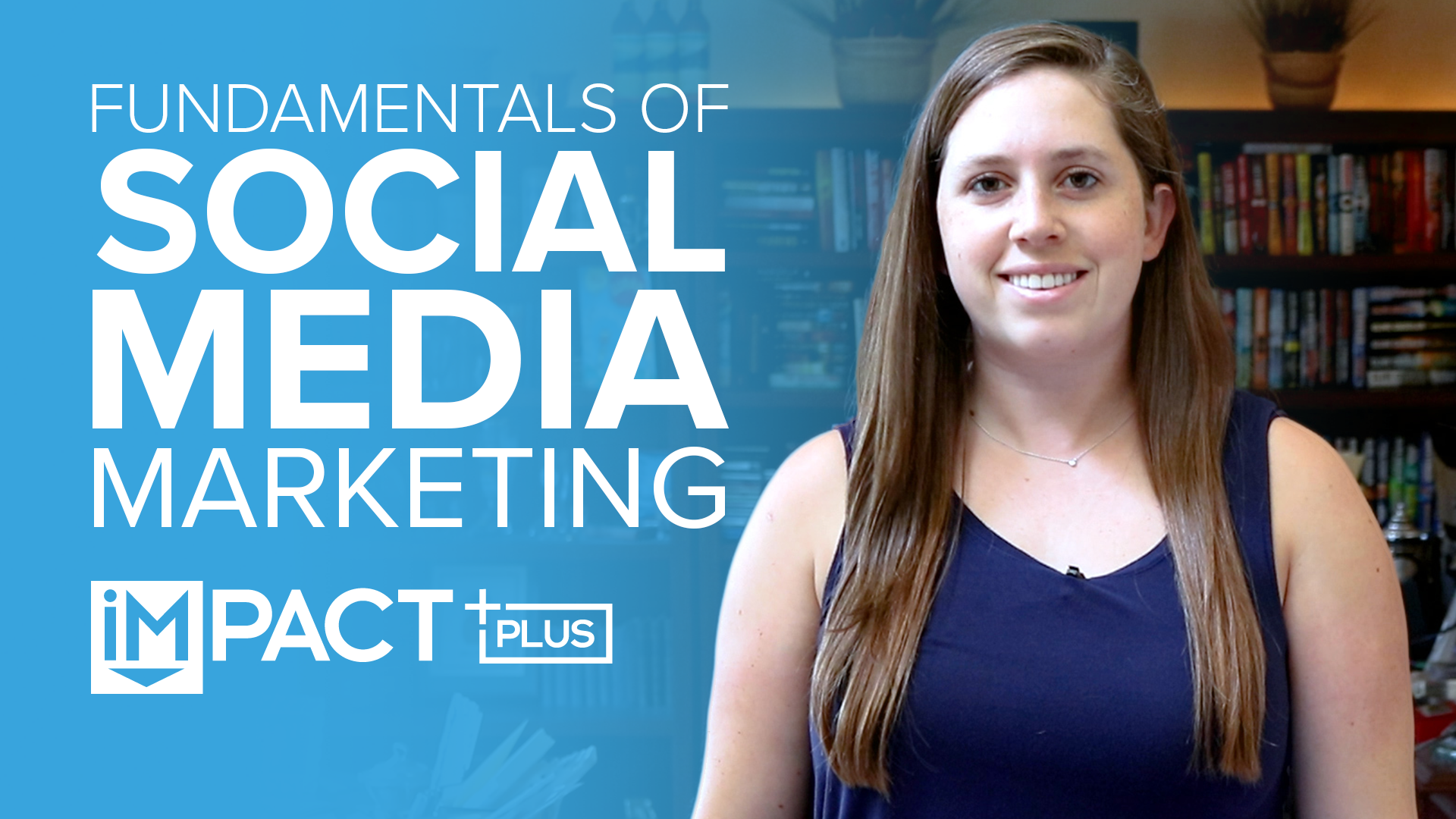 Free Course:
Fundamentals of Social Media Marketing
Learn how to use social media to successfully drive awareness and engagement for your business
In this free course, you'll learn:
How to choose the right social platforms for your business
Basic best practices for different social media channels
B2B vs. B2C practices on social media
Published on January 15, 2019