Facebook Opens Crypto Pocketbook: "GlobalCoin" to Create End-to-End E-Commerce Ecosystem in 2020
Jennifer Munoz also recommends this free course, Fundamentals of Social Media Marketing.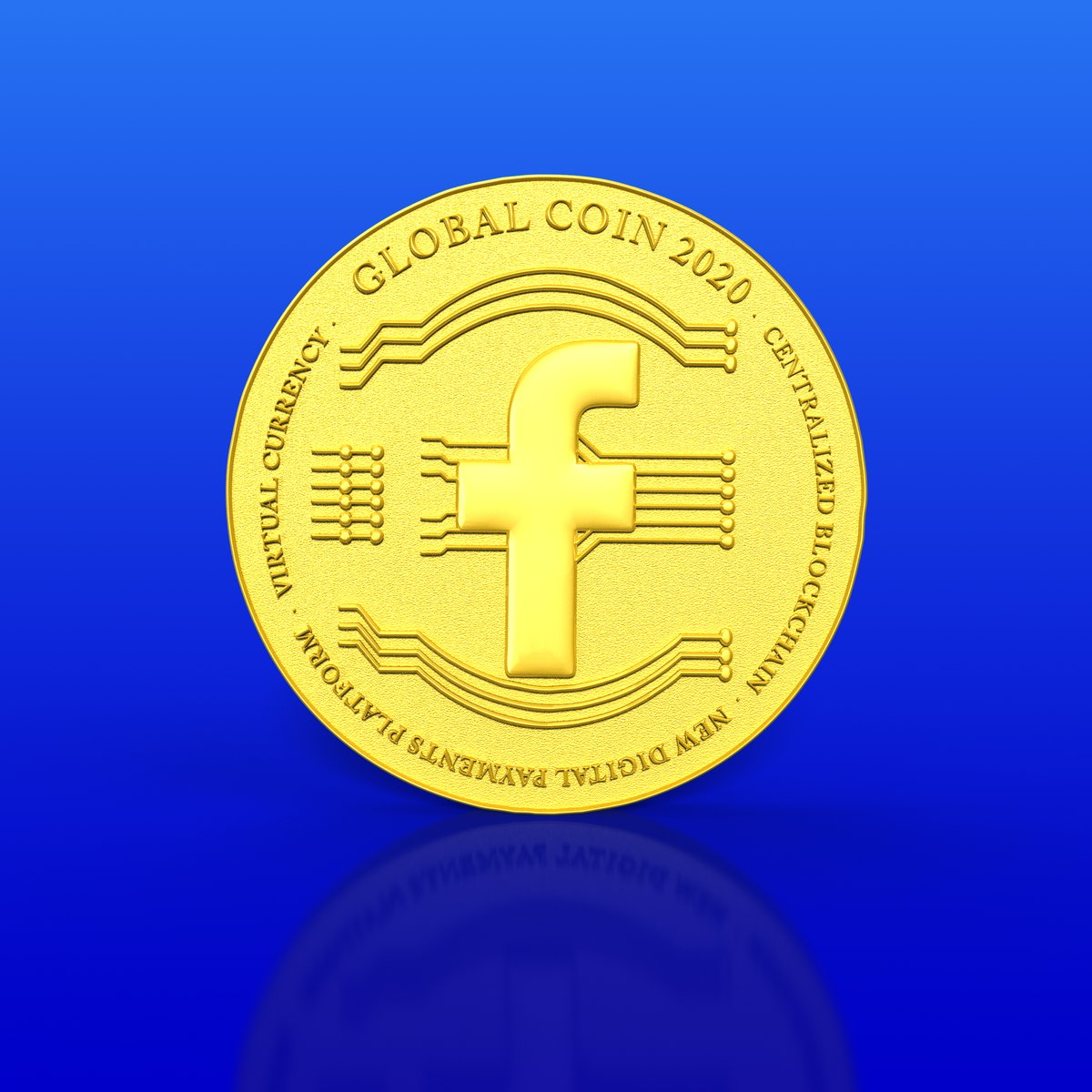 Facebook has plans to make its own native cryptocurrency coin offering — and if you do business online, you should be sitting up in your chair.
Free Course: Fundamentals of Social Media Marketing
This could possibly be the biggest news in e-commerce since, well, ever.
If Facebook pulls this off, the tech giant would be creating a universal digital currency that would close the loop between customers and sellers. In short, it would essentially disrupt or even bypass legacy banking networks, removing financial barriers and possibly reducing costs to consumers.
The most recent news on the project comes from the BBC, with the British outlet reporting that the cryptocurrency – called "GlobalCoin", internally – will launch in "about a dozen countries by the first quarter of 2020."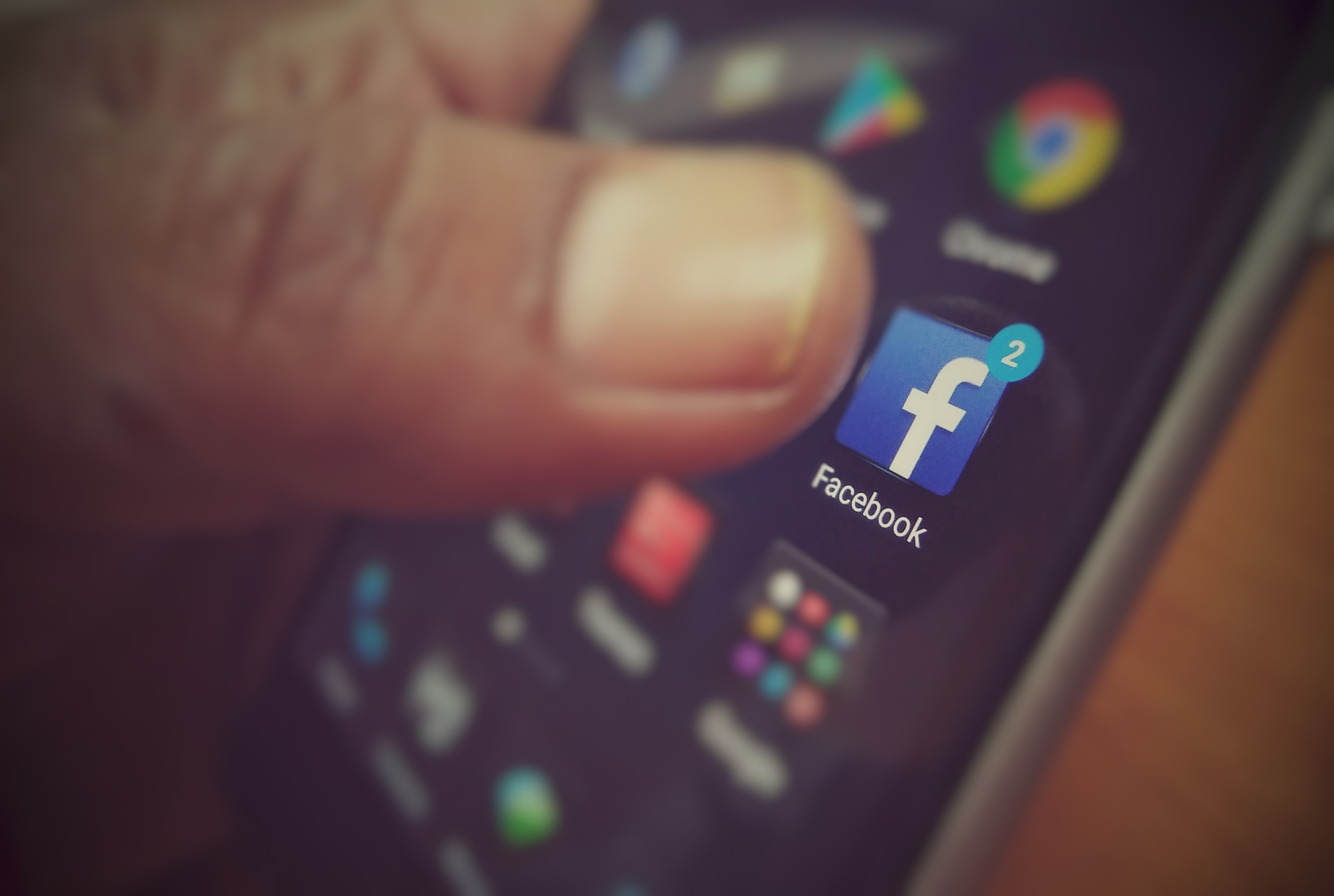 If you find this information a shock, don't worry, you're not alone. Facebook has been hush-hush on the so-called "Project Libra", so it may not have reached your desk unless you follow global financial news.
Here are the top four takeaways sales and marketing professionals need to know:
1. One Word: Stablecoins
The term "cryptocurrency" has gone through some ups and downs, from excitement to hesitation, spurred by wild fluctuations in values — especially in Bitcoin in 2018. Facebook has elected to use a type of cryptocurrency called "Stablecoins", which link to stable assets to minimize volatility — usually the US dollar or gold. Adding stability to its currency will mitigate the apprehension of new adopters and make stablecoins less attractive to investors, who are credited for fueling the meteoric rise and fall of many cryptocurrencies in the last few years.
2. Allow Facebook to Pay Users and Offer Merchant Discounts
Control over value exchange could allow Facebook to reward "GlobalCoins" to users for everything from viewing ads, interacting with content, or buying products across Facebook platforms.
3. Provide Competition to The Big Players
At the end of Q1 2018, Facebook reported 2.38 billion monthly active users. With one unified currency, Facebook's stablecoin could become the most widely used currency in the world, challenging well-known mega players PayPal, ApplePay, Square, AmazonPay, and Google Pay.
GlobalCoin could allow users to transfer digital payments peer-to-peer and make e-commerce purchases without leaving the site.
To provide a true end-to-end dedicated payment platform, Facebook is also working on a virtual checkout that would allow its users to shop on other websites as well.
4. Align with Facebook E-Commerce Goals
GlobalCoin will solidify efforts to create a frictionless exchange of value between users. For example, peer-to-peer payments on Messenger, in-app checkouts for purchases on Instagram, live videos that let merchants sell products, and the growing Facebook Marketplace.
Launching a singular currency for Facebook's global users would expand overall reach and create stability for what could become a burgeoning end-to-end e-commerce ecosystem.
With Crypto, Caution is Key
Does this all sound too good to be true? Well, like anything, there are inherent risks, considering that numerous cryptocurrency deposits have been misplaced or stolen in the past. Potential GlobalCoin adopters may be extra wary of possible value loss from lessons learned with Bitcoin, Ethereum, and Litecoin.
However, it appears Facebook is taking its time on this project, in stark contrast to its apparent former philosophy of "move fast and break things." It's been making key partnerships, strategic acquisitions, and hiring industry experts to lead this effort. So, it looks like Facebook is setting itself up for success.
A Flip of the Coin
Sales and Marketing professionals have been put on notice. Facebook plans to begin rollout in Q1 of 2020, which means there will be those companies who prepare ahead of time or those who sit back and wait. You will need to determine where your company stands, given this information. Do you want to be first through the door? Or are you more comfortable waiting for mass consumer adoption? Or will you be safely watching a massive failure from the sidelines?
For now, keep your ear to the ground and maybe schedule some time with your team to have an internal discussion.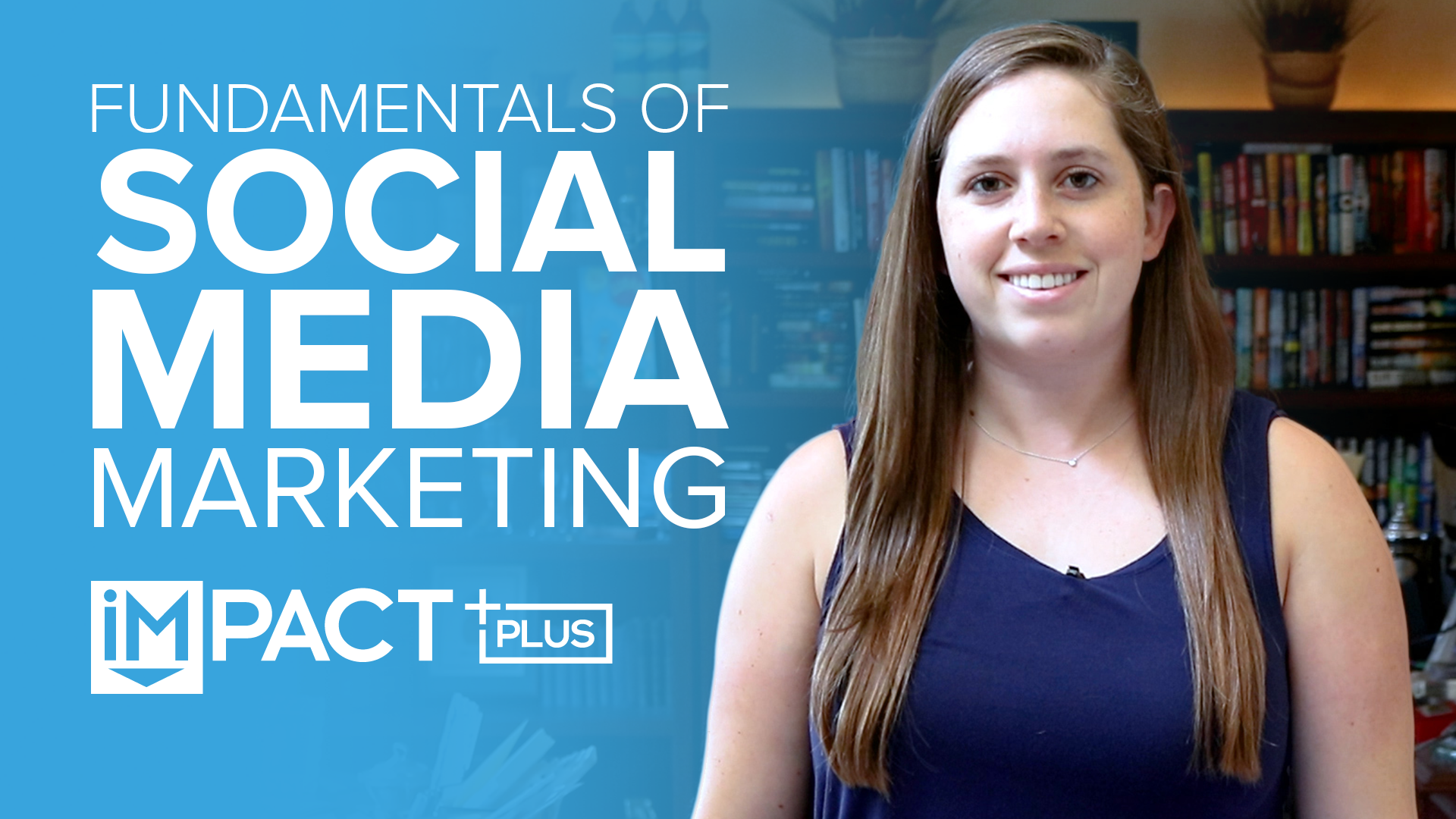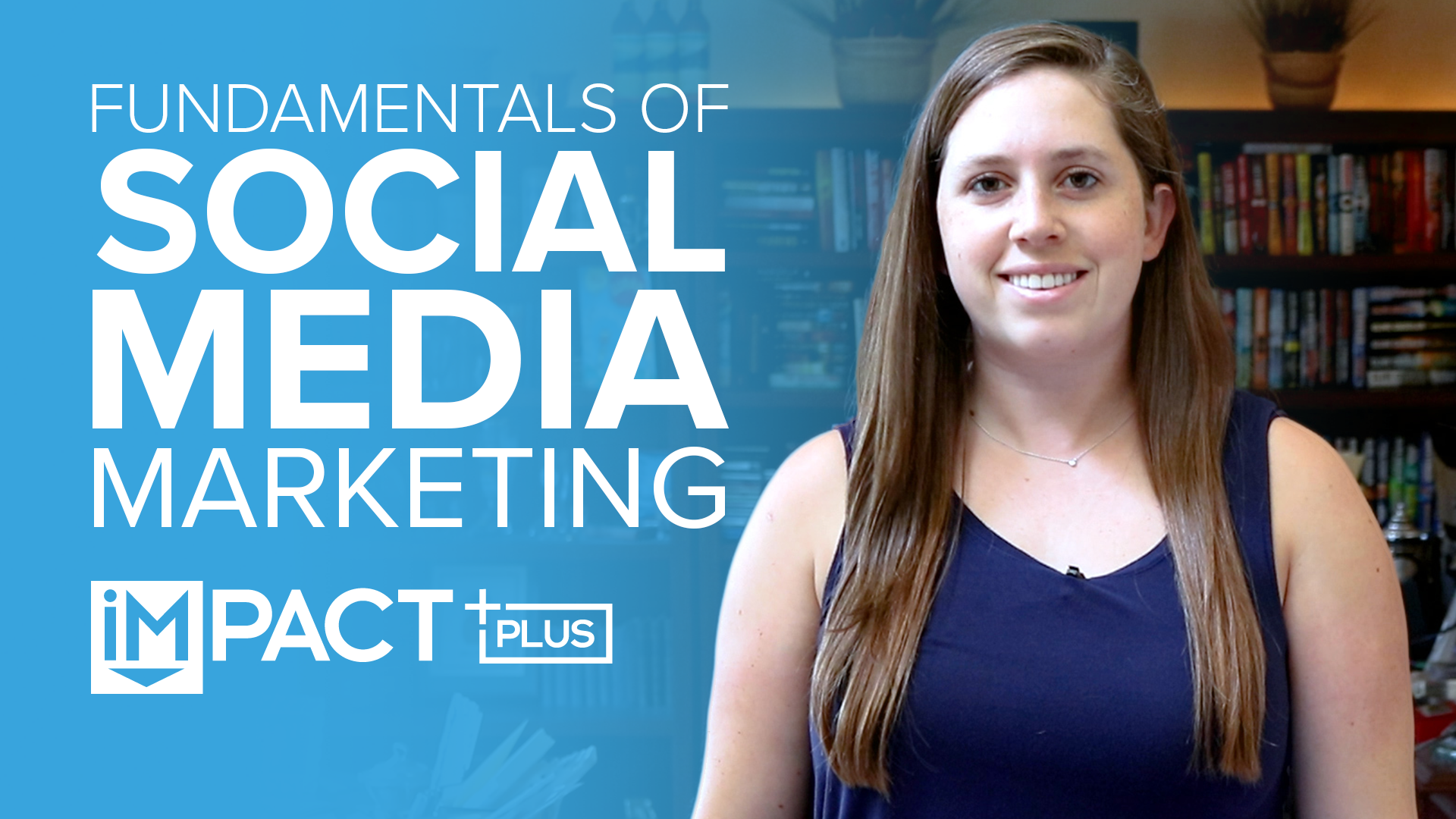 Free Course:
Fundamentals of Social Media Marketing
Learn how to use social media to successfully drive awareness and engagement for your business
In this free course, you'll learn:
How to choose the right social platforms for your business
Basic best practices for different social media channels
B2B vs. B2C practices on social media
Published on June 3, 2019