Facebook's Like and Share Buttons Get a Makeover
Carly Stec also recommends this free guide: The Ultimate Inbound Marketing Strategy Playbook 2022.


Since their introduction in 2010, Facebook's Like and Share buttons have remained visually consistent across the board.

As important team players in driving traffic to their website, it comes as a surprise that Facebook hasn't played with the redesign of these buttons until now.

It's easy to adhere to the "if it's not broken, don't fix it" mentality, but that's not the way Facebook operates. Considering the original Like and Share buttons saw a cool 22 billion views daily across 7.5 million websites, we can trust that Facebook was aiming for even greater success with their redesign. (Source: Facebook Developer Blog)

Free Guide: The Ultimate Inbound Marketing Strategy Playbook 2022

Having ditched the thumbs up icon, Facebook's new buttons consist of a lowercase F, alongside the word "like" and "share", which are set upon their trademark blue background.

While the Like button allows users to post a link to their Facebook with the click of their mouse, the Share button is a bit more customizable. Specifically, the Share button allows users to add a personalized message, and filter the audience preferences before publishing.

The buttons have been designed to fit nicely side by side, so your audience can choose how they would like to share your content.

You may be wondering, what does this mean for businesses currently using the old buttons on their website?

Never fear. Facebook has incorporated the solution into their redesign roll out. All pre-existing buttons will automatically upgrade to the new design, making for a smooth transition.

It seems they've thought of everything!

While there has been talk lately of Facebook usage declining, there is data to reveal that this is certainly not the case.

In actuality, Facebook is simply undergoing a transitional period as many users are shifting from traditional desktop usage to mobile usage. Although Facebook did see a drop in unique visitors from March 2012 to March 2013, the use of the Facebook app has jumped from 62 million to 99 million unique visitors. (Source: Huffington Post)

With the introduction of the Like and Share button redesign, it appears that Facebook has still got it!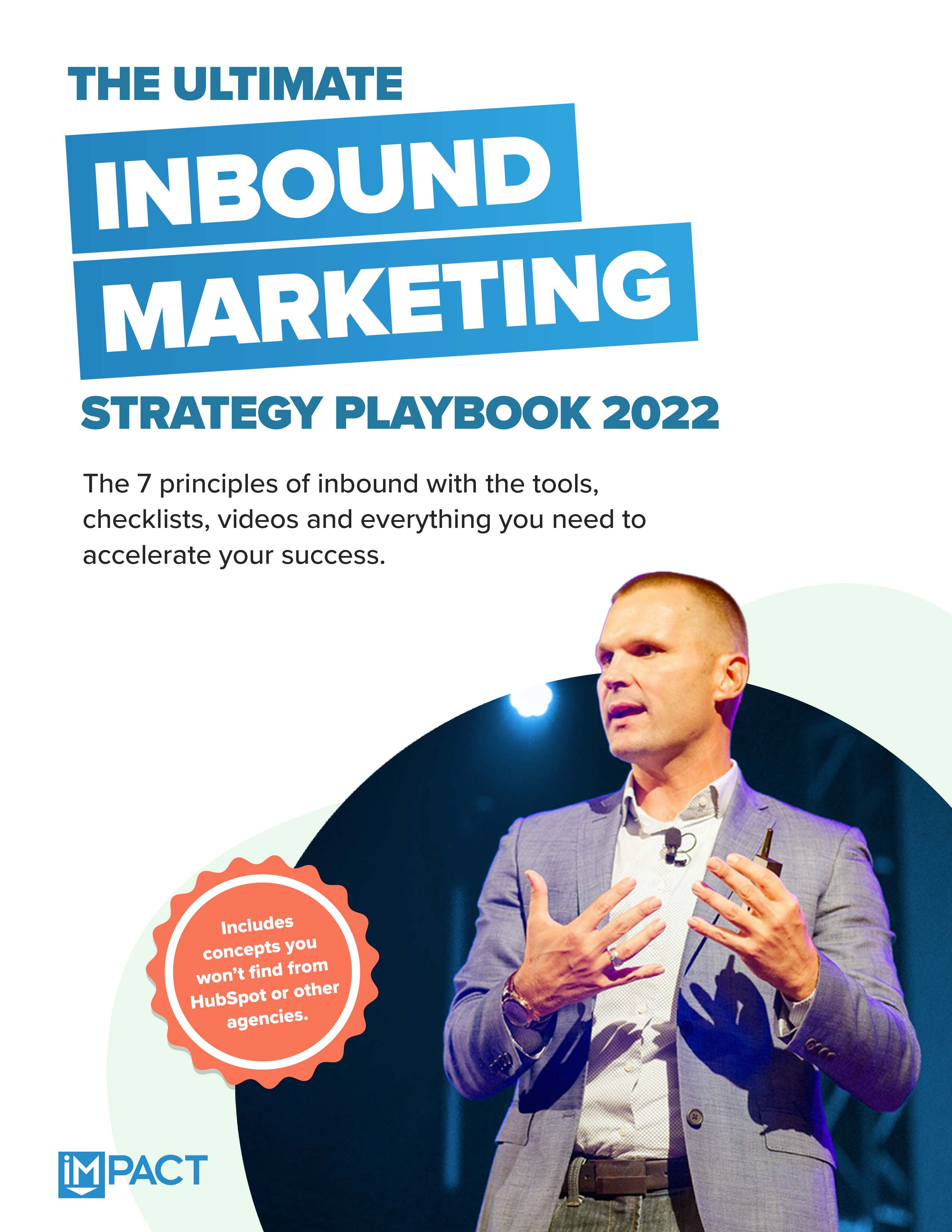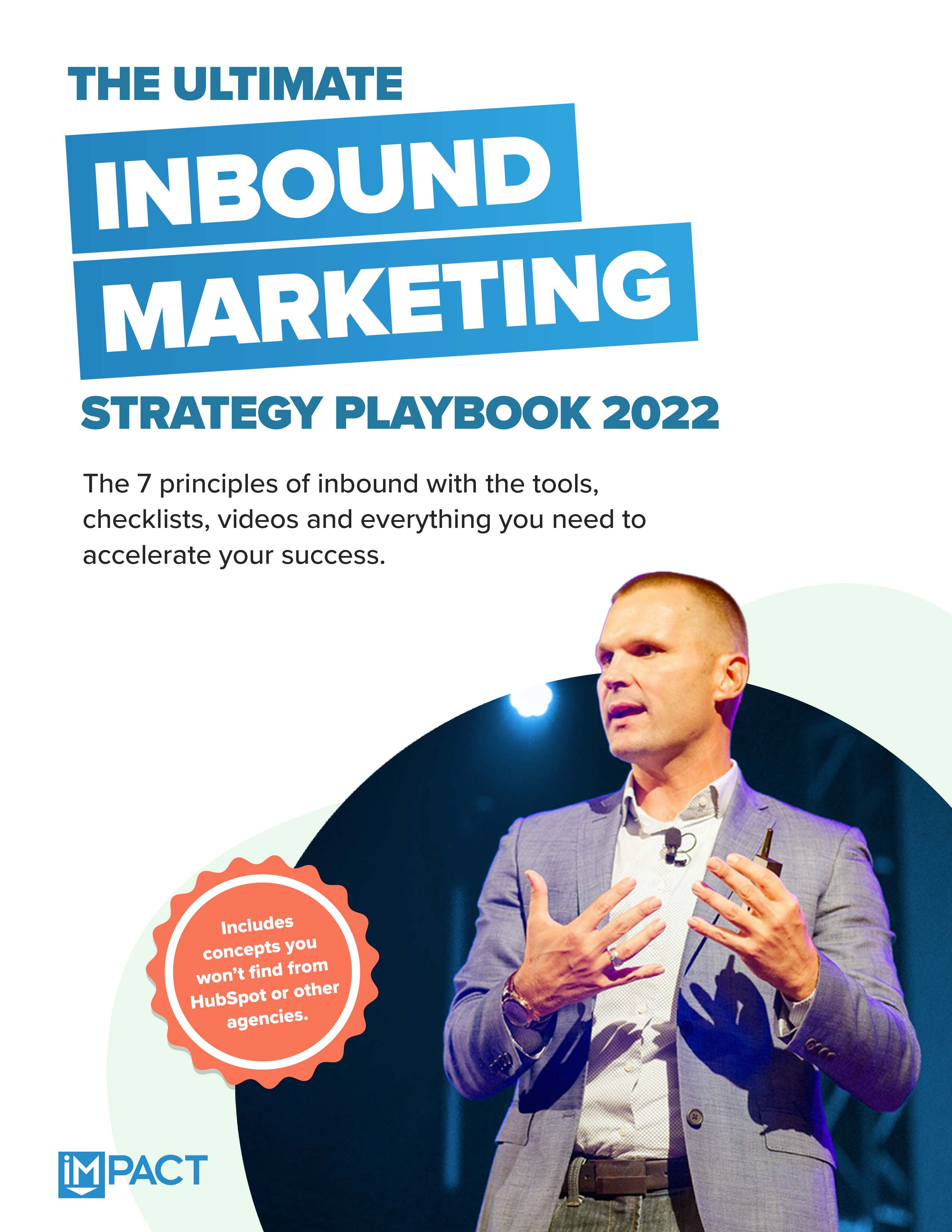 Free Guide:
The Ultimate Inbound Marketing Strategy Playbook 2022
Take your inbound strategy to the next level
Master the 7 principles of highly effective inbound marketing
Dramatically improve your inbound sales
Get more buy-in at your company
Published on November 7, 2013