Figuring Out Snapchat for Your Social Media Strategy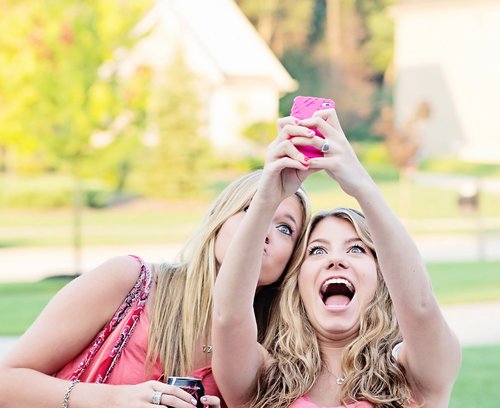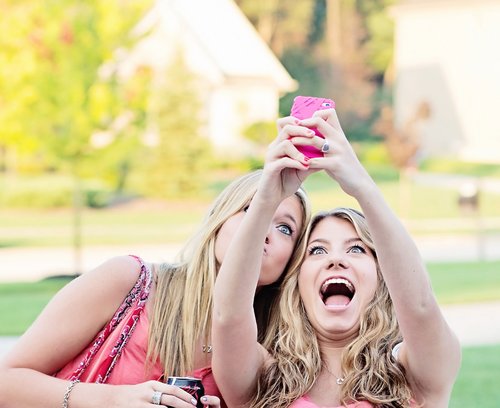 79% of people ages 18-44 have their smartphones with them for 22 hours a day, according to new research by IDC.




44% of these people wake up to the sound of a smartphone alarm each morning, which alludes to the fact that they are crawling into bed with

Join the IMPACT coaches for a deep dive on a new topic every month in our free virtual event series.

their smartphones each night.


Mobile usage has become so ingrained in our day-to-day routines that it has become the perfect medium for your business's message.




Marketers and business owners who recognize this type of 24/7 connectivity are using mobile applications to deliver themselves directly into the hands, purses, pockets, even the beds of their target audience.




Snapchat co-founders Evan Spiegal and Bobby Murphy have made note of the value of mobile connectivity. In our new Handbook: How to Use Snapchat for Business, we detail their successes, explaining how you can use their social-sharing application to connect with your audience on a personal level.



What is Snapchat?
In September 2011, the Stanford students found a gap in the market and seized the opportunity to create an application that allows users to engage with their friends through the sending and sharing of self-destructing photos and videos.
Self-destructing? Yes. Snapchat provides a timer feature that allows users to delegate a 1-10 second viewing time for their recipients before the message disappears.
With daily distractions pulling us in nearly every direction, acquiring 10 seconds of someones attention is a rarity.
Inventively, Snapchat's "now you see it, now you don't" approach to photo-sharing forces users to devote up to 10 seconds of their undivided attention to the photo they receive to avoid missing out forever.
Why Does Snapchat Work as a Marketing Tool?
In order to keep your marketing strategy relevant, your business must be able to provide consumers with what they need. Snapchat aims to reach mobile-dependent users with the type of instant entertainment and visual engagement they are becoming conditioned to expect out of, well, everything. The sense of urgency surrounding the receiving end of Snapchat 1-10 second engagements has been well-received with users, and the applications success reflects just that.
In 2 short years, Snapchat has secured an impressive 350 million photos shares a day. This number matches Facebook's daily photo shares, a number that took them 9 years to accumulate.
Now that you have your 10 seconds, what are you going to fill it with?
Businesses can use their 10 seconds to:



Send out discounts/coupons



Go behind the scenes at your office



Provide users with a sneak preview of a new product or service
Which ever route you take, Snapchat is an innovative, alternative vehicle for communicating with your target audience.
Join the IMPACT coaches for a deep dive on a new topic every month in our free virtual event series.
Published on October 2, 2013