27 Hacks to Quickly Find Almost Anything on Google [Infographic]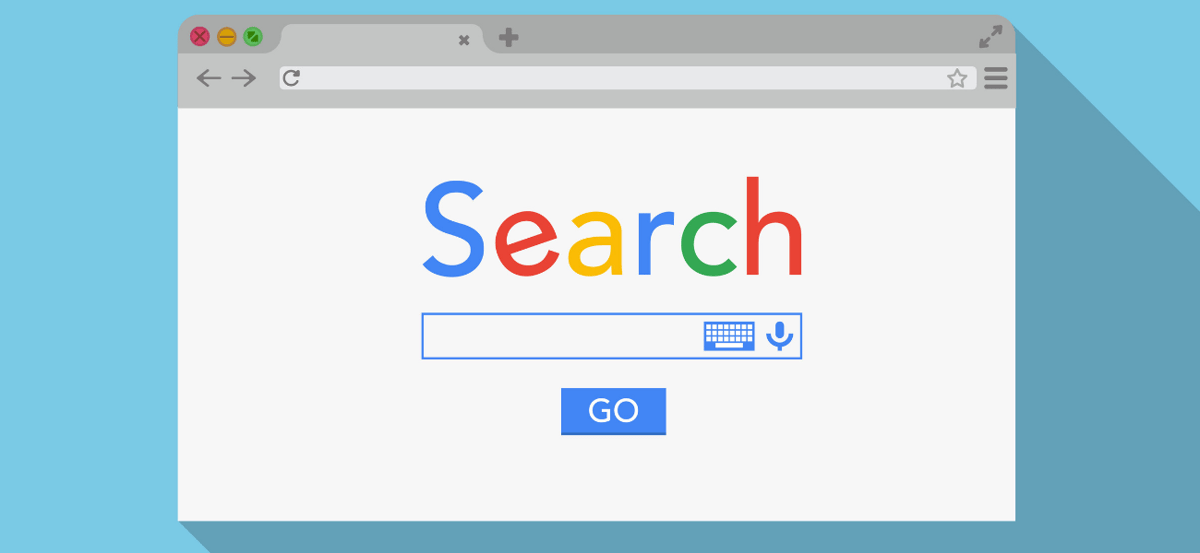 When searching for something in Google, how quickly do you typically find your answer?
Google is fast, but not always as fast as we think. Data shows that it can take anywhere from 1 minute to even 30 minutes (depending on what you're researching) for users to find what they're searching for.
It doesn't help that even more people and companies are creating content every day, which can make finding exactly what you're looking for on Google an exhausting process -- especially if you're hopping from one result to another.
So, how can you be sure you'll quickly find what you're searching for?
With over 30 billion searches a month, it's no surprise that Google is continuously updating its algorithms to better understand how people are searching so that it can show the most relevant results relevant for any search.
The good news is that there are things you, as a searcher, can do as well to improve your odds of finding the most relevant information quickly.
Utilizing Google for Quick Answers
Quick answers are responses Google can deliver right on the search engine results pages (SERPs), without requiring you as the searcher to click through to a different page for your answer.
You can use quick answers for a range of things, from finding the status of your flight, to figuring out what time a movie is playing near you, as well as identifying the conversions for money, distance, and food unit measurements, to name a few.
Check out the infographic below for other ways you can take advantage of quick answers.
As a company, you can increase the odds that your content will show up as a "quick answer" by optimizing it for Google's featured snippets.
A featured snippet is displayed above all search results (even Google Ads), and for this reason is sometimes referred to as "position zero." Snippets typically include a summary of the answer to your query as well a link to the web page from which Google is drawing the information.
So, if I'm searching for "how to make a pb&j", Google will show me the featured snippet as well as additional, similar questions people have asked before displaying other search results.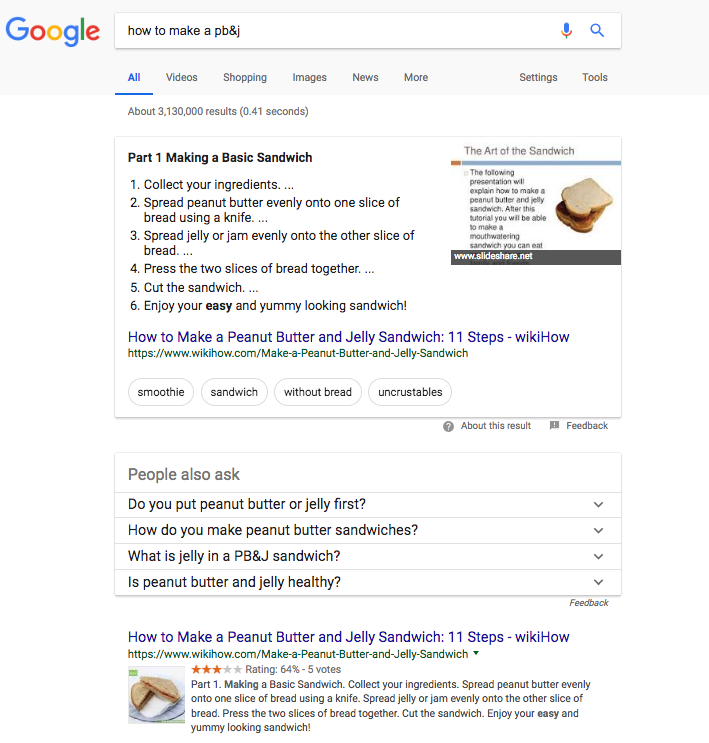 Using Operators to Improve Results
By utilizing special symbols when typing in your search query, you can actually narrow down your search results to pinpoint exactly what you're looking for. There are a variety of ways that marketers can use this functionality.
Let's take a look at two the most important operators that will make routine Google searches easier.
1. Identify Competitors and Similar Websites
I'm sure you already know who your competitors are, but did you know that you can also find websites similar to yours by using this operator in Google?
related:[website URL]
Keep in mind, you don't need to add a space between the colon and the website URL (and If you do, you'll receive results pertaining to your own website rather than competitor sites).
2. Search a Website for Specific/Relevant Content
When publishing content, adding relevant internal links is key for getting visitors to read other content on your site and to optimize your content for search engines.
A great way to easily find that relevant content is by using the operator identified below.
site:[website URL] [keywords]
Here's an example of articles pertaining to the keyword "Google" on IMPACT's site, that I might want to consider linking to within this article.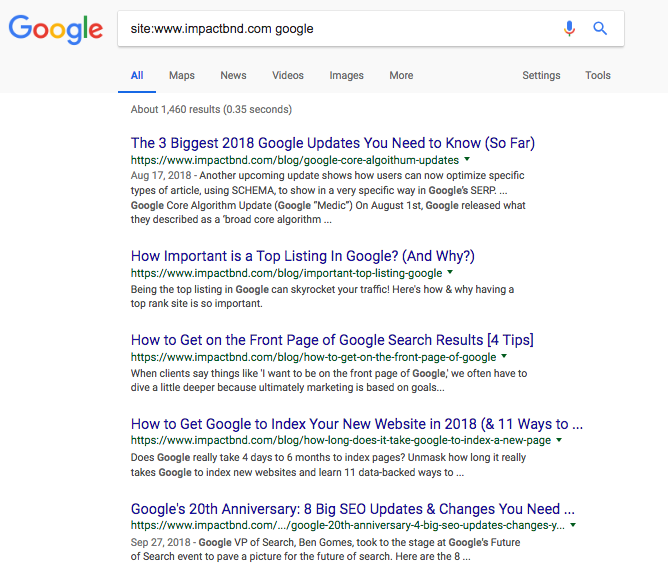 While not every search result will be directly relevant to the content you're creating, it can be a great starting point, especially if a lot of people on your team are producing content.
Every Day Google Hacks You Should Know About
While there are many Google hacks that make work easier, there are also some hacks that can make your everyday life easier.
Here are a few examples:
1. Searching for Old News Articles
On occasion, you might need to search for historical articles. You can easily do that by going to news.google.com/newspapers, and then searching for your keyword. To narrow down your results you can even implement various operators, including:
location:[State / Country]
Remove specific words using:

- [Word]
2. Identify a Business's Busy Times
If there's a new restaurant, brewery, or even business that you want to check out, you can easily identify when they're busy by searching for the business in Google.
In the search results, on the right side of the page, Google will compile everything you need to know about the business such as reviews, hours of operation, popular times, as well as their contact information.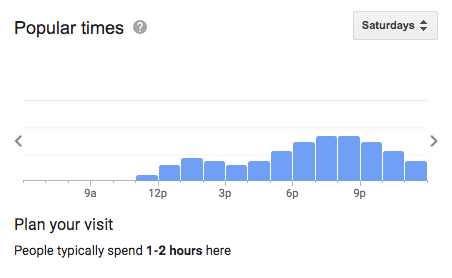 3. Flip a Coin
Whether you need to decide who's washing the dishes tonight or determine who gets to decide the movie you'll watch during your weekly movie night, Google can give you a hand.
Once you've determined who has heads and who has tails, all you have to do is type "flip a coin" into the search bar and Google does the rest.
4. Take a Mental Break
If you're looking for a mental break and want to revisit the days of Atari and classic arcade games, then you'll want to take advantage of Google's hidden game Atari Breakout.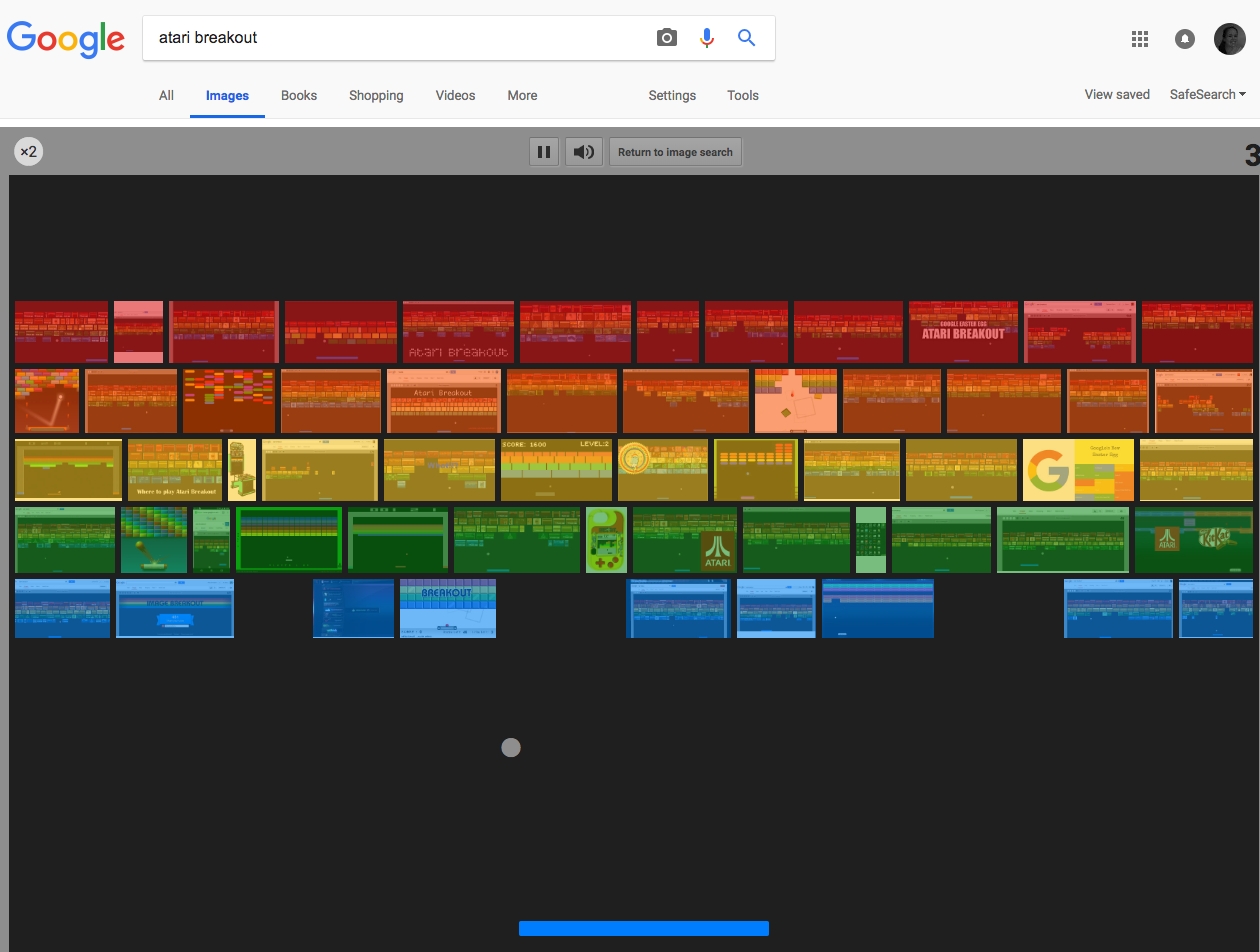 All you'll have to do is enter "atari breakout" in the Google search bar and then toggle over to the image results. Google will take care of the rest.
For more Google Hacks, check out the infographic below.
Free: Assessment
Does your website build trust with buyers and bring in revenue?
Take this free 6 question assessment and learn how your website can start living up to its potential.