Google Grants Search Console Auto-Verification for Analytics Owners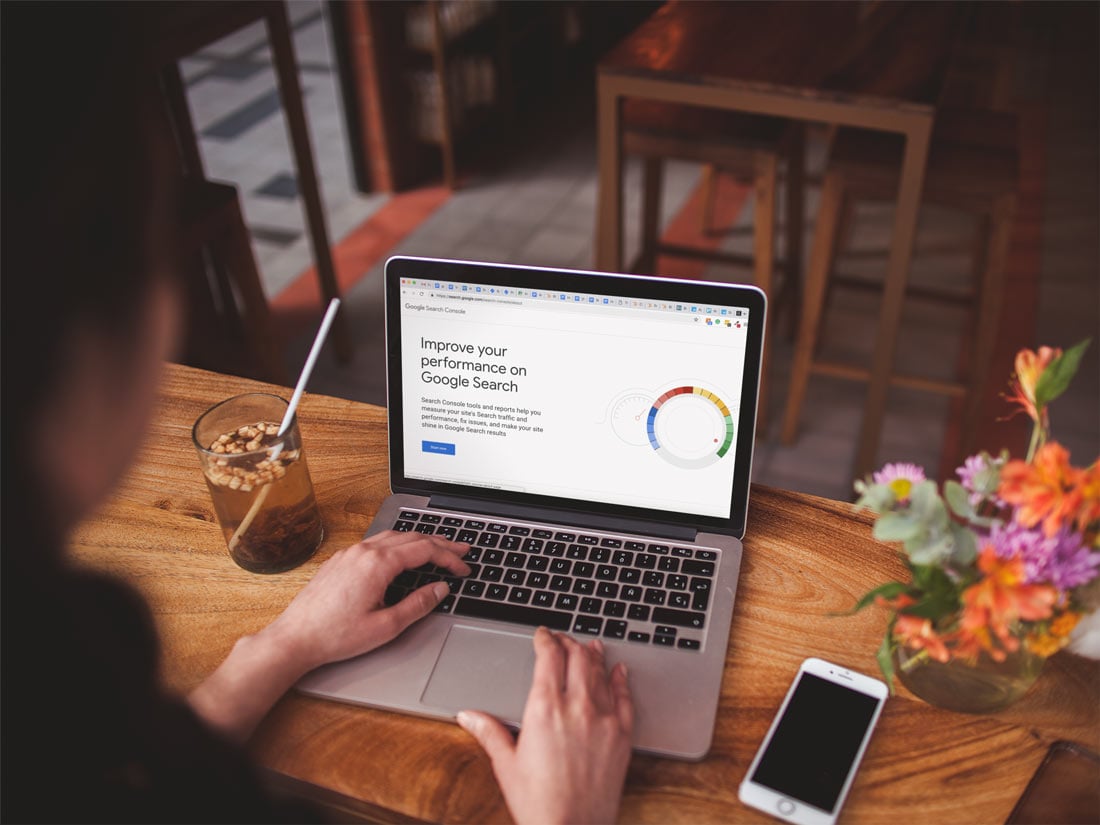 Google Search Console, is the proverbial periscope that shows us where dangers lie on the surface of the Google ocean.
Formally known as Google Webmaster Tools, Search Console has gone through many iterations in the past few years, but it's always been the premiere tool for a site owner to figure out exactly what's happening within the search engine for their domain.
For example, if you wanted to see how many impressions "A.K.A. free advertisements" Google was giving your domain, you fire up the search analytics report and click on impressions, and it'll also give you click data.
It is the front line of technical SEO.
If, for some unfortunate reason, your website got hacked and Google found out about it, they would notify you via search console that you had a manual action. Meaning they shut your site down completely in the search engine until you can repair the virus or the malware that plagued your website.
As software utilities go, it's a pretty good one. However, Google being the software engineering company that they are, didn't exactly make it easy for you to set up a Search Console account for your domain.
Search Console Just Got Easier for Analytics Users
GSC was pretty finicky about what type of domain path you used during set up. For example, if you had a non-secure site, you would have to register the HTTP version. If you had a secure version of a website, you'd have to do the HTTPS.
Those two variances were very important because the traffic metrics are different for each version.
If your website was prefixed with www, that meant you had to add another account, and adding an account meant that you had to get this long text hash key and put it in the root folder of your domain.
You get the idea -- super big hassle.
Fast forward to today, and we have news that Google is granting easier access to Search Console for Analytics owners.
In that article, they proclaimed to the world that they've launched auto-verification, which means you don't have to manually configure Search Console if you're an admin of the Google Analytics property.
It goes on to state, "To be eligible for auto-verification, you still need to follow the existing requirements for Search Console ownership. If you don't want to be verified for Search Console, simply delete the property in Search Console."
What this means is that they made our lives much, much easier (as long as you're using Google Analytics that is, which you absolutely should).
Once you are, they'll automatically configure GSC and you'll be all set to conquer your SERP!
Happy analyzing!
Free: Assessment
Does your website build trust with buyers and bring in revenue?
Take this free 6 question assessment and learn how your website can start living up to its potential.