Google Rolls Out September 2019 Core Update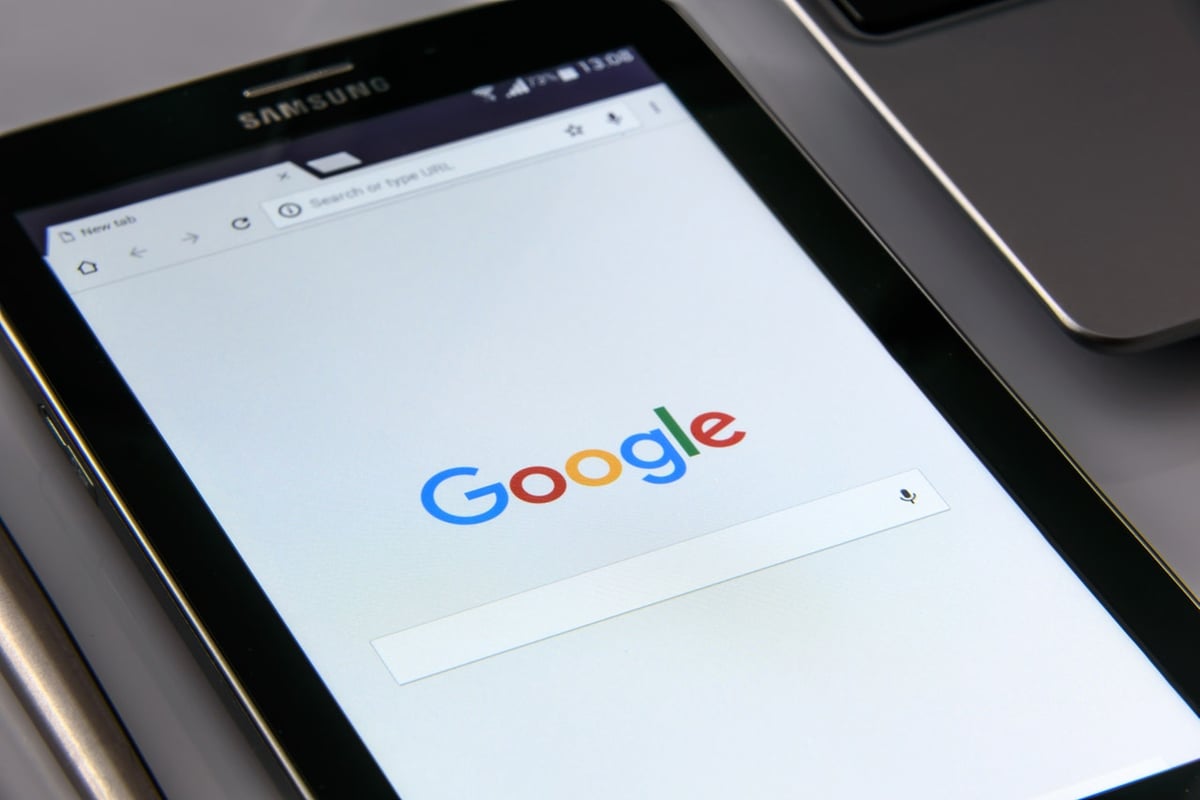 Google recently rolled out its third global update of 2019. This update — aptly named the "September 2019 Core Update" — followed the recently-established tradition of Google announcing updates a few days prior to roll-out. While the rollout took several days to officially kick in on all of the Google data centers, data surrounding the update is now pouring in.
What changed? Who was impacted?
Here's everything you need to know about Google's September 2019 Core Update.
What are Google "core" updates?
Google is constantly updating. In a recent blog post, Google revealed the massive scope of its update frequency. Last year, Google made 3,200 changes to its search system — which means that you can expect a few Google updates daily. Most of these, though, are granular changes targeting specific bugs, spam methods, and overall user-friendliness.
When Google makes a significant change to its algorithm, it's called a core update. Generally, four of these core updates rollout every year (around one per quarter), and each one can flip-the-script for even the most SEO-anchored websites.
When a Google core update hits, many SEO marketers are thrown for a spin. Your rankings may tank, and you may start to panic. Don't do that! As we'll see with this update, Google will often go back and correct ranking hits.
Instead, every update should inspire you to think outside-the-box, adapt, and create bigger, better, bolder, brighter content — which we know isn't always easy.
How do core updates impact search rankings?
With every Google core update, search rankings change. Some websites will see increased rankings, higher click-through-rates, and better overall traffic — while others will see their rank drops and their traffic shrink.
Of course, some websites won't notice any difference. Most of the time, Google core updates impact certain keyword clusters more than others. So, people with news websites and lifestyle/fitness websites may notice massive impacts during one update, but see little-to-no ranking movement during another.
SEO marketing requires fluid strategies and a constant willingness to learn and adapt. Google changes its core algorithm constantly, and every update (including those 3,200 small ones) can significantly impact your rank.
Google's September 2019 core update
During the last update (July 2019 Core Update), big websites like DailyMail.co.uk, NFL.com, and Vimeo.com, as well as bundles of health websites saw significant ranking drops. This time around, most of those websites received a Google blessing with return-to-normal ranking.
Sistrix — creator of SEO tools and modules — showed a significant bump in rank for DailyMail.co.uk and some of the health sites impacted by the August 2019 "Medic" update.
Tools that monitor volatility are showing ranges of volatility across the majority of keyword clusters.
According to available data from SEMrush, Cognitive SEO, SERPWoo, MozCast, and SERP Metrics, the September core update caused a spike. But, many sources are claiming that the overall impact of this core update was relatively mild compared to July's.
Which websites were impacted by the September 2019 update?
So far, RankRanger data shows that the Travel and Your Money or Your Life (YMYL) categories had the most significant volatility. From the looks of early data, many health websites received a bump in rankings to correct some of the considerable ranking drops from the Medic update. However, SEMrush said that they were unable to see any strong win/loss patterns for any keyword cluster.
In short, the update has brought some volatility with it. So far, health, travel, and money seem to be the most impacted categories, but no specific category was significantly volatile. Some websites will certainly experience rank hits.
According to Google, the only fix to these ranking hits is to "remain focused on building great content." And that "over time, it may be that your content may rise relative to other pages."
But, let's dive a little deeper than that. These updates were primarily targeted (as was the August "Medic" update) at YMYL. Google's search liaison — Danny Sullivan (@searchliaison) — consistently points to Google's E-A-T (which is contained in the Google Quality Guidelines) as the de-facto ranking bible for the YMYL category. Here's how it works:
Expertise: Websites need to have the expertise to make statements in the YMYL category. Anything relating to health, happiness, or money should come from an expert. Google targets bogus medical claims and fraudulent financial advice regularly.
Authority: This is your ability to create content that's both useful AND informed. What credibility do you have? If you're making medical claims, but you're not a doctor — that's a problem.
Trust: Your website should be secure, and all claims should be backed by statistics and science.
If your YMYL website was hit by this ranking update, make sure that you read Google's Quality Guideline and follow the E-A-T concept.
What's the takeaway?
Twitter has been alight with panicking SEO marketers and webmasters over the past few days since the update dropped. Some marketers are noticing ranking bumps, while others are seeing declines. Most of the effort seems to be focused on the YMYL (Your Money Your Life) category — possibly serving as corrections for August's medic update.
Overall, this update is less volatile than July's core update. Of course, marketers should always be aware of movement in the Google-verse. Putting out organic, valuable, engaging, branded content (we recommend the pillar/cluster method) across all of your channels is the easiest way to avoid potential ranking hits.
Free: Assessment
Does your website build trust with buyers and bring in revenue?
Take this free 6 question assessment and learn how your website can start living up to its potential.