How to Build a Website for Health Services
Tom DiScipio also recommends this free website performance assessment.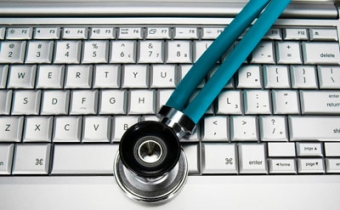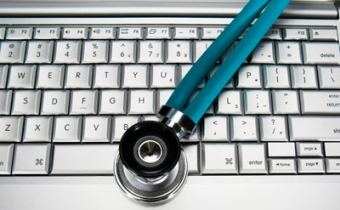 There is no "blanket" website that can properly tell a story for every business in each industry, and that definitely applies to health service websites. Think about the business you're in: health. One's health is perhaps the single most important thing to everyone, and when people come looking for

Free Assessment: Website Performance Assessment

your business online, they're looking for your help.


When creating ideas on how to build a website for your health services niche, keep that in the forefront of your mind. How can you be the most helpful? How can you tell people that you're right for them? And most importantly, how can you solve their problem?




For more on developing a powerful website, be sure to download our FREE eBook, "How to Generate Leads From Your Website."



Start with Keywords
Let's start with the basics: keywords. If you want your business to be found on the 'net, then you've got to start by choosing the right keywords. The keywords you choose will tell search engines when and why to bring you up in search. Without having a properly optimized website with correct keywords, then no one who needs your business is going to be able to find you online.
HubSpot offers a number of fantastic keyword tools, like their Keyword Grader, that'll help you get started. Come up with a list of at least ten or more keywords before you download the free tool and see just how well they can work for your website.
For more on the importance of optimizing your website for the search engines, check out our FREE eBook, "10 Things You Can Do RIght Now to Improve Your SEO."
Tell Your Story
One common complaint that people have about such a personal industry is that it seems so darn impersonal. So why not open up the lines of communication and tell your story through your website? It's important for you to have your own page on your site dedicated to telling people who you are, why you're in the business you're in, and why you're driven to help them.
But your story doesn't have to end there. Make it a chapter book by adding a blog to your site, and update your blog regularly. A blog is great for many reasons. For starters, it gives people a real look at your "human" side. Secondly, it makes you look like a real pro in your industry, and people always want to hire and buy from the best. Third, a blog can give you a real boost in the search engine rankings.
Some things you can write about in your blog include:
Testimonials from happy customers
Breaking news stories that are happening in your niche
Your opinion on a particular aspect of the health services industry
A place for you to voice your concerns about the health industry
As we mention in our free eBook "Website Redesign 101", speak your mind and be open to feedback and comments from your visitors, leads and customers. Most importantly, respond to comments that you feel warrant a reply. Be an active participant in your blog and you'll be sure to win customers over.
Add a Form
The health services industry is constantly changing and evolving, which leaves you with one great opportunity: a chance to promote a newsletter. When people have a health problem, they want to keep right on top of what's current and what's happening in that area. For example, chronic eczema sufferers want to know about the newest possible cures and developments in regards to treatment. If you have a website that's about treating eczema, why not lead any visitor to a landing page or a website portal to sign up for a regular newsletter? Promote it! The benefits to having a great email marketing newsletter campaign are tremendous. Some of those are:
Once you have a customer's email address, you can always stay in touch and promote new products and services
By sending out newsletters chock-full of useful content that is actually helpful to the person, you are no longer becoming just some company that sells "stuff", but you are becoming a trustworthy and reputable source of information and guidance. This will make selling your products or services far easier in the future
You will be able to gain analytical data on your lead and customers' buying behaviors
Key Takeaways:
Keywords, forms, and customer service are only some of the ways in which health services should specifically tailor their websites for their customers. Always keep your site appealing, well organized, and make little revisions to keep it fresh and up to date.
Need Help?
If you're in the health services industry and are interested in designing a powerful website, contact us today to schedule your free marketing analysis.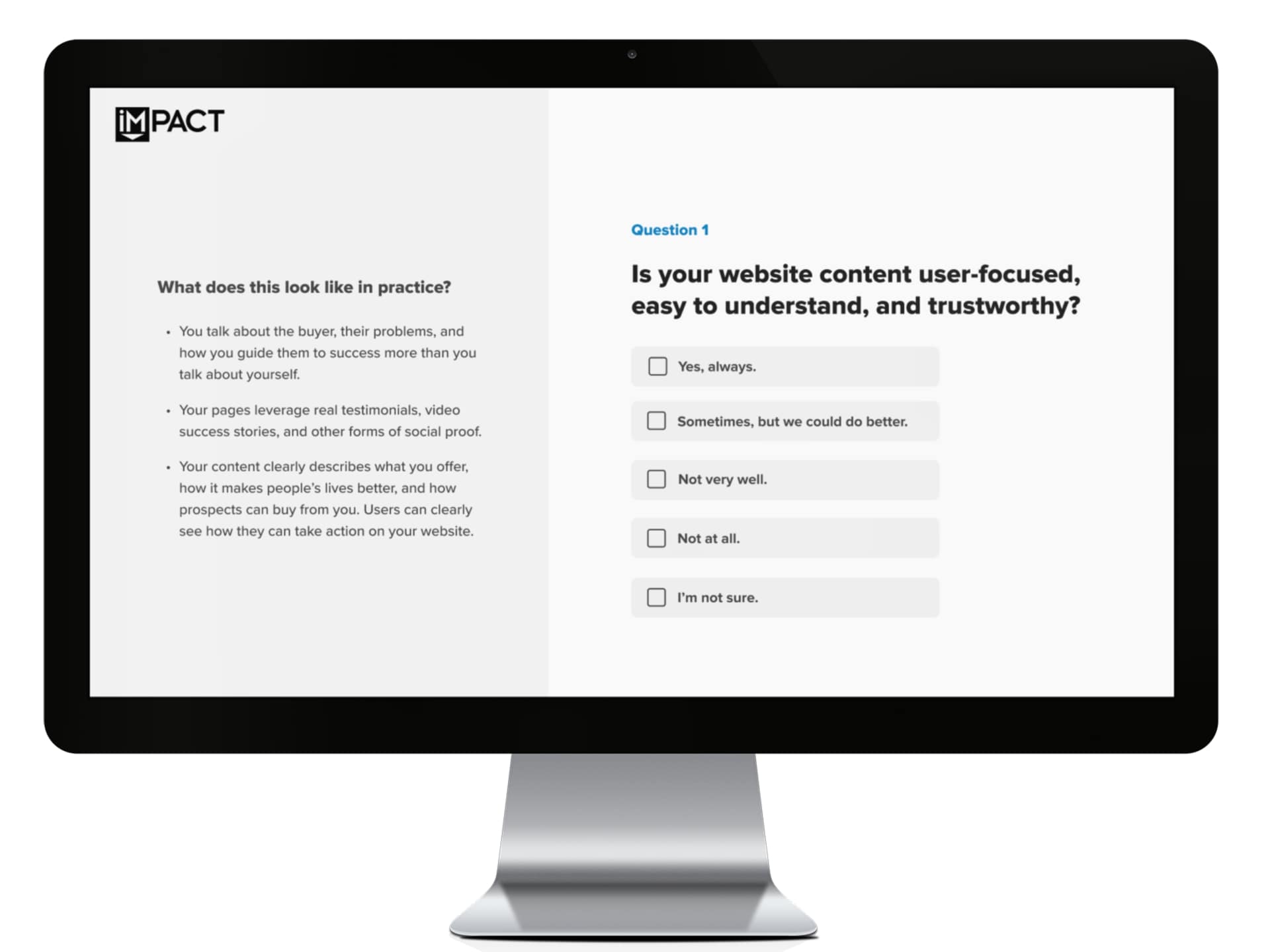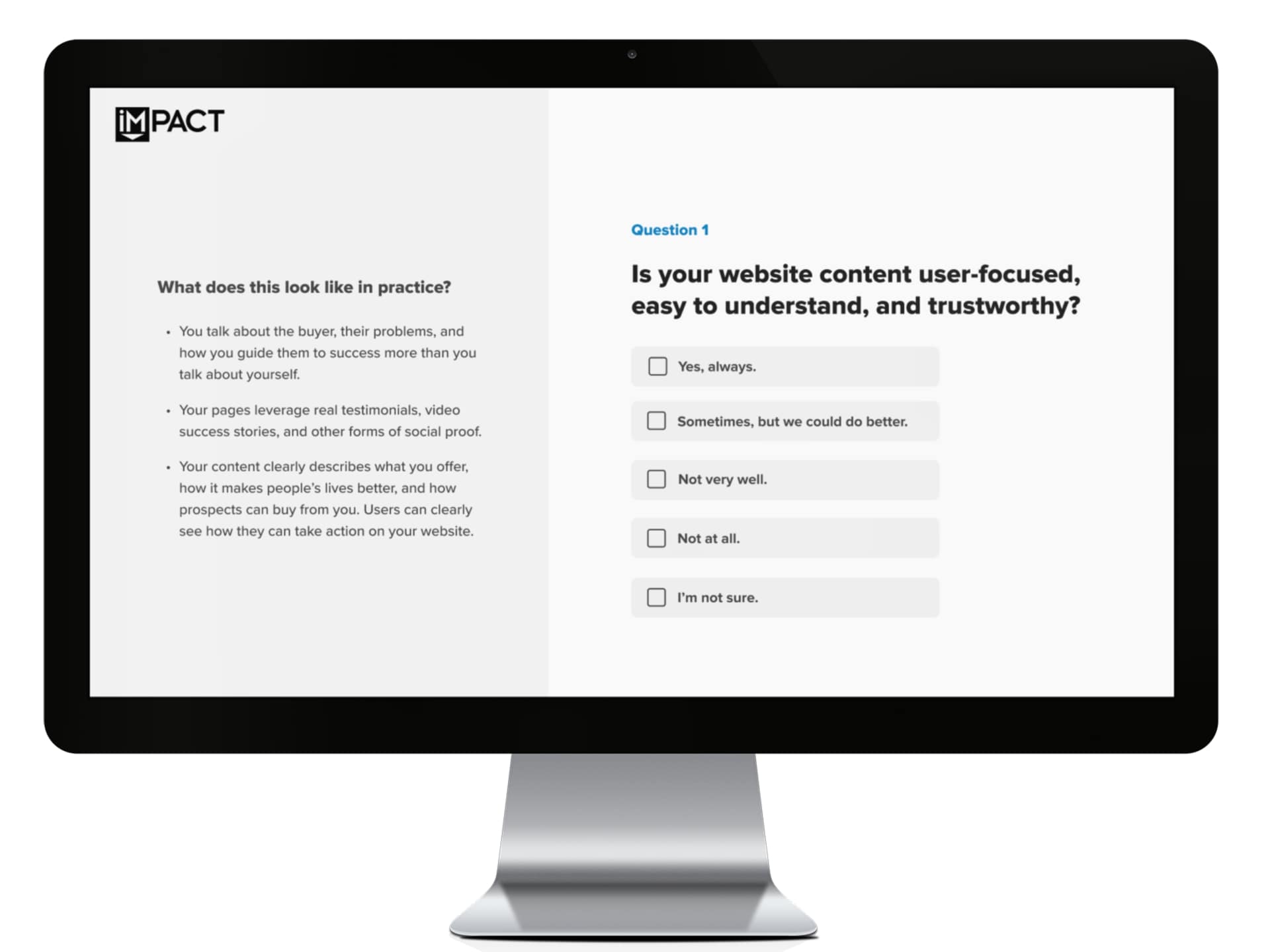 Free Assessment:
Website Performance Assessment
Does your website build trust with buyers and bring in revenue?
Take this free 10 question assessment and learn how your website can start living up to its potential.
Published on April 26, 2012