Hubcast 149: Hero Content, Video Analytics, HubSpot Updates & Superstars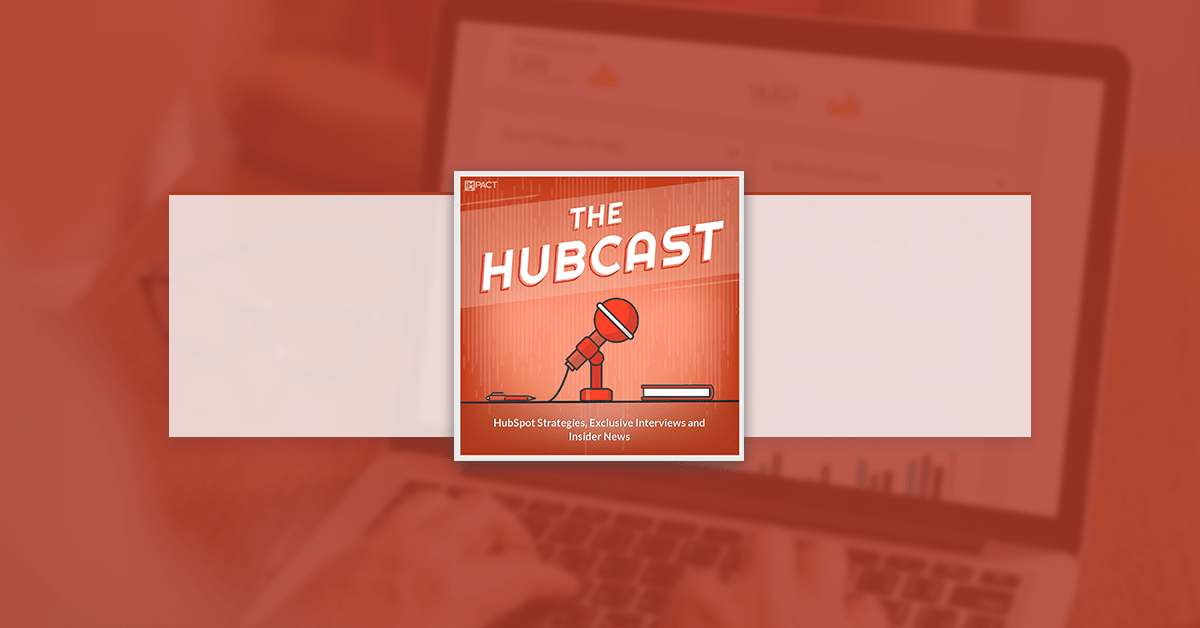 Ready for another episode of The Hubcast?
Listen now.
#Inbound17 Event
Hubcast Fireside Chat
LOCATION: ALOFT HOTEL
DETAILS: Tuesday at 9:00 PM
HubSpot Strategy
Video Content Plan and Closing Viewers Into Customers
We always talk about educational content "Big 5" contents but …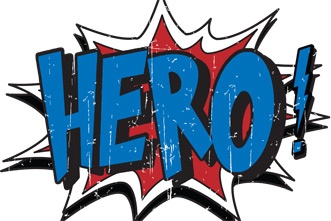 https://www.thinkwithgoogle.com/marketing-resources/youtube/build-a-content-plan
https://www.thesaleslion.com/how-to-build-best-video-content-essential-marketing-strategy
HubSpot Updates
[HubSpot Connect] - Sigstr Integration
What's this integration partner do?
Sigstr is software that turns employee email signatures into a dynamic marketing channel. Using Sigstr you can create branded email signatures, with dynamic CTAs, specifically targeted at audiences like customers, leads or companies.
Sigstr lets you update or change all the email signatures across your whole company at once, or just for certain teams. Sigstr provides analytics to track the results of these campaigns.
[HubSpot Connect] - Klipfolio Integration
What's this integration partner do?
Klipfolio is software for building custom analytics dashboards. With the Klipfolio dashboard editor, a user can select which platforms they want to import data from and customize how that data is displayed using drag and drop features or custom HTML. Users can also elect to use pre-made dashboard templates to meet their needs.
[HubSpot Connect] - Quuu Integration
What does this integration partner do?
Quuu is software that suggests content for social media, based on customized topics of interest. It helps people find relevant content to post on social. The user can decide how many suggested articles or blogs Quuu sends them each day and choose to either automatically publish the content or manually approve content before publication.
Deal Sorting in HubSpot CRM
In sales, you need to see the most important things front and center. The more you have to search and scroll to find what you're looking for, the less you'll sell.
Plain and simple.
With that in mind, over the past year, you've seen several updates aimed at making your CRM's display more flexible, so that you spend less time searching: the ability to drag, drop, and reorder, and minimize cards on records, a clearer view of web interactions on the timeline, and more.
Catch this month's updates with the HubSpot updates video.
HubSpot Wish List
HubSpot Messages
HubSpot Sales Pro Messages on a mobile device!
Opt-out of email
Allow users to opt-out of email by entering their email address.
HubSpot Tips & Tricks
This week we dive into the realm of email training.
You may have people in your database who have historically bounced emails but, you know their emails are still good.
There are several reasons this could have happened.
That's why this week I show you:
Tweet Of The Week
Thank you @TheSalesLion for rocking the place and our comfort zone. We truly discovered the power of asking questions #inboundlearning pic.twitter.com/BQXbFtJKOq

— Katalysator (@katkomDK) April 24, 2017
When thinking of people who are up & coming superstars with @HubSpot, who comes to mind? #InboundMarketing #HubSpotting @HubSpotAcademy pic.twitter.com/c31PQCCfx8
— George B Thomas (@GeorgeBThomas) August 23, 2017
Question Of The Week
Dear Marcus & George,
How do you analyze your YouTube videos? I find it difficult in YouTube to find what I need.
https://www.thesaleslion.com/youtube-video-seo-optimization-essential-metrics/
Free Assessment:
How does your sales & marketing measure up?
Take this free, 5-minute assessment and learn what you can start doing today to boost traffic, leads, and sales.