Instagram Testing Location-Sharing with Facebook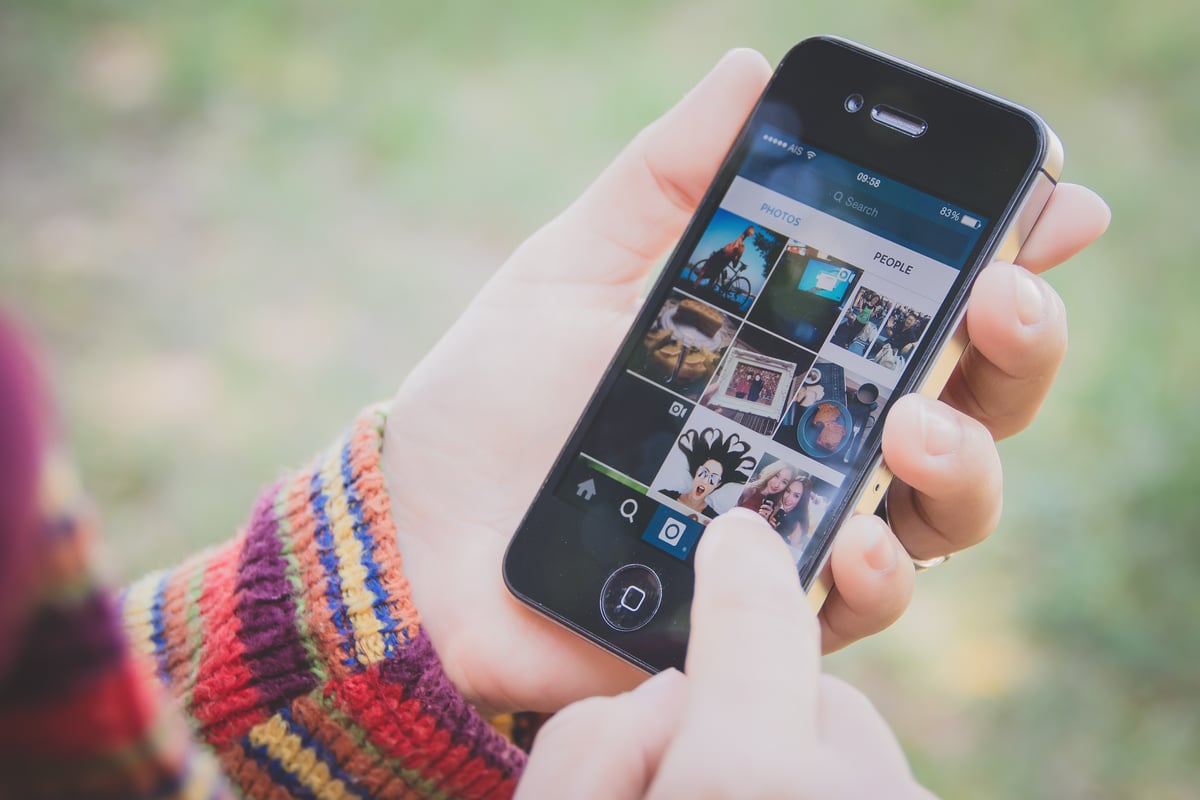 It's been less than a month since Instagram co-founders Kevin Systrom and Mike Krieger resigned and we're already seeing changes on the horizon.
As a Facebook-owned app, Instagram has been spotted prototyping a new privacy setting that would allow the app to share your location history with its parent company that would likely be used for ad targeting among other things.
Aside from feeding user concerns that the absence of its founders would compromise the integrity/culture of the platform, this raises yet another privacy issue for Facebook.
With this prototype, Instagram reportedly will be able to collect your exact GPS location even when the app isn't in use.
As a consumer, this is a little unsettling, especially with the 50 million Facebook users whose accounts were recently hacked.
The news/change could be even more troubling to non-Facebook users as only 41% of people in March knew that Instagram was a Facebook-owned app.
By handing your Instagram location data over, Facebook will know what locations you frequent and could then use this data to target ads and recommend relevant content to you.
While Instagram is neither confirming or denying if they plan on storing and sharing your location data with Facebook, they recently elected Adam Mosseri, former VP of News Feed and a close friend of Mark Zuckerberg, as the Head of Instagram.
According to TechCrunch, a Facebook Spokesperson stated:
"To confirm, we haven't introduced updates to our location settings. As you know, we often work on ideas that may evolve over time or ultimately not be tested or released. Instagram does not currently store Location History; we'll keep people updated with any changes to our location settings in the future."
How to Prevent Facebook from Accessing Your Location History
As a user, when it comes to your data and privacy, it's important to stay in control.
Here's what you can do if this is something Instagram eventually launches, and you don't want your location history shared with Facebook.
You'll need to go into your privacy and security settings in Facebook, located in the location history section.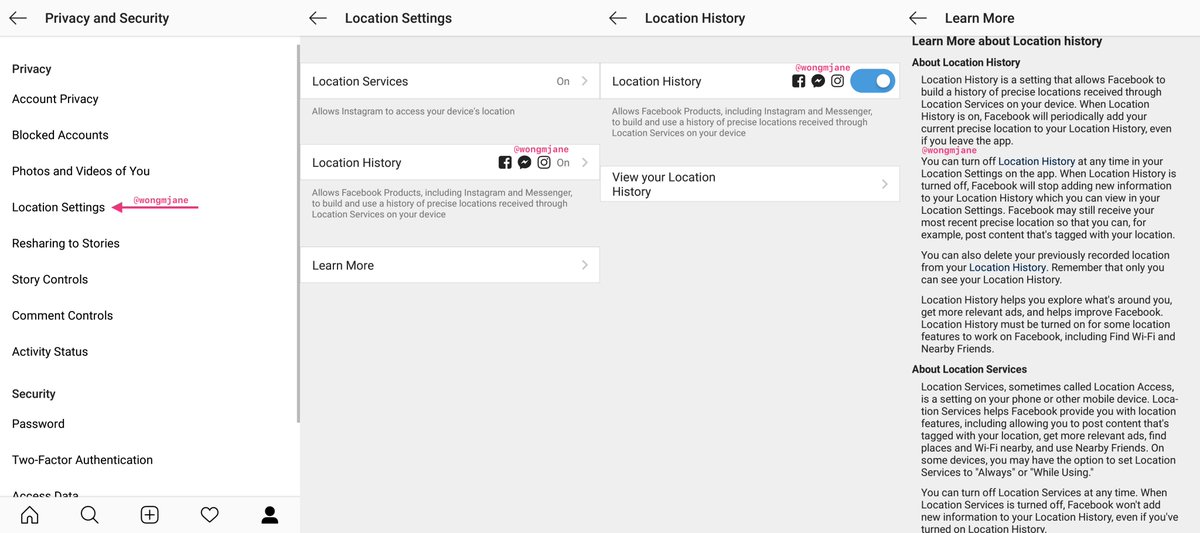 Image Source: Jane Wong
While the prototype of location history default is "of," there's no certainty it won't be changed to opt-in once it's launched.
What Does it Mean for Marketers?
With the rise in Facebook's privacy issues, you'll want to keep an ear to the ground and monitor user behavior and the performance of your ads/content on both platforms.
While more data may mean better-targeted ads on Facebook and Instagram, the changes could sour many users including those in your audience to either tighten their privacy settings or leave the platforms altogether. Better ads mean nothing if no one's seeing them!
Pay close attention to what's going on and adjust your strategy accordingly.
Free Assessment:
How does your sales & marketing measure up?
Take this free, 5-minute assessment and learn what you can start doing today to boost traffic, leads, and sales.