Instagram takes stand against online bullying by using AI
Nicole Letendre also recommends this free course, Fundamentals of Social Media Marketing.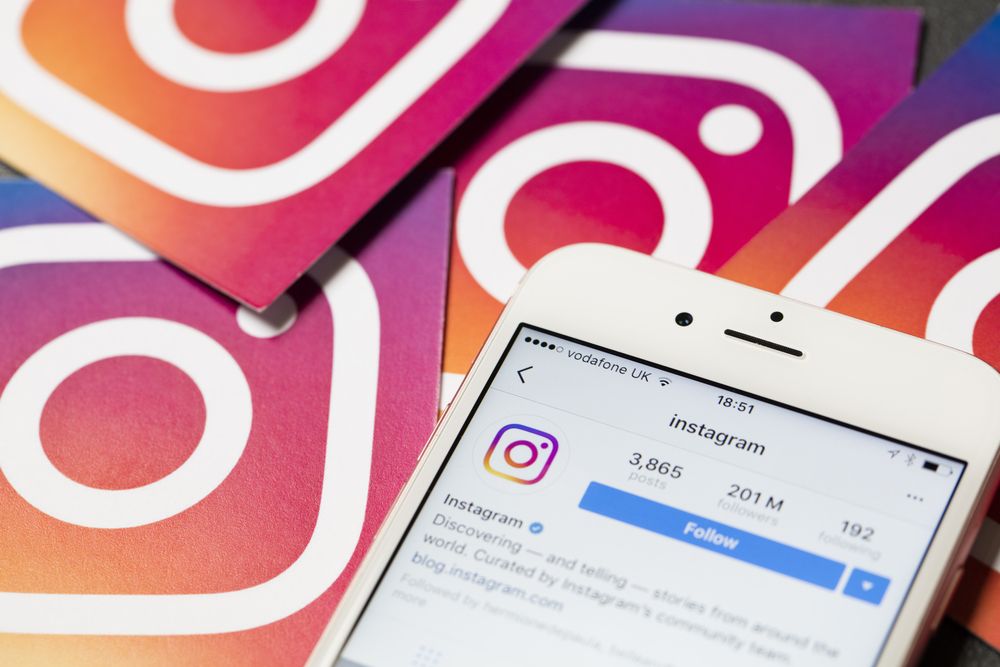 Instagram announced a new feature that will use AI to notify users if the comment or caption they are about to post could be offensive to others. This comes at a time where cyberbullying is at an all-time high throughout the entire world.
Free Course: Fundamentals of Social Media Marketing
According to a study done by Ditch the Label, Instagram has the highest percentage of young people who have experienced cyberbullying when compared to all other social media platforms. Thus, it is encouraging to see Instagram taking a proactive approach to the problem.
How does the new feature work?
This new feature was tested earlier this year and had promising results, which led Instagram to roll this out to users in select countries. Here's what it does: If you are about to post a comment to a photo or video that could potentially be seen as offensive, you will get a pop-up notification: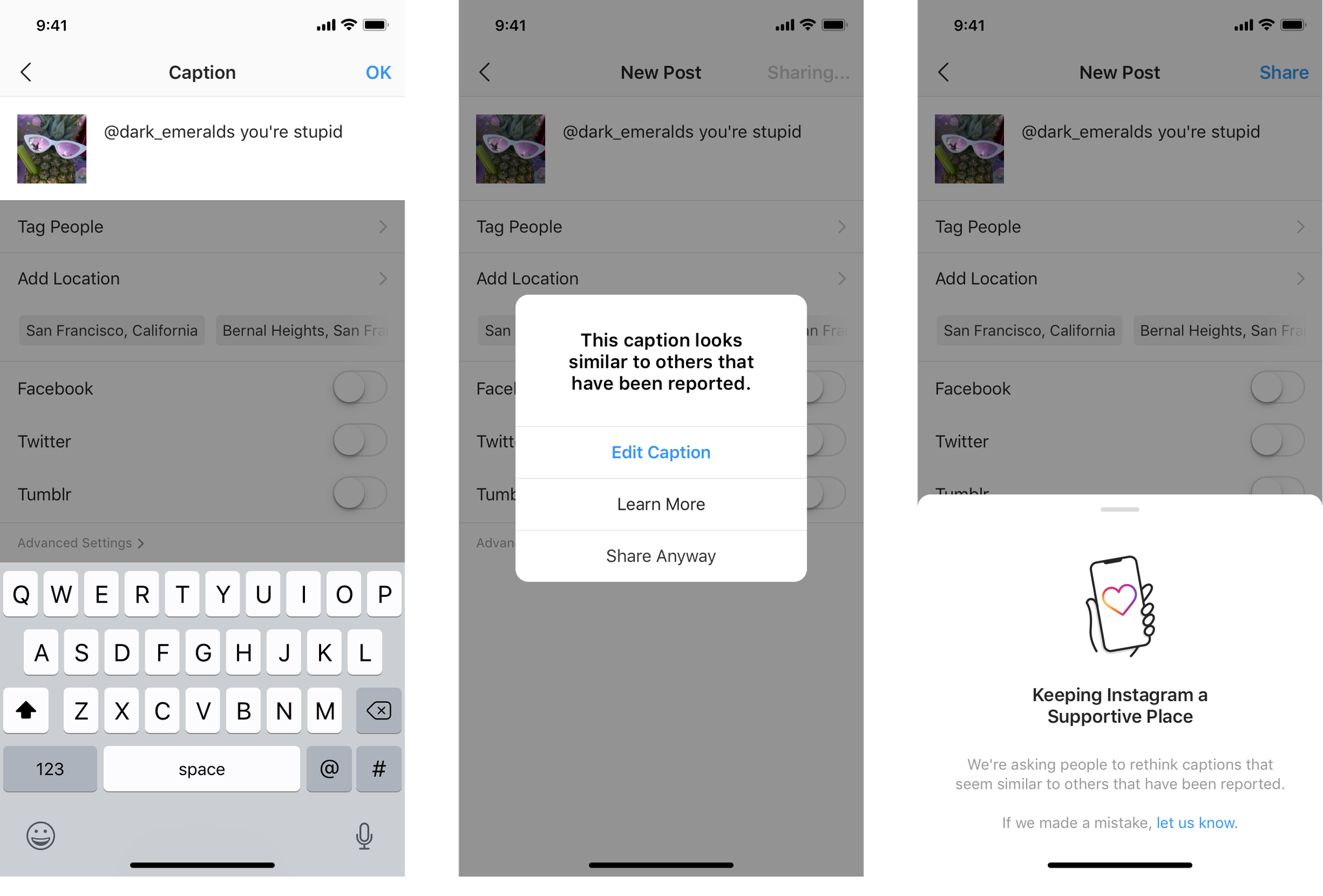 You would then have the opportunity to edit the caption before it is posted.
In a press release, Instagram said, "In addition to limiting the reach of bullying, this warning helps educate people on what we don't allow on Instagram, and when an account may be at risk of breaking our rules. To start, this feature will be rolling out in select countries, and we'll begin expanding globally in the coming months."
What does this mean for bullies?
The new feature means that online bullies will have a second chance to reflect on a mean comment before putting it out there for the world to see. It would give them a second chance to be kind to others.
According to the Instagram team, "Results have been promising, and we've found that these types of nudges can encourage people to reconsider their words when given a chance."
What happens if you decide to 'Share Anyway'?
Notice in the photo above that it does not automatically stop users from posting offensive comments. If someone were to click the "Share Anyway" option, would the post be shared and eventually removed by the Instagram team?
Some are saying that if you choose to share anyway, you could be at risk of having your account disabled, but Instagram has not confirmed or denied this.
I'm curious to see how this new feature will affect the high cyberbullying rates on the platform. While I am optimistic that Instagram is moving in the right direction to stop online bullying, I wonder if this will actually stop users from posting negative comments about others.
How does this impact social media marketers?
Like its parent Facebook, Instagram makes a fortune off of advertising — nearly $5 billion this quarter. In order for brands to continue to fork over so much money, the platform needs to be a welcoming place. Right now it seems like Instagram isn't always the ideal platform for businesses because of users that "troll" and trash brands that trying to promote themselves on the app.
With this new feature, I can see Instagram turning into a better platform that will allow business profiles to succeed without the negative, and often false, comments about their products or services. The platform should try to keep commentary positive while still allowing free speech.
Indeed, a kinder, more civil Instagram is better for all.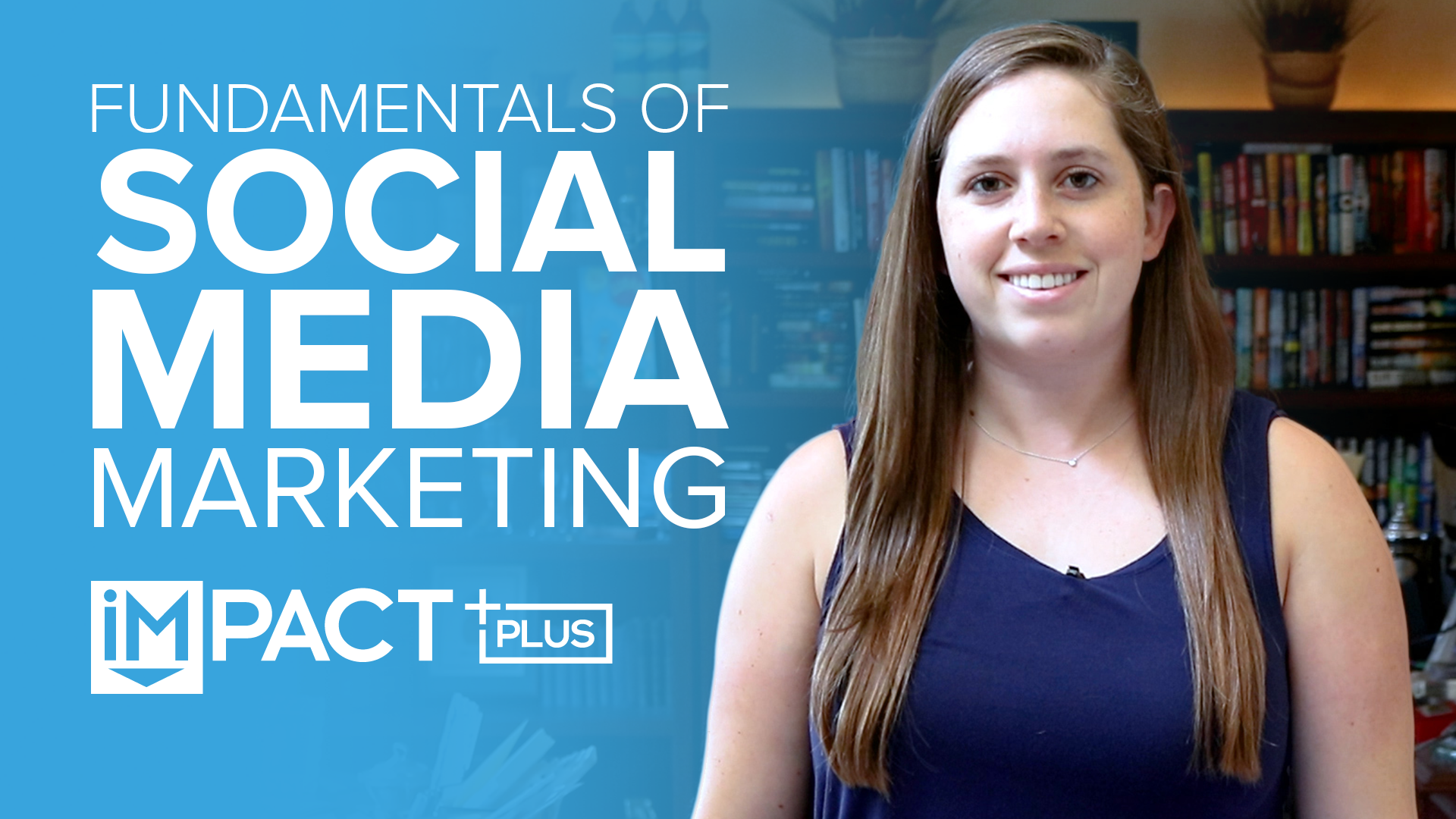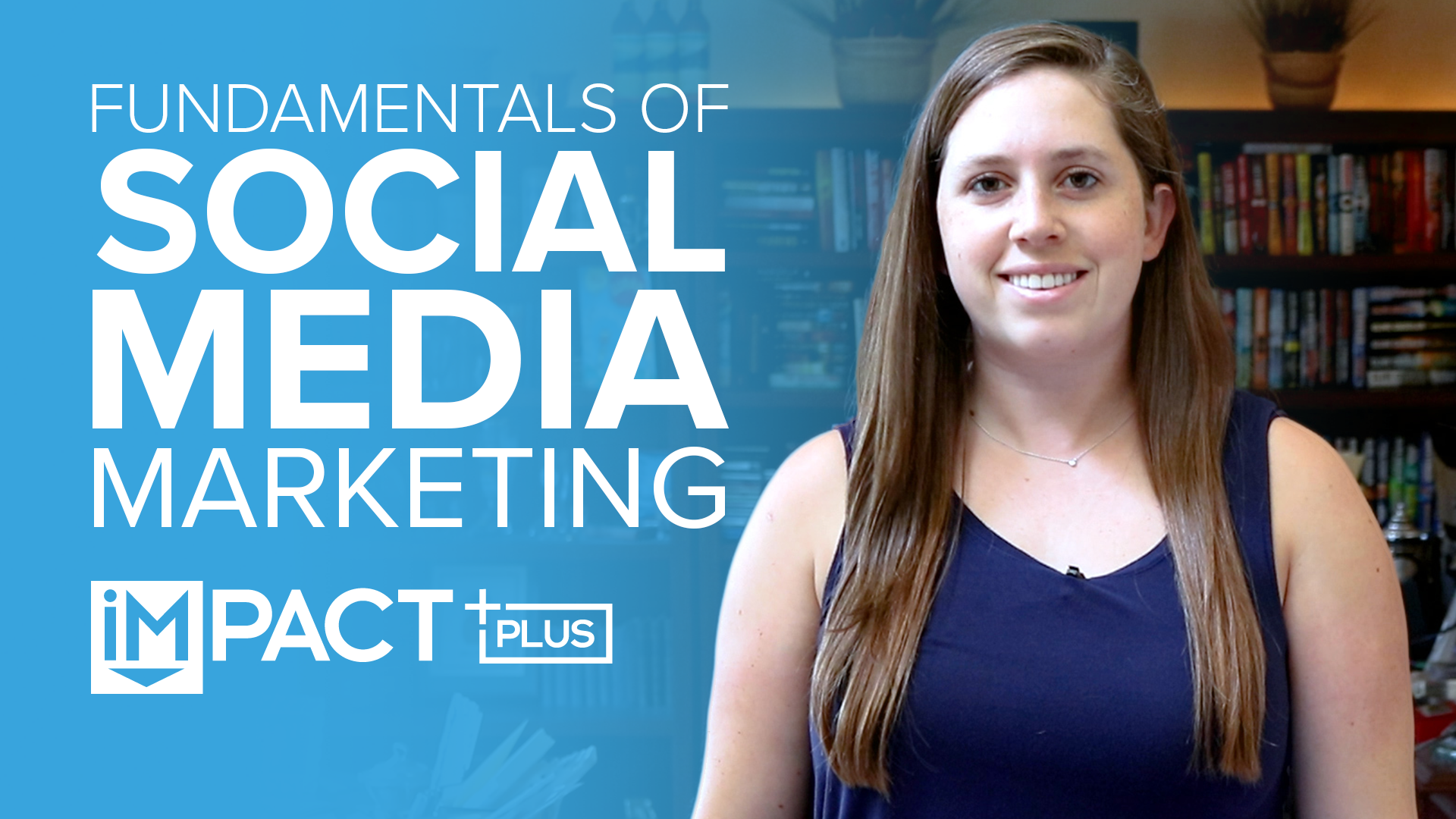 Free Course:
Fundamentals of Social Media Marketing
Learn how to use social media to successfully drive awareness and engagement for your business
In this free course, you'll learn:
How to choose the right social platforms for your business
Basic best practices for different social media channels
B2B vs. B2C practices on social media
Published on December 19, 2019