Realities of outsourcing content for inbound (Content Lab, Ep. 53)
Outsourcing the content you need for your inbound marketing can sound like a smart decision for your company ... but is it really?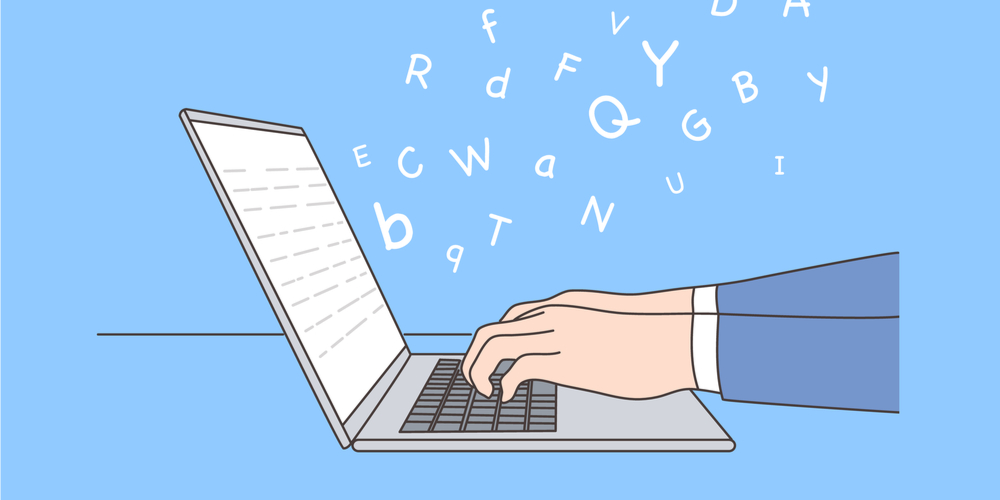 Let's say you want to get started with inbound marketing and creating the content you need to establish yourself as the No. 1 authority in your space about what it is that you do or sell. However, there's just one eensy, weensy problem – you don't have anyone on staff who can be a dedicated in-house content manager.
On the one hand, outsourcing your content to an inbound marketing agency or other similar outfit can seem like a smart business decision. You get the content you need from a team of "experts" without having to bring on the overhead cost of hiring an additional full-time employee that feels more like a "marketing expense" rather than a "revenue-driver."
🔎 Related resources:
On the other hand ... can company outsiders really capture the values, soul and depth of experience of your business (and your experts) in your content, so you maximize your ability to drive traffic, leads and sales with your content marketing?
As someone who has worked in-house at an agency as the owner of creating outsourced content for a portfolio of clients (before coming to IMPACT), I have a lot to say on this topic.
So, buckle in for a candid conversation in which John and I talk about:
Limitations in outsourced content relationships.
What some outsourced content operations can look like.
What you really are (and aren't) sacrificing with outsourced content partners.
And much, much more ...
Blogging works better when you write about topics your buyers care about.
Enjoy!
Listen to the episode
🚨Subscribe to Content Lab on Apple Podcasts, Spotify, and Stitcher.🚨
Related resources
Until next time! 👋
Published on July 1, 2021