Shopify announces Microsoft Ads integration
John Becker also recommends this free guide, The Inbound Marketer's Guide to Search Engine Optimization.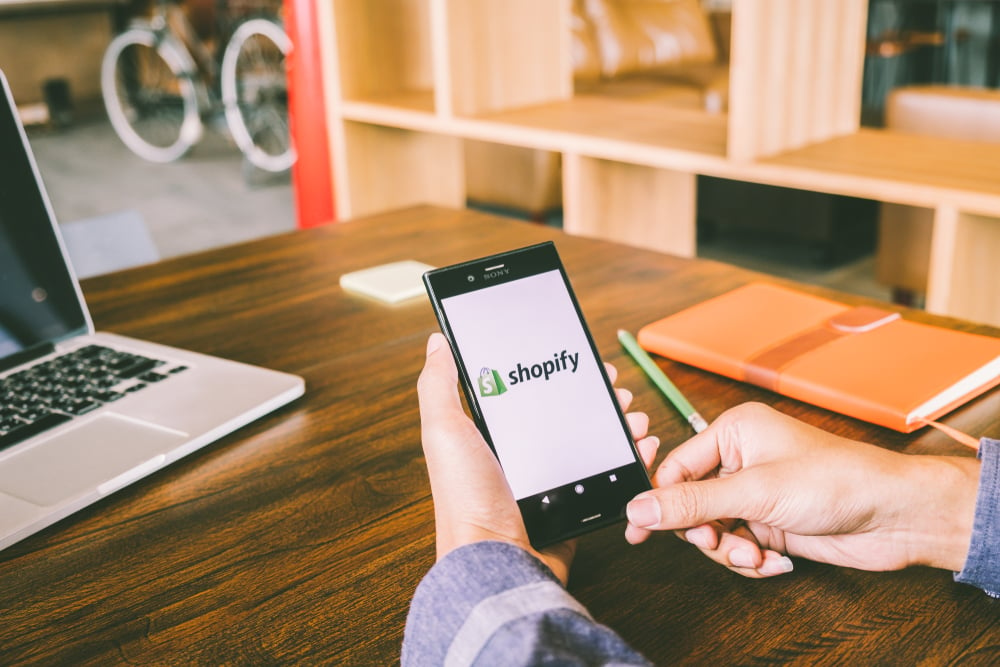 Shopify has been leading the way in e-commerce integrations for years now. Last year, Shopify released Shopify Marketing, which allows Shopify merchants to launch ad campaigns across a wide variety of platforms.
Free Guide: The Inbound Marketer's Guide to Search Engine Optimization
Marketers can launch dynamic ads on Facebook, Story ad campaigns on Snapchat, and smart ads on Google Shopping.
Last week, Shopify announced a new integration between Microsoft Advertising and Shopify Marketing that will bring Bing and Yahoo to Shopify's marketing portal.
Here's everything you need to know about Shopify's latest integration.
Why does it matter?
There are over 1 million e-commerce stores in the US and Canada. That's some hefty competition. Online merchants have to figure out how to stand out in this crowded field.
That's where Shopify Marketing comes into play. The goal of Shopify Marketing is to simplify advertising for merchants looking to run quick campaigns across a variety of platforms. With Shopify Marketing, ads are auto-updated with images and text via a merchant's Shopify storefront, and they can easily track ad progress through the platform.
The two big pillars of Shopify Marketing are Facebook and Google. The average e-commerce brand is already posting a monthly average of 4.5 Facebook posts. And, of course, Google Shopping is the more obvious advertising highway. After all, why not just target shoppers where they already are?
35% of Google Shopping product searches result in a purchase in less than a week, and Google Shopping ads have higher CTR than Amazon sponsor ads — making them a hyper-effective advertising medium for e-commerce merchants.
So, should businesses even bother with Bing and Yahoo?
Why Microsoft advertising?
Let's start off by saying this – Bing isn't dead, and it's way bigger than you probably think.
Microsoft claims to have 33% of the search engine market. And, according to Statista, that number is growing. In fact, comScore data shows that Bing has grown for over 100 consecutive quarters. This may come as a surprise, but with Microsoft preloading Windows computers with Edge (which defaults to Bing for searches), the company is making a dent in Google's search empire.
But Microsoft isn't just focusing on growing in users.
Bing has in-depth reporting, lots of targeting options, and cheaper ad prices (over 35% cheaper, according to WordStream). But, while there's definitely more to Bing than numbers, there's a whole lot more to Microsoft Advertising than just Bing.
Microsoft Advertising is Microsoft's latest name for its ad platform, which has gained plenty of features and updates during its development.
For starters, Microsoft Advertising also includes Yahoo — which still has a lingering market share (roughly 1.6%). Microsoft also has deep ties to LinkedIn and boasts some great integrations for those in B2B e-commerce (which is a rapidly growing e-commerce segment).
What's more, new features are coming out regularly. This Shopify news comes on the heels of Microsoft's announcement of Sponsored Products for merchants, which is currently in open beta.
In short, Microsoft Advertising is stuffed with new features and is on a steady growth trajectory. And (as we've said before), Bing is definitely worth paying attention to.
What this means for marketers
Shopify now gives e-commerce brands and their squads of marketing gurus more advertising firepower with this Microsoft Advertising integration. This is a good time for Shopify brands to test the waters of Microsoft's updated ad platform.
Sure, Google is still the de facto king of search. But Bing and Yahoo have plenty to offer. Not only can this be a good idea to diversify your ad budget, but you may be able to run cheaper ads with higher CTR as well.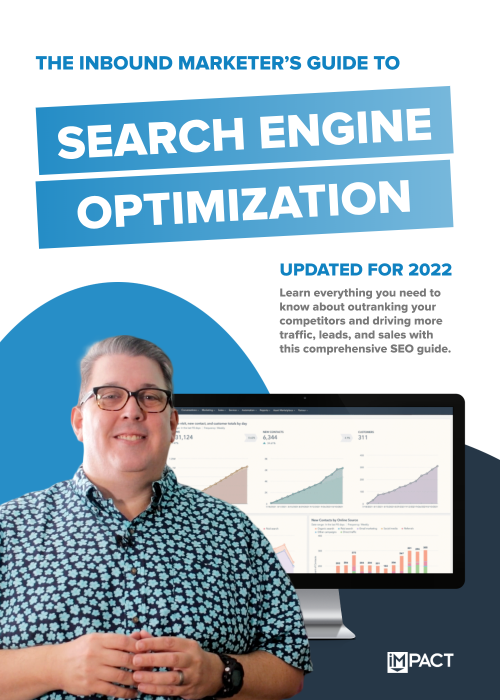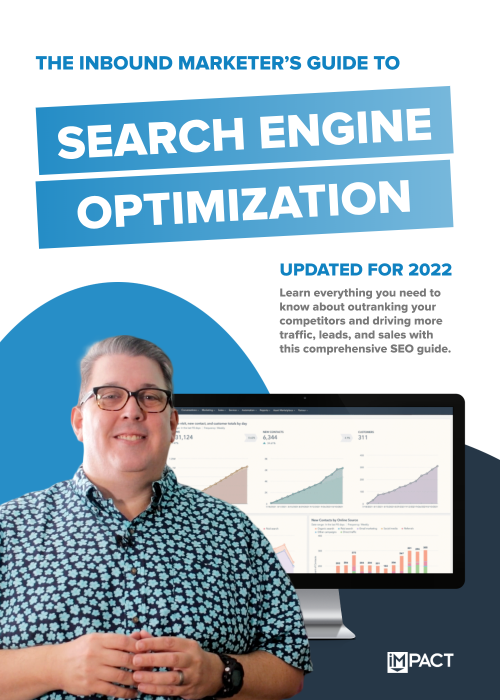 Free Guide:
The Inbound Marketer's Guide to Search Engine Optimization
Generate more traffic, leads, and sales with search engine optimization
In this free guide, you will learn:
What search engines are and who uses them.
What search engine optimization is and how it works.
Best practices for search engine optimization.
Published on October 7, 2019