Switching Agencies: 6 Elements of a Well Defined On-Boarding Process
Carolyn Edgecomb also recommends this free guide: The Ultimate Inbound Marketing Strategy Playbook 2022.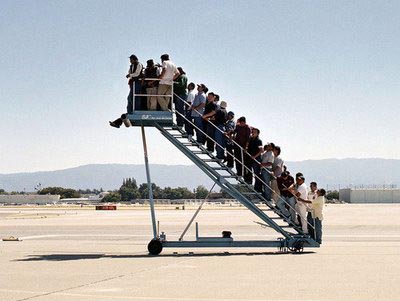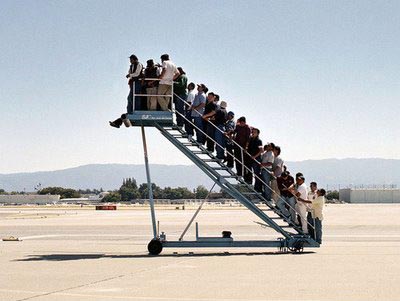 Help your inbound marketing agency hit the ground running.




Throughout the on-boarding process your marketing agency will gain a deeper understanding of how your overall business goals translate into marketing goals, and realistic timetables for achieving them.




Ask any prospective agency what their on-boarding process looks like.




If they don't have one, reconsider

Free Guide: The Ultimate Inbound Marketing Strategy Playbook 2022

your options, as any agency that doesn't spend the time at the outset of your campaign is the same type of agency who will utilize guesswork in an attempt to get you results.

Elements of a Well Defined On-Boarding Process
1. Free Inbound Marketing Assessment
The beginning of a great relationship with your next inbound marketing agency is an assessment of your marketing efforts. The process of switching agencies should start with an assessment that analyzes your current marketing and an assessment of how inbound marketing can help you reach your business goals.
Inbound marketing is not going to be a good fit for every company, depending on the type of goals you have. The main premise of the assessment is to educate and identity opportunities. During this conversation, an agency will assess your marketing activities to see how inbound marketing can help turn challenges and shortcomings into opportunities.
During your inbound marketing assessment see if your prospective agency is asking you these questions:


What are your 3 top business goals for the next year, including revenue goals and timeline?


How would you define the profile/characteristics of your ideal lead?


Has your business grown, declined or remained consistent in the last 2 years?


What is the purpose of your site? They should also go into more detail, asking about your website traffic, as well as what platform your site is built on.


Who currently writes your content?


How many leads does your company need to get 1 client?


2. Goal Setting Session
Once an agency has identified inbound marketing as a good fit for your company, a goal setting session should be scheduled to better define your business's goals, establish timelines, define tasks, and provide an estimated marketing budget designed to help you achieve your goals.
A great inbound marketing agency won't have a cookie cutter GamePlan. The right agency will take the time to understand your needs and marketing goals to develop a plan that is unique to your company's needs and goals.
Look for an agency that will work directly with your company to:


Establish marketing goals that are SMART (specific, measurable, attainable, realistic and time-bound)


Analysis of your company's current marketing activities, sales process, challenges and resources


Set realistic benchmarks for all levels of the sales and marketing funnel


Define key performance indicators (KPI's)


3. On-Boarding Call
Prior to your on-boarding call, you will have determined whether the prospective agency is the right fit for your company.
A great on-boarding process starts with a strong alignment between your marketing agency's sales team and your account manager.
Your dedicated account manager will perform the initial client on-boarding meeting, setting up consultations to review sections of your inbound marketing GamePlan as well as a session to ask questions and discuss your company.
Your account manager should ask you questions regarding:


Main contact


Overview of your company


Analysis of industry


Description of your marketing team / resources


CRM analysis


Description of your sales team


Outline of business goals


What a prospect looks like


What services were discussed in inbound marketing assessment and goal setting session


Keywords you want to rank for


4. Development of an Inbound Marketing GamePlan
All successful companies have a well-developed plan of action. Once your goals have been identified, the inbound marketing GamePlan will identify critical benchmarks that will set you up for success and layout 12-months of inbound marketing activities.
This customized marketing strategy will help your company achieve your unique business goals.
Your inbound marketing GamePlan should include these key elements:


Buyer Persona profiles


Keyword analysis


Editorial calendar (blog and premium content)


Analysis of current marketing


Outline of business goals


A competitive analysis


Definition of your value proposition



A strategy to drive traffic to your website


Your inbound marketing agency's on-boarding process should include a weekly strategy development call and a free 30-day trial of HubSpot.
5. Campaign Development and Optimization of Current Marketing
Do not just hit the road "blogging" or developing landing pages. Now that your GamePlan is completed, you need to set your website up for success by implementing a marketing software (like HubSpot), optimizing your website and developing all the tools you need to successfully run an inbound marketing campaign.
Your campaign development should include:


The transformation of your current website. Turn your website into a lead generating machine that is loaded with attractive content, powerful offers, optimized landing pages and alluring calls-to-action.


Development of a mobile website. You do not want to lose potential leads and customers to those competitors that have a mobile site. Especially with 9 out of 10 phones sold are smartphones, but 2015 more people will access the Internet from their mobile device than through a computer.


The integration of your marketing and customer relationship management (CRM) software. You can better align your sales and marketing teams if you integrate your CRM with HubSpot. An agency should help you install the connector and set up custom fields, views and layouts to ensure you are getting the most from each software.


6. GamePlan Implementation and Monthly Retainer Services
Upon the completion of your Inbound Marketing GamePlan and optimization of your company's current marketing, your agency should start implementing the strategies laid out in order to start driving traffic and generating leads and sales.
Your monthly retainer services should include the performance of your inbound marketing activities outlined in your contract.
Not only should your agency be blogging and increasing your engagement on social media, but your dedicated account manager should be closely working with members of your company to develop concepts, design visual content, train your team (so you know how to access and use your marketing software), and continuously work to deliver a positive ROI.
Not every marketing agency is going to provide the same monthly retainer services.
Look for a company that implements these common tasks:


Routine creation of marketing concepts


Creation of closed-loop marketing reports


Improvement and optimization of lead nurturing campaigns


Routine creation of premium content, landing pages and CTA's


Still not sure if you should switch marketing agencies?
For more answers on whether you should keep your current marketing agency or switch to an inbound marketing agency, check out our newest Ebook. You'll find all of the answers that you're looking for!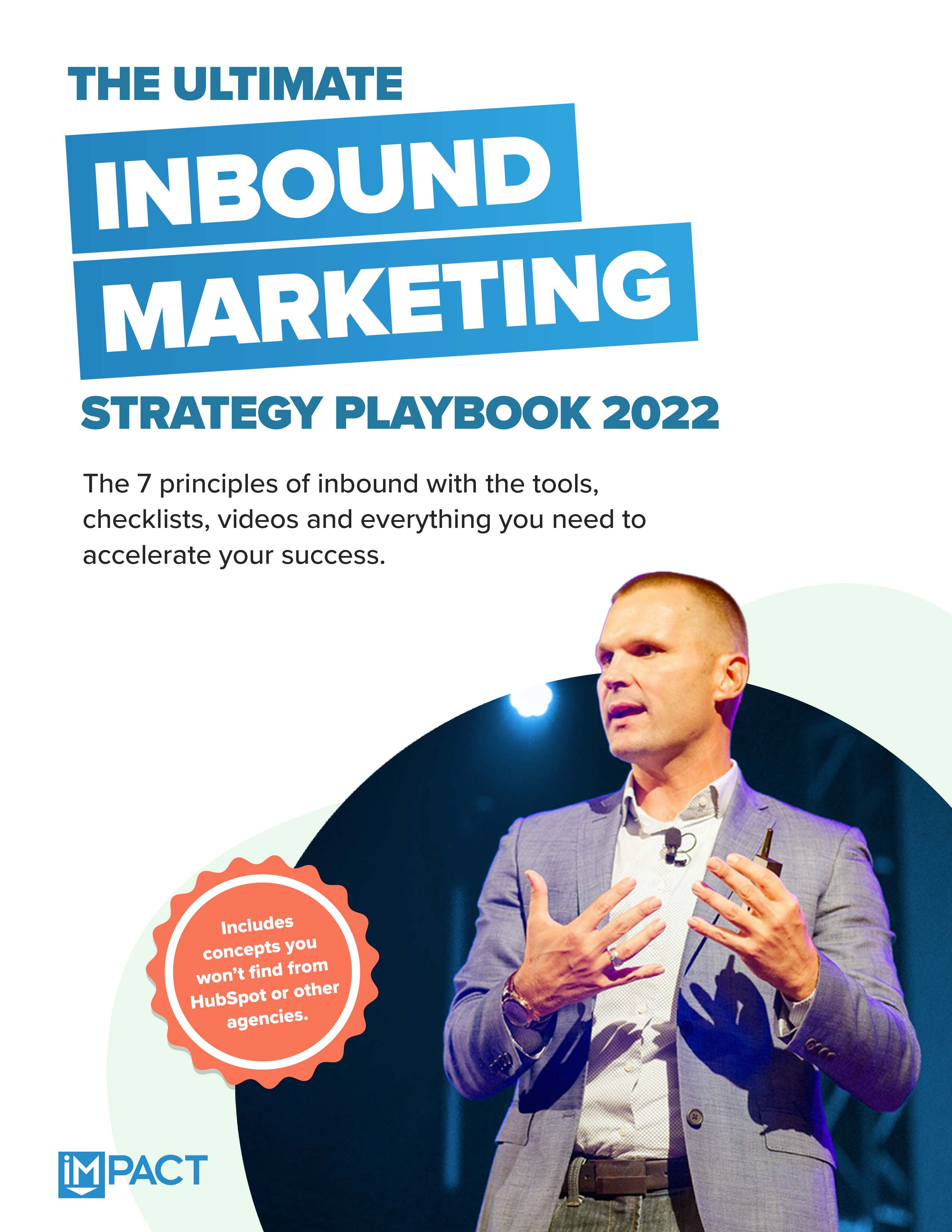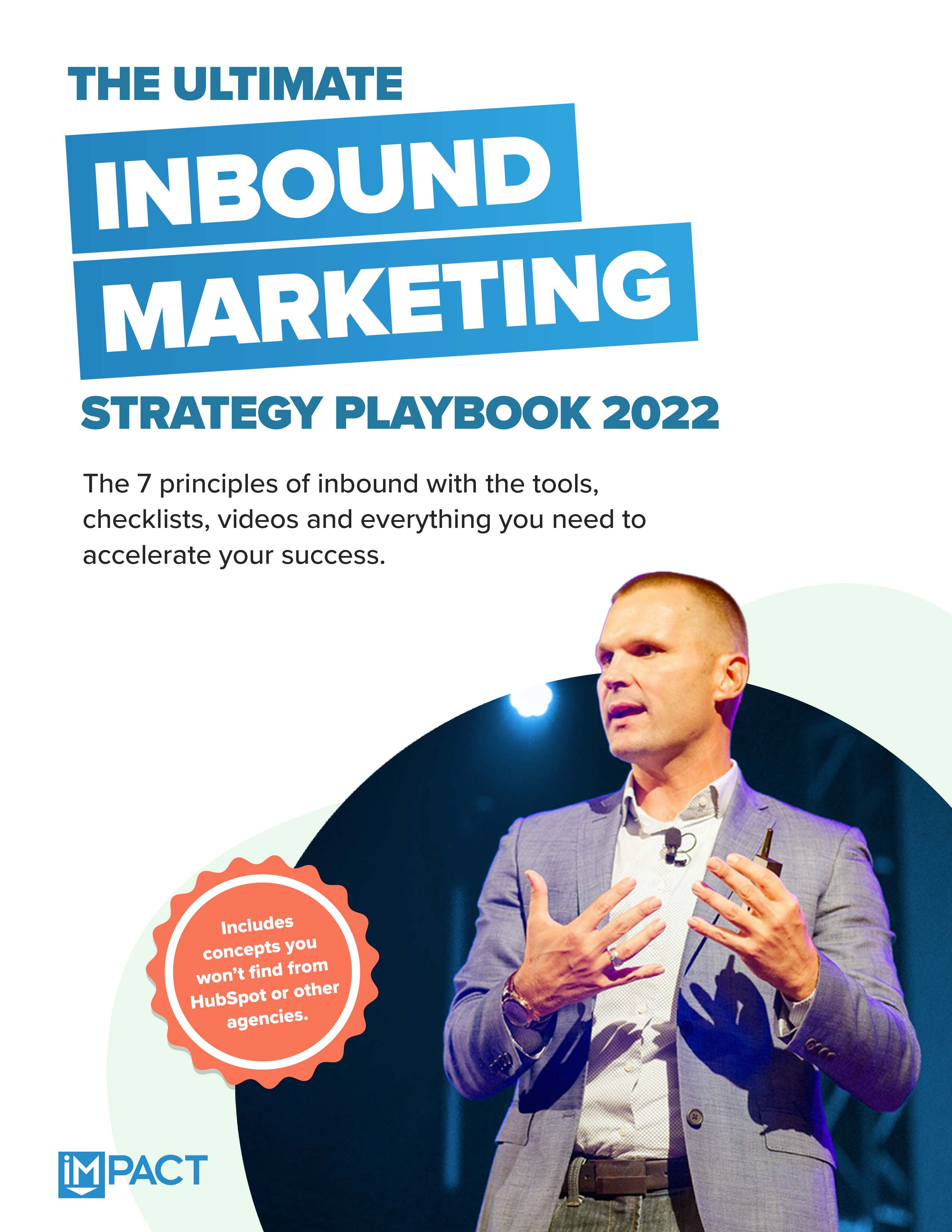 Free Guide:
The Ultimate Inbound Marketing Strategy Playbook 2022
Take your inbound strategy to the next level
Master the 7 principles of highly effective inbound marketing
Dramatically improve your inbound sales
Get more buy-in at your company
Published on June 3, 2013