TikTok still available in the US despite not reaching a sell-off deal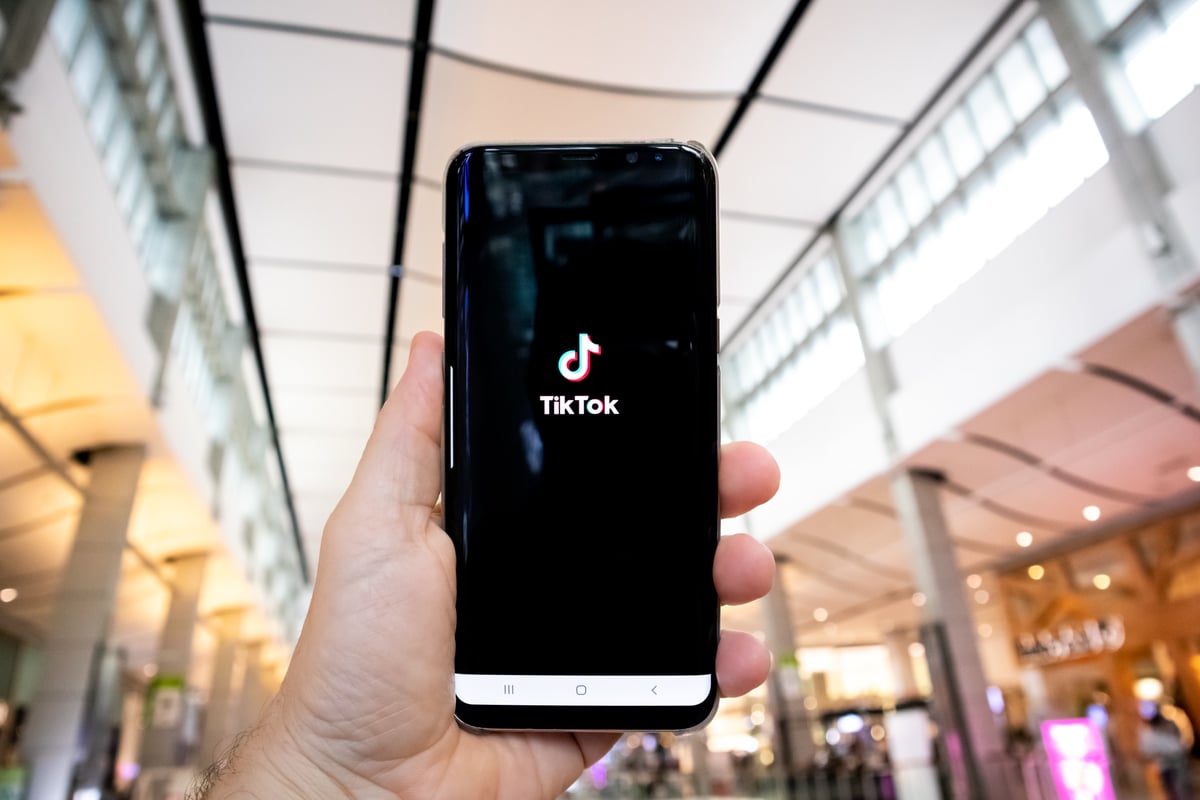 The deadline of December 4, 2020, for TikTok to sell or be banned in the United States has passed...
However, that doesn't mean the app will be disappearing from mobile app stores in the United States. Moreover, no official extension has been granted, and the United States Government has said they have "no plans to take no immediate action in response to the lapsed cutoff."
Conversations between ByteDance, TikTok's parent company, and Oracle/Walmart will continue in hopes of selling the app in the near future.
🎓 IMPACT+ course: Fundamentals of social media marketing
We'll likely have an answer on who will purchase the app and for how much by February. For now, though, stateside users are free to download and continue to use the app.
Why TikTok is good for brands
Since TikTok is one of the biggest social media apps out there right now it makes sense as an option to explore from a marketing standpoint.
The app was downloaded over 1.5 billion times with an average daily time per user of ~45 minutes. Since the government is, for the moment, allowing the app to stay available you have more opportunity for advertising.
🔎 Related: Ultimate guide to online community management for brands
Due to the popularity of the app, advertising on TikTok could be a great idea for your business. TikTok has a variety of ad options including;
TopView Ads, which appear once a day right when a user opens the app.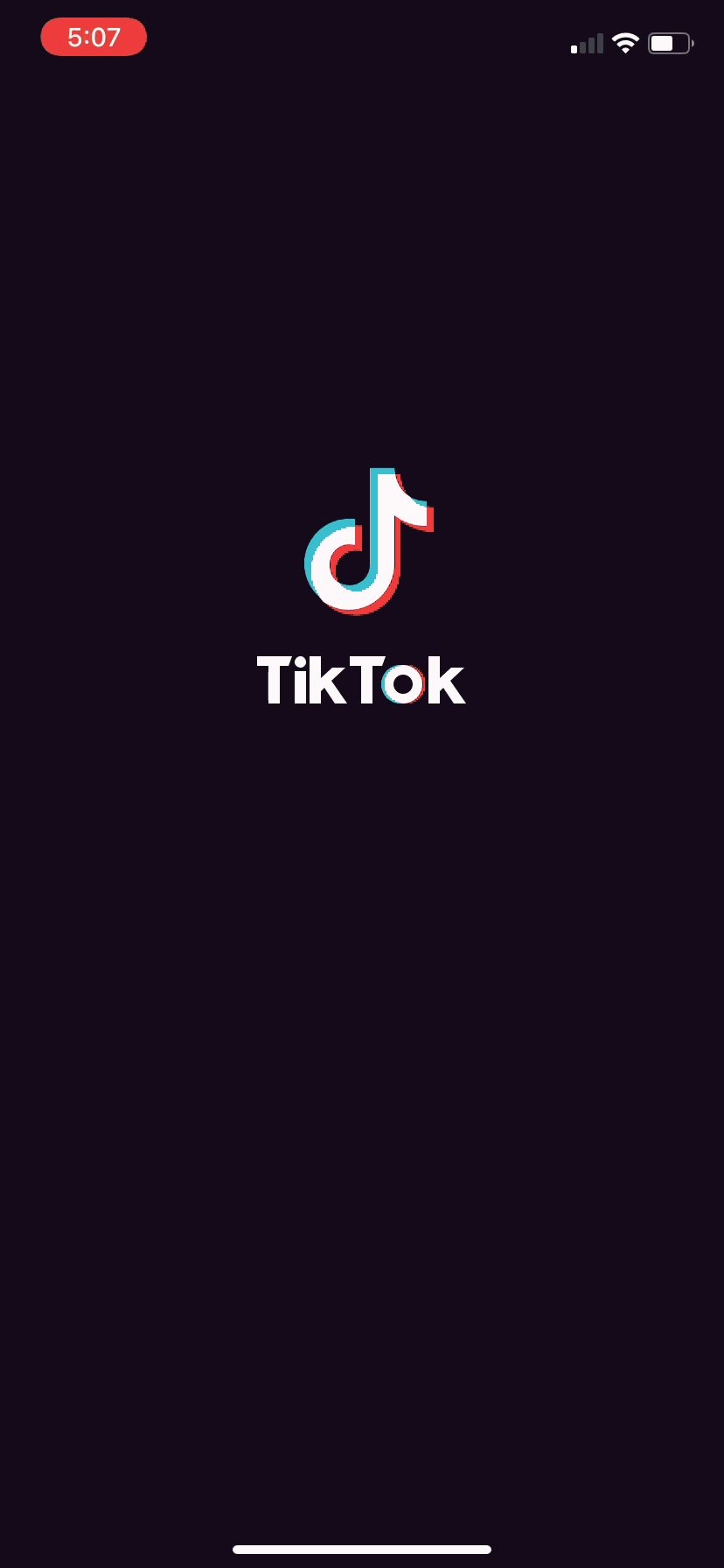 Branded Hashtags, takeovers, and effects are ads that allow brands to encourage TokTokers to create content using those brands' hashtag, tagging their accounts, or using effects to add brand images to your videos.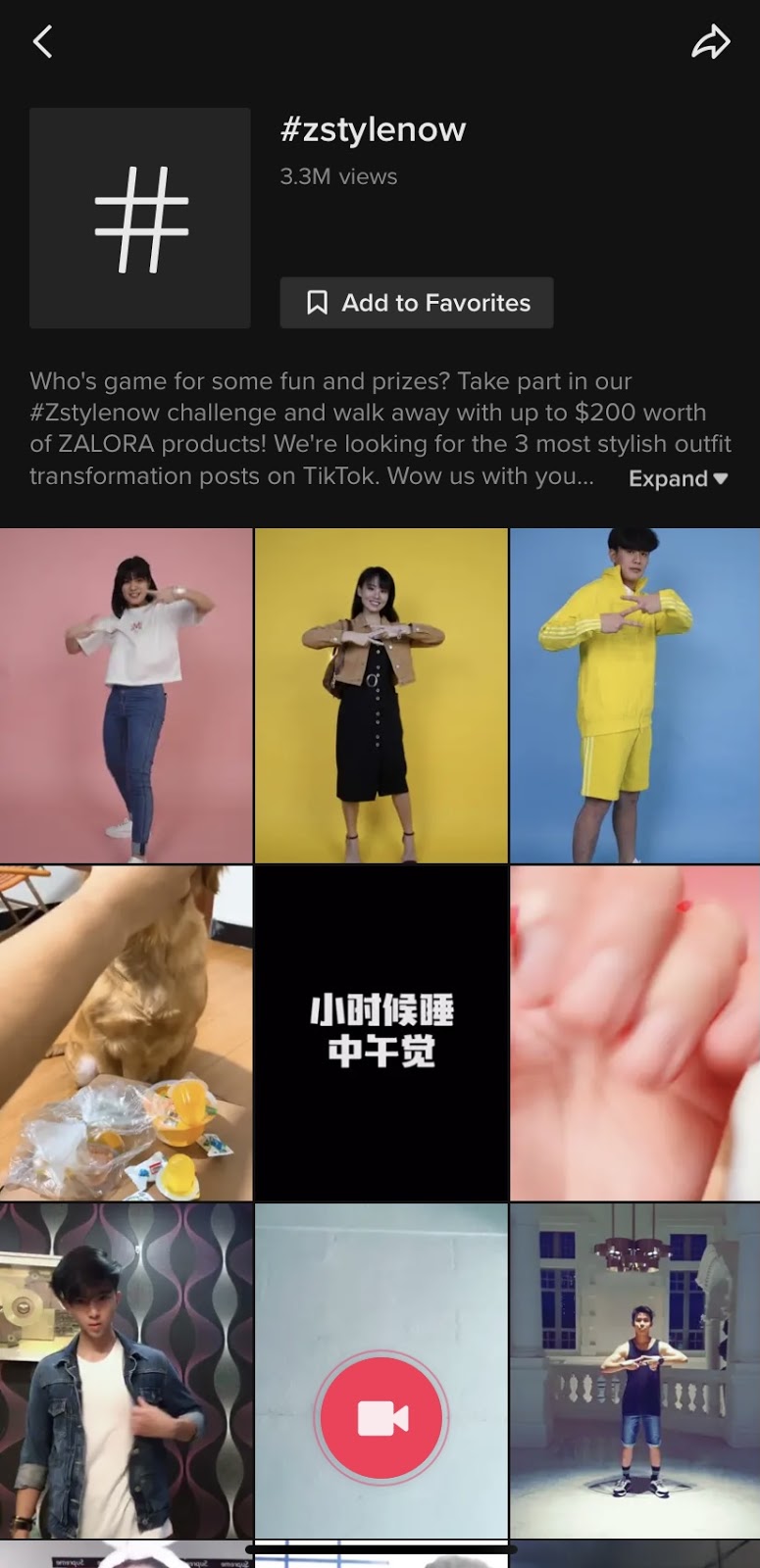 In-feed ads, which are your standard ad that appears as you're scrolling through your For You page.
All of these ad options get you in front of a user base made up of 32.5% of 19 and 20-year-olds and 29.5% of 20 and 29-year-olds.
🔎 Related: What is an omnichannel paid social and ads strategy?
So, if your audience lives on TikTok, or if you're looking to expand to a new audience demographic, then you now have time to start advertising, Take advantage of it, and start putting a plan together to get your company on the right track with this top social media platform.
We believe it's safe to say that, at this point, TikTok will be hanging around for the near future. Even with multiple attempts to try and to shut down the app in the U.S., it's clear that its popularity, as well as the lack of government, follow-through still makes it a good investment for your marketing strategy.
Free Assessment:
How does your sales & marketing measure up?
Take this free, 5-minute assessment and learn what you can start doing today to boost traffic, leads, and sales.