Reddit announces pay-to-trend ads: 'Trending Takeovers'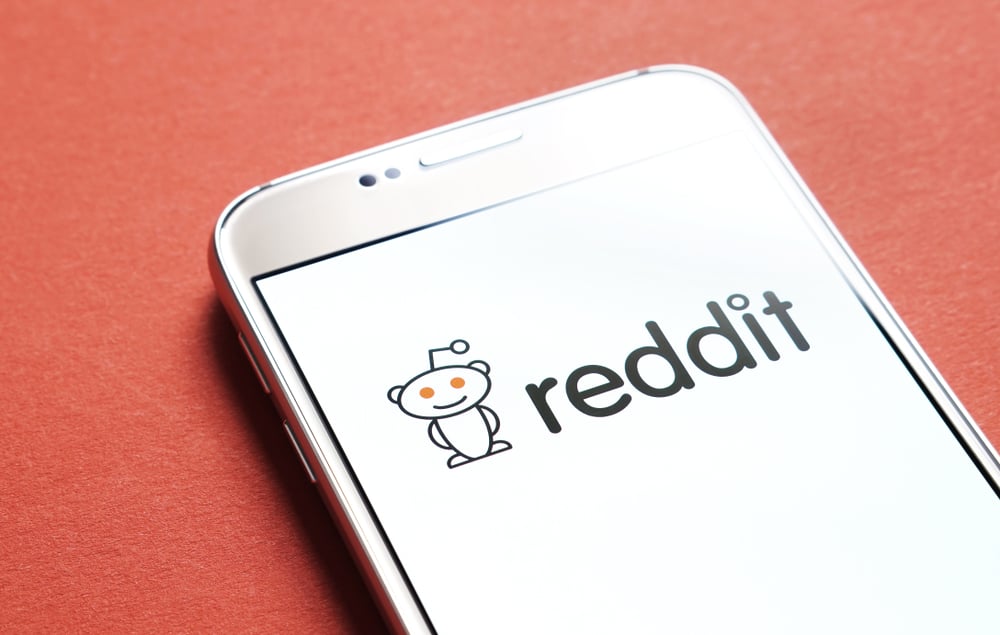 According to Digital Trends, Reddit is the sixth most popular site in the United States — 18th worldwide — and it touts itself as the "front page of the internet."
This forum-style site not only attracts everyday visitors but also top celebrities, politicians, entrepreneurs, and more. However, there is one entity Reddit hasn't truly succeeded in engaging with: brands.
Until, possibly, now.
Reddit announced its latest ad product Monday, called "Trending Takeovers," that will allow brands to buy placement on the front page feed and search tab for 24 hours.
Speaking to Adweek Reddit VP of Ad Products and Engineering Shariq Rizvi said:
"With millions of searches taking place every day and over one-third of users coming to Reddit's Popular feed daily, brands can now be part of where cultural trends are born online—Reddit,"
Though Reddit has tried previously to engage brands with cost-per-click ads, it has garnered only mixed results. Trending Takeovers seeks to chart a new course.
How does Trending Takeovers work?
Reddit has been testing this ad product over the past six months with 15 companies, including Samsung.
Using Samsung's recently sponsored trend, let's take a look at how it works:

Samsung's promoted trend — "Found On Galaxy," promoting its new Galaxy S20 Ultra phone — was placed both in the popular feed page and the search window. It is clearly labeled "promoted" to help call out the fact that the placement is paid for.
When users clicked on the promoted trend, they were taken to a landing page on Reddit that featured content from Samsung sitting above other organic, related content from different subreddits.
The promoted trend remains present for 24 hours.
How much will it cost to trend on Reddit?
Though Reddit declined to provide a price range to Adweek, a media buyer estimated Trending Takeovers could be going for six figures, stating "I'd expect minimums around $100,000."
Though the price tag is hefty, the ROI could be worth it. Reddit currently has more than 430 million monthly active users engaging in its more than 100,000 interest-based communities.
The participating beta testers noted about a 5% clickthrough rate from the Trending Takeovers landing page to the advertising company's site, which a Reddit spokesperson noted was about two times the industry average.
Is this paid advertising option right for you?
Well, we can all see that it's expensive compared to some social media alternatives. However, if you have the budget and know for certain that your top buyers spend time on Reddit, then Trending Takeovers could be a tactic to explore.
It's probably safe to say most businesses don't fall into the same budgetary category as Spotify and Samsung, though. So, why is Trending Takeovers an important ad update to know?
Digital marketing is constantly evolving, especially with paid advertising. There are always going to be new opportunities for your business to market and get in front of buyers, so it's important to remain up-to-date on changing paid advertising trends.
The most important thing to remember when trying to decide on a paid advertising platform is your target audience. Are they engaging on a particular platform regularly?
If Reddit's ads continue to evolve — which they will — there may be an opportunity in the future where your budget and Reddit's advertising options align.
Free Assessment:
How does your sales & marketing measure up?
Take this free, 5-minute assessment and learn what you can start doing today to boost traffic, leads, and sales.