3 Content Missteps Every SaaS Marketer Takes at Least Once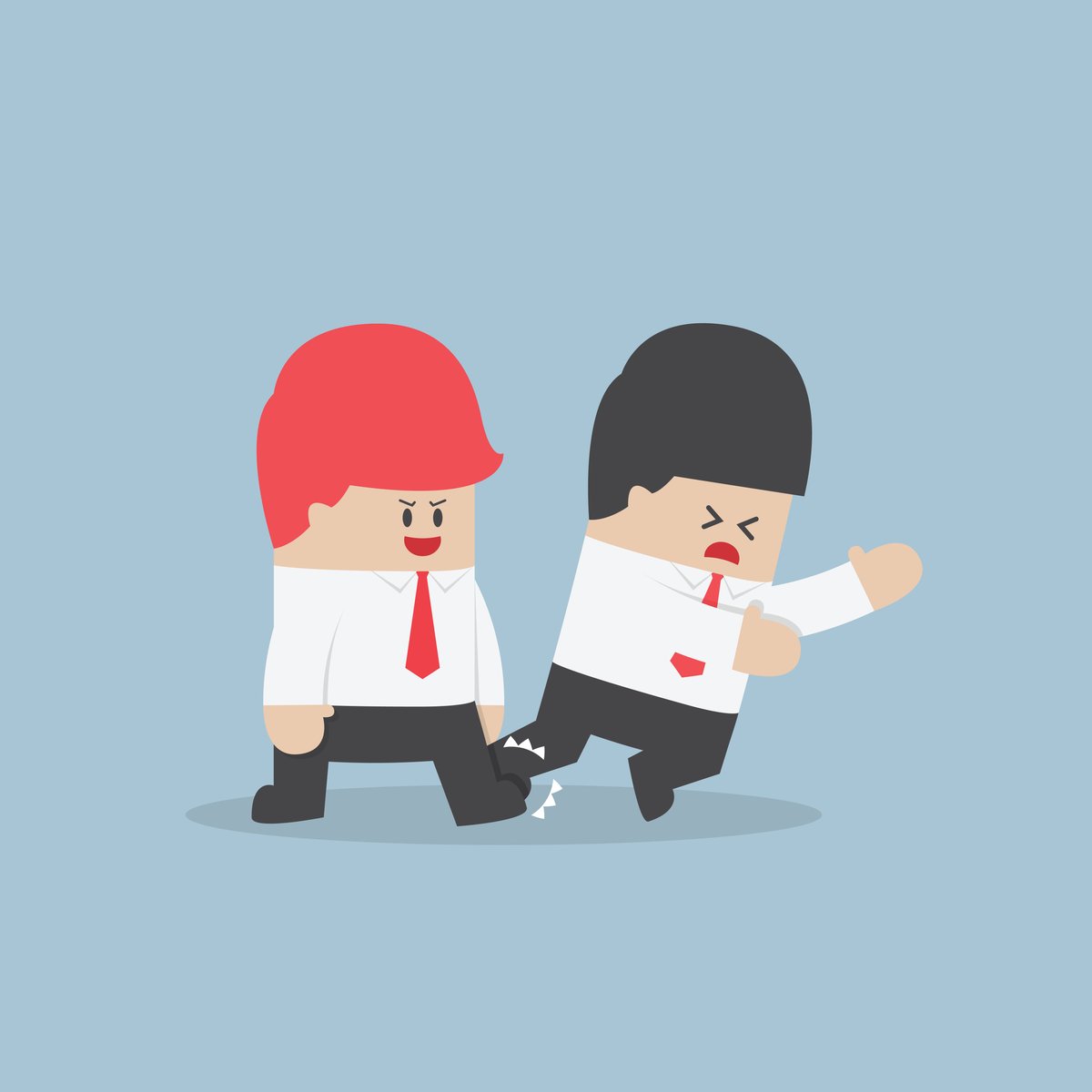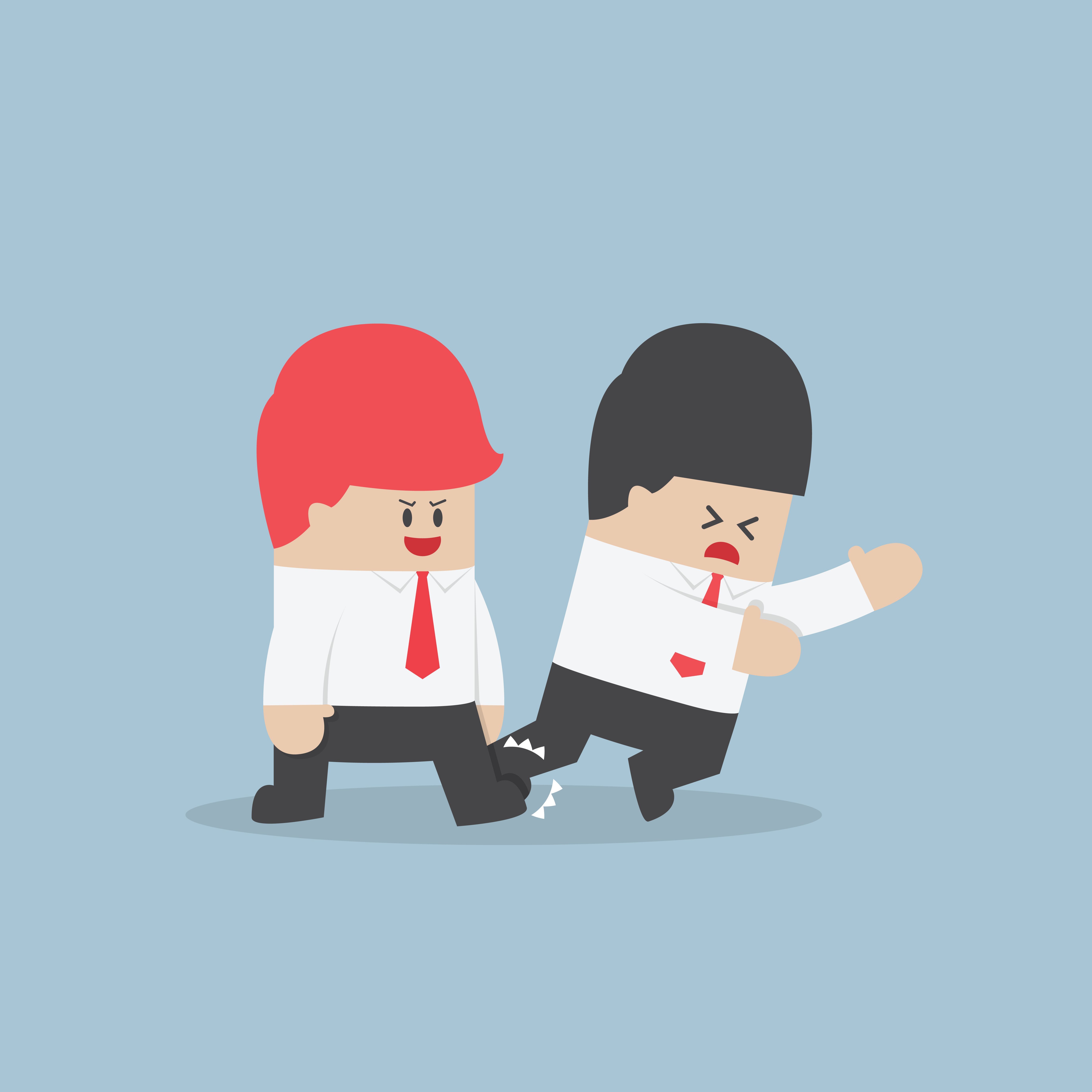 For many embarking on the journey that is Inbound Marketing for SaaS, the road may seem rocky and uncharted, but, if you haven't already, you'll quickly realize that using the inbound methodology to achieve your goals is no different from that in any other industry or business model.
Inbound strategies are versatile, adaptable, and a particularly good fit for the digital world of SaaS.
Despite this, however, there are still a few common missteps that every SaaS marketer takes at least once when beginning their content strategy.
1. Being Overly Self-Promotional
In the words of the late, great Michael Jackson, all I wanna say is that consumers don't really care about us.
Regardless of what they are shopping for, your buyer doesn't want to spend their time reading content centered around you, your SaaS, or its features. That's not only boring and unattractive, it's also not conducive to organic search traffic.
Your audience wants to know what your SaaS is bringing to the table for them; the value or solution you're bringing to their organization and why they need to choose you.
What Can You Do? The 80/20 Rule (or Pareto Principle) is Content Marketing 101. When planning your content, make sure that no more than 20% of what you're creating or sharing is promoting your own business or product. Going beyond this may create a very "salesy" tone of voice for your brand, rather than one that is friendly and helpful.
The more you give and help your audience, the more perceived value your brand will have in their eyes. So be sure to keep the majority of your content (the remaining 80%) educational, entertaining, or informative.
When you must self-promote, frame your topic in terms of the benefit it will bring to your user.
For example, if you've added a new comment feature to your SaaS, instead of simply announcing it, write an article about how your user can promote customer engagement and increase conversions at their organization using it.
Product and company updates are great, but you need to explain why they are important to your reader to get and keep them interested.
2. Getting Too Technical
It may be hard to believe these days, but not everyone is fluent in tech.
It can be easy to get caught up in all of the industry jargon especially discussing something like SaaS, but including too many can be overwhelming and confusing to your audience, ultimately interrupting the natural flow of your words (even for those who understand them.)
If your content is difficult to digest and remember, the less likely it is to be read. If no one is reading your content, it is unlikely anyone will be converting either, let alone continue scrolling down your page.
What Can You Do? As Copyhacker's Ann Handley once said, "Never use a 25 cent word when a nickel word will do." When it comes to creating content, strive for a healthy balance between using technical terms and "buzzwords" and being conversational.
You want to humanize your brand and team by speaking to your audience the way you would if they actually got you on the phone. Consider taking this list of the most commonly overused jargon to begin and start simplifying what you can.
3. Forgetting the Buyer's Journey
Many SaaS business models are built around getting someone to sign up for a free trial. This is what we'd call a "bottom of the funnel" offer and in a perfect world, the product would start selling itself from this point -- but some prospects need something more.
Not every potential user will be ready to convert on a trial or be willing to make a decision based purely off of their use of your product. They must be nurtured through the buyer's journey from "awareness" into "conversion" and shown in detail, the benefits and uses of your product and brand.
What Can You Do? Thoroughly research your buyer persona including what their typical journey and buying process look like.
Once you have these stages outlined, you'll be able to better understand their state of mind during each and know what kind of content they'll want (and need) to move closer towards making a purchase.
While every buyer persona is different, the typical buyer's journey is as follows:
Awareness >> Consideration >> Decision Making
To better illustrate, let's say your company sells Healthcare Analytics Software. As a marketer, you may want to consider creating content like the following in each stage:
Awareness:
Blog Articles & Listicles (i.e. Why All Healthcare Software Companies Are Not Created Equal, How to Use Your Healthcare Analytics Software to Increase Revenue, 3 Ways the Healthcare Industry is Changing,etc.)
Healthcare Industry Reports
Infographics
Webinars
Weekly Podcast
Checklists
Worksheets
Consideration:
Product/Software Reviews
Case Studies
Live Demo
Decision Making:
Free Trial
Discount/Promotion
Free Assessment:
How does your sales & marketing measure up?
Take this free, 5-minute assessment and learn what you can start doing today to boost traffic, leads, and sales.