5 Things Every Great Social Media Marketer Should Be Doing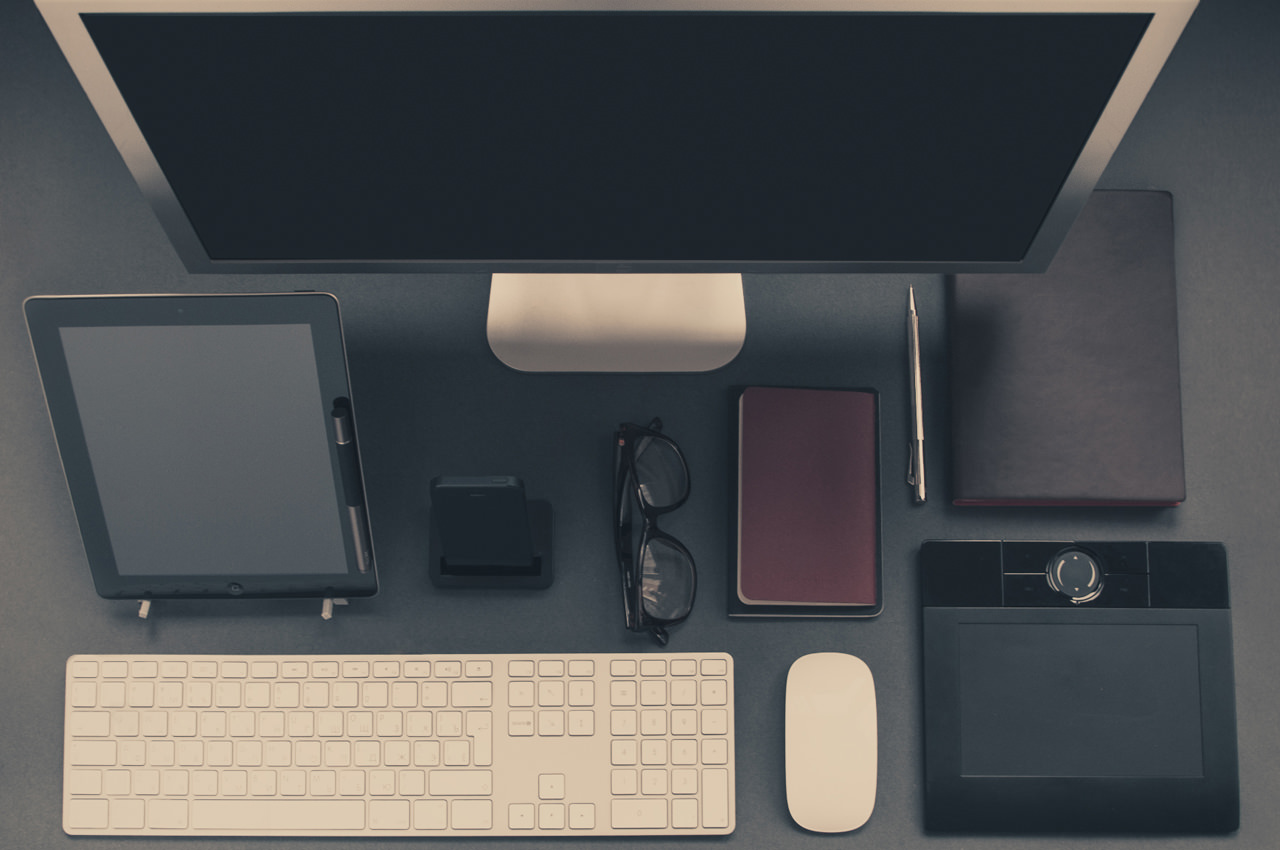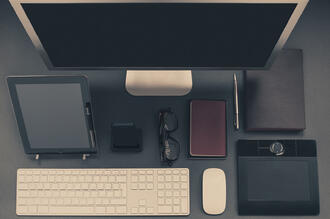 "Lead people with what they want. – Lead with what they've already said. – Lead people from where they're at. – Lead them with the things that concern them." - Sandi Krakowski
"Engage, Enlighten, Encourage and especially…just be yourself! Social media is a community effort, everyone is an asset." - Susan Cooper
"Do not write BS if you don't know what to write! It's as simple as that." - Lilach Bullock
How's that for some food for thought?
While it seems like everyone has a unique perspective when it comes defining the way in which marketers should be approaching social media, the importance of value is unvarying.
Great social media marketers don't just do social media, they are social. They don't just do it to say they've done it, but rather they do it because they've found innovative ways to make it work.
If you're treating social media like another task on your list, you're doing it wrong. We've defined 5 things that great social media marketers do that you should be doing too.
Act Like a Human
It's no secret that savvy marketers are employing social media automation tools to maintain an active social media presence. After all, we've only got two hands. However, while social media automation isn't frowned upon, blasting out a slew of generic, robotic posts is.
Have a heart beat.
Consumers have an eye for authenticity. They're human, they have human interests, and human friends, at the end of the day, they want to make human connections. If you want to gain traction you have to be more than just a logo peddling products.
Here's a few simple ways to help you sound less like Optimus Prime, and more like human:
Share photos: I find it hard to believe that nothing cool happens in your office. You and your desk mate are wearing the same shirt? Snap a photo. #Twinning. A group of people are meeting to work together on a project? That's a Kodak moment if I've ever heard one.
Respond: Cat got your tongue? You would never ignore someone face-to-face, so why ignore them online? The more you engage with people in real-time, the more real your exchanges will feel.
Utilize your bio: This itty bitty real estate below your Twitter avatar is begging for a touch of personality. Take a lesson from Oreo's Twitter bio - "

Your favorite cookie, filling your world with Wonder 140 characters at a time." Have fun, be inviting, and keep it simple.
Give, Give, Give, Then Take
Or as Gary V would say, "Jab, Jab, Jab, Right Hook." You know that advice is worth listening to when there is a book named after it, right?
Essentially what this means is that when it comes to effective social media posting, there are steps that you must take before you just reach out your hand. In his book, Gary refers to these steps as "jabs" or the posts that you need to put forth in order to establish your credibility before you "right hook" them with something self-serving.
This type of behavior is also commonly referred to as the 80/20 rule. This principle states that 80% of the content you post to social media should be relevant, interesting, and engaging for your audience, while just 20% should be promotional.
Essentially what all of this boils down to is that social media is about much more than promotion. It's about increased communication, customer service, brand awareness, and sharing. I mean, they don't call it social media for nothing.
Monitor Tailored News
Great social media marketers are more than aware that social media platforms now serve as a pathway to the news.
For most it comes as no surprise that Twitter is begining to lead the media in breaking news as bystanders have become quick to tweet the minute a story unfolds. With this in mind, great social media marketers have a plan for uncovering news as it breaks in order to provide their audience with a ton of value and a competitive advantage.
In order to do so effectively, great social media marketers employ tools like Google Results or news aggregators like Feedly to stay on top of the latest. Tools like these help marketers to filter out all of the irrelevant noise and focus specifically on news that is tailored to the interests of people in their industry.
The ability to monitor and organize the right information in real-time makes it easy for marketers to anticipate industry changes and better prepare themselves for adaptation.
Empathize
In a technology saturated environment, connecting with people is as simple as clicking "Add Friend" or "Follow." While we're all very connected on the surface, it's almost as though we've never been more distant.
Social media is working to connect us all, but it's up to us to make meaning from our connections. If you're treating each new friend or follower as another tally mark, you're missing out on an opportunity to truly resonate.
Great social media marketers recognize that the best way to build bonds with their audience on social media is to be as relatable as possible. They make a conscious effort to see the world from the perspective of their customer. They make the common ground between their brand and their customers known and express interest in what they have to say. They understand that if it's clear to their audience that they understand their day-to-day challenges, they'll be more likely to open up.
Great social media marketers create empathy as a way to help them create rapport. The more real questions you ask, the more listening you do, the more you put yourself in their shoes, the easier it will be for them to see the value in having a relationship with you.
Measure Everything
Great social media marketers recognize the importance of measuring their efforts in order to improve the way they manage their approach.
Before they even think about posting to a social platform, they look to their business and marketing objectives and they seek out innovative ways to use social media as a tool to help them achieve those objectives.
Certainly the look at the number of retweets, likes, and comments they receive, but they also dig deeper and analyze how their social media efforts influence traffic back to the website. They recognize that social media can be used to nurture leads, create awareness, and alleviate customer service questions and concerns.
They use key performance indicators to focus their content creation. If tweets with images are gaining more traction, they adjust their approach accordingly. They pull lessons from their best performing posts in terms of engagement.
Through social media analysis, great social media marketers are able to uncover the information they need to create more result-oriented social content that has the ability to drive revenue for their brand.
Free Assessment:
How does your sales & marketing measure up?
Take this free, 5-minute assessment and learn what you can start doing today to boost traffic, leads, and sales.