Apple's privacy update: What does it mean for your mobile ad strategy?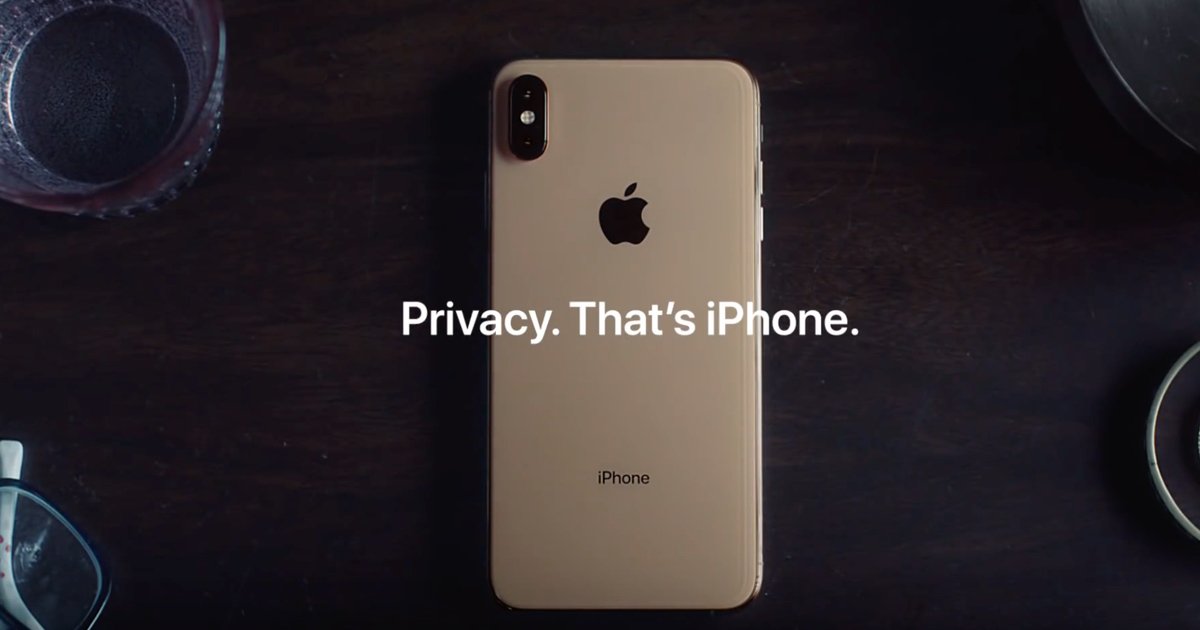 Facebook has been getting loads of bad publicity of later (not even considering the viral picture of Mark Zuckerberg on a surfboard).
via The Daily Mail
After losing billions of revenue to advertiser boycotts, Facebook has another problem on its hands; Apple released new privacy restrictions around mobile ads during the Worldwide Developers Conference (WWDC) last month.
Facebook is one of the most dominant players in an $80 billion mobile advertising industry. With this change, however, advertisers are scrambling to come up with new targeting strategies, which puts a huge percentage of that revenue at risk.
What did Apple announce?
Apple effectively "killed" the Identifier for Advertisers, or IDFA.
Previously, in every version of iOS for iPhone and iPad, a user's IDFA was visible to ad networks and mobile advertisers and was used for ad targeting purposes.
Currently, if you have an iPhone or iPad running iOS 13 or earlier, your IDFA is visible to advertisers unless you opt-out. After Apple's privacy update is effective, users will be opted out by default.
In the past, the IDFA helped mobile marketers attribute their ad spend.
When a company runs user acquisition campaigns to gain new mobile customers, they are able to connect a click on an ad with an eventual app install on a specific device — all through the IDFA.
As a result of Apple's recently announced change, advertisers and ad networks are forced to find new ways to target their audience.
The key to successful paid campaigns is good targeting. The ability to target relevant advertising yields high returns for both the advertiser and the ad network.
That's why Apple's announcement is such a big deal to marketers and business owners alike.
By effectively killing the IDFA, Apple will force marketers everywhere to change the way we approach Facebook mobile ads.
🔎Related reading: What a cookie-free Google Chrome means for marketers
How does Facebook use your IDFA?
Facebook uses the IDFA — and the Android equivalent from Google, GAID — to accumulate data on what billions of people do on the platform.
Facebook then uses that data to target app install ads, which push you to download a specific app or game.
You know the 15-second ads that interrupt your free game and require you to X out? Those are app install ads.
The IDFA is a mobile identifier for all Apple devices, so Facebook is able to tell if you've clicked an ad, and whether or not you downloaded the app as a result.
The IDFA allows the company to track how many people clicked the ad, as well as how many ended up downloading the related app.
Because of the amount of aggregate data companies could accumulate with the IDFA, Facebook can find the people who are most likely to install the app. Further, Facebook could identify targets that are also likely to do specific things inside it, like in-app purchases.
Should you adjust your strategy?
Will this change the way you advertise on Facebook and its family of apps? Yes, according to Facebook expert Ali Parmelee, but it's not without precedent.
Ali anticipates that "we'll see a little bit of a loss attribution, but nothing we haven't dealt with before with each new privacy rollout."
According to Ali, this update will "definitely affect app installs [the most]. And it may affect some of the data" to other advertisers as well.
So, what is IMPACT doing for its clients on Facebook to get ahead?
"IMPACT has a very specific strategy that focuses on lookalikes from our own data, which will always be much stronger than interests-based targeting. For example, some of our consistently strong audiences are lookalikes off of lifetime purchases or multiple purchases."
In short, the name of the game is adaptability. Relying too heavily on one source of data can leave you vulnerable.
While it is clear that this update will affect the mobile ad landscape, the question becomes: how can you adapt to the new rules of the game and continue to win?
If you'd like to discuss your paid media advertising with our experts, check out our services page to see what we can do for your business!
Free Assessment:
How does your sales & marketing measure up?
Take this free, 5-minute assessment and learn what you can start doing today to boost traffic, leads, and sales.