The Best of 2015: Our Top 15 Marketing Articles From A Game-Changing Year
Ramona Sukhraj also recommends this free guide: The Ultimate Inbound Marketing Strategy Playbook 2022.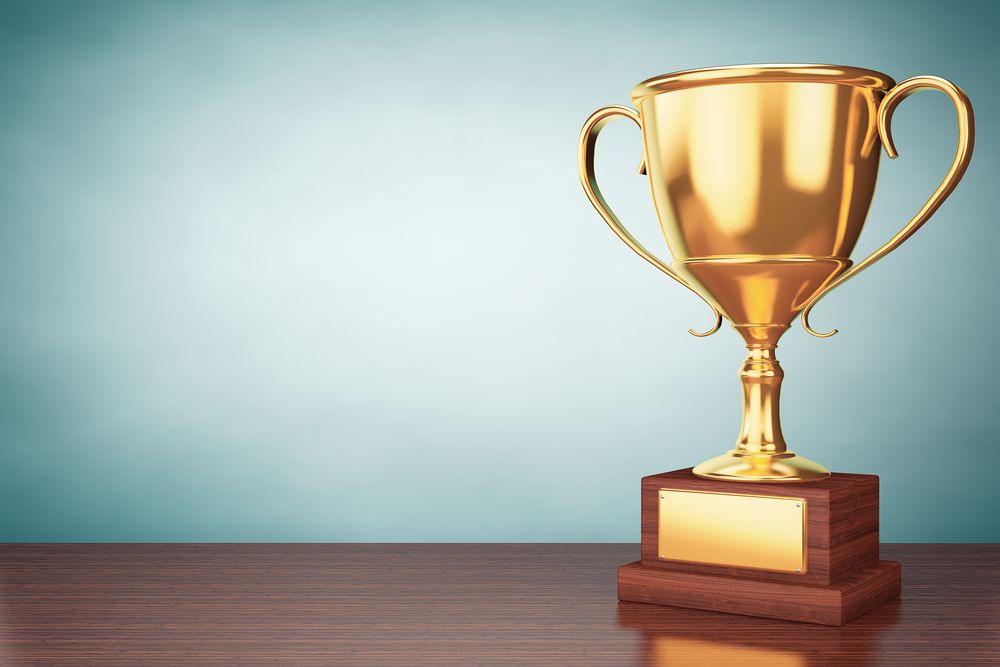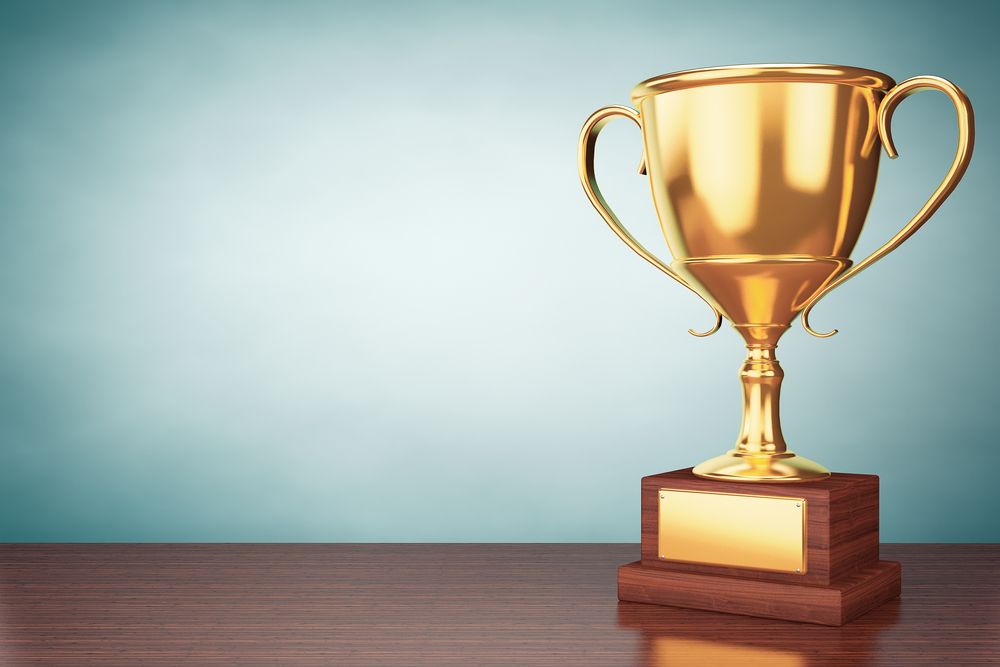 Why do we celebrate the new year?
Is it the hope of a fresh start? The end of a tough year?

Perhaps the celebration of a wonderful one?
No matter what your experiences in or outlook on 2015, this is bound to be a time of reflection.
As I'm personally looking back on this year of change at the agency (and in my own career), I thought it was fit to share some of the high points together -- aka this year's top 15 most KICKASS articles from the IMPACT blog!
Free Guide: The Ultimate Inbound Marketing Strategy Playbook 2022
Out of the approximately 470 articles published this year (so far), the fifteen below received the most views (and love) from our audience.
Just in case you missed them or you'd like to take a walk down memory lane with me, here they are in order for your inbound enjoyment!
#15:
#14:
#13:
#12:
#11:
#10:
#9:
#8:
#7:
#6:
#5:
#4:
#3:
#2:
And now, for the #1 most viewed IMPACT article of the year…
(drumroll, please)
How to find a way to reach out to unengaged subscribers just one more time... Read More
So there you have them...
Our top 15 blog articles from 2015! To everyone who contributed to our content this year, both from the IMPACT team and throughout the industry: thank you! I can't wait to see what 2016 has in store for us and I hope to see you there! :)
Cheers and have a very happy new year!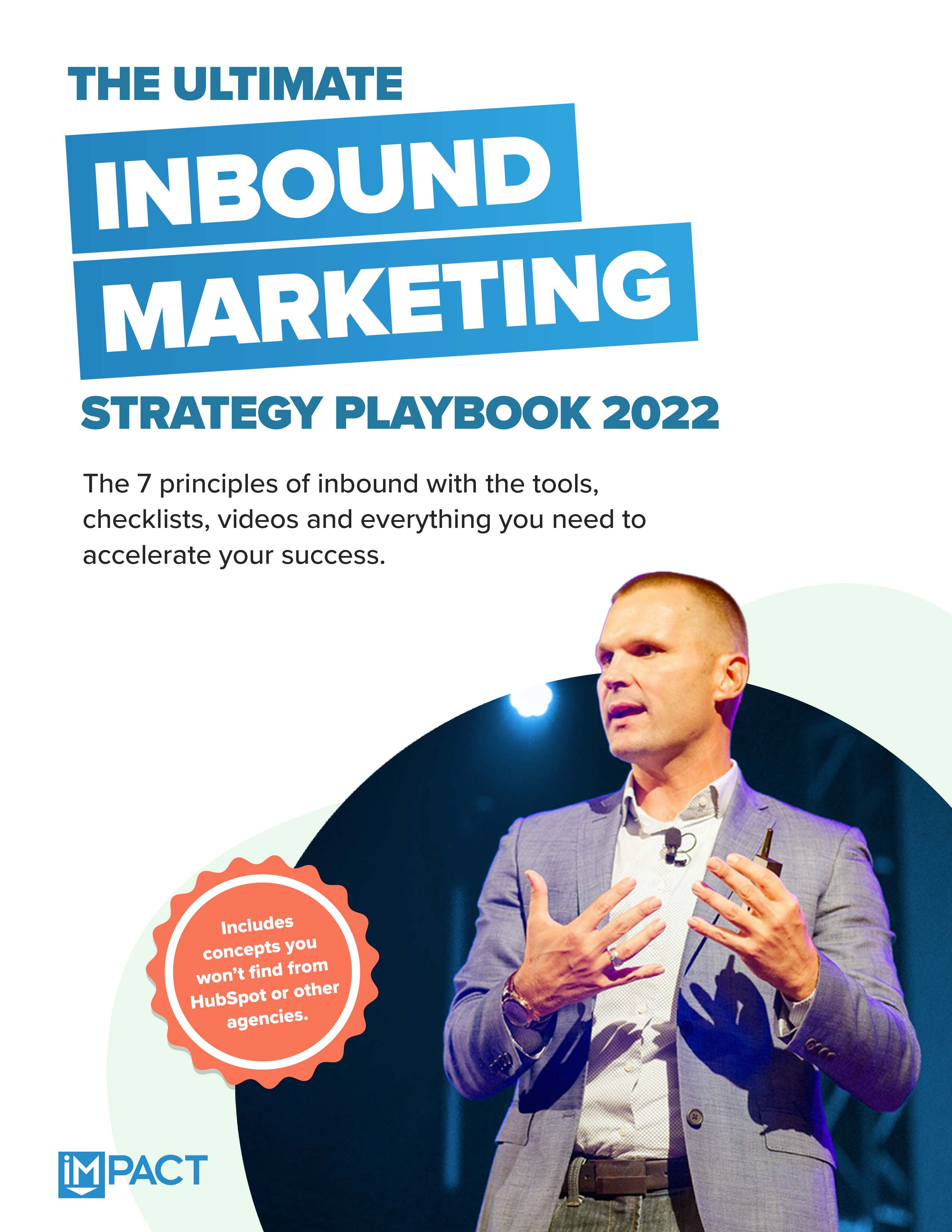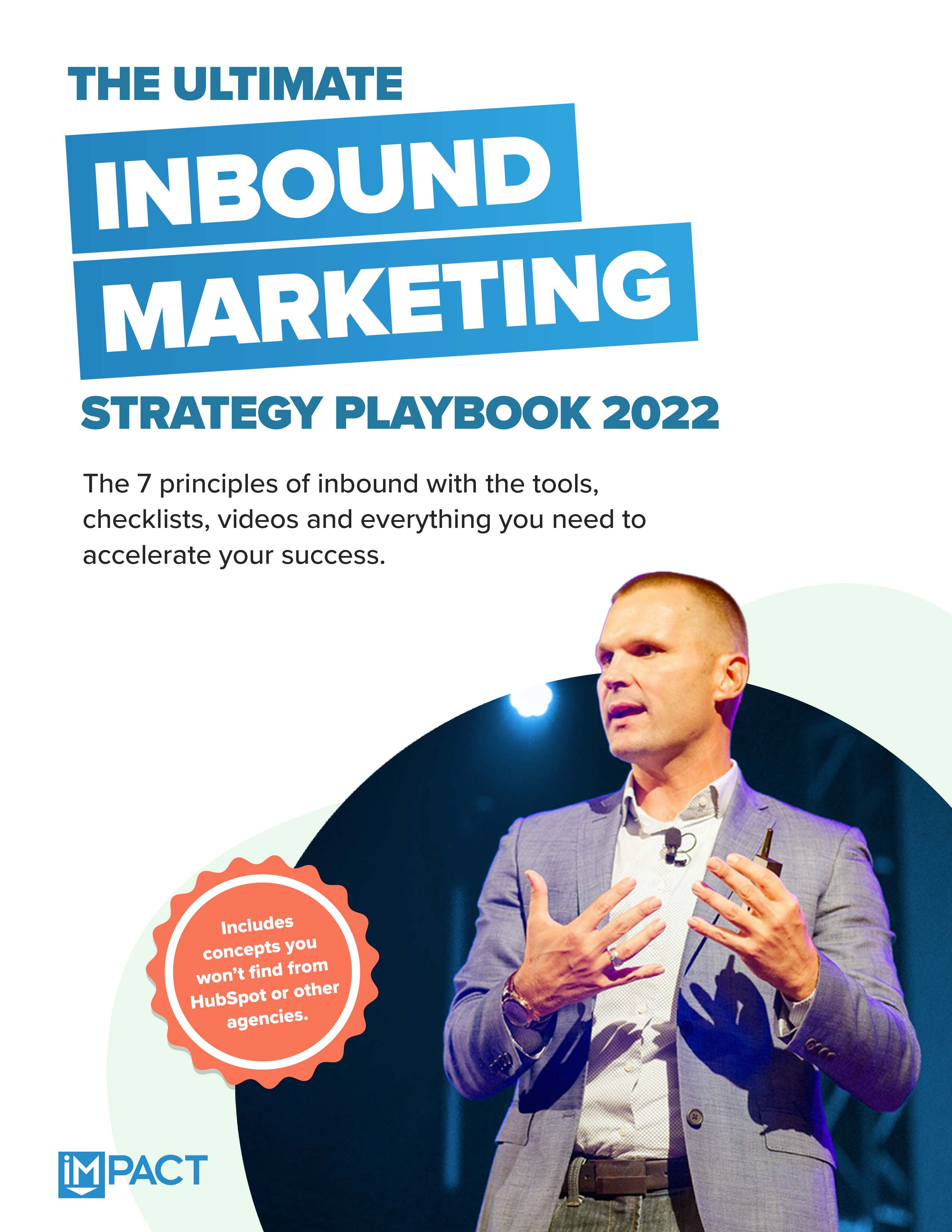 Free Guide:
The Ultimate Inbound Marketing Strategy Playbook 2022
Take your inbound strategy to the next level
Master the 7 principles of highly effective inbound marketing
Dramatically improve your inbound sales
Get more buy-in at your company
Published on December 26, 2015