Best of 2017: Our Top 17 Marketing Articles From the Past Year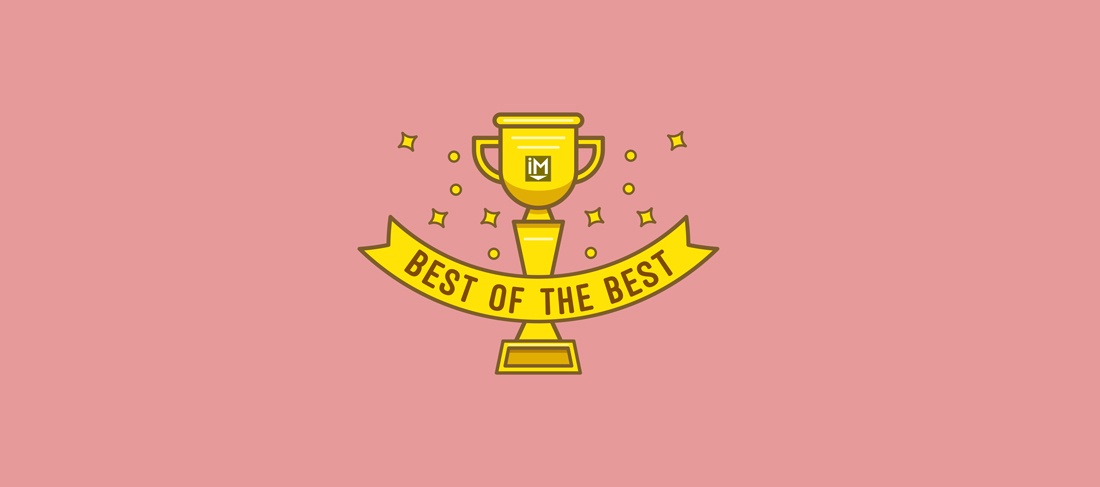 If you're reading this, it's likely we've spent a lot of time together over the past year, or even the past few.
We're basically best blog friends and, as blog besties, I know you'll forgive me for bragging for a hot minute.
(Clears throat)
2017 has truly been the best year in IMPACT history.
Simply put, a lot of the pieces we've been trying to put together for years finally fell into place, and we couldn't be more proud or grateful.
Now, I sat down here to write out the highlights eloquently, but quite frankly, there are so many (and we've discussed many at length already), so I think it's best I just list them:
From a marketing/content standpoint (a.k.a. my bread-and-butter), things were just as fruitful. IMPACT:
These are all things that couldn't have been possible without our dedicated team and most of all, loyal readers and supporters like you. Your success, and that of your organization, is why we create and share everything we do.
With that in mind, out of the 472 articles published this year, I'm excited to unveil the top 17 (most viewed) from 2017!
by Carina Duffy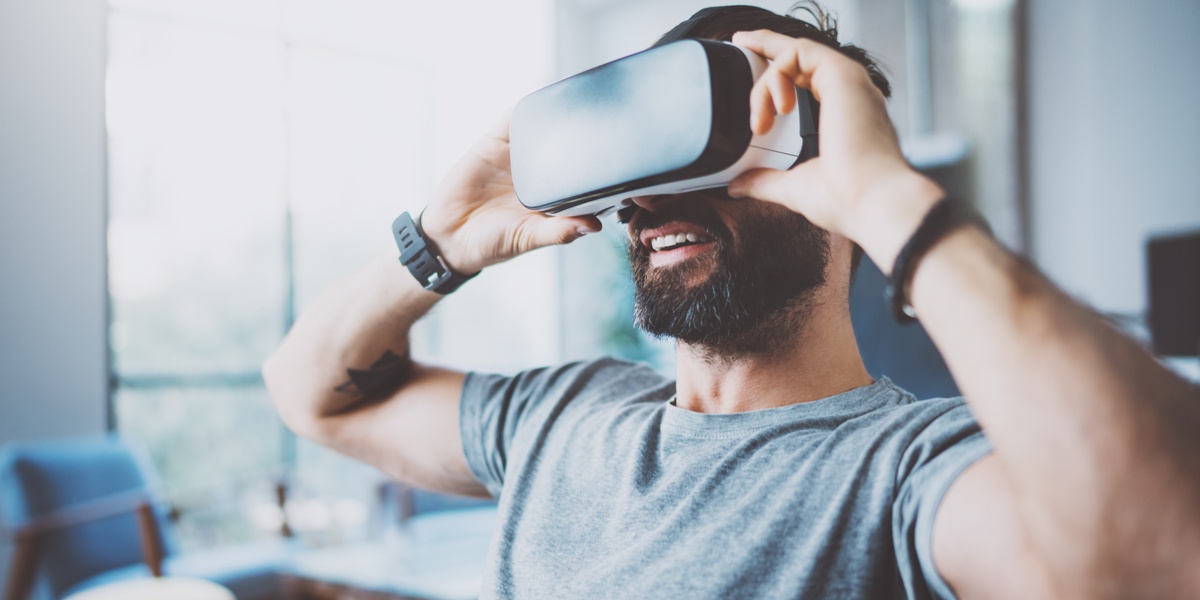 A few years ago, virtual reality (VR) seemed more like a far-fetched, futuristic scene from a sci-fi movie than... Read More
by Ramona Sukhraj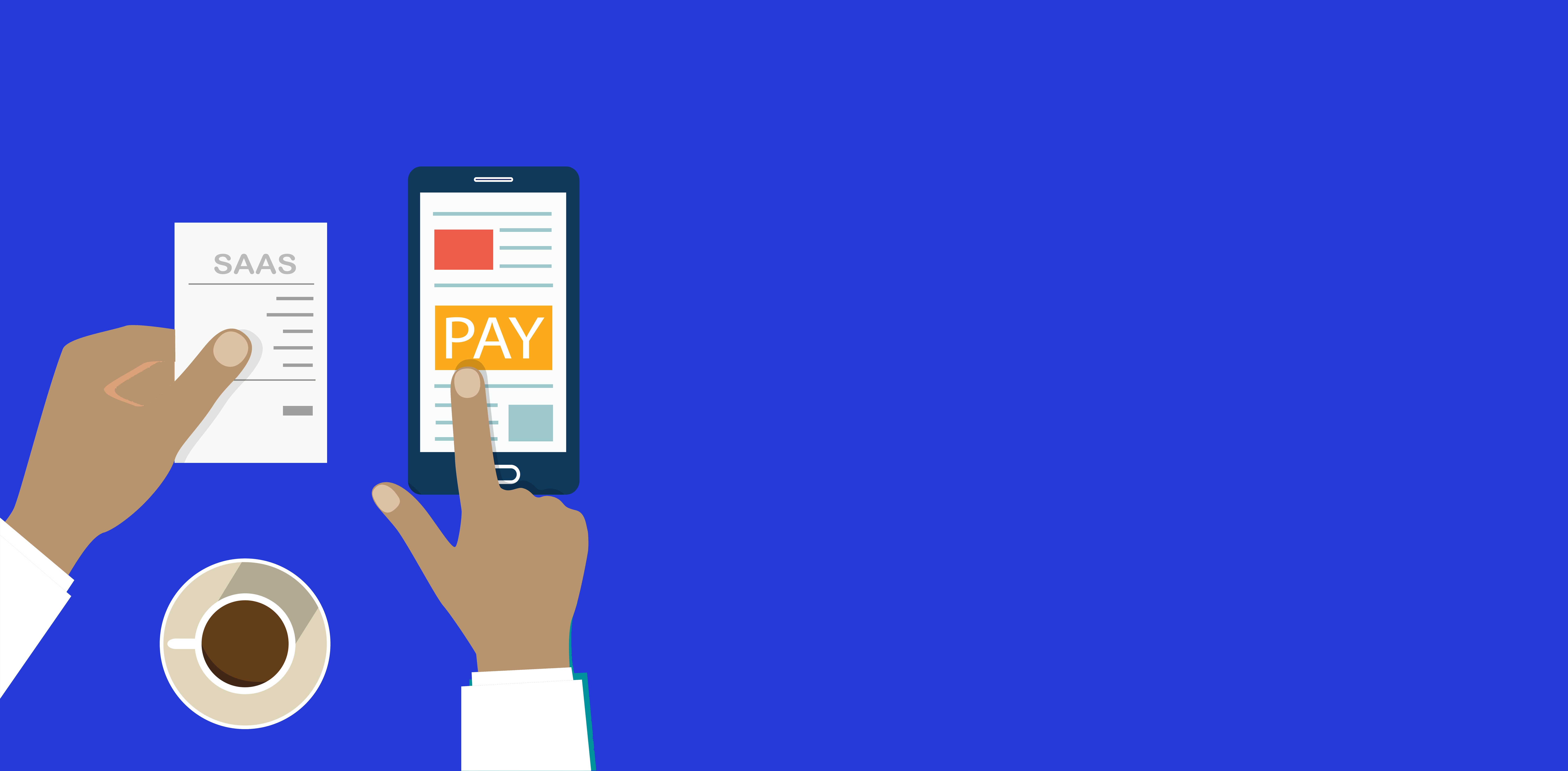 It's easy to get someone to want your sample (or in the case of SaaS companies, your freemium plan or free trial) when... Read More
by Ramona Sukhraj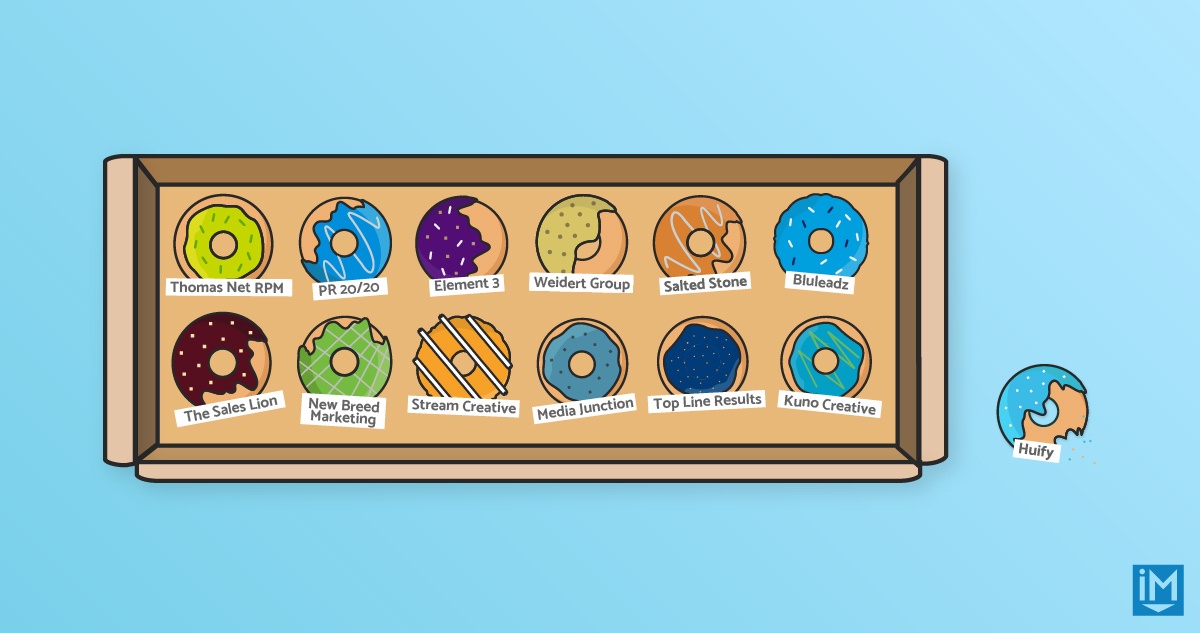 When people ask who the best inbound or HubSpot Partner agency is, it's easy to huff and say IMPACT -- but I'm not about those cliches... Read More
by Ramona Sukhraj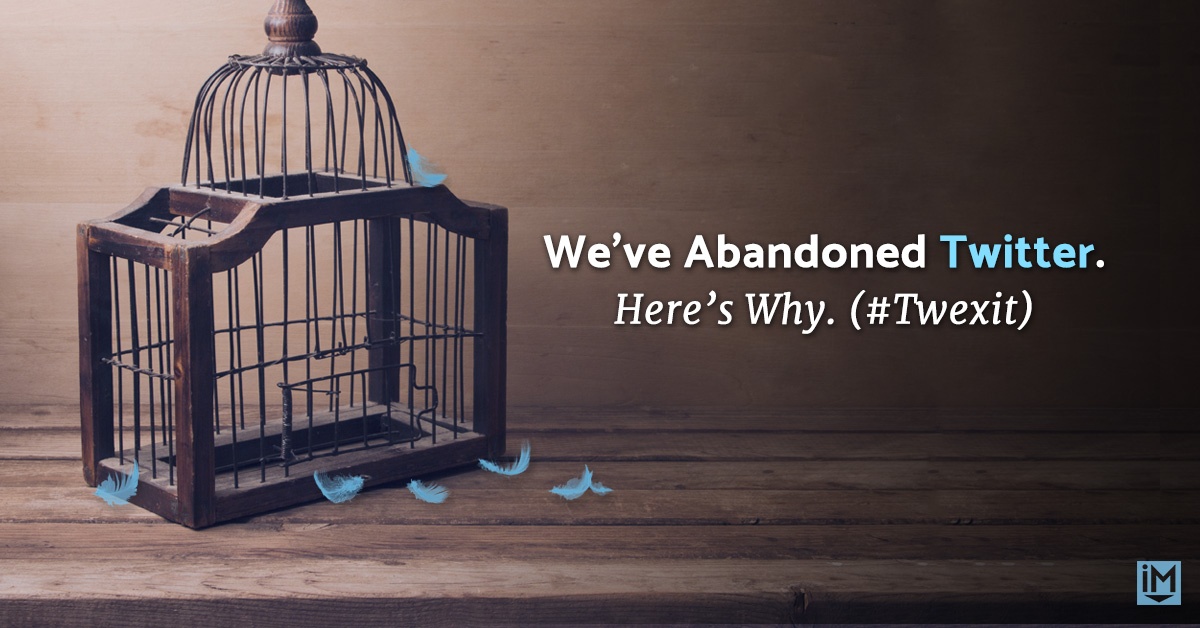 With the average human attention span shorter than that of a goldfish, inbound marketing is a lot like speed dating... Read More
by Dan Baum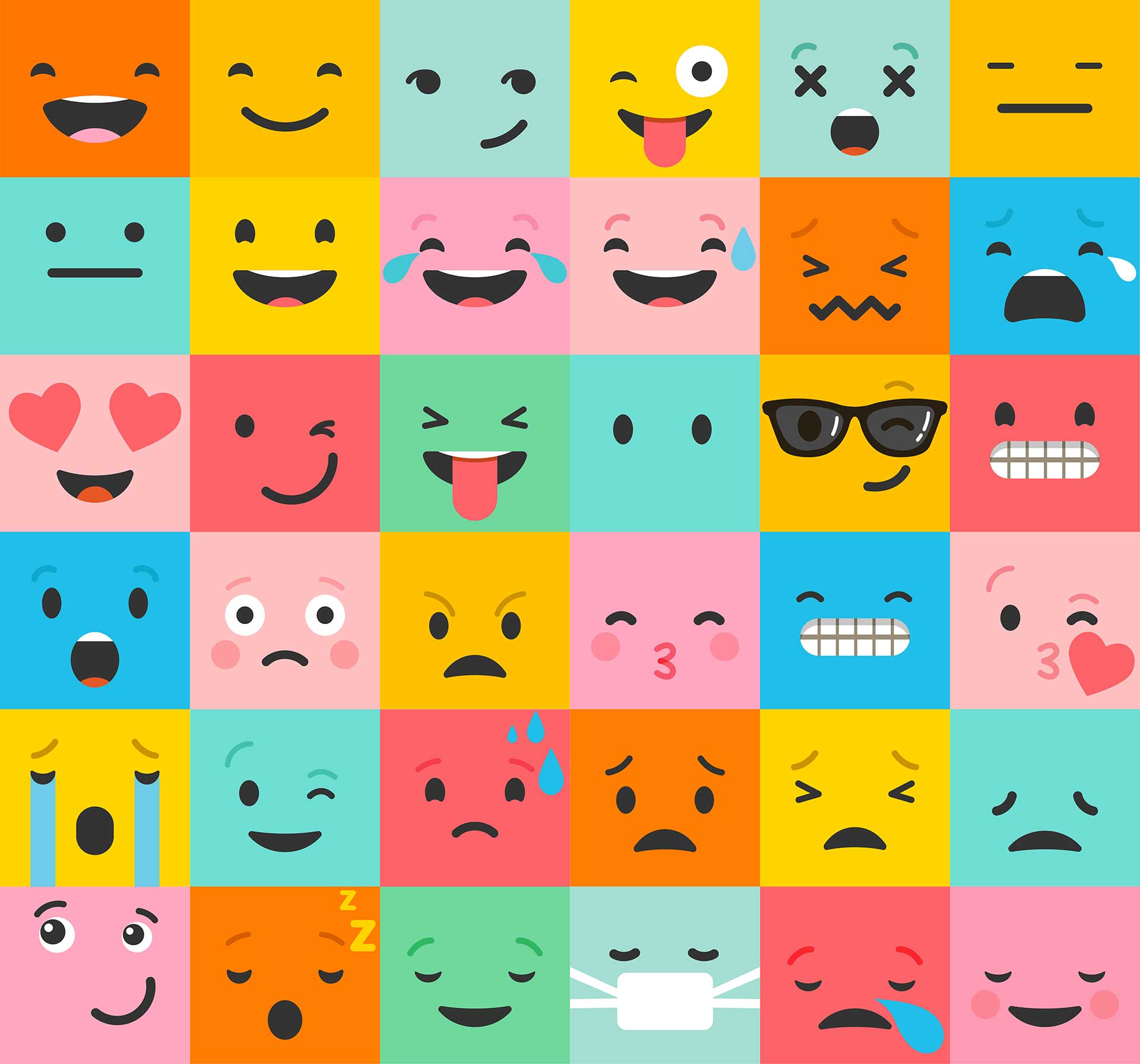 Despite millions of years of evolution and the development of abstract thought and critical thinking... Read More
by Angela Myrtetus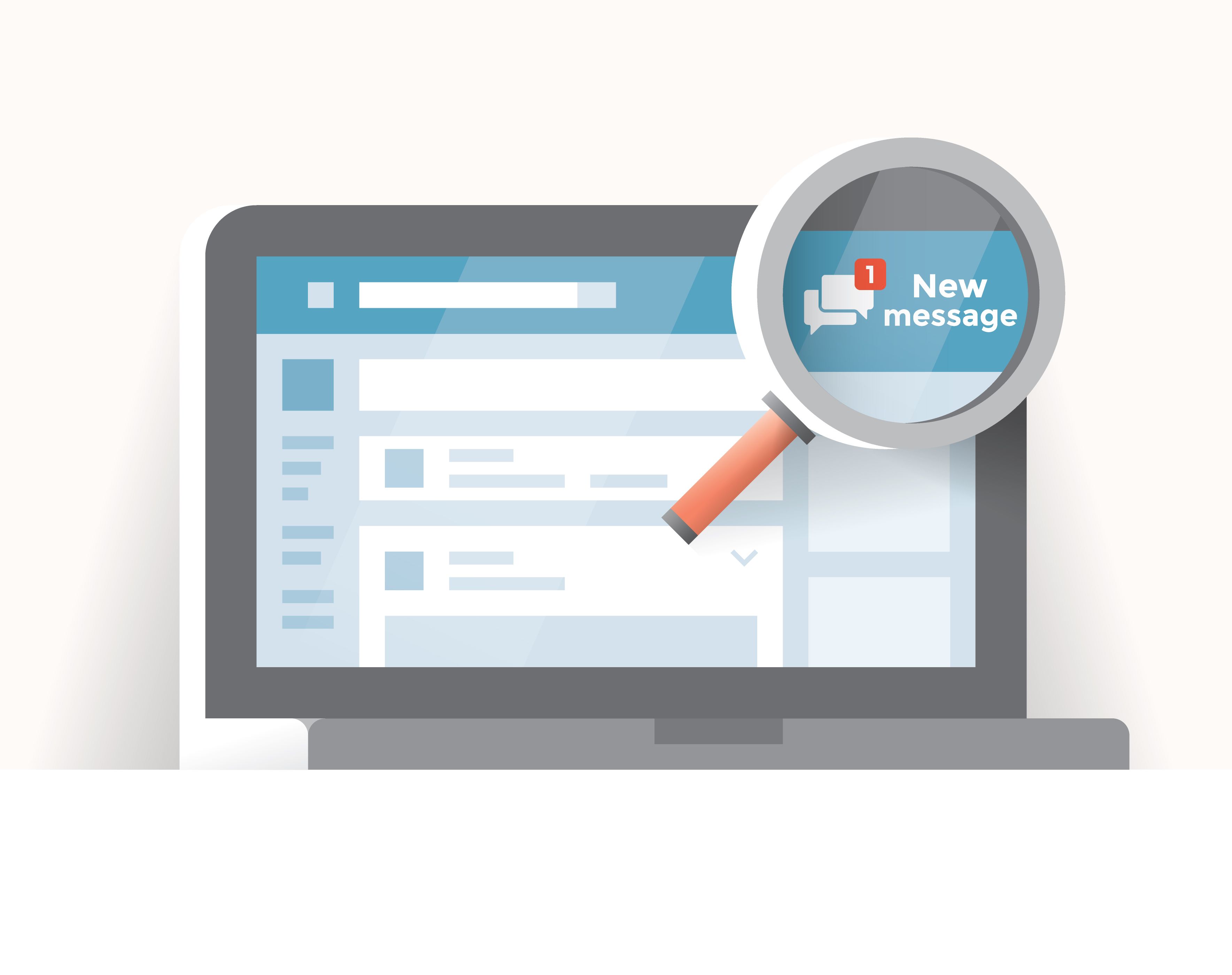 As a digital strategist, I'm always looking for unique ways our clients can create an awesome experience... Read More
by Ramona Sukhraj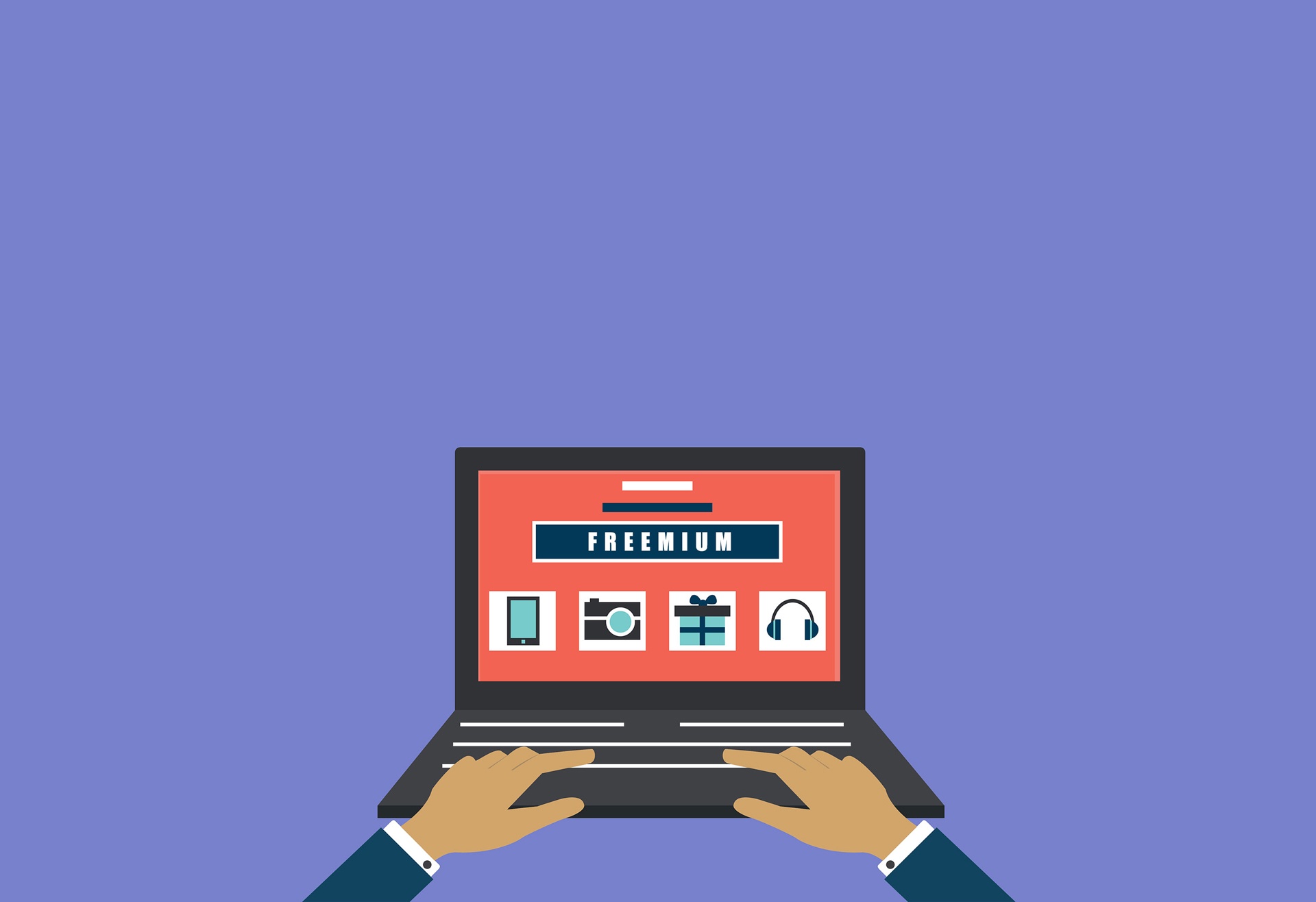 If I know anything in life to be true, it's this: people will do anything for a free t-shirt. In the same tradition, freemium models... Read More

by Christine Austin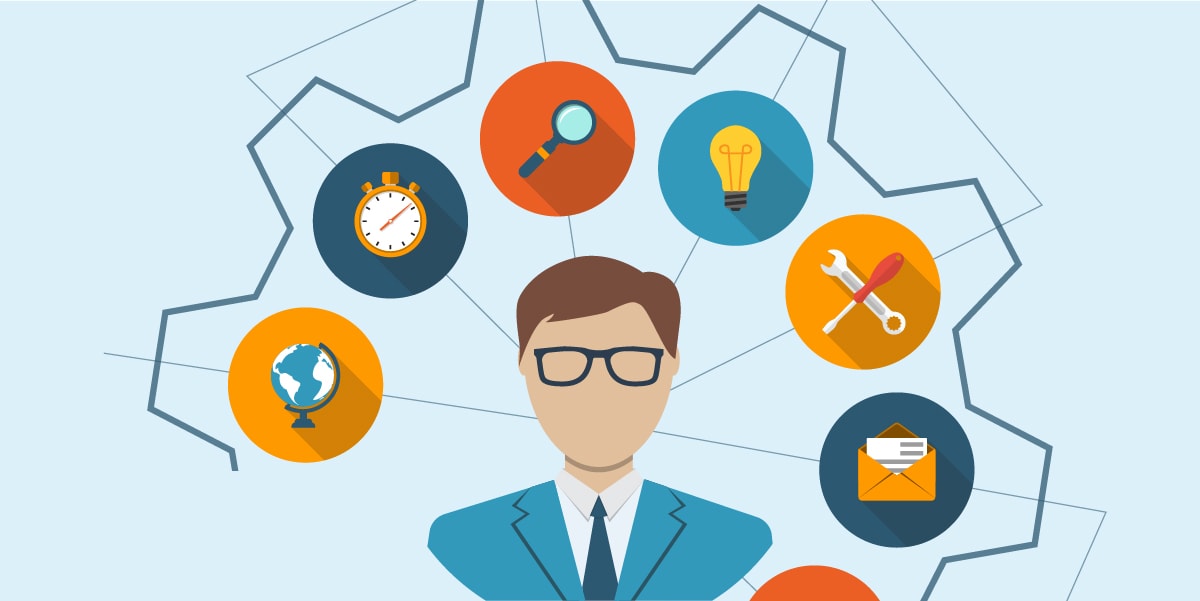 Your services page is one of the most critical pages on your website whose purpose is to not only... Read More
by Liz Murphy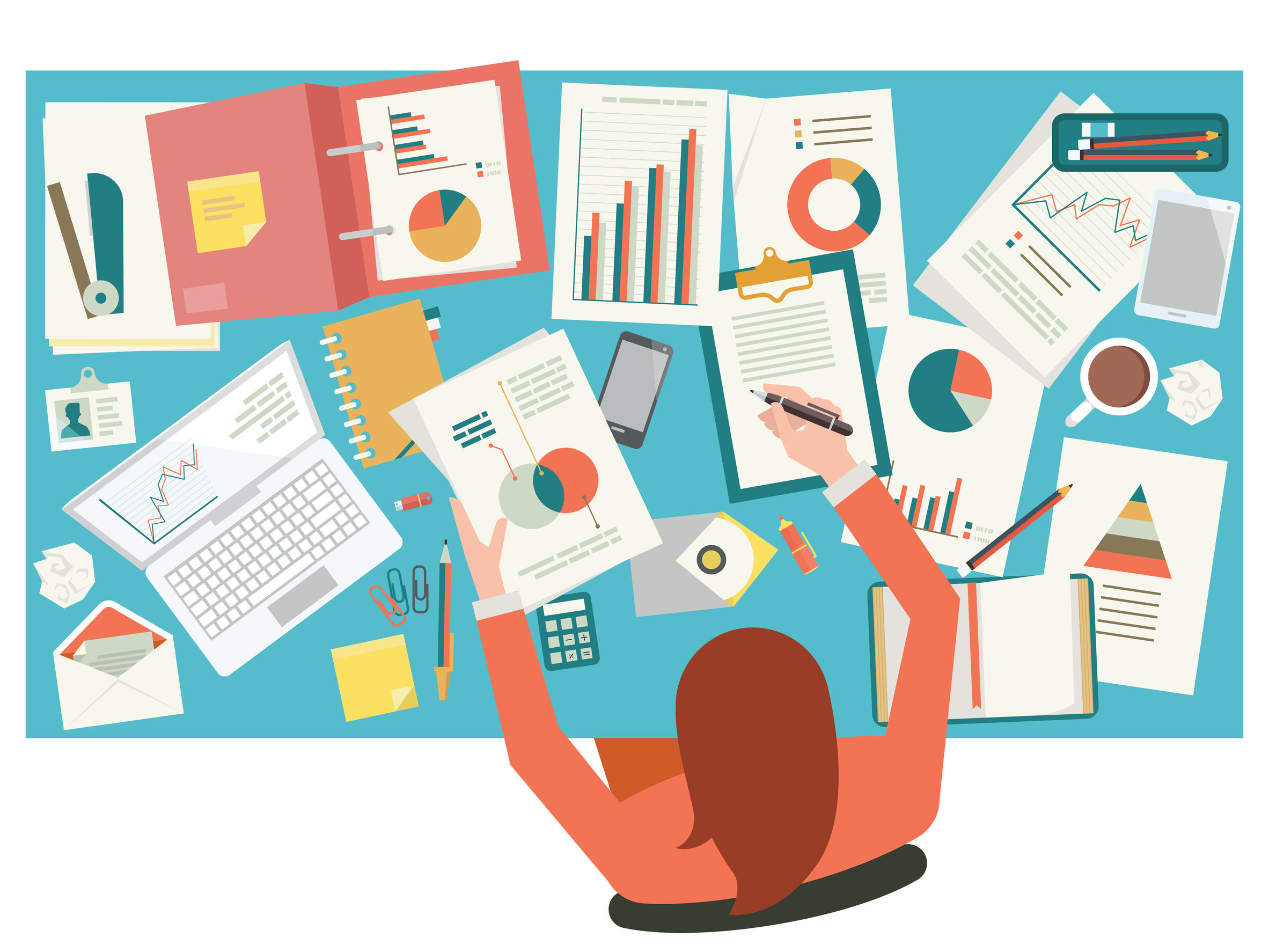 There is a difference between learning how to create a case study and learning how to create a case study that is memorable. That persuades... Read More

by Justine Timoteo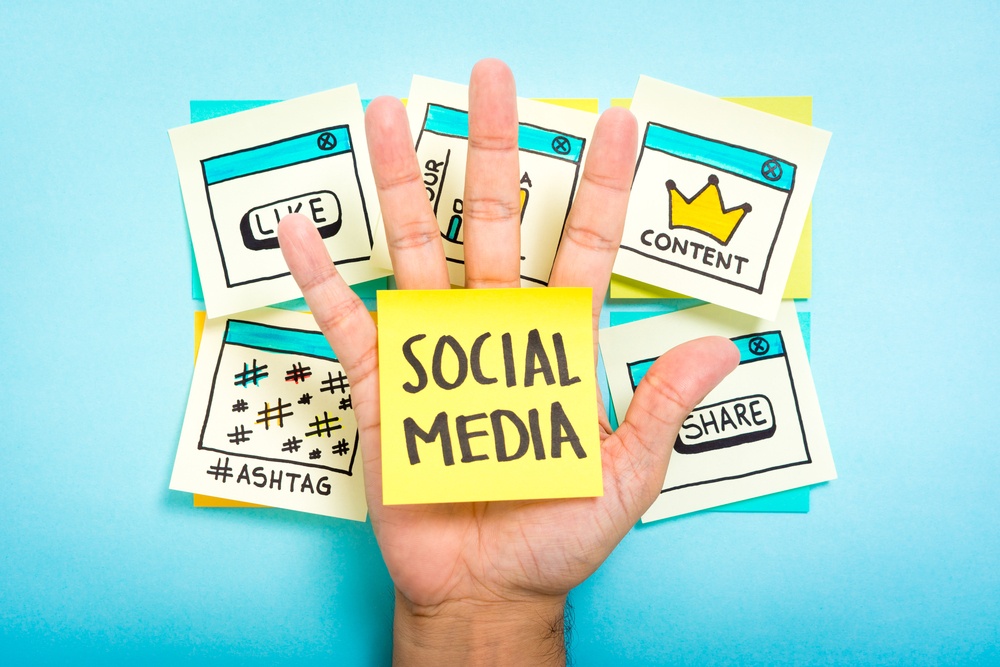 When I first started working in inbound marketing, everyone would ask, "So, you just sit on Facebook all day?"... Read More

by Ramona Sukhraj / Design by Joe Rinaldi

Video and marketing go together like peanut butter and jelly. From traditional television commercials... Read More

by Stacy Willis

Building a marketing strategy doesn't happen overnight. You have start somewhere. So what ... Read More

by Kyle Bento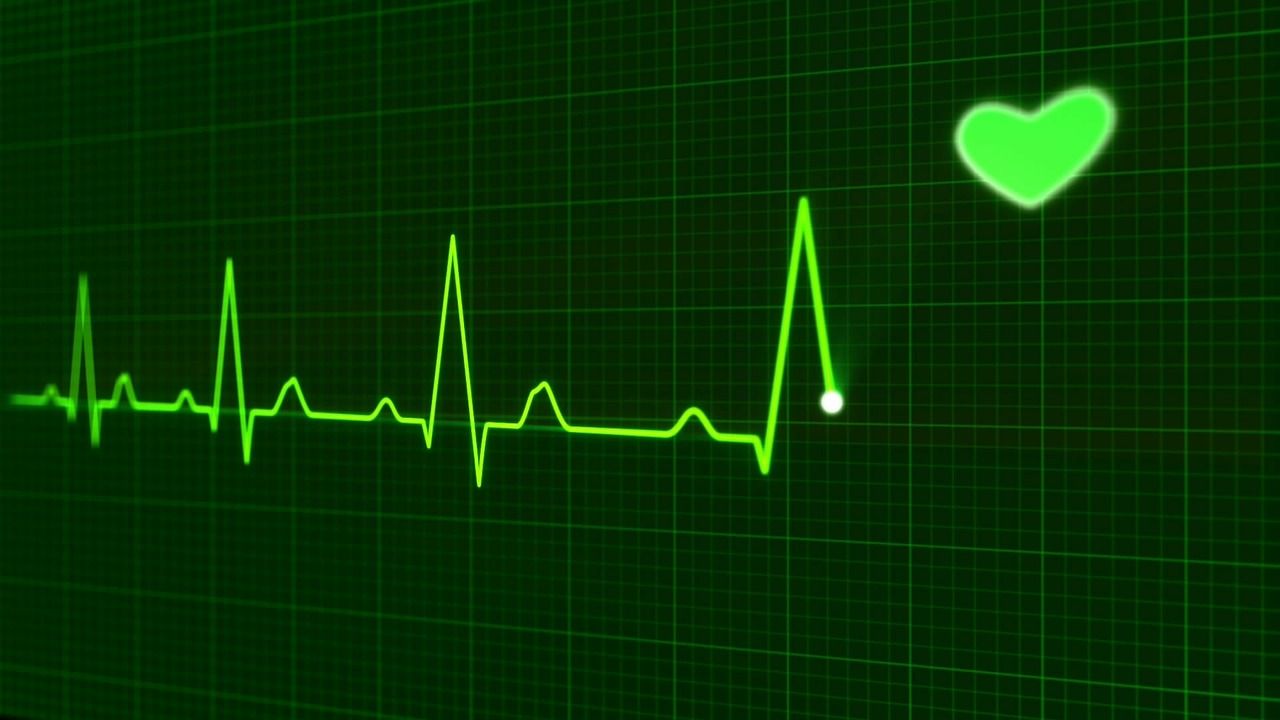 Yes - that's Google telling us that it is shutting down the search service that supports over a half a million sites across the web.... Read More
by Ramona Sukhraj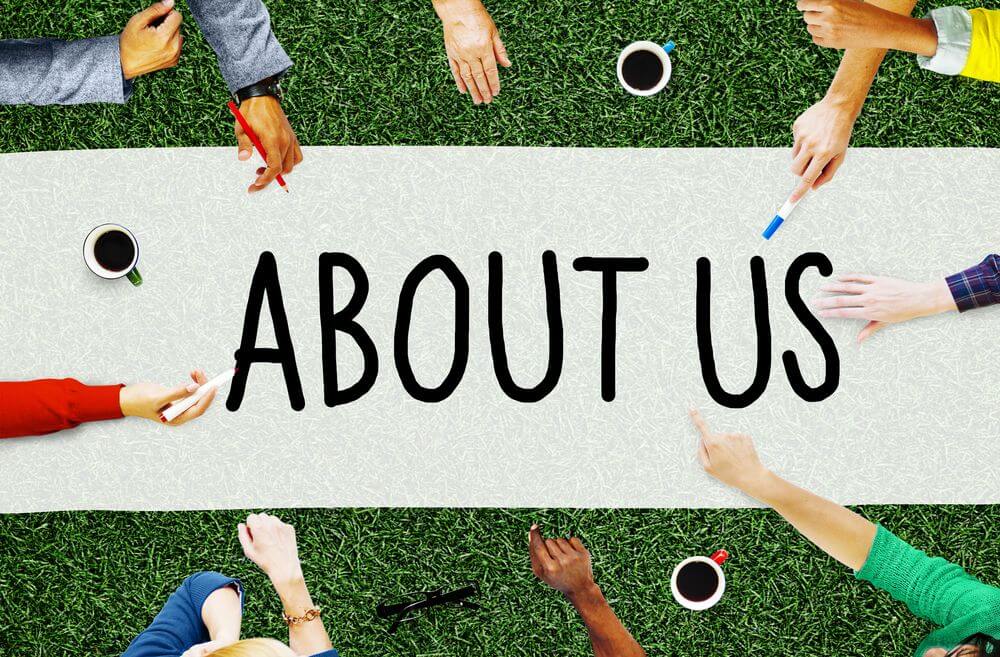 Getting to know people is hard, but getting to know people online, is even harder. Human beings are not one-dimensional... Read More
by Karisa Egan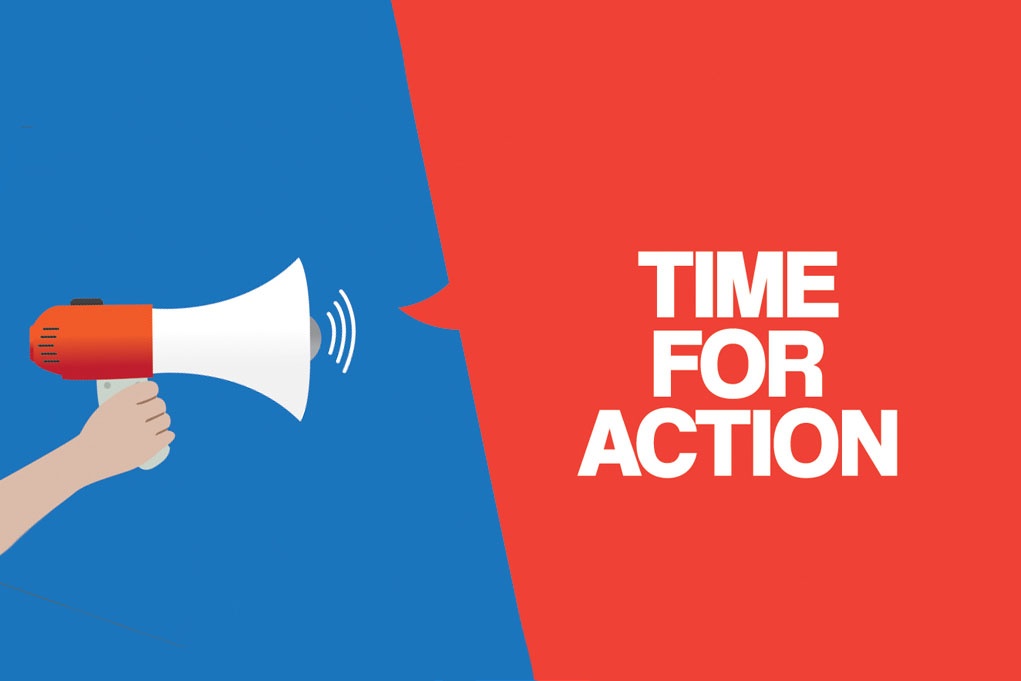 Have you struggled to get visitors to your site to do what you want? Maybe you want them to sign up... Read More
by Ramona Sukhraj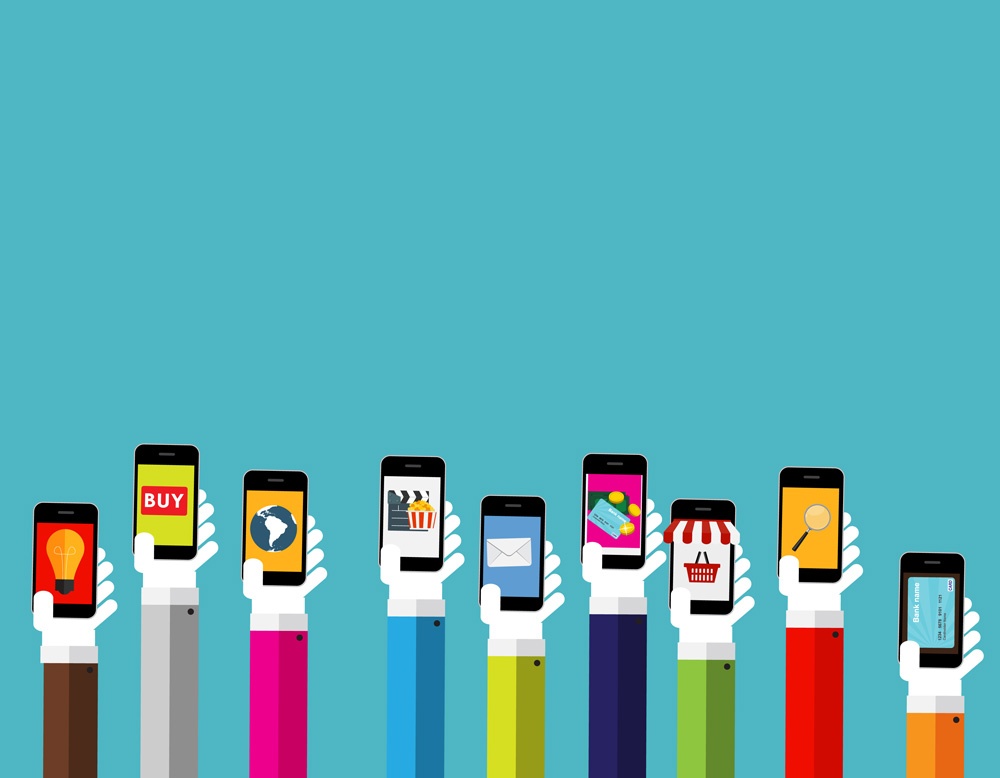 Are you reading this on a mobile device? Based on the following statistics (and the scene at any Starbucks), I'm willing to bet you are... Read More
And the #1 most viewed IMPACT article of 2017…
by Ramona Sukhraj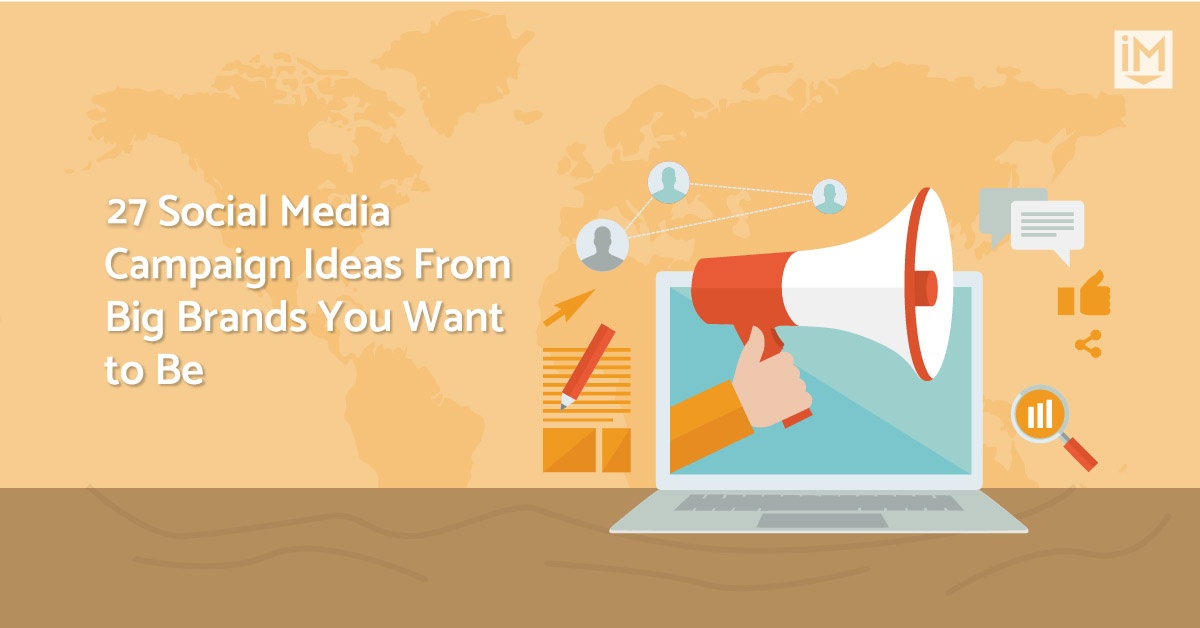 It's wedding season and along with cake and a caterer, one of the essential items any modern couple must secure is a hashtag... Read More
Seriously, Thank you.
To everyone who read, contributed to, or shared our content this year, both from the IMPACT team and throughout the industry: thank you!
We couldn't have taken the giants steps we took this year without any of your support.
In the new year and under our new media-focus, things are only going to get bigger and better, and we can't wait to share it with all of you.
Cheers and see you in 2018! :)
Free Assessment:
How does your sales & marketing measure up?
Take this free, 5-minute assessment and learn what you can start doing today to boost traffic, leads, and sales.