How to get started creating video (Content Lab, Ep. 52)
Video will undoubtedly help you drive more traffic, leads, and sales. But how do you actually, you know ... get your own video program off the ground?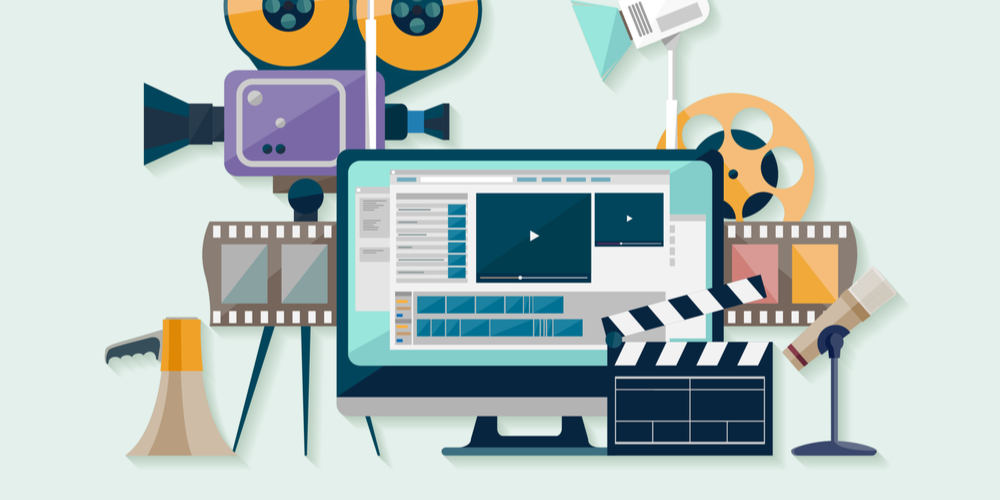 If you saw my talk at Video Sales and Marketing World last year – psst, VSMW2021 is coming next month! – you know that when I was given the gift of running IMPACT's video program, I was not thrilled. I always viewed myself as a writer and editor, and video was for ... someone (anyone) who wasn't me.
In fact, I hated video.
Even though I understood its value, its ability to drive traffic, leads, and sales better than any other medium, on a personal level ... hard pass.
Clearly, today is a different story.
So, what changed? How did we launch a robust video program during a pandemic? And how can other content and marketing leaders like you get their own video marketing program off the ground, no matter how limited your time, resources, or experience is?
Well, those are the exact questions we talk about in this episode.
Enjoy!
Listen to the episode
🚨Subscribe to Content Lab on Apple Podcasts, Spotify, and Stitcher.🚨
Related resources
Until next time! 👋
Here's a secret: Video should be your best revenue driver. And it's actually easier than you think.
Join us on July 20 for Video Sales and Marketing World 2021 and learn from industry experts who are crushing it with video. The best part? Every tactic and strategy you'll hear about has already been proven to work … so you don't have to.
Register now with an IMPACT+ Pro membership, free for 14 days.
Hurry, early pricing expires in on July 15th!