6 haunting content manager tasks and realities (Content Lab, Ep. 47)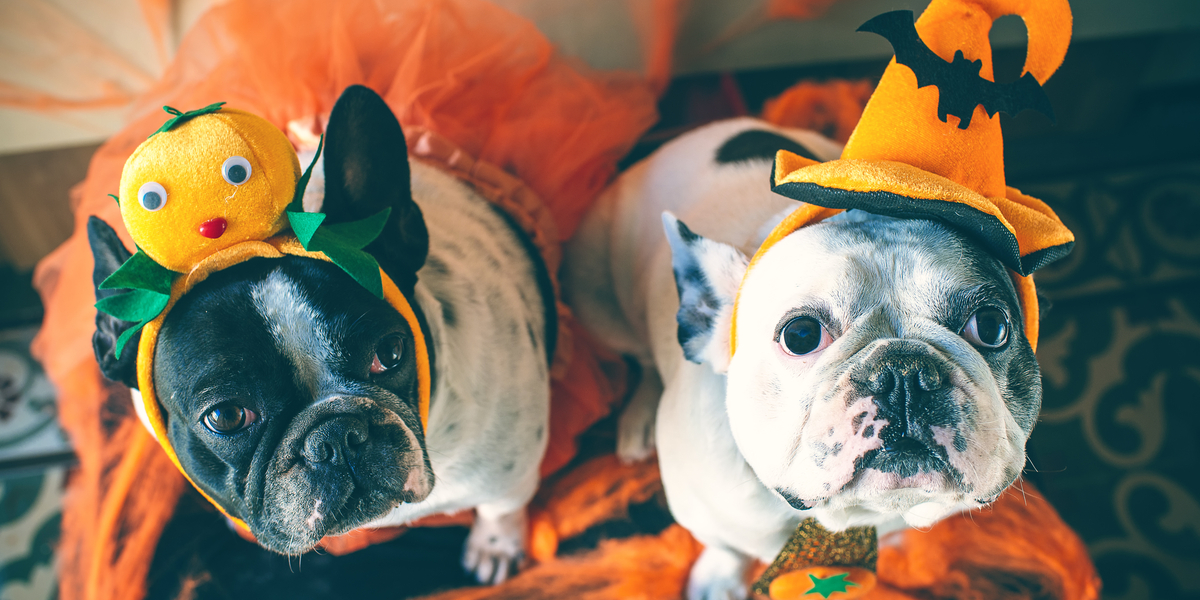 Happy spooky-ween 👻, gals, ghouls, ghosts, and all of you other content-oriented trick-or-treaters! Although the COVID-19 pandemic has put a damper on most of our in-person plans this year, John and I are still trying to make the most of the first holiday of fall.
Personally, I've never been a fan of getting dressed up for Halloween. I know that sounds like something akin to blasphemy given that my birthday falls during Halloween week on October 26. Let's just say, however, I got my fill of dressed up at a very early age, thanks to an overly enthusiastic, A+ entertainer of a mother who had an aggressive approach to childhood birthday parties.
Still, John and I wanted to celebrate the holiday as best we could during these "whack, Nintendo-hard, 12 Monkeys-like times" with all of you.
So, it's with that in mind that we present the following 100% honest episode wherein we set aside all of the things we love about what we do — coaching writers, interviewing subject matter experts, celebrating content ROI wins, etc. — to talk about the content manager tasks and realities that scare us.
That's right, while we may make it look easy when it comes to creating content, even we succumb to fears and nerves, no matter how unfounded they are.
For example, John hates "writing with an audience," and I'm still reliving the trauma that was the 2016 online explosion when AP Stylebook editors decided "internet" would no longer be capitalized.
In this episode, John also talks about best practices for linking within blog articles and other written pieces of content, and I share my love of John Cleese's Creativity: A Short and Cheerful Guide.
Enjoy!
Listen to the episode
🚨Subscribe to Content Lab on Apple Podcasts, Spotify, and Stitcher.🚨
Important show note
As I mentioned in the previous episode, in the coming weeks, we'll be releasing a bunch of episodes John and I recorded over the past few months. For various reasons, we always felt very quickly that they would become obsolete — for example, we would cancel events we were promoting in those episodes, due to the COVID-19 pandemic.
After serious consideration, we've opted to release those episodes anyway. So, please understand that there may be some cases where we reference events that ended up not occurring during certain episodes that we opt to publish down the line, as they make sense. They also may be released out of order, based on their topic. The topics we discussed are still very valuable and evergreen, however, so we hope you'll excuse any momentary confusion.
Until next week! 👋
Free Assessment:
How does your sales & marketing measure up?
Take this free, 5-minute assessment and learn what you can start doing today to boost traffic, leads, and sales.