How to Use Your Blog as a Leading Nurturing Tool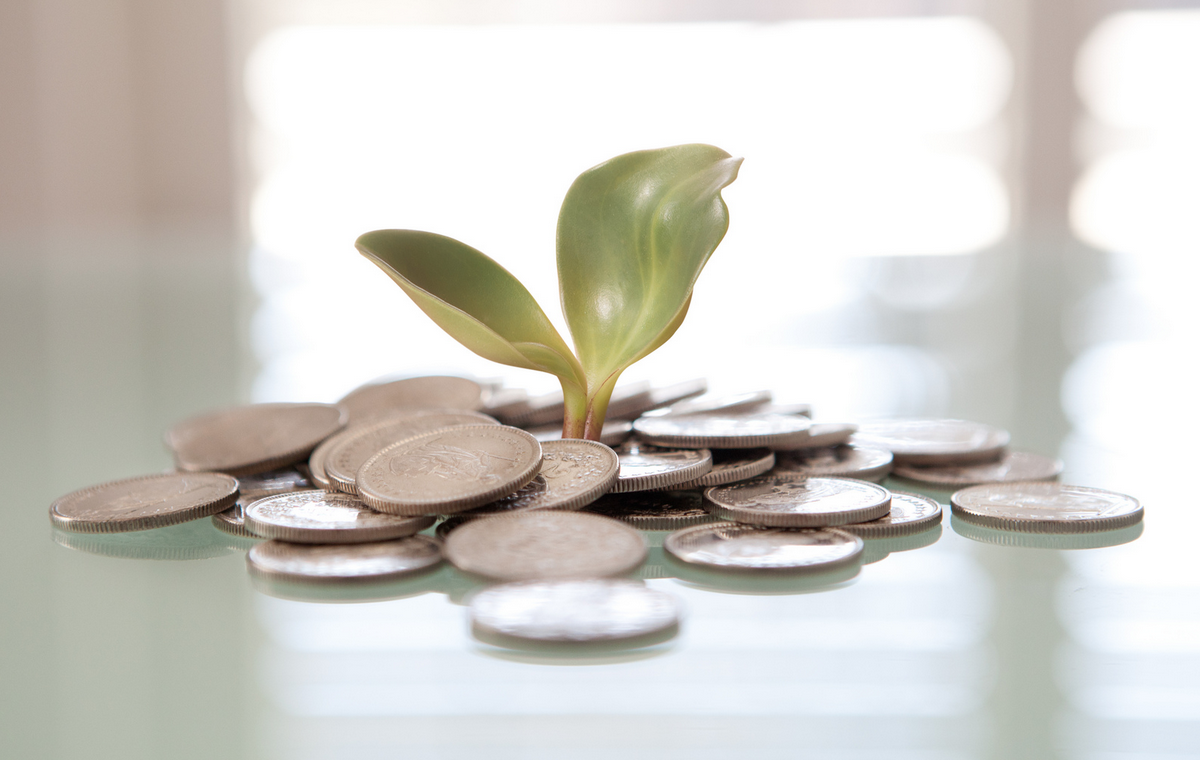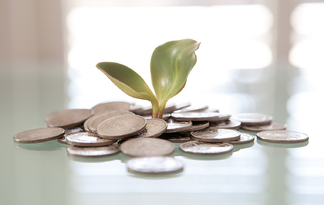 Do you hear that?
Your lead's stomachs are growling. They're hungry for not only information and answers, but the right information and answers, so what's your next move?
Before you frantically start looking for ways to meet the demand, consider how you can make use of content that already exists, particularly the content living in your business blog.
Lead nurturing is all about finding ways to draw in and engage your prospects with information that speaks to their particular wants, needs, and interests. While sometimes it can feel like an uphill battle trying to build the trust of slow-to-warm-up leads, it's likely that you simply haven't tapped into the right resources yet.
To help ease the worries and woes that arise when trying to guide leads down the conversion funnel, we've highlighted four ways that you can use your blog as a lead nurturing tool.
Collaborate With Sales
Having trouble coming up with blog topics that really resonate with your audience? Perhaps the most valuable resource for content concepts is right under your nose.
Your sales team spends their days conversing directly with prospects. While you're racking your brain for content, they're out there getting their hands dirty trying to cycle through customer questions, concerns, and challenges. They know where the demand is and they need help just as much as you do.
With the foundation for a perfect marriage in place, it's time that you sit down with your sales team and hash this out.
Ask them, "What specific questions are customers asking?"
If you find that they are constantly inquiring about "how to create content on a regular basis", then get to work on an article about "how to create a blog editorial calendar you'll actually use" to remedy their concerns.
What is more is that your sales team can then use this resource to help speed up the sales cycle. Having this type of information on hand will open up the door for more productive sales calls, as it makes it easier for them to communicate the value of your product or service. The more you tailor your content to the needs of your audience, the easier it will be to get through to them.
Incorporate Blog Content Into Workflows
While offers that require customers to dish out valuable contact information via a form submission serve as an effective way to guide them down the conversion funnel, it's not the only way.
Consider how your business can hand pick some of your blog content to incorporate into your marketing automation.
When it comes to lead nurturing workflows, top-of-the-funnel blog content can be used in the beginning stages to coax leads into the process. If it's a form submission on an ebook about inbound storytelling that triggers the workflow, filter through your blog archive and pick out a few articles that aligns with the topic to provide even more value.
Utilize Internal Links
If you notice that the article you've just written contains some content that aligns nicely with an ebook in your digital library, or a blog post you wrote a few months back, link it. Internal links are a great way to provided added value to your audience, as they bring to the table more than just the topic you've written about at surface value.
The thing is, some topics require a more in depth explanation than others. Rather than pass over important information in order to keep your post at an easily digestible length, make use of internal linking.
Lets say, for example, you're writing about a post about how to use Instagram for business and you want to touch on best practices, but you're worried readers may need to familiarize themselves with the platform more before they start implementing these techniques. Rather than cram it all into a overdrawn blog post, simply find a place to sneak in a link to that Instagram ebook you wrote last month.
By peppering additional resources into your content, you are providing readers with an opportunity to better their understanding of your product or service, and in turn increase the likelihood that they'll be ready to close afterwards.
Use the Right CTAs
Before you publish your next blog post, make sure that you arm it with a visually appealing call-to-action. By inserting an additional resource or actionable request at the bottom of your blog post, you are enticing users to click it and carry on down the conversion funnel.
Even better than a static CTA? A smart one.
Smart CTAs allow you to display a different offer to customers who you already have collected certain information from already. Essentially, smart CTAs give you the power to present new readers with a more simplified, top-of-the-funnel offer, while a lead will be shown something a bit more advanced like a middle-of-the-funnel offer.
By presenting visitors with a custom-fit offer, you can more seamlessly nurture them into something more than just a visitor or just a lead.
Free Assessment:
How does your sales & marketing measure up?
Take this free, 5-minute assessment and learn what you can start doing today to boost traffic, leads, and sales.