Retailers aimed to avoid Black Friday crunch with early paid ads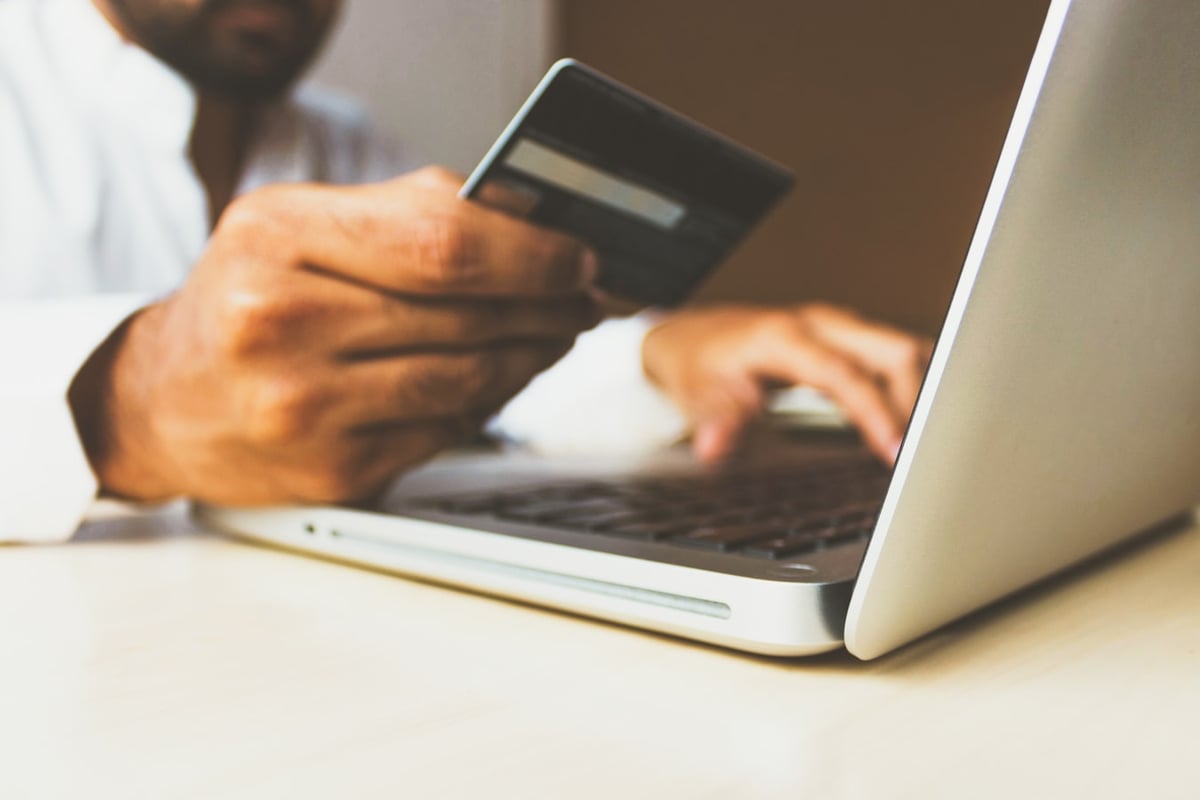 Large retailers are setting the tone for online shopping this holiday season. This year, more people than ever will be doing their shopping online; Deloitte projects that e-commerce sales over the holidays will be up 25 to 35% this year compared to last.
In order to avoid a huge spike in online orders on Black Friday, many online retailers are offering deals earlier and longer. This is a good thing for marketers, as it allows more time for testing and iterating on campaigns as shopping increases over the holiday season.
What's happening
Due to coronavirus, Black Friday shopping will look different this year. You won't see the usual lines or crowds outside of stores, and some familiar retailers are even shutting their doors altogether over the holiday.
The deals you would normally see in-store are now being offered online. And the sales are starting earlier than ever, and lasting longer, in order to spread out demand and avoid congestion in warehouses.
Instead of a day or two of deals, you may have noticed brands starting to roll out special Black Friday or holiday deals shortly after the election. With many retailers offering deals over a longer-span of time, they are investing more time in their online marketing campaigns in hopes of seeing higher ROI.
As mentioned in this article by DigiDay...
'The brands, many of which are direct-to-consumer, are offering those discounts ahead of the typical four-day period as well…some are using the weeks between the election and shopping weekend as a way to test and learn, figuring out which creative assets, copy and deal offerings perform best ahead of Black Friday and Cyber Monday so that they can ramp up spending on those ads starting on Thanksgiving.'
Testing and finding what works best will allow you to spend your ad money smarter on the high-volume days, and have insight into what offer will be the most successful.
What this means for marketers
Online promotions are already everywhere this holiday season. With many big retailers setting the stage by offering continuous or different deals over a span of days or weeks this holiday season, it's the perfect time to use that extra window to try out different ad creative to see how it affects conversions.
If you notice one poorly performing, don't hesitate to nix it and move on to the next. The insight you are getting will be valuable in any campaigns you build going forward.
Is your e-commerce website ready?
As people get more comfortable shopping online and see the different offers available in ads, they are going to do more research to find the best deals and save money.
That's why it's more important than ever to make sure your e-commerce website has clear messaging and navigation. Top retailers like Target are making it super easy to find and redeem special offers.
If you are running a promotion or special offer, make it front and center on your website. You can update the hero or add in a banner or pop-up. Be sure it includes clear messaging on what the offer is and how to get it.
People want to feel confident in their decision that they are getting a good deal, and one that they would get if shopping in a traditional Black Friday environment.
"[Retailers] need to tell customers what they are getting now is equivalent to what they would get in-store on some of these high volume days or online following them," said Mack.
People aren't going to waste time looking around your site to see if you are offering a deal. So, make it as simple as possible for them. This type of up-front and educational website messaging approach will take you a long way in gaining the users trust and hopefully their business.
Free Assessment:
How does your sales & marketing measure up?
Take this free, 5-minute assessment and learn what you can start doing today to boost traffic, leads, and sales.