The Ultimate Local SEO Guide for Topping Google [Infographic]
Karisa Hamdi also recommends this free guide, The Inbound Marketer's Guide to Search Engine Optimization.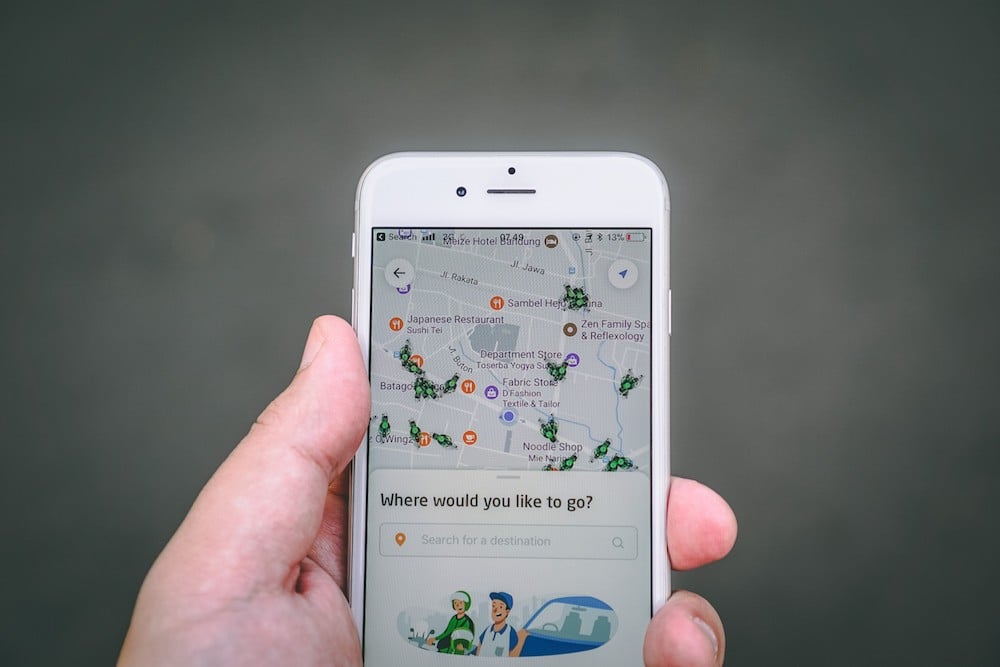 Depending on what your business is, you may or may not be familiar with Local SEO, a practice optimizing your website to rank better for a local audience.
According to BrightLocal "Local SEO is an effective way to market your business online. It helps businesses promote their products and services to local customers at the exact time they're looking for them."
Which is why If your company does business in a specific location, by having a physical store or just targeting visitors in that location, then Local SEO should be a part of your overall marketing strategy.
Here are some ways you can start to optimize for local SEO:
Free Guide: The Inbound Marketer's Guide to Search Engine Optimization
Google My Business Page
Starting with your Google My Business page will set you up for success as you begin your local SEO journey. It's relatively simple to get optimized and only requires a small amount of time and effort on your end.
All you need to do is:
Fill out ALL the information

Attach it to a business email

Have an up to date Google+ account

Then verify it!
Website Pages
When it comes to local SEO, your website pages are where you need to put a little more effort in, but trust me it'll be worth it!
Start by building a plan for what locations you'll be targeting and what keywords make sense for your business and those locations.
With those in hand, create pages fully optimized for each location and keyword including alt-text, H1's, videos, content, etc.
Another key thing to remember is that each page should be at least 1,000 words and needs to match the information in your Google My Business page exactly otherwise you may be flagged for a false address.
Schema Markup
Once you have all of your pages set-up correctly, it's time to start utilizing schema-markups to help search engines return more of the information users want as they research businesses like yours via Google.
If you've ever looked up a restaurant or a store and see the ratings or reviews next to the title in your search results that's due to a Schema.org. Schema not only brings the most important information to the forefront, but also that can be most influential in people's decision to visit/work with you.
Typically for Local SEO you focus on Location, Reviews, and Event markups, but check out their site to see which local markup makes the most sense for your company.
Review Pages
If you are a local business then having strong reviews can have a huge impact on your prospects.
Start by encouraging your patrons or customers to review on top sites like Yelp, Facebook, and Google itself directly on your website with a reviews page, like United Methodist Home has. You're making it easy for them to leave reviews across all the top sites in one easy place!
This is an easy way for those who love what you do to let everyone know!
This social proof will increase your credibility and start pulling in even more leads.
Just remember to make sure your business information on these review sites matches what's on your Google My Business page and website. Like your website, if this information isn't the same across all presences, it may be flagged as inauthentic.
Ranking Factors
Now that you know what you need to do to optimize for local SEO here's a checklist of the top factors that can affect your business' local search rank in a positive and negative way:
Positive
Backlinks to Google My Business

Localized anchor text for backlinks

Consistency of Name, Address, Phone Number (

NAP

) across all pages

Customer Reviews: quality, velocity, and diversity
Negative
Incorrect business categories on Google My Business

Negative reviews

Keyword stuffing on Google My Business

Different NAP across website, Google, and other social sites
Check out the full infographic below from On Blast Blog to see see more information on the above tips and then go out there and get started on your Local SEO strategy!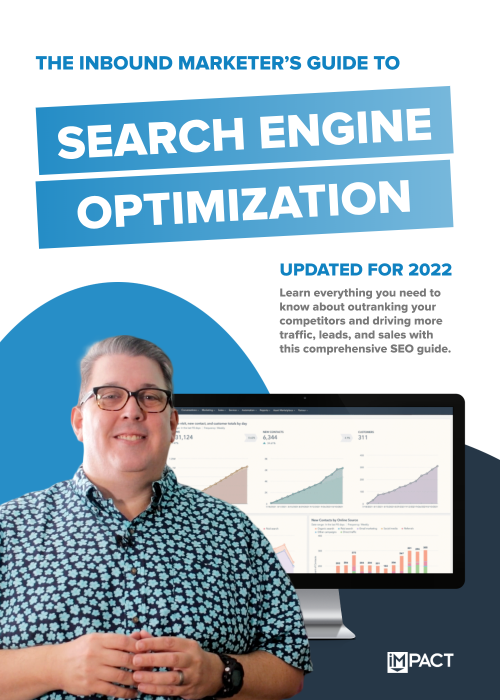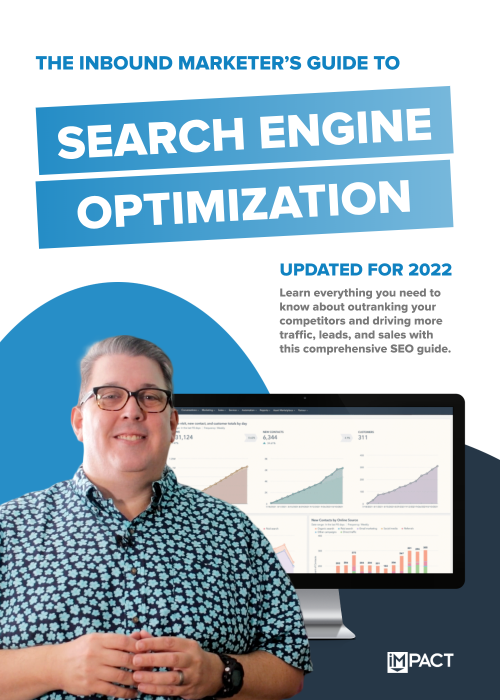 Free Guide:
The Inbound Marketer's Guide to Search Engine Optimization
Generate more traffic, leads, and sales with search engine optimization
In this free guide, you will learn:
What search engines are and who uses them.
What search engine optimization is and how it works.
Best practices for search engine optimization.
Published on September 30, 2018