15 White Hat Link Building Tips for Building Strong SEO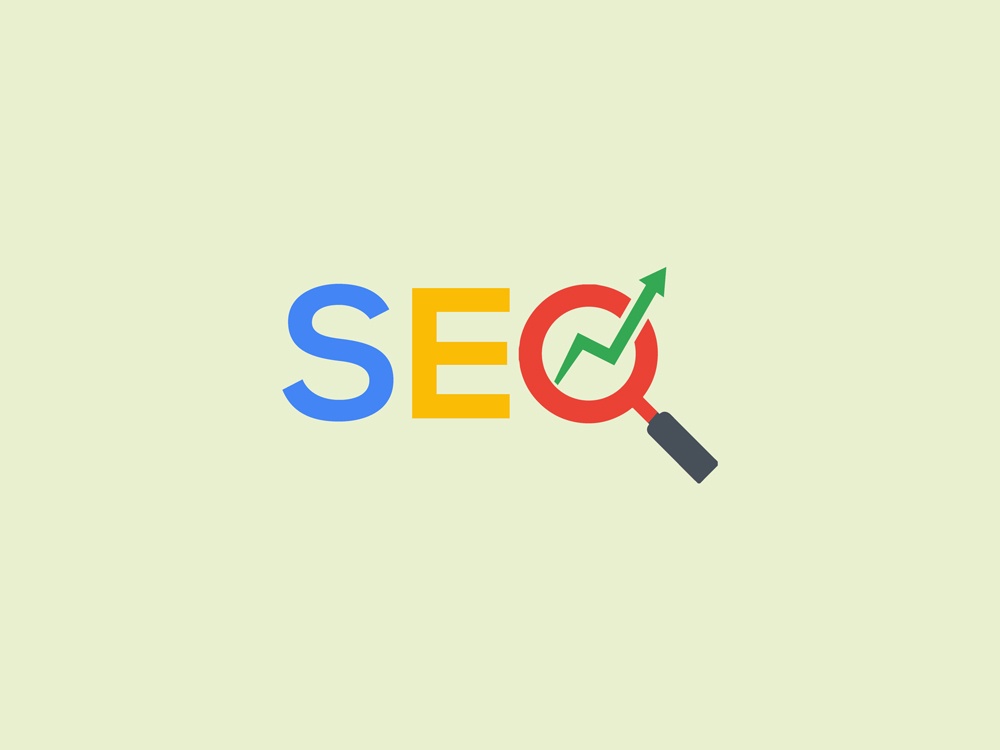 The following is an excerpt from IMPACT's popular ebook, "How an Inbound Marketing Agency Does SEO." For more expert tips on building a strong SEO campaign that's in line with Google's algorithm, SEO">be sure to check out the full ebook.
With all this talk of keywords and getting found in the search engines, it's easy to get carried away and begin putting keywords into every square inch of your website domain.
Hold it right there!
While keywords are indeed the heart of any SEO strategy, it's important to understand how to use them the right way.
The industry term is "white hat SEO," meaning the right way to do SEO as opposed to "black hat SEO," which is the practice of stuffing keywords into every inch of a website, often times are the cost of the content sounding awkward and blatantly "salesy."
What is White Hat SEO?
Rather than just keyword stuffing, white hat SEO is about choosing the right keywords and using them to enhance your site, making it easier for search engines to find you.
So, instead of jamming a keyword into a page of content as often as possible, white hat SEO will incorporate the keywords in a way that makes sense, flows, and helps create and support valuable content for the visitor.
White Hat Link Building
Building great inbound links through link-building is a valuable white hat SEO tactic, used to make your website a more credible source by directing traffic to it from other sources.
The fact of the matter is, if you're a source of great content, people are going to share that content. White hat link building will drive valuable traffic back to your website, resulting in a higher volume of relevant traffic and leads.
Below are 15 sure-fire ways to get more inbound links. At IMPACT, we employ many of these to get more inbound links for our own website as well as those of our clients.
15 White Hat Link Building Tips
Have a steady blog – There's simply no better way for creating shareable content than by consistently blogging it. It's one of the most effective ways for generating inbound links.
Have an RSS feed for your blog – Make it as easy as possible for readers to share your content.
Reference other blogs – Ever hear the phrase, "you scratch my back, and I'll scratch yours?" Well, this refers to inbound links on blogs too. Link to other blogs, and hope they return the favor.
Guest blogging – Featuring your content on other industry related blogs is a great way of organically creating inbound links.
Write case studies – If you create case studies detailing the success of your clients, they'll thank you by referencing your site.
Stay current on news – If you become a news source to your readers, you can bet they'll be sharing your content through their social media or blogs.
Create free offers – If your free webinars, Ebooks, or whitepapers are helpful and resourceful, your readers will share it in an effort to help others.
Create visual content – There's nothing more shareable than graphics, videos, cartoons, or any other visual graphic used to illustrate a topic. Get creative!
Create a meme – These are the new craze! Similar to above, people love a great joke, and a meme is just that. A picture that contains a brief one-liner that uses the picture to illustrate the joke. Brilliant!
Do interviews – If the opportunity arises where you're asked to be interviewed for another blog or website, do it! This is a great way to generate more inbound links!
"Tweet this" – In blogs that contain lists or stats of any kind, include a "tweet this" button, where a reader can click to automatically tweet on their account. Instant shareability!
Install social sharing buttons – Having social sharing buttons on all of your blog articles is a great way for readers to easily share it, effectively creating an inbound link.
Offer free trials or products – This enables users to feel included in some exclusive club, and may even lead to them reviewing your product or service.
Create resourceful lists – If you go through the trouble of creating a resource list, it acts as link bait. Other bloggers will link to it rather than have to write the whole list themselves.
Create infographics – These often have a tendency of going viral. People love to share visual posts.
Free: Assessment
Does your website build trust with buyers and bring in revenue?
Take this free 6 question assessment and learn how your website can start living up to its potential.