A 2-Minute Recap of 2014's Most Important SEO Updates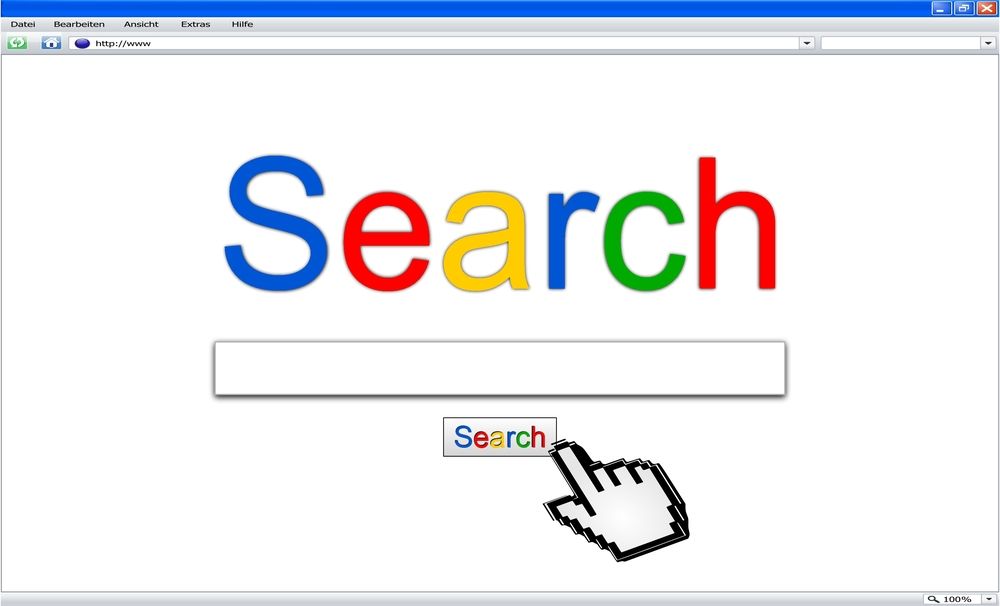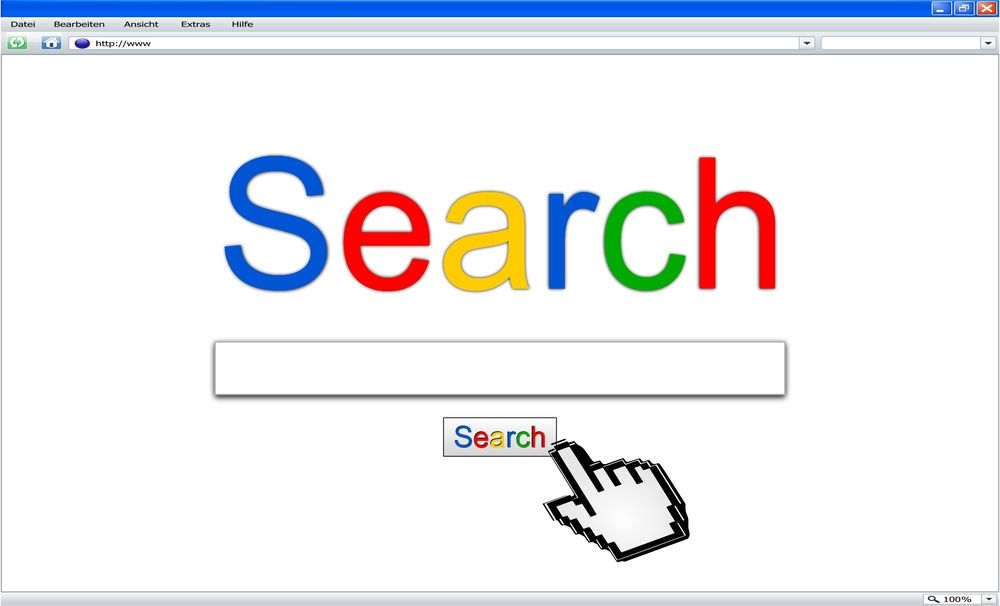 There are a lot of things in life that are easier said than done.
Saying no to that last cookie, solving a Rubik's cube, trying to explain Google to your grandmother...just to name a few.
However, as marketers, perhaps one of the biggest challenges we're tasked with is keeping pace with the latest SEO best practices.
I mean, one day Google Authorship is all the rage, and the next day it's like it never existed (we'll get into the details of this later.)
The point is, it's easy to fall behind on algorithm updates and emerging trends, which is why we decided to gather up all of 2014's "need to know" SEO considerations to help prepare you for the year ahead.
Google launched a "Page Layout Algorithm" refresh
Serving as the third update to the Page Layout Algorithm, this refresh was aimed to improve the user experience by limiting the number of ads present "above-the-fold."
Having received feedback from users who were unhappy with the overwhelming number of ads appearing as soon as they landed on a page, Google's goal was to ensure more content focused pages.
So before you go cramming all of the ads at the top of your page, think twice.
Although we've been told time and time again that people don't scroll, according to Chartbeat, 66% of attention on a normal media page is actually spent below the fold.
Panda got an update (4.0 & 4.1)
If you're not familiar, Google's Panda Update was first introduced back in February 2011. Since then it has seen several updates aimed at blocking sites with poor quality content from ranking high in search results.
Panda 4.0 served as the Google's 26th update to the search filter, and was reported to be gentler on certain sites. (Source: Search Engine Land)
In September, Panda 4.1 was released and said to be more precise than previous updates, making it easier for high-quality small and medium-sized businesses to rank higher.
HTTPS is now a search ranking factor
Back in August, Google announced that HTTPS would serve as a site ranking signal.
What's HTTPS?
HTTPS stands for Hyper Transfer Protocol Secure, which essentially translates to securing communication and the exchange of information over a computer network.
Unlike a regular Hypertext Transfer Protocol (HTTP), an HTTPS layers both HTTP on top of the SSL protocol for added security benefits.
Before you panic, don't.
While HTTPS is highly important for transactional sites that call for personal data and login information, Google insists that if it would be a challenge for you to make the switch, don't burden yourself. (Source: Google)
They goes on to explain that, "for a purely informational website that doesn't handle any consumer data, at this point there's probably not enough SEO value to make it worthwhile."
Google Authorship is dead
Another August announcement from Google confirmed the removal of Google Authorship.
While the transition began with the drop of authorship photos at the end of June, Google finally decided to completely get rid of the concept all together after reviewing its influence.
Having realized that the information provided by Google Authorship was not as useful to users as they had anticipated, Google worried that in some cases the inclusions may have been distracting.
Now what?
Considering Google was seeing very little difference in click behavior when comparing search results containing authorship elements with those that did not, there should be little to worry about in terms of the effect it your SEO.
Free: Assessment
Does your website build trust with buyers and bring in revenue?
Take this free 6 question assessment and learn how your website can start living up to its potential.