Google My Business update lets customers know if your hours are current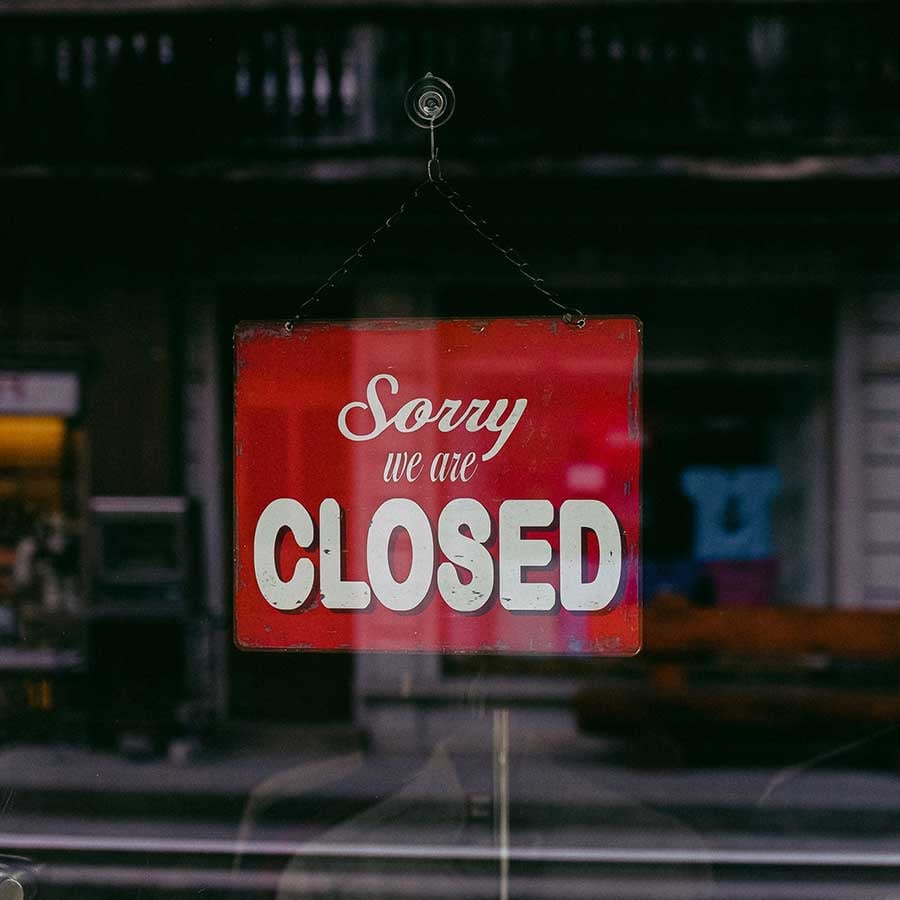 Lately, If you're like me, when you're looking to see if the store you need to go to is open you also wonder if they're actually open because, you know, COVID-19.
It's never a fun time when you frantically grab your mask, run out the door, and race to get to the store you thought closed in an hour — only to find that Sharpie-scribbled piece of paper taped to the door that says, "Sorry, we're now closed early due to COVID-19."
It's a frustrating experience.
🔎 Related: Catch up on all COVID-19 coverage for marketers and leaders
Google My Business rolled out an update in July that allows searchers to see the last time a business's hours were updated on the listing. At first it was thought to be just a test that would be removed, but later was confirmed it's full feature.
What is Google My Business?
For those of you scratching your head wondering what Google My Business is let me give you the high level overview.
It's a free tool that Google provides businesses to allow them to keep their company's online presence updated and accurate, including in the Search results and Map results. The information users get includes reviews of your company, your phone number, address and hours of operation, even images of your business.
Why is the update important?
Whether you're B2B, B2C, B2G, whatever — you're living in the same crazy COVID-19 world as your customers and have likely experienced the untrustworthiness of some business listings when you're looking for a solution.
Knowing that a listing's information is up to date and reliable is another subtle way to earn trust with your customers. Even if your hours haven't been impacted and it's business as usual, eliminating that small seed of doubt if someone needs to visit your building or storefront is helpful.
🔎 Free IMPACT+ course: How to completely optimize your Google My Business listing
From personal experience I've found this to be extremely helpful, oftentimes calling a business to see if the hours are accurate before heading out the door. Wasting my time and the employee fielding the call. I didn't have that problem when I had to go to Home Depot yesterday, I knew it was accurate and open.
Many companies are striving to ensure users get the most important information at their fingertips, just like Yelp did a few months back.
So, what now?
Keeping your Google My Business listing updated and optimized is important for every business, now more than ever. With so much changing so fast keeping your information current is an easy way to keep your customers happy — and not muttering things to themselves as they walk back to their car, defeated, because they were an hour too late.
The longer you wait to make such a simple update — and yes, even if your hours haven't changed hours you should still initiate an update if you have customers coming to your office or storefront — the more money you'll prevent from even walking through your front door in the first place.
Free: Assessment
Does your website build trust with buyers and bring in revenue?
Take this free 6 question assessment and learn how your website can start living up to its potential.