Subscribe
Join 40,000+ sales and marketing pros who receive our weekly newsletter.
Get the most relevant, actionable digital sales and marketing insights you need to make smarter decisions faster... all in under five minutes.
Thanks, stay tuned for our upcoming edition.
11 holiday gifts for the digital marketers in your life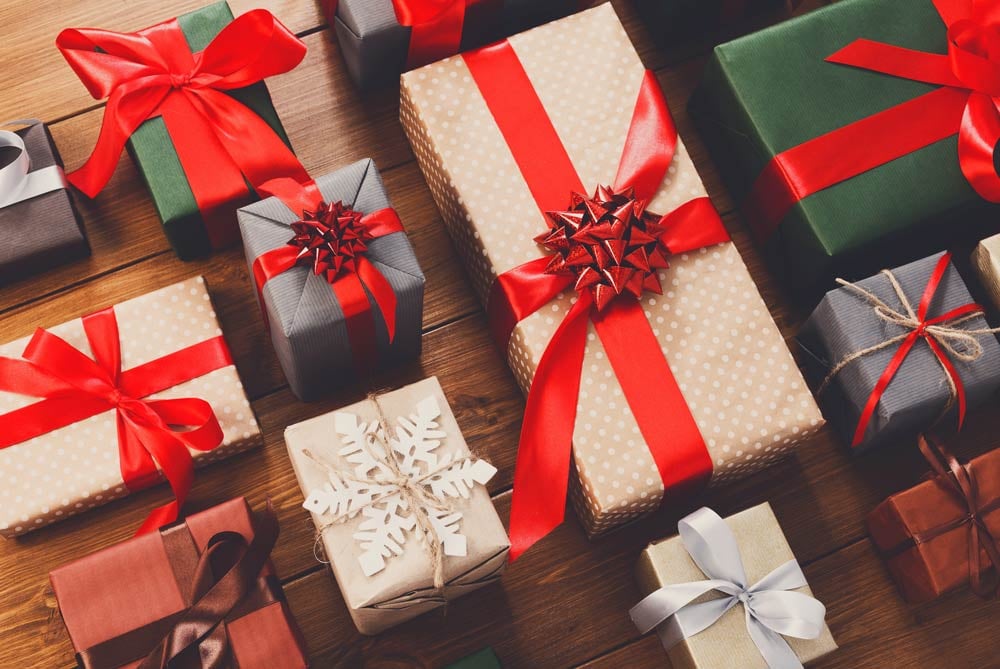 A wise woman once said, "You know you're getting old when nothing you want for Christmas can be found under a tree."

Yes, that wise old woman was me at the ripe age of 23 — but you must admit I was right to a degree.
As we get older, most of us become more financially independent and can purchase the things we would typically ask for on our own.
By the time the holidays roll around, the items that remain on our wishlists are often intangible: a successful career, good health, confidence.
Or, if you're a digital marketer, they may be more traffic, more leads, and more sales.
Unfortunately, these aren't exactly things we can ask a loved one for or find nicely boxed underneath a festive pine.
So what do you get the marketer who has everything?
With the season of giving in full swing, I did a little soul searching with our team to compile this list of 15 must-have gifts for the digital marketers in your life.
Now, this list may not deliver some of those big items to the recipient's doorstep, but they will surely help them get inspired, motivated, and equipped to get these things on their own.
Editor's Note: Heads up -- IMPACT does earn fees from Amazon whenever you purchase from them using one of their links in this article. This, however, in no way affects the other examples/tools featured or the items I determined to share.
1. A Masterclass pass

For those of you unfamiliar with it, Masterclass is an online learning platform offering classes taught by some of the biggest names in the world.
Topics range from tennis with Serena Williams and photography with Annie Leibovitz to cooking with Gordan Ramsay and directing with Ron Howard.
There is a number of amazing classes that could be useful to a digital marketer including:
You can buy your favorite marketer a single course (~$90) or get an all-access pass that unlocks them all. (They're currently on sale buy one, get one deal for the holidays.)
2. A portable power bank
This may seem boring, but the digital marketer in your life will thank you the next time they're traveling or running around at an industry conference.
A reliable, compact portable power bank will keep any marketer's phone, laptop, or headphones ready to go whenever they need them.
Our Director of Community and Events, Stephanie Baiocchi, swears by this one by Anker.
3. Their next favorite book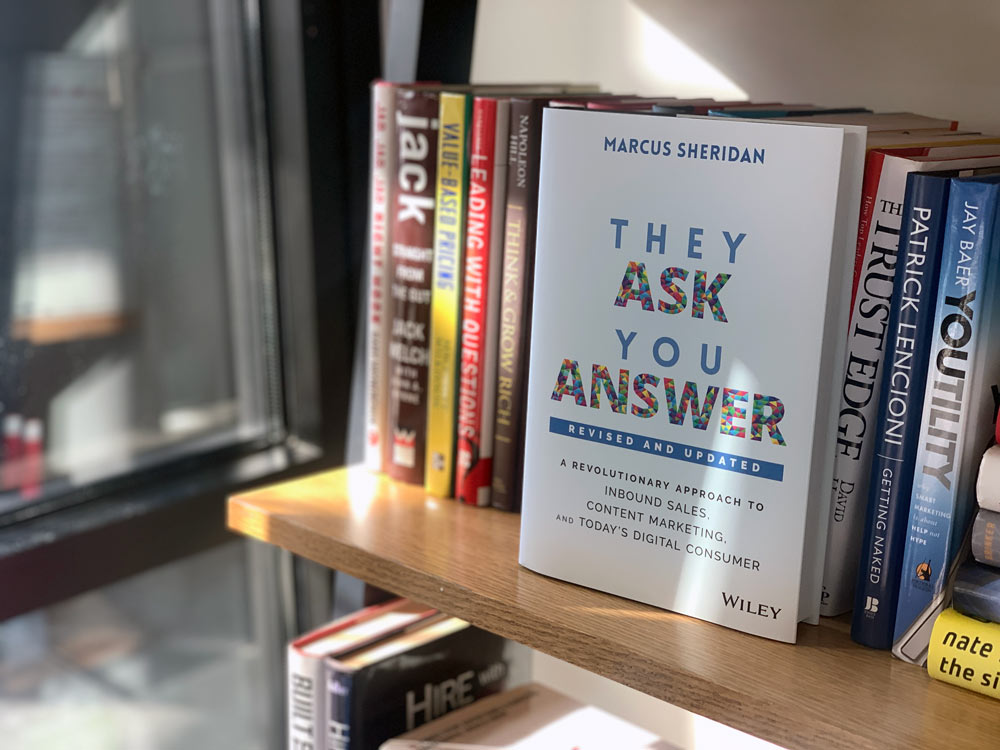 There are so many wonderful ways to learn these days, but sometimes it's nice to get back to basics with a book. Grab your digital marketer one of the newest marketing, sales, or leadership reads.
Personally, I'd recommend:
4. A premium subscription to their favorite SaaS
Digital marketers also love a good SaaS product, but those monthly subscriptions do add up.
Why not cover one of their staples for 2020 or gift them one they've wanted but didn't have the budget for?
Some great "nice-to-have" subscriptions I'd go for:
Speaking of subscriptions...

5. A digital publication subscription
Magazine subscriptions may not be as popular as they once were, but many renowned publications have adapted and are offering online/digital subscriptions to their content via their websites.

Digital marketers are sure to find some great use out of a subscription to:
6. Event tickets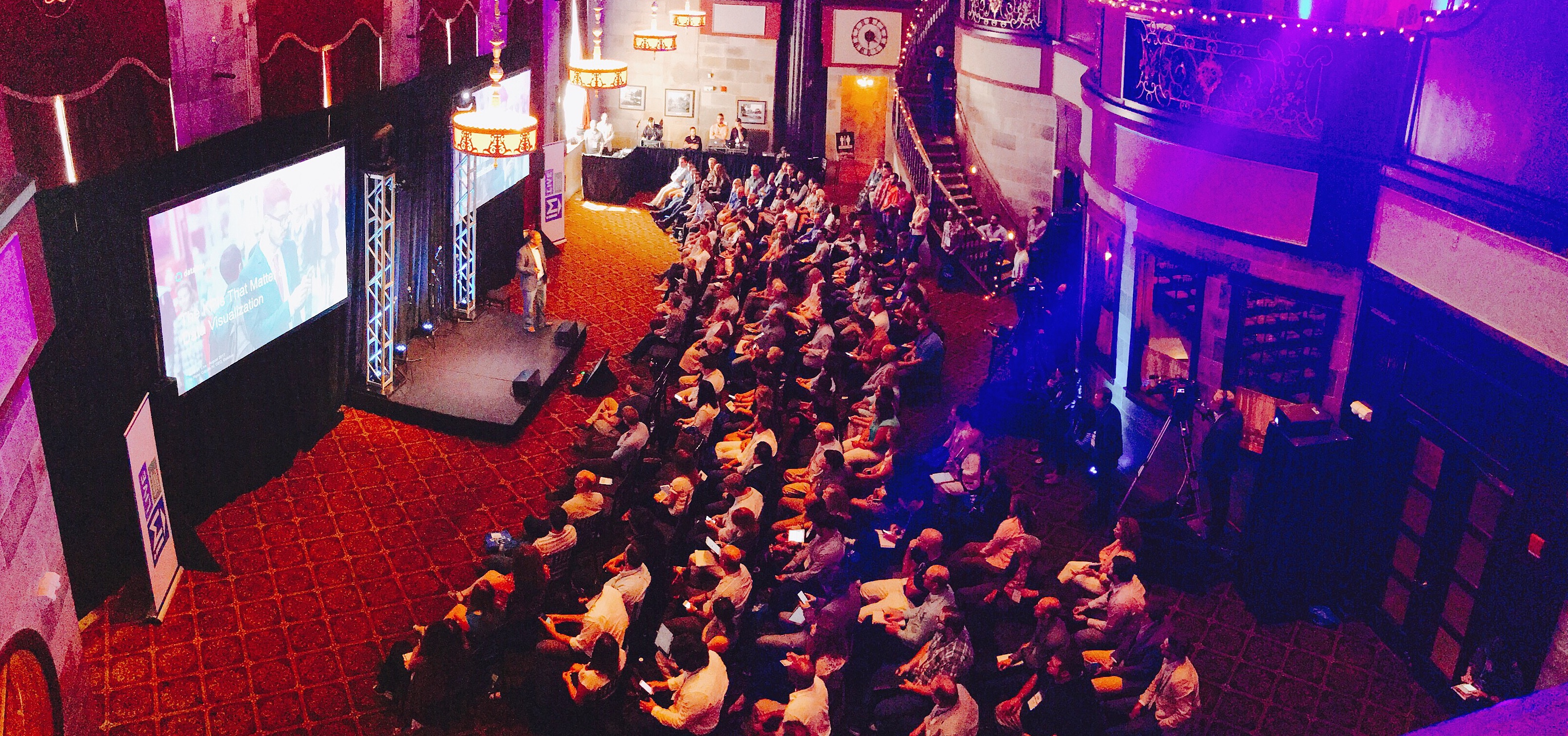 Even in our digital industry, the value of gathering with our peers and interacting face-to-face is unmatched. That's why event tickets can make an amazing gift for any digital marketer.
Depending on the event, this may set you back a pretty penny, but if you have the budget, it is one that will definitely be appreciated.
Here are some popular 2020 marketing and sales events that are already on sale:
7. Blue-light-blocking glasses
When I first started at IMPACT, I went home with a headache every single day.
Not because of stress, but because I spent eight or more hours hyper-focusing on a computer screen.
See, computer and other digital screens emit blue light, which is known to cause headaches, dry eyes, blurry vision, and insomnia, among other things.
As soon as I installed Flux (the Nightshift of 2013) on my computer, the headaches stopped, but in the past few years, blue-light-blocking glasses have emerged as a more fashionable way to combat these issues.
Blue-light-blocking glasses are prescription-free specs that have filtered lenses to help minimize the effects of the blue light while also giving the wearer the opportunity to have some fun with a new accessory.
The New York Times shared a list of some of the highest-rated options on Amazon, but if you're worried your digital marketer won't like the style you pick, you can opt for a gift card to Pixel.
8. An Instax Mini 9 Camera
Now, here's one for the photography-loving digital marketer in your life.
Fuji's Instax Mini 9 is an affordable, easy-to-use instant camera that will leave its owner some keepsakes to decorate their workspace with or use for some creative social media posts.
9. Noise-canceling headphones
When it's time to buckle down and focus, I'd bet money that most digital marketers go reaching for their headphones. Help your favorite marketer be their most productive with a great noise-canceling pair.
Specifically, the new Apple Airpods Pro with active noise cancellation were a popular wishlist item on the IMPACT team.
10. A coffee subscription
Headphones aside, many marketers need a cup of coffee by their side to do their best work. A weekly, bi-weekly, or monthly subscription to Death Wish Coffee will make sure they never run out of what just may be the strongest coffee in the world.
11. Podcasting mic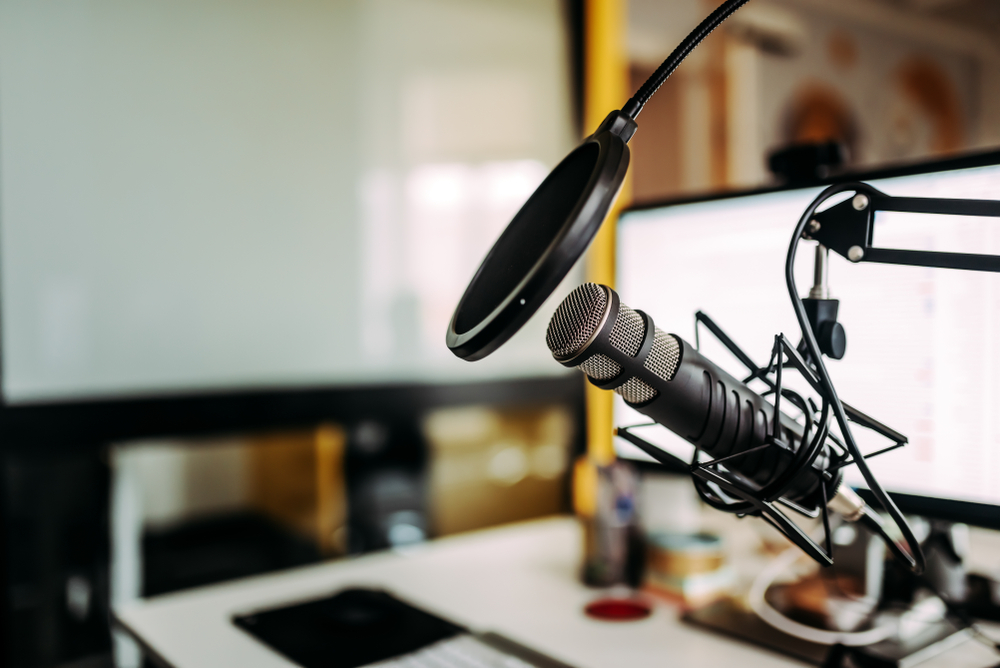 As both a learning and marketing medium, podcasting shows no signs of slowing down. A strong, reliable mic will put any marketer one step ahead when starting their own in the new year or appearing as a guest on someone else's.
This mic from Audio-Technica is our go-to recommendation for anyone getting started with podcasting.
Gifts that keep on giving
So, there you have it — 11 gifts that will leave any digital marketer smiling this holiday season, and not just because they're flashy.
These are gifts that will help whoever receives them be a better marketer in the long-term.
From improved productivity to inspiration, they are items that will keep on giving in the new year and beyond, and, of course, your favorite marketer will have you to thank.

What's on your personal wish list this year? What's already made a difference for you that you would recommend? Let us know in IMPACT Elite!
Free Assessment:
How does your sales & marketing measure up?
Take this free, 5-minute assessment and learn what you can start doing today to boost traffic, leads, and sales.