Best of the best: Our top 19 marketing articles and trends from 2019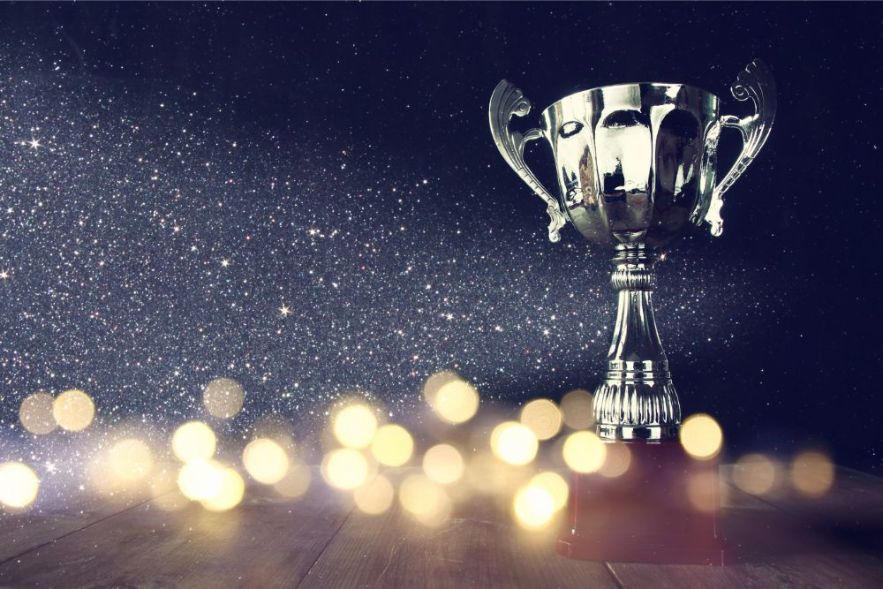 We're in the middle of a time wrap.
It's that glorious, but also confusing, time between Christmas and the New Year when no one seems to know what day it is or how many cookies they've managed to stomach.
Everything just smushes together into one big calorie and confetti-filled blur and most of us like it like that.
It's similar to what we, in our company, call the "IMPACT Time Vortex."
Even outside of this time of year, things move and change so quickly, we forget how much time has passed.
People who have been on the team for a month feel like they've been here for a year. Things we met about on Tuesday seem like last month.
That's why sitting down now to recap our top articles from 2019 feels totally surreal.
It's been another whirlwind year in IMPACT, publishing a record 1,295 articles year to date and marking 10 years of sharing our knowledge online. Aside from this, we also:
All of these initiatives have proven to be great moves so far and are making more and more impact on our traffic and lead numbers with each day.
It'll be interesting to see where they take us in the next 12 months.
Lessons and trends from our top articles of 2019
Like in previous years, when looking at the top performing articles of the year (defined here as the highest viewed published in 2019), several trends emerged.
Historic optimization still reigns supreme
In the past, historic optimization was a huge part of IMPACT's content strategy, helping us multiply our traffic by leaning on already high-ranking pages.
Last year, I intentionally had us step back from that, not wanting to rest on our laurels (at least not as heavily as we had in previous years).
This year, however, in order to give our readers the most accurate and valuable information possible, it was time to give these pieces a look once again.
Eleven made our list today.
Listicles and example posts remain highly sought-after
Buzzfeed and Upworthy have gotten bad raps over the years for their "clickbait" listicle titles, but looking at our top articles, they're on to something.
Twelve of our 19 articles are list-based and have each received tens (if not hundreds) of thousands of views this year.
Google and social media are big learning points
Google, YouTube, Facebook, and Instagram are four of the biggest names we covered in our list and this should come as no surprise.
Google and YouTube are the two largest search engines and highest viewed websites in the world, while Facebook and Instagram are the largest and most popular social media platforms.
The power of these four platforms to get you found by and engaging with your audience is currently unmatched and marketers clearly recognized that in 2019.
Now, without further ado...
Here are our top 19 articles from 2019.
It should be no surprise that YouTube is one of the most popular video hosting platforms out there with almost 5 billion videos watched on the platform per day and 1,300,000,000 users... Read More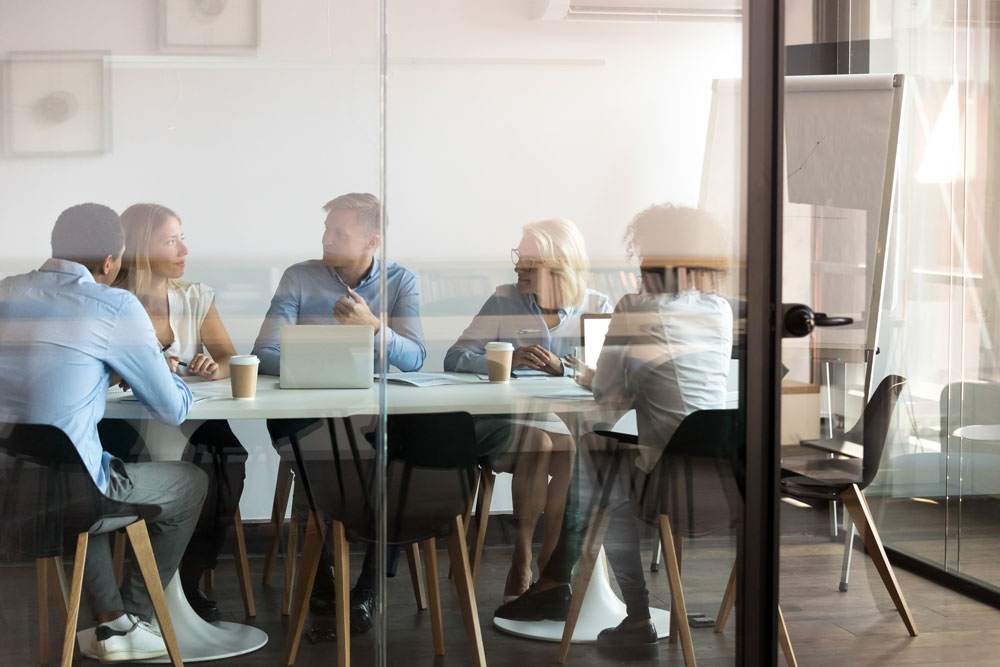 Regardless of your age or stage of life, being a sales professional is an excellent career path. But it gets a bad rap... Read More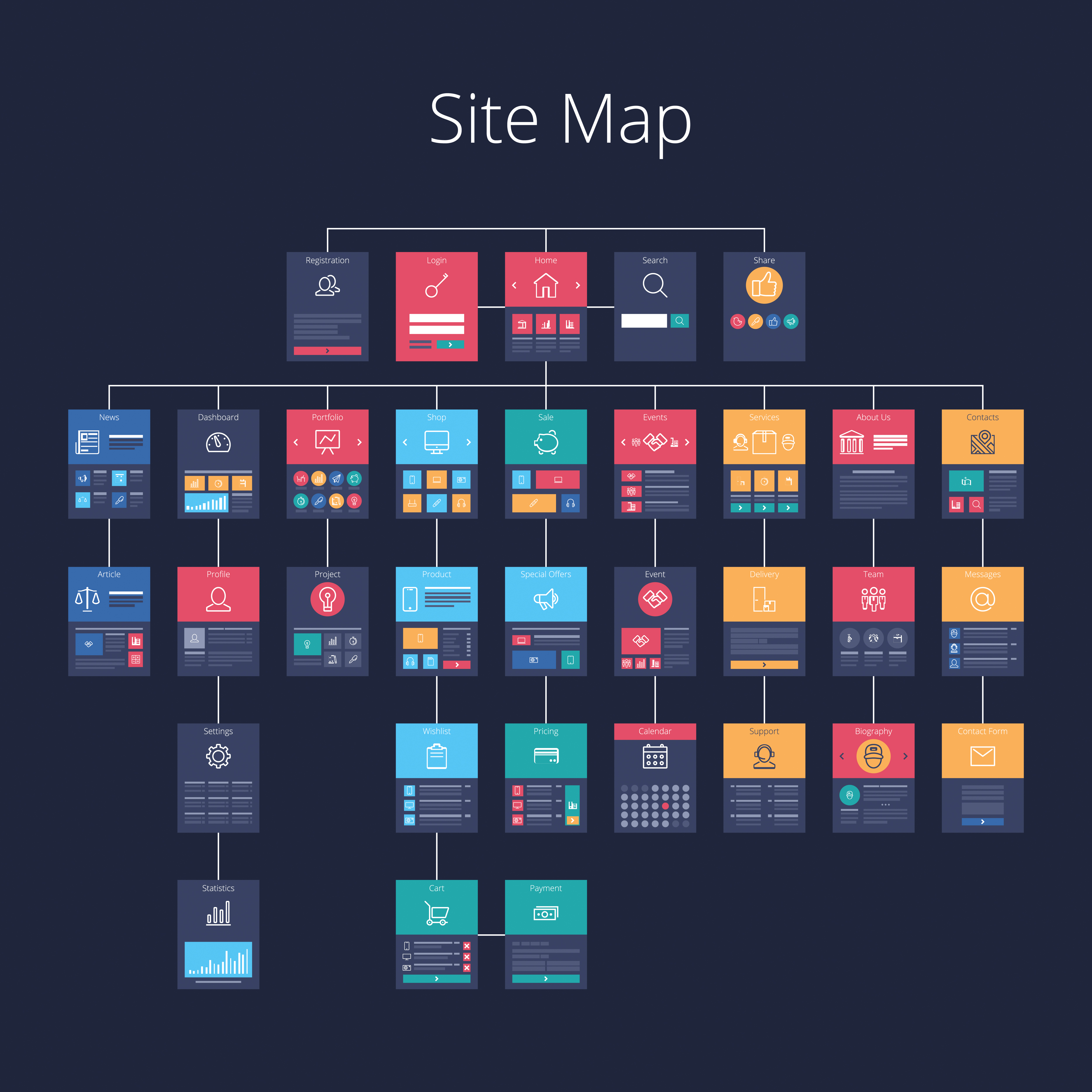 Digital marketers and SEO professionals are always talking about the seemingly infinite amount of elements that affect your website's SEO health. However, one element that isn't discussed as frequently is your physical site structure... Read More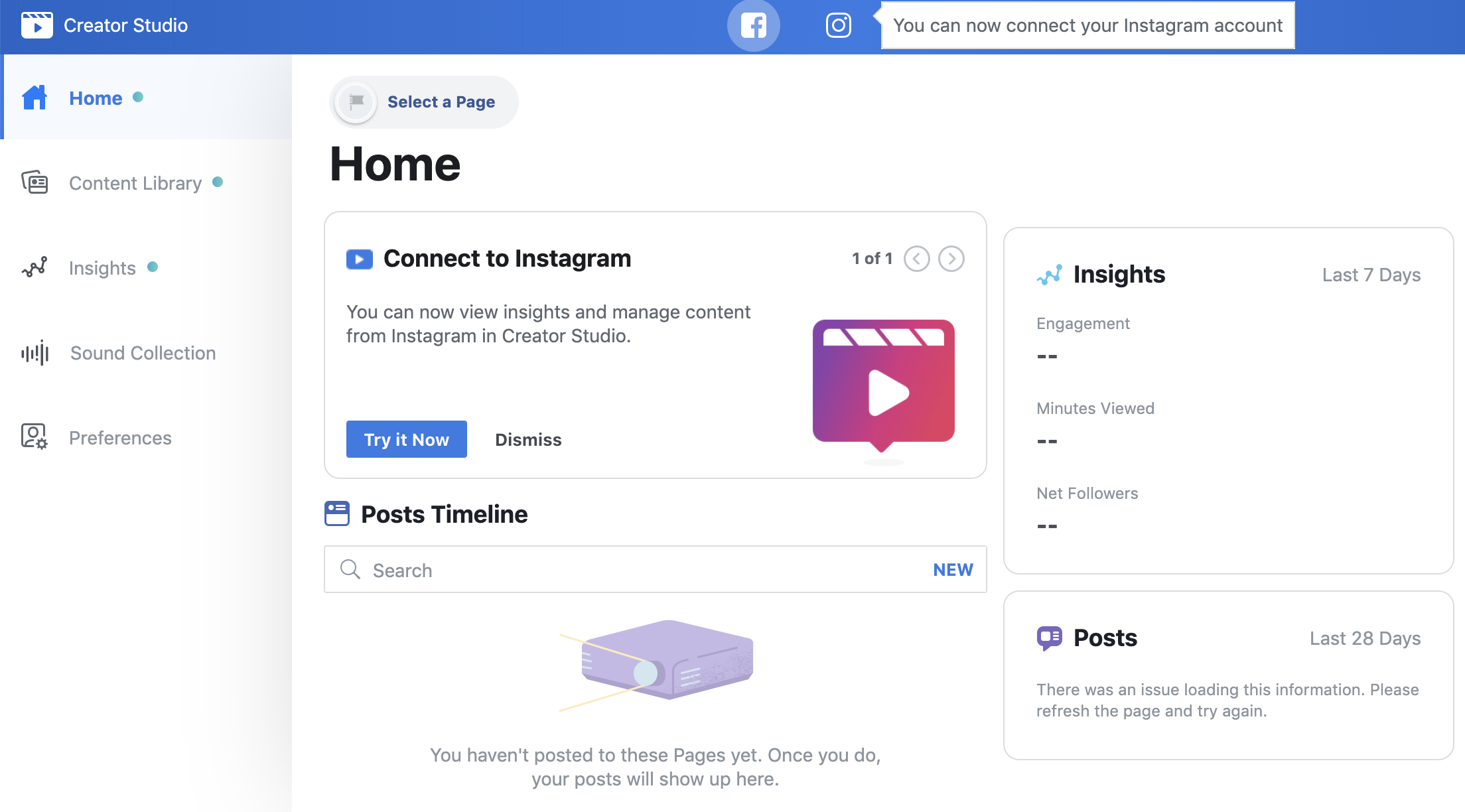 Facebook's Creator Studio is incorporating an Instagram dashboard! So, what does this mean for marketers? This means being able to utilize one dashboard to get deeper insights into your data for both Facebook and Instagram... Read More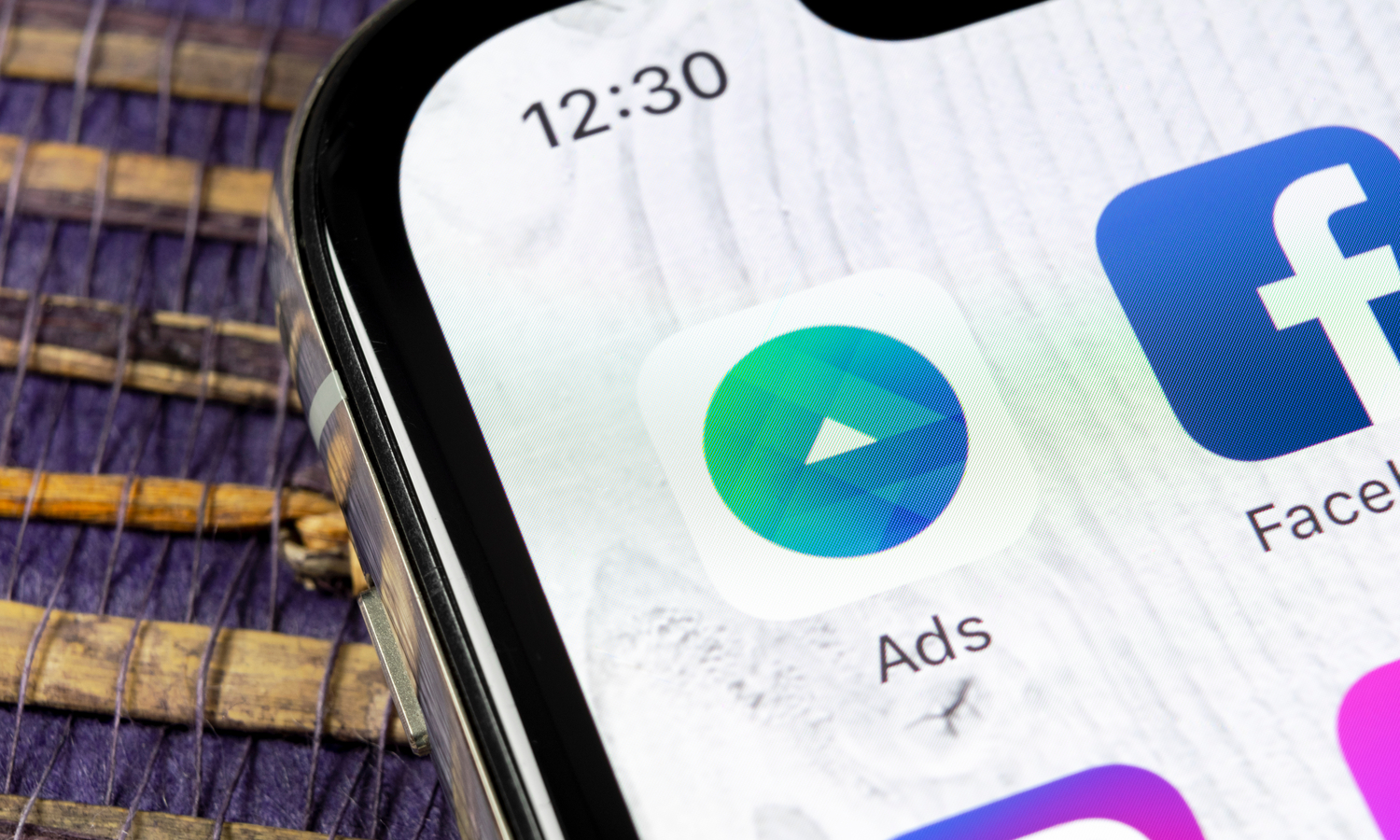 Oh, Facebook ads. You whisper promises of insane ROI and waterfalls of revenue in our ear, but you so easily become a scene straight out of Money Pit... Read More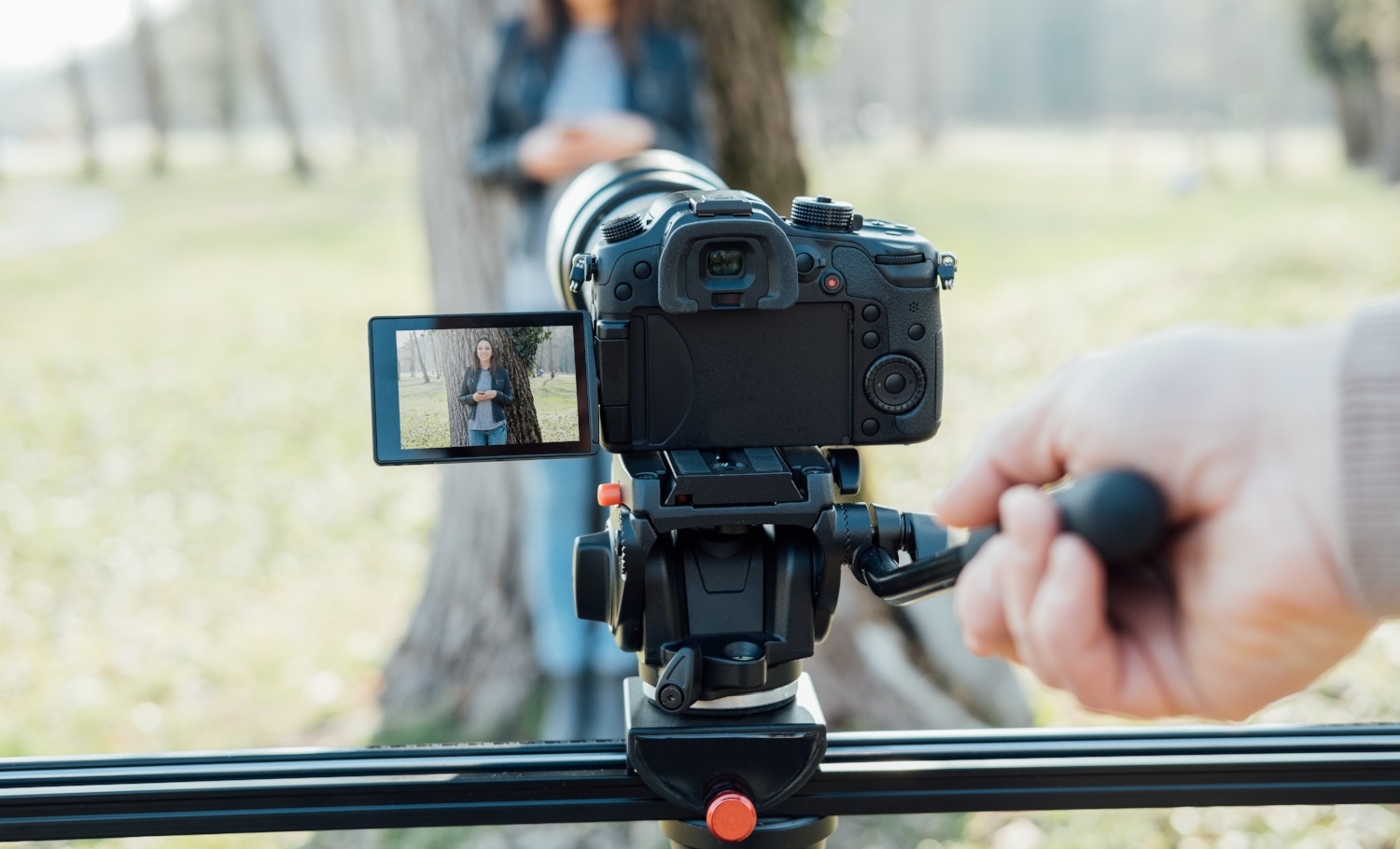 It's no surprise that video is dominating as one of the strongest content marketing strategies to implement with your business... Read More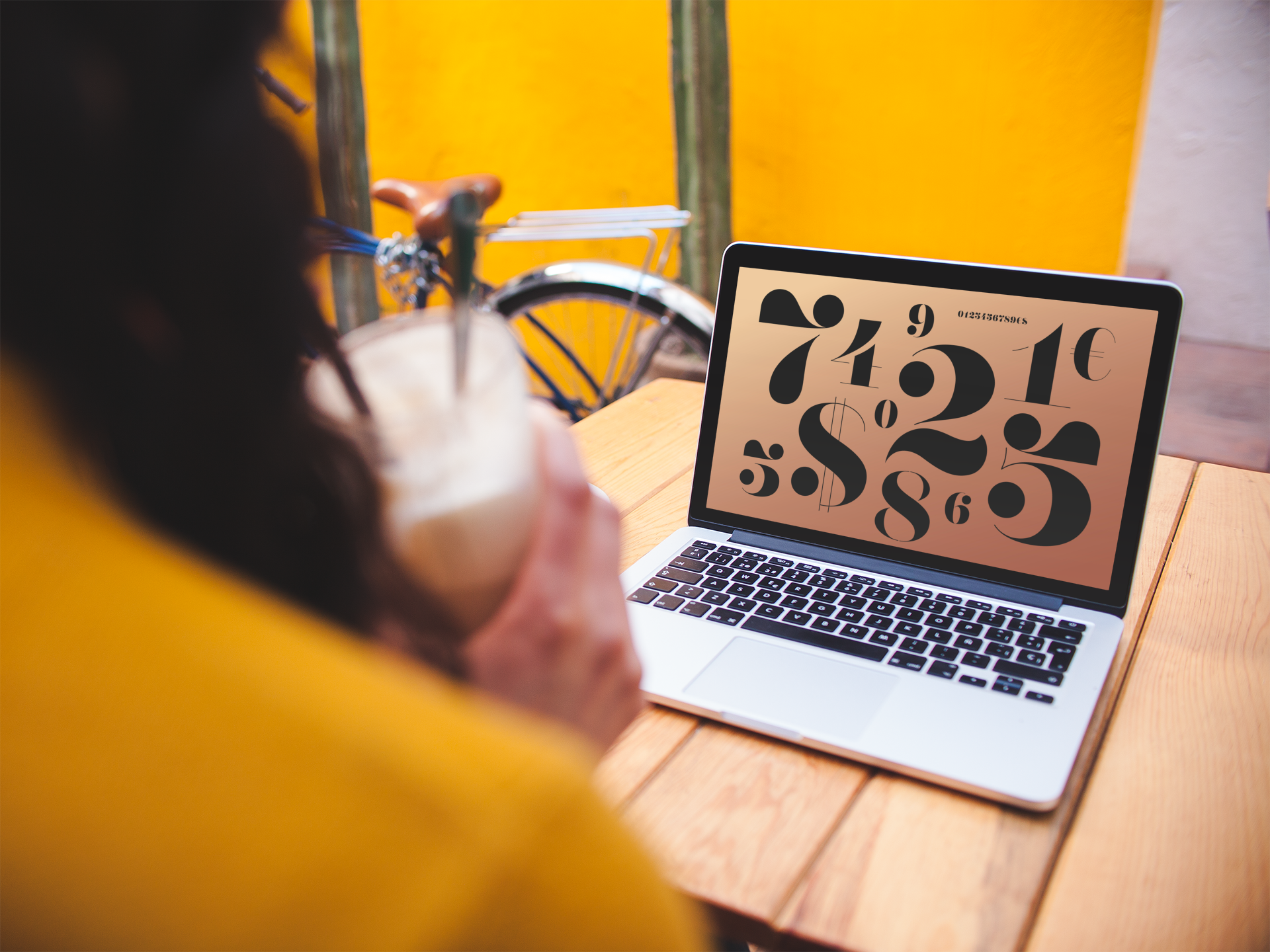 What are you wearing right now? Wait, that was a little creepy. Let me reword that.
Think about the outfit you're currently wearing. What does your outfit say about you?... Read More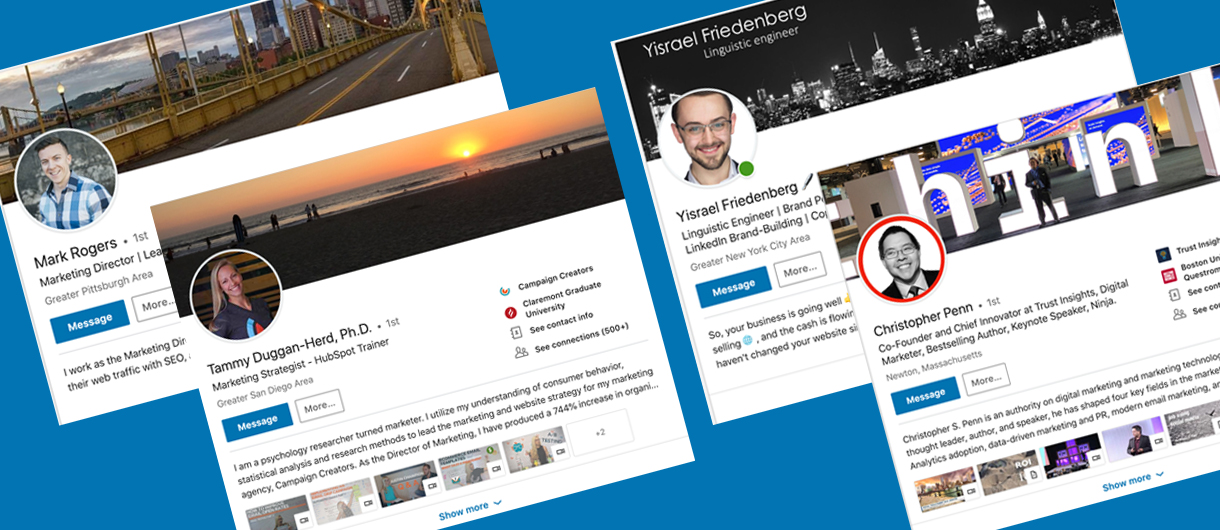 I'll be honest. I consider LinkedIn a necessary evil. I don't have my push notifications on and I don't check out what's going on in there even half as often as Twitter (which, for me, is about 1/10th as often as Facebook.)... Read More


The changing reality of the SEO landscape is equal parts fascinating and intimidating. As marketers, we know staying on top of the hundreds of Google algorithm updates and SEO best practices is... Read More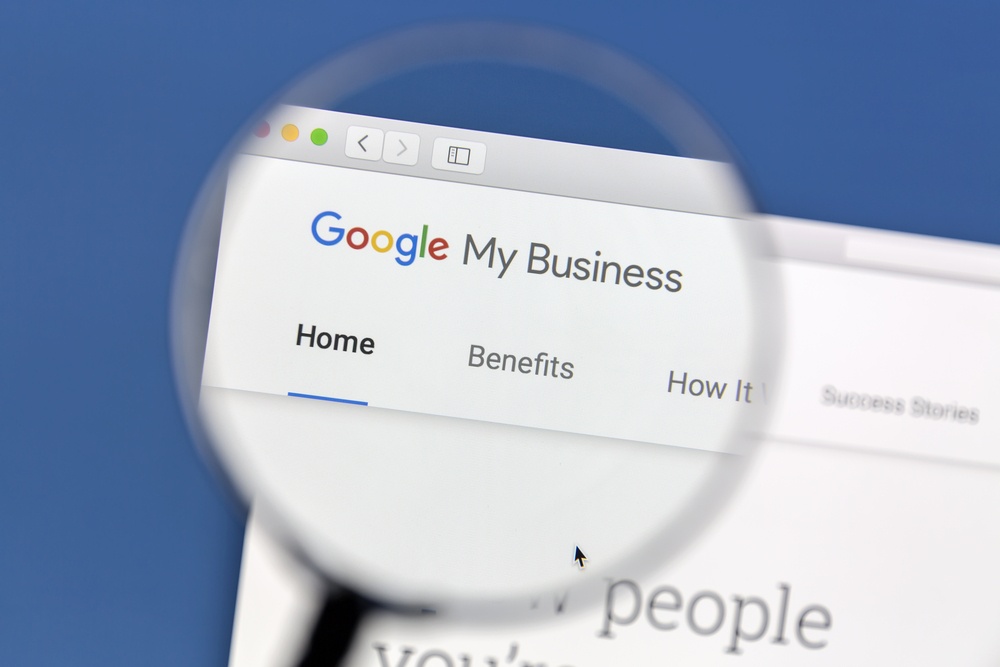 Long before I learned all this cool stuff about Google My Business, I spent a little over a decade working as a carpenter in Alaska... Read More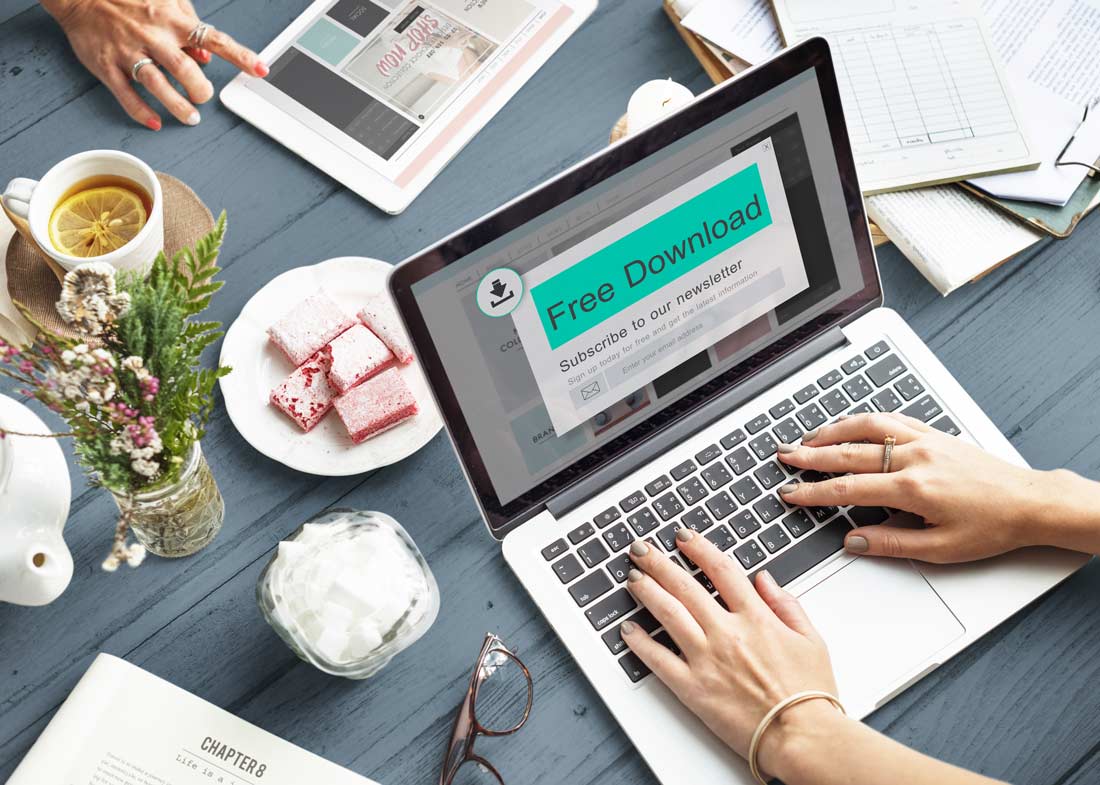 We all know the future is video. Whether you have fancy lights and a camera that costs more than a car, or you have your iPhone taped to a broom, you know you have to come up with... Read More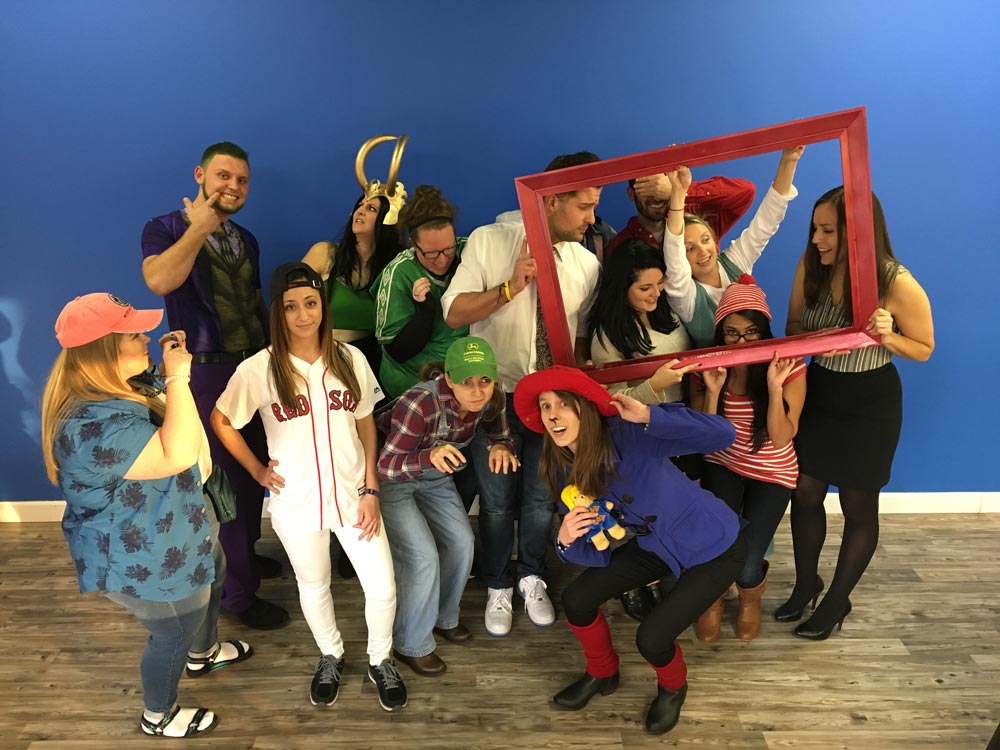 Every year, I say I won't do it and every year, I do it anyway. I wait until the very last minute to think of a Halloween costume. If your office is anything likes... Read More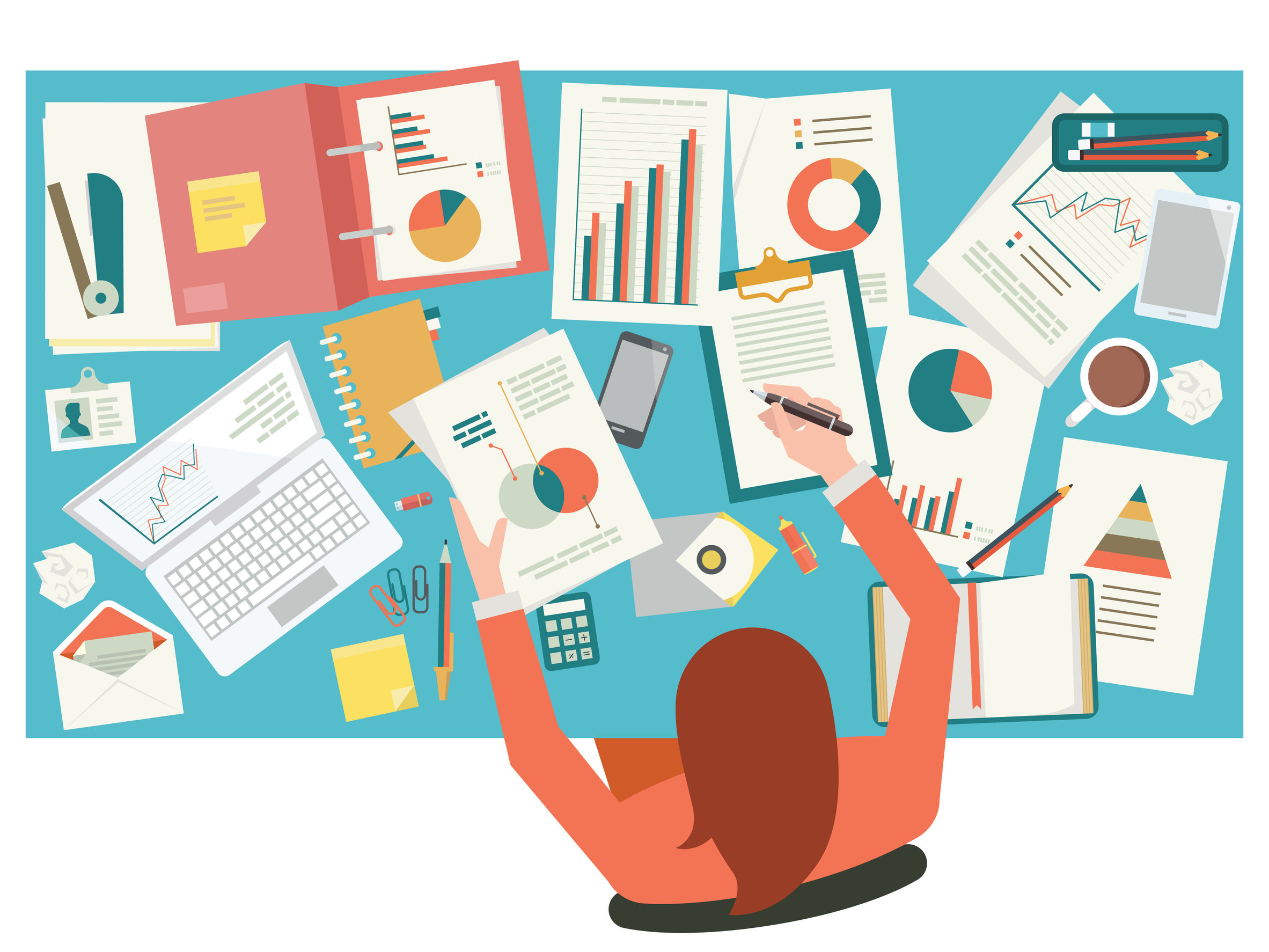 There is a difference between learning how to write a case study and learning how to write a case study that is memorable. That persuades... Read More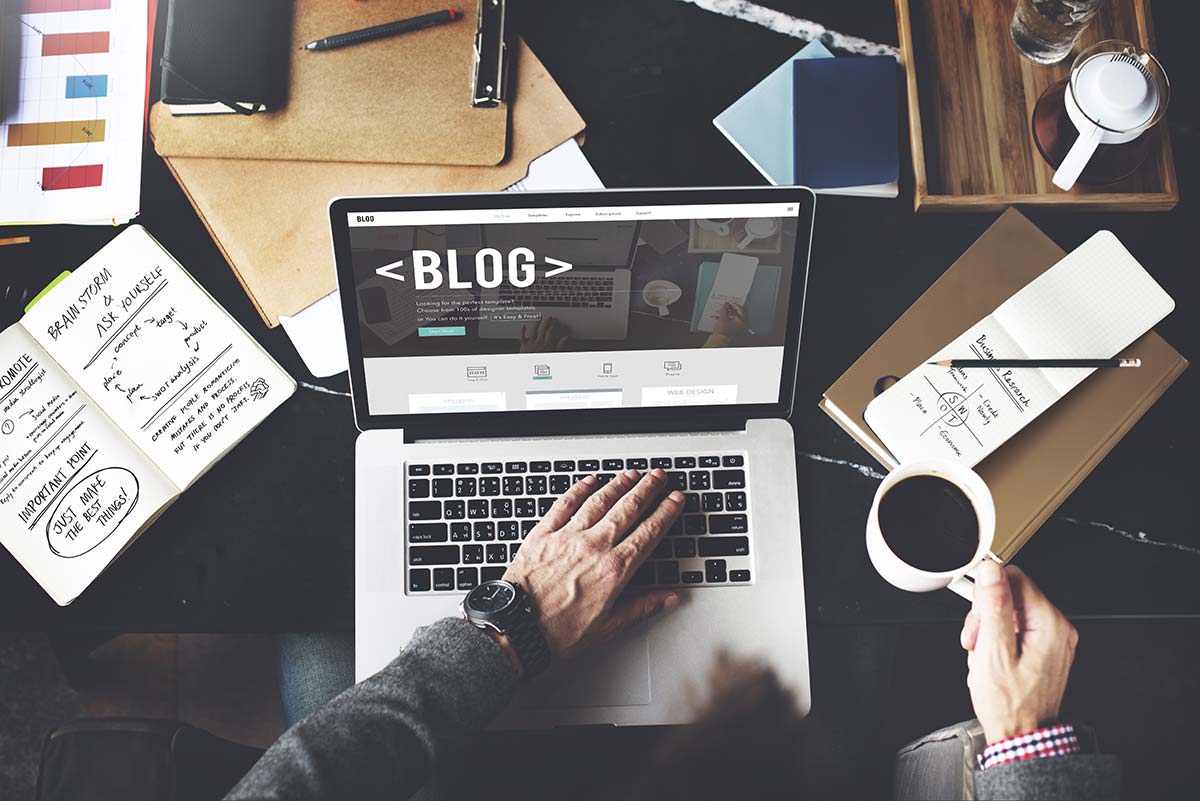 Your business's blog is a staple for driving new users to your website who seek knowledge and answers to the questions they have. It thrives on expert content marketing that's valuable to... Read More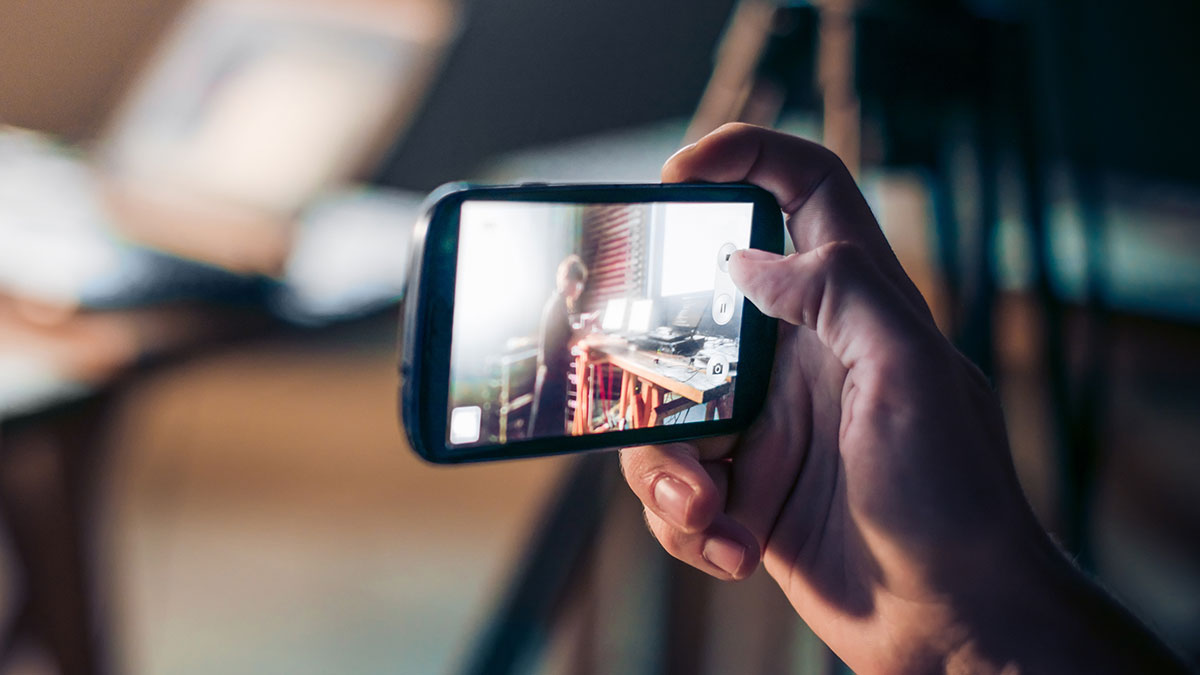 Traditional thinking in the field of web design held that your website should be designed in a way to minimize the need for the user to scroll and to keep the most important information "above the fold."... Read More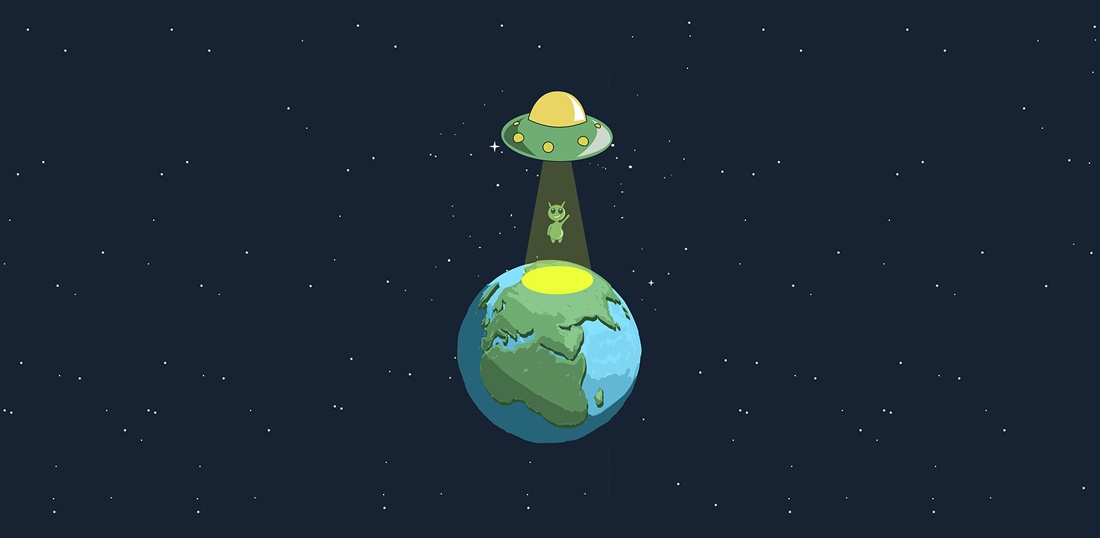 A landing page is no ordinary website terrain. Like an alien discovering a new planet, a prospect "lands" there giving you the opportunity to make them an offer, gather their information, and "make contact."... Read More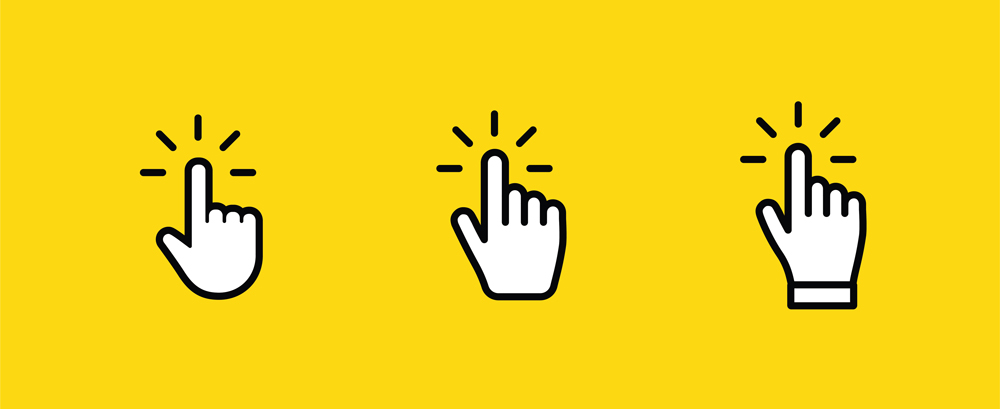 Fact: People like to push my buttons. Really, they've told me. But, as a marketer, I can't really complain. A great deal of my job is focused on getting people to push my buttons — well, click our calls-to-action (CTAs) to convert... Read More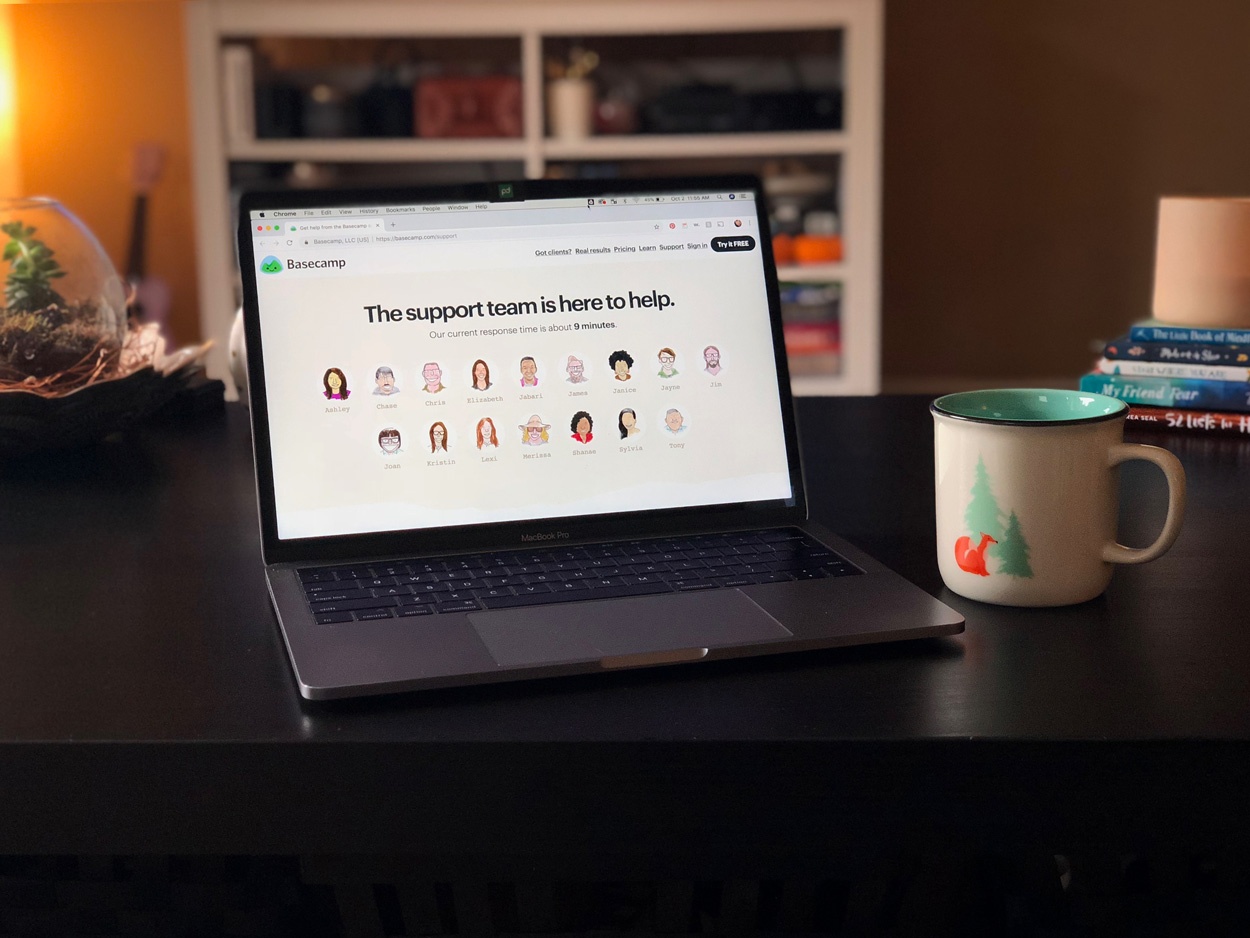 Contact us pages. Everyone has them, needs them, but are you really paying attention to the strategy behind them? It's true isn't it? One of the most valuable pages on your website is usually an afterthought... Read More


And the #1 most viewed IMPACT article of 2019…


A landing page is no ordinary website terrain. Like an alien discovering a new planet, a prospect "lands" there giving you the opportunity to make them an offer, gather their information, and... Read More


Until the '20s, old sport.
To everyone who read, contributed to, or shared our content this year, both from the IMPACT team and throughout the industry: thank you!
With a decade of publishing behind us and a new one upon us, we wouldn't be where we are if it wasn't for you and I'm excited to see where we all go in these roaring 2020s.
Until then, cheers and happy holidays!
Free Assessment:
How does your sales & marketing measure up?
Take this free, 5-minute assessment and learn what you can start doing today to boost traffic, leads, and sales.