Subscribe
Join 40,000+ sales and marketing pros who receive our weekly newsletter.
Get the most relevant, actionable digital sales and marketing insights you need to make smarter decisions faster... all in under five minutes.
Thanks, stay tuned for our upcoming edition.
17 Best of 2018: Our Top Marketing Articles From A Whirlwind Year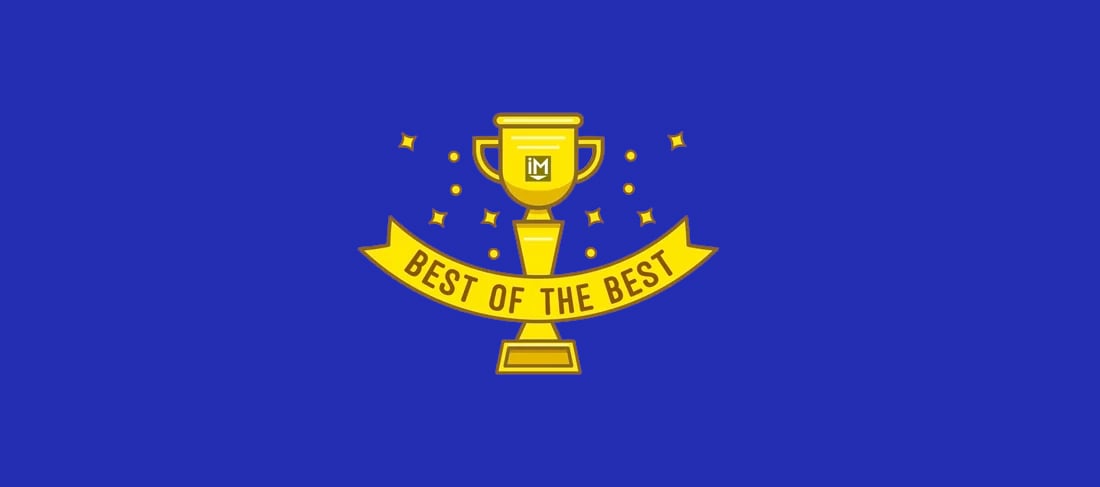 If you've ever encountered me in person, it will come as a no surprise that I stopped growing when I was 12.
Now, this small stature doesn't mean I haven't evolved and advanced in all this time. With every coming year, people and companies transform in ways we may not physically see -- but that certainly wasn't the case with IMPACT, this year.
Aside from doubling the size of our team, we made several changes to our brand, website, and articles in 2018 that we hope improved your experience with us.
Here's a quick rundown. We:
All of these initiatives have proven to be great moves so far and they have heavily impacted the list I'm about to share with you, but before we get into it, let's take a look at some of the big trends I uncovered:
Many Contributors Made the List.
You'll notice a handful of the articles listed below weren't written by members of the IMPACT team, but contributors from other organizations.
We have always accepted guest contributions on our website, but recognizing quality and subject matter issues, this year, I began formalizing our program, creating stricter guidelines and becoming more selective.
The names below are the cream of the crop.
In 2019, you'll see even more progress in this area and I couldn't be more excited.
Video Was a Popular Subject.
From how to set up an in-office studio to strategy and success on social media, learning how to do video marketing right was clearly a popular goal in 2018.
While video has been a hot topic for many years to marketers, this was the first year we saw it so prominently featured in our highest performers.
Historic Optimization Still Proving Fruitful.
In 2016 and 2017, historic optimization was a huge part of IMPACT's content strategy and helped grow our traffic dramatically -- but towards the close of 2017, I also felt like it became a safe and easy fallback.
If someone missed a deadline or we had a spot to fill, "just historically optimize something."
While this was effective, sure, it felt like we were resting on our laurels; not sharing new views with the world or taking risks. This year, I set out with the goal of not leaning on this tactic as heavily and we succeeded.
Out of the 797 articles we published as I write this (nearly double from last year), only 86 were historically-optimized.
Even with this change, however, it's important to note that those updated articles still proved to be some our most fruitful. In fact, six made our top 17 below.
Top Marketing Articles of 2018
Now, without further ado...
From over 5 million views and nearly 800 articles, I'm excited to unveil our top 17 (most viewed) from 2018!
by Franco Valentino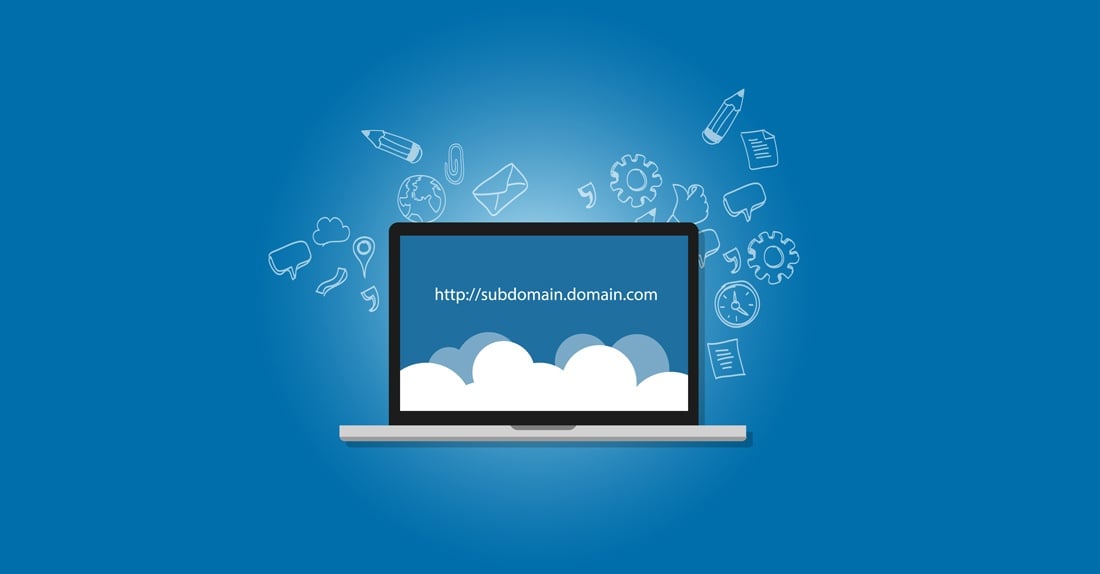 ToTheWeb.com's Rosemary Brisco was arguing with some clients about whether subdomains or subfolders are superior for SEO ranking... Read More
by Jason Linde
As marketers, we can agree that our industry is no stranger to change. Whether it's a new Google algorithm making your organic rank plummet or a new user experience in your favorite app... Read More
by Katie Pritchard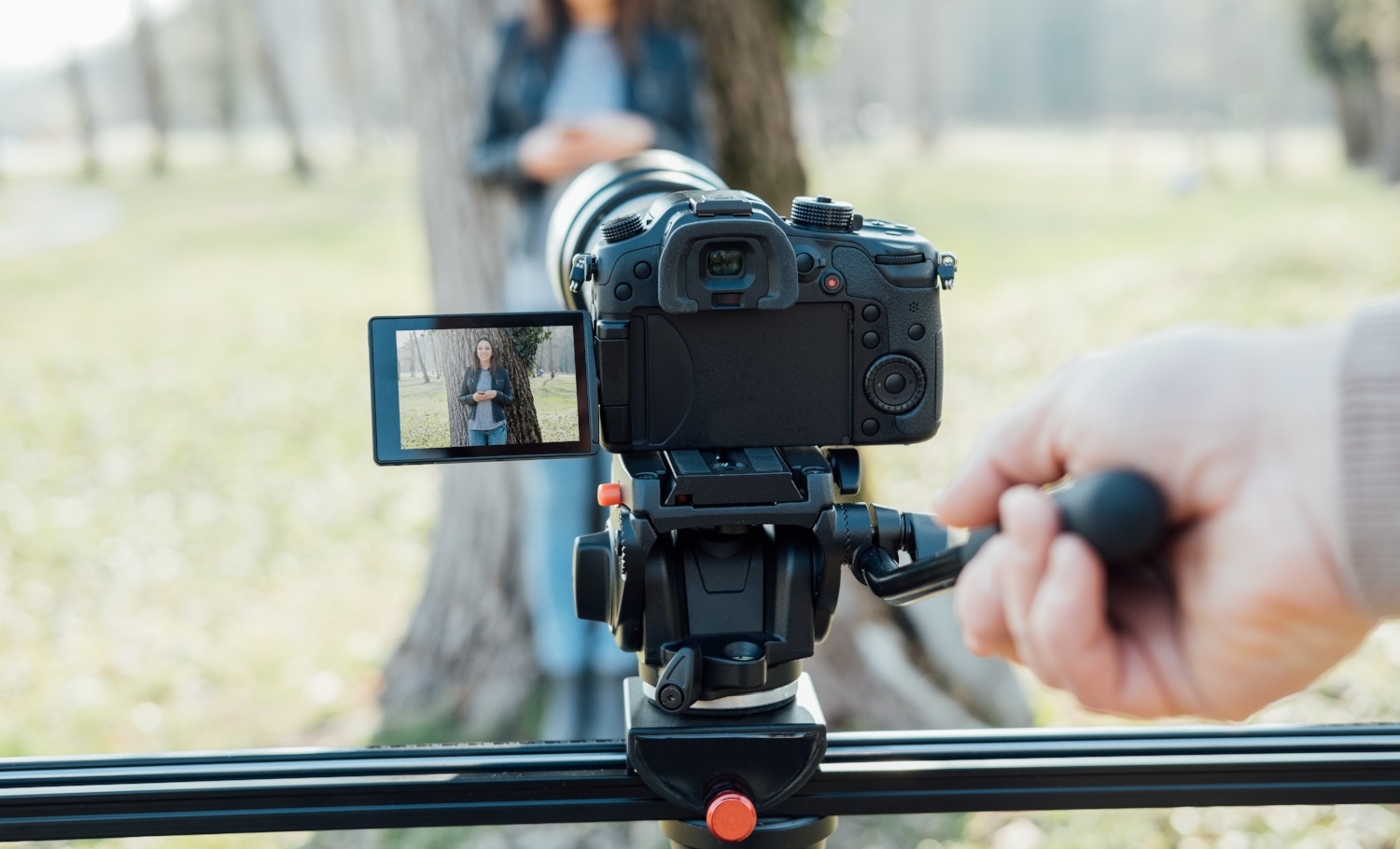 Success with video marketing in 2018 hit a new high - with more and more companies (including small to midsize) realizing the power of putting their team in front of the camera... Read More
by Kathleen Booth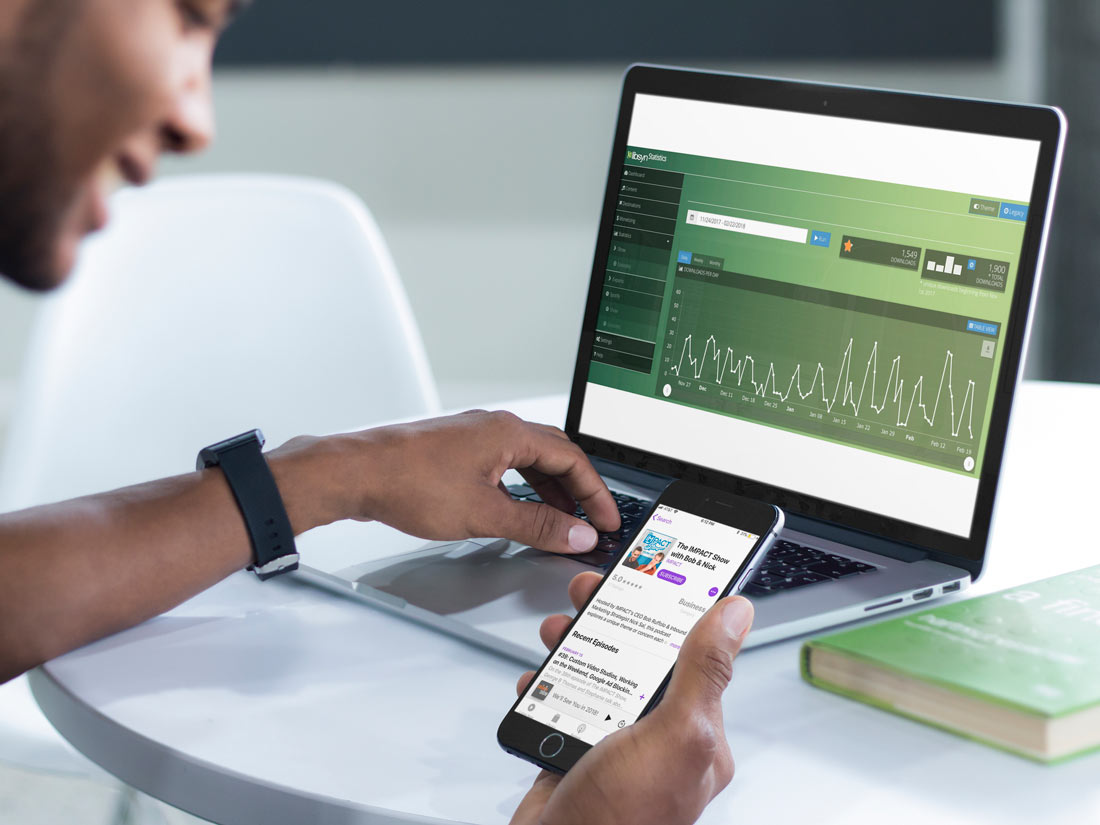 Podcasting has been around for awhile (since the 1980s, to be exact), but in the last few years, the level of interest amongst listeners has... Read More
by Dan Baum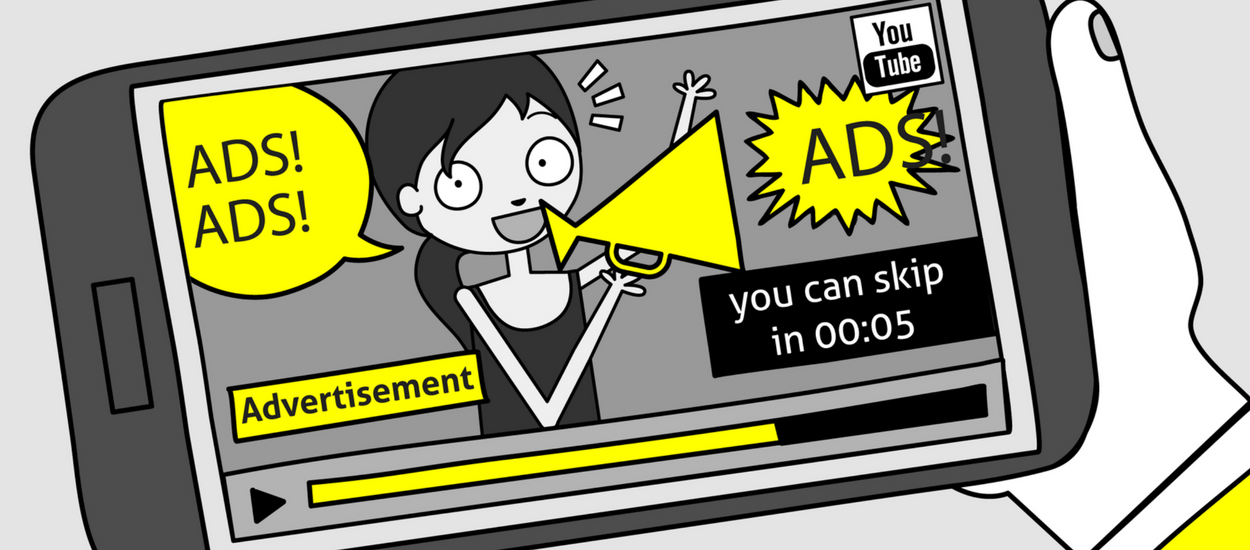 Everyone has had that moment when they excitedly try to show someone a video on YouTube, and then, wait, what's that?... Read More
by Zach Basner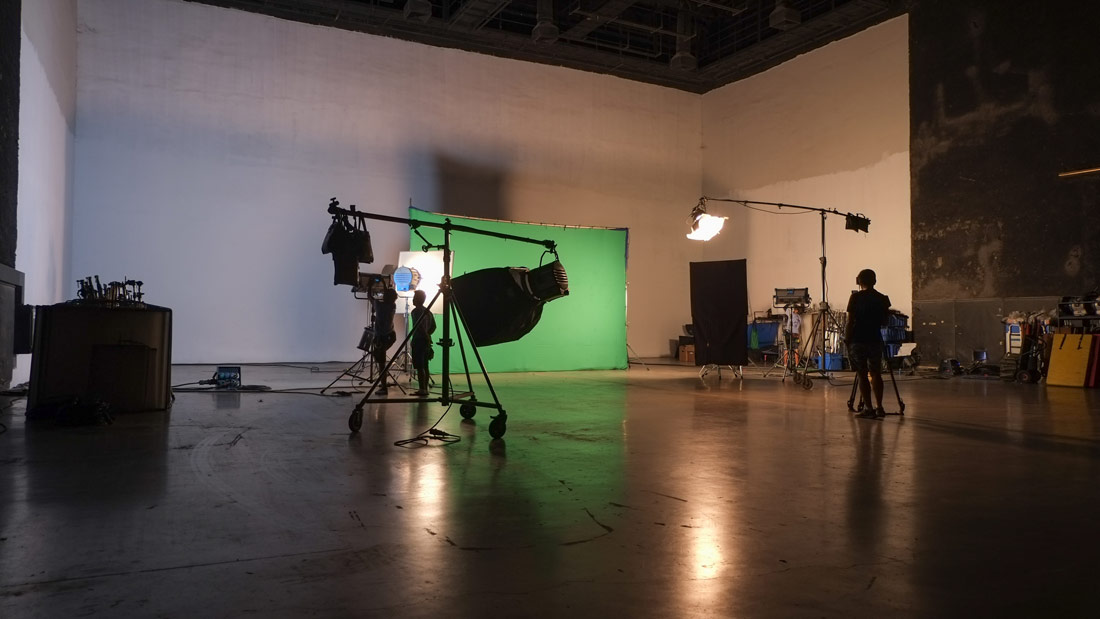 With the vast amount of equipment options, cameras, lights, and accessories the task of setting up a video studio in your office can be intimidating... Read More
by Karisa Egan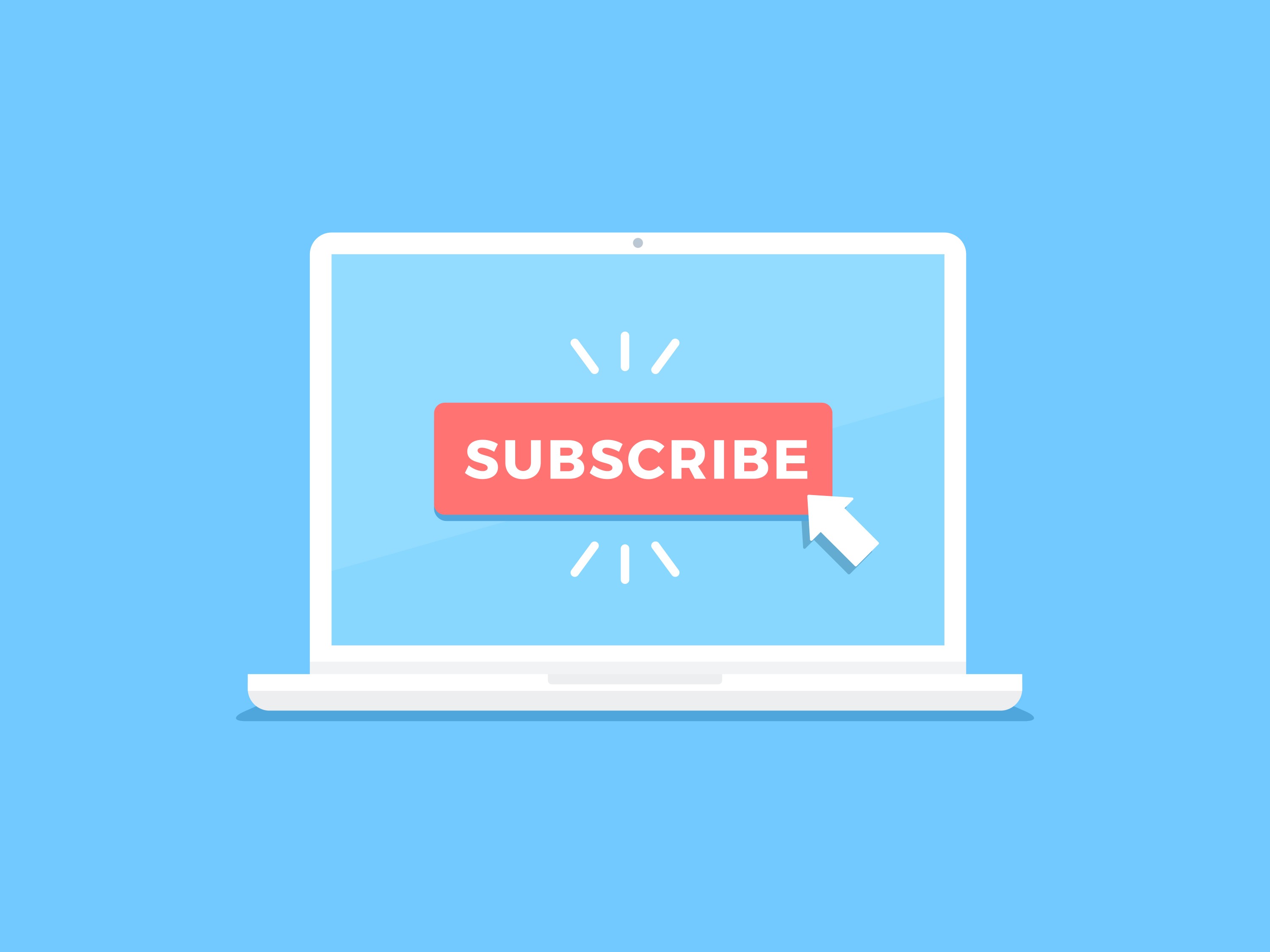 Keeping an active blog does wonders for marketers and businesses alike. In fact, B2B companies with a blog receive more leads than those that don't... Read More
by Karisa Egan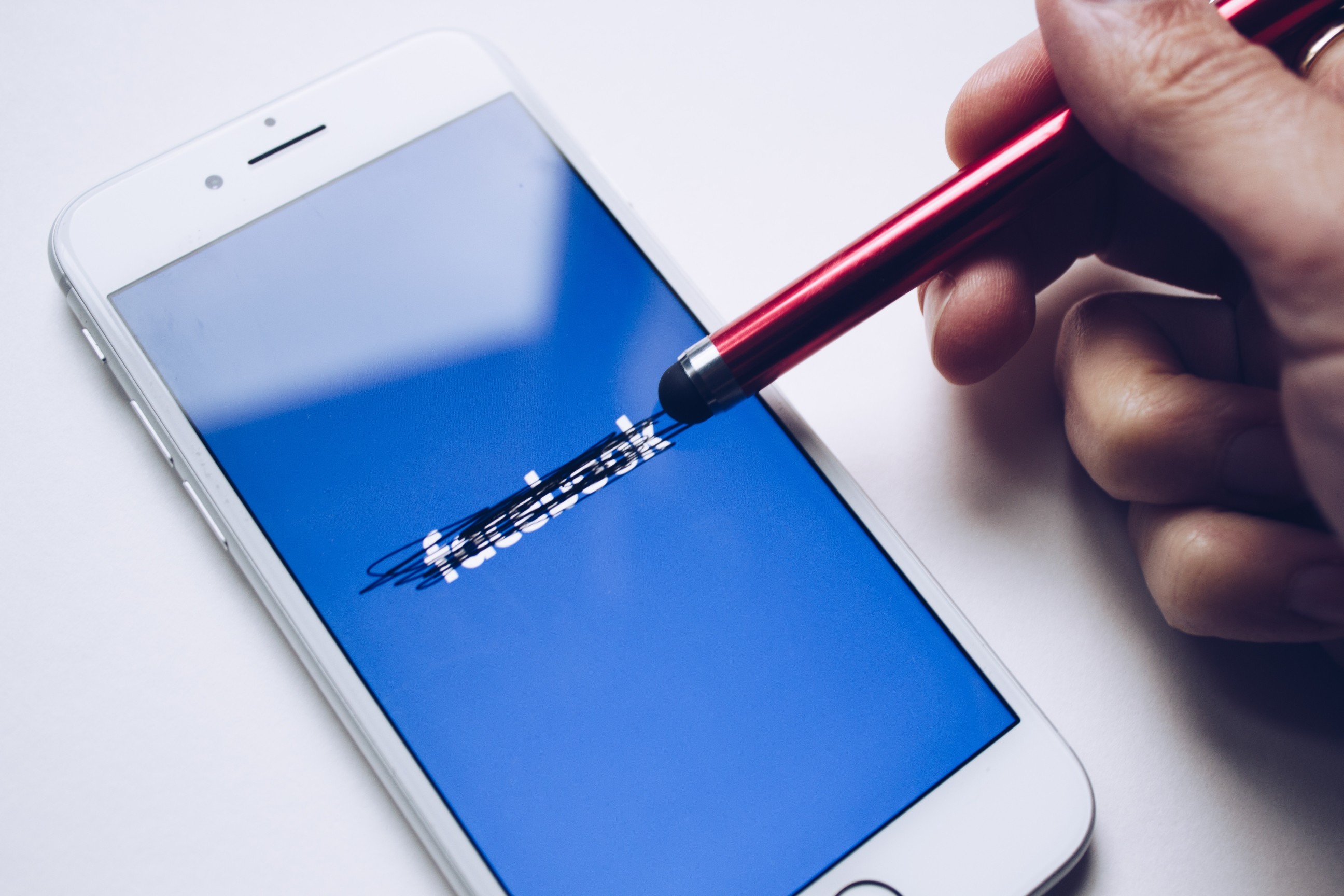 I think it's safe to say that social media has taken over (almost) everyone's life. Think about it; how many times a day do you open Instagram or Facebook casually just to... Read More

by Justine Timoteo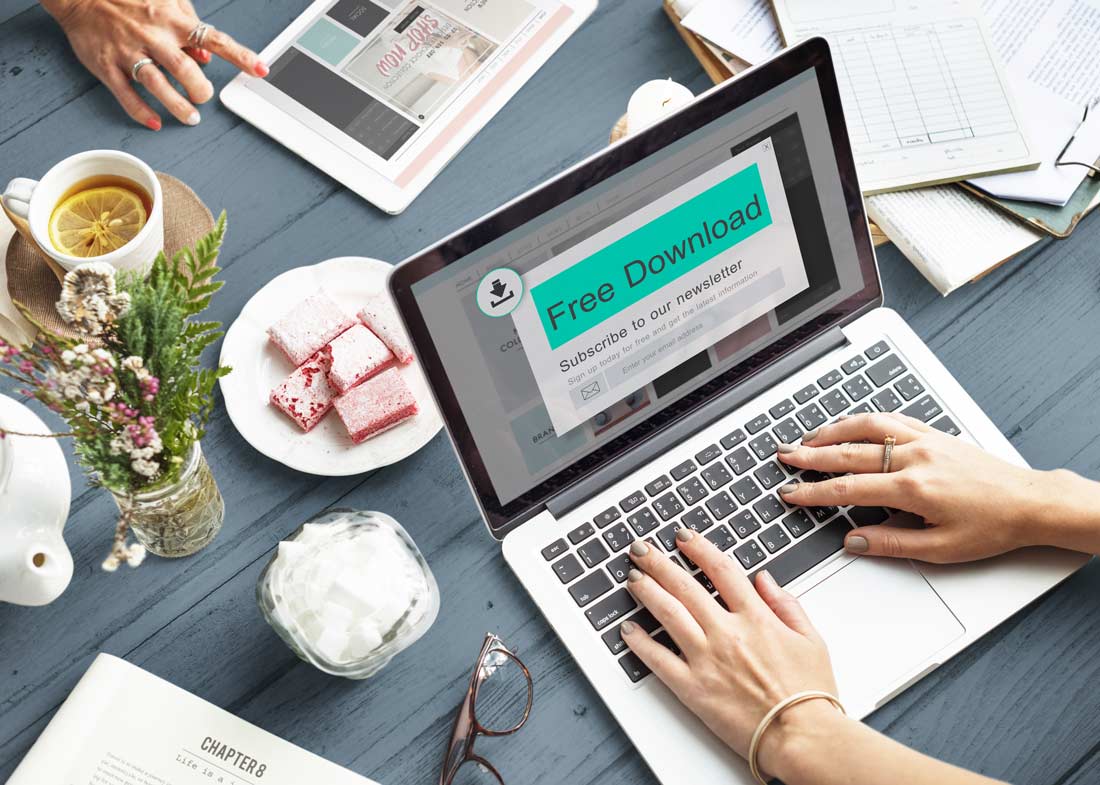 When people come to your website, oftentimes the first page they land on and see is your homepage. With 63% of marketers saying... Read More
by Myriah Anderson

So, you want to be an Instagram Stories pro? You came to the right place! Stories continue to rise in popularity with more and more companies using... Read More

by Kaitlyn Petro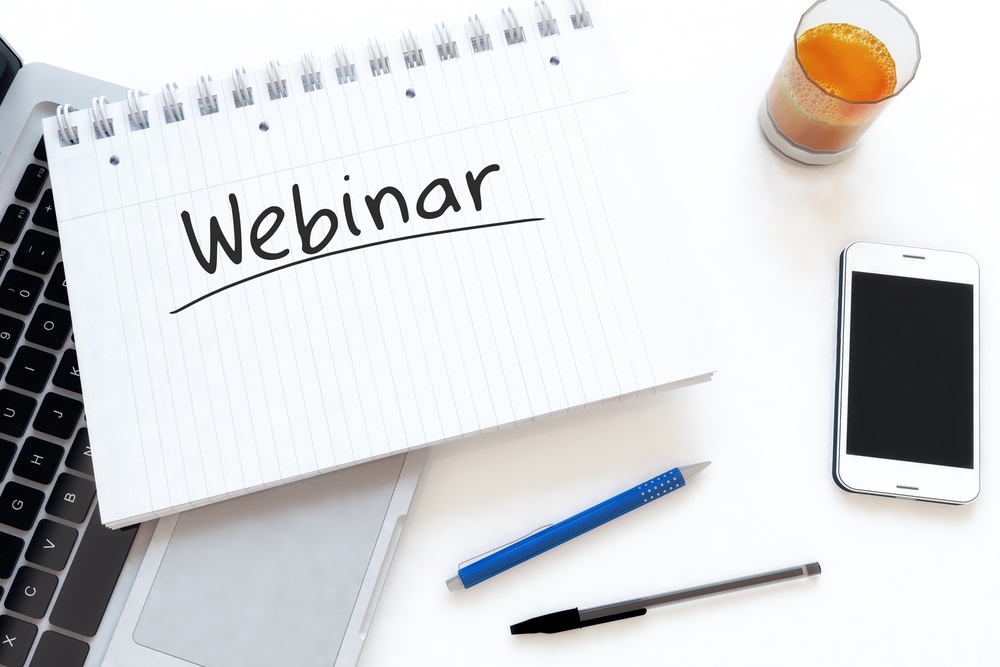 You did it! You planned an awesome webinar on something you're passionate about. So, how do you get the word out there and... Read More
by Zach Basner

Organic reach on Facebook becomes increasingly difficult to get day after day. With over 2 billion users worldwide, the amount of content generated on... Read More

by Christine Austin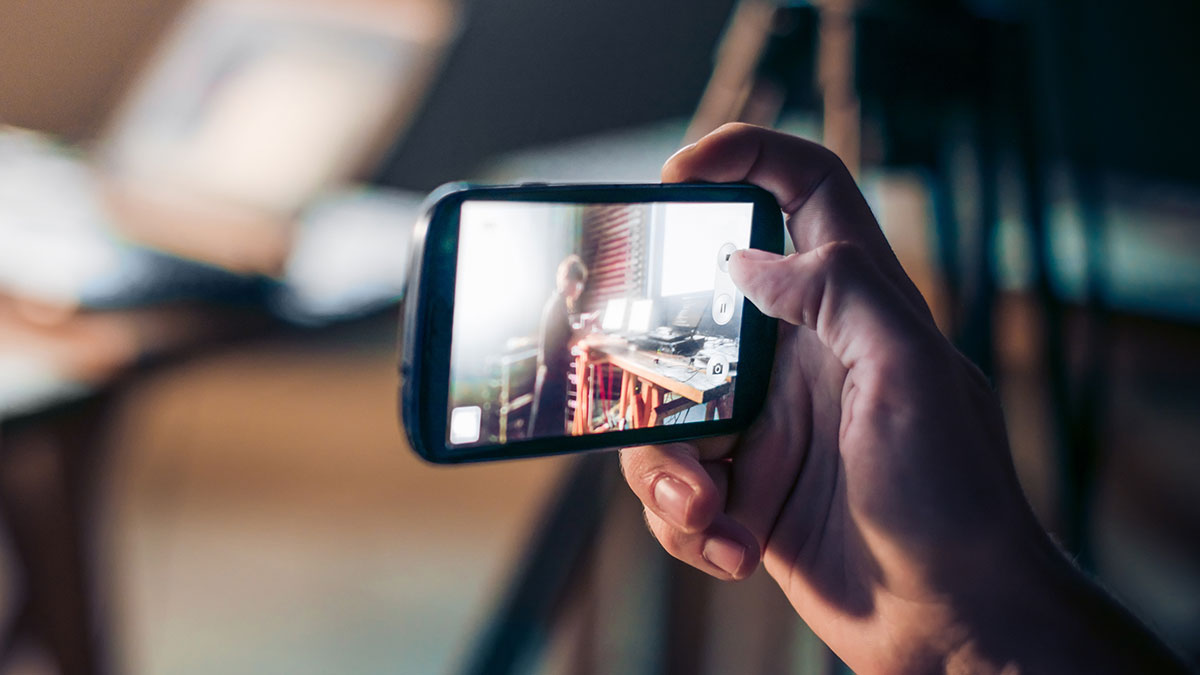 With video marketing on the rise, coming up with a catchy and attractive video can be a huge challenge for those who lack the time (and money).... Read More

by Jason Rose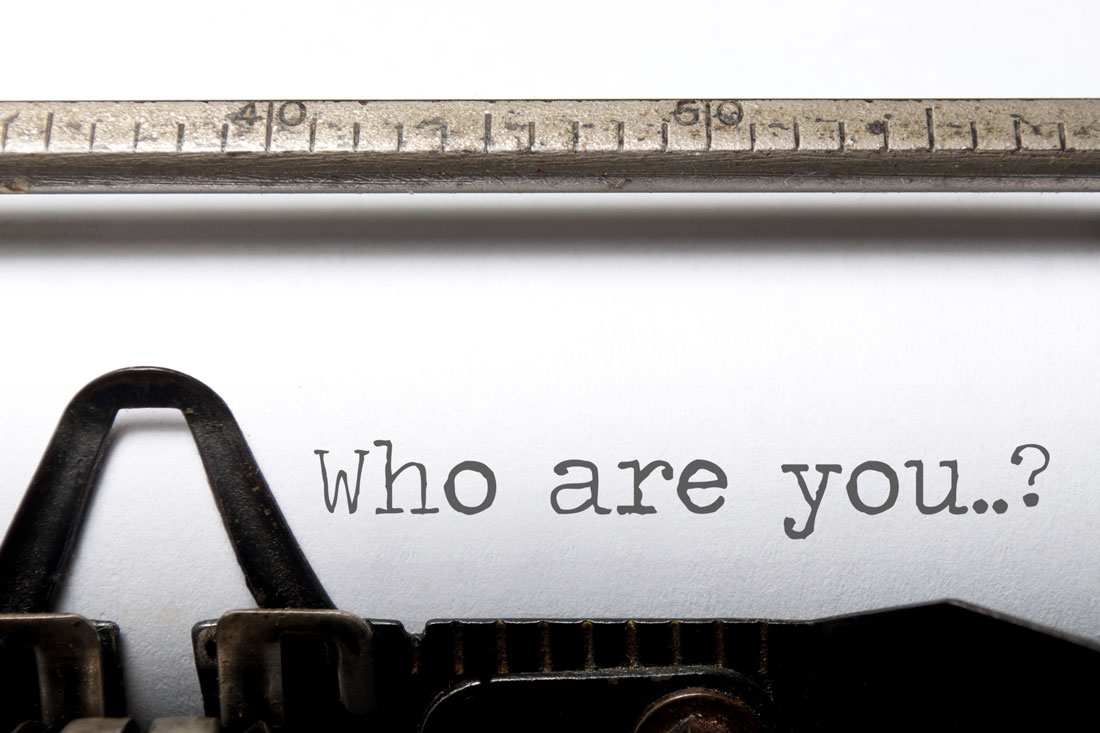 Maybe you just got a snazzy new job or a big promotion. Or maybe you're about to boost your brand with a speaking gig or a blog contribution and your professional bio has gone the way of those tortilla chips... Read More

by Eric Siu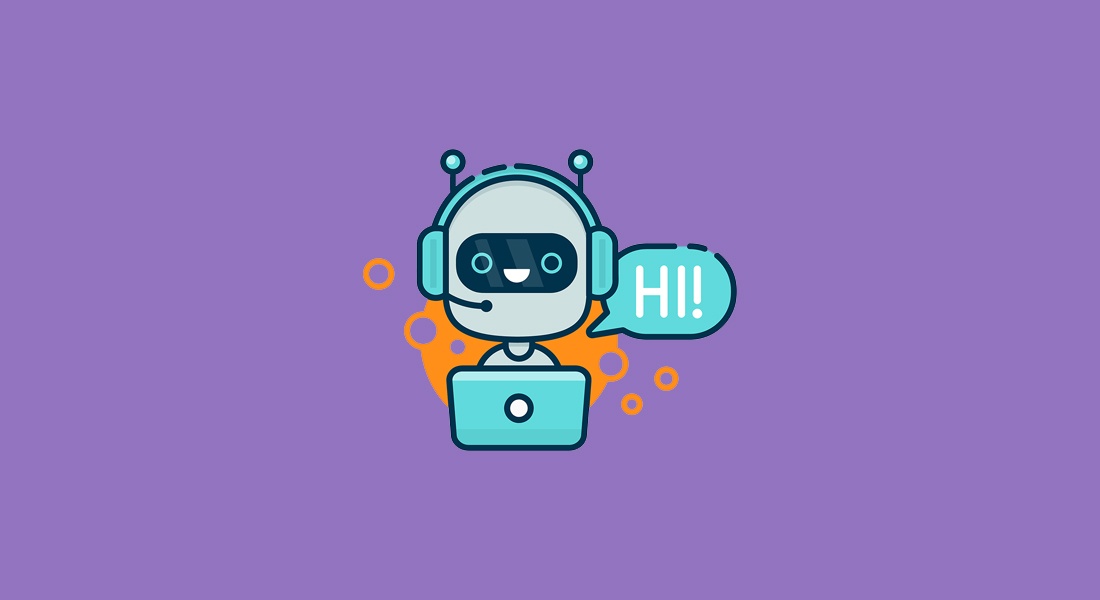 Digital communication is ever-changing. When it comes to digital marketing, email has long been known as the channel that generates the most ROI. In fact... Read More
by Ramona Sukhraj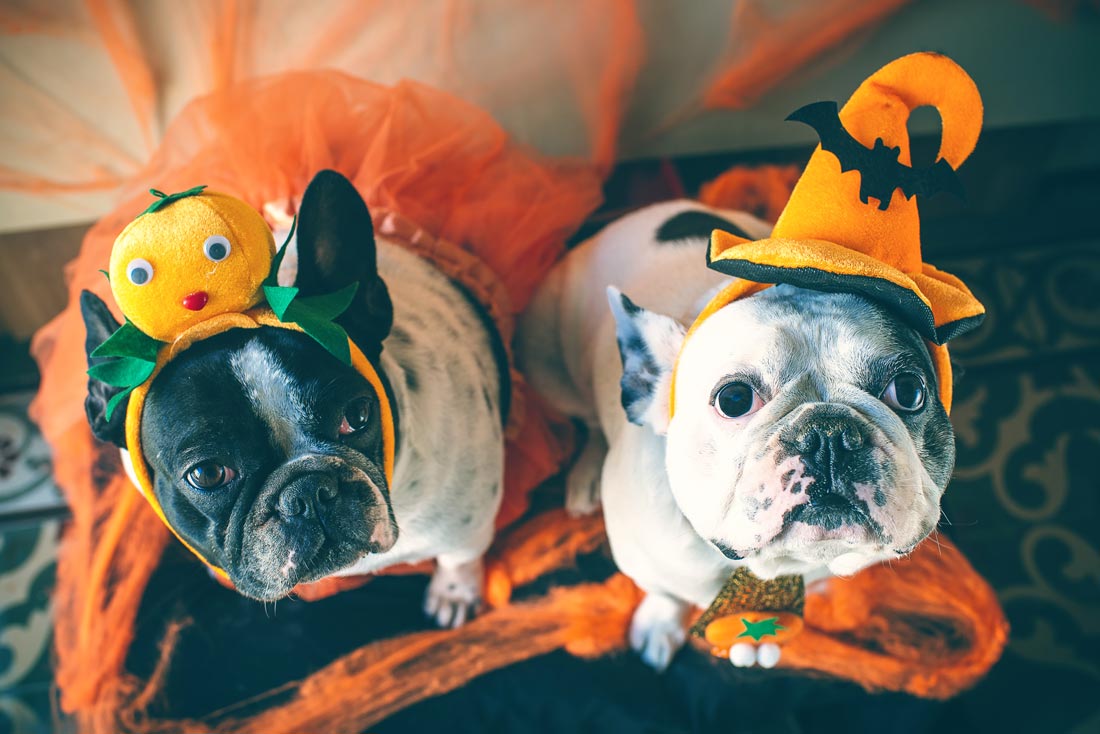 Every year, I say I won't do it and every year, I do it anyway. I wait until the very last minute to think of a Halloween costume... Read More

And the #1 most viewed IMPACT article of 2017…
by Ramona Sukhraj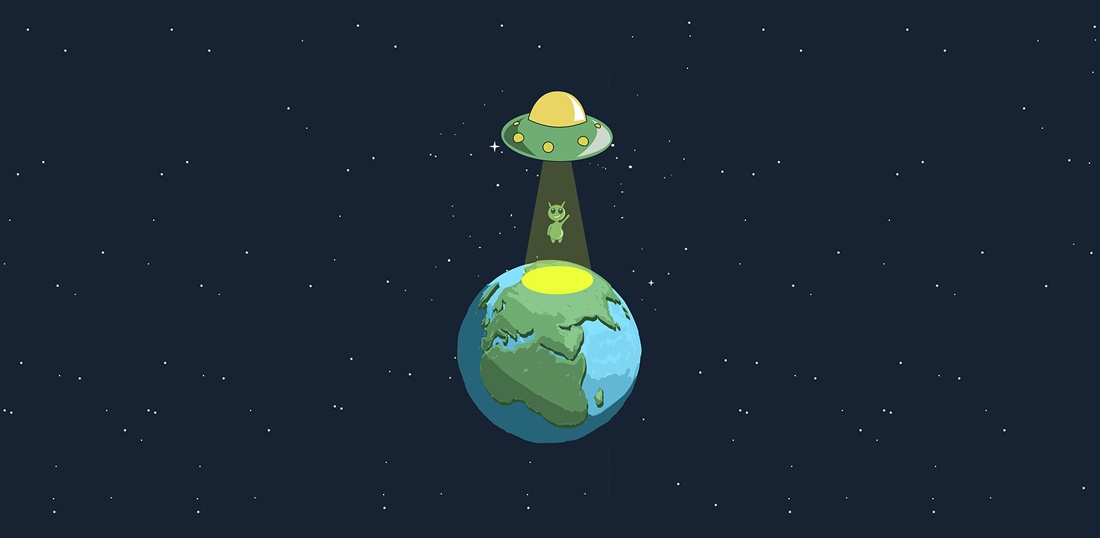 A landing page is no ordinary website terrain. Like an alien discovering a new planet, a prospect "lands" there giving you the opportunity to make them an offer, gather their information, and... Read More
Seriously, Thank you.
To everyone who read, contributed to, or shared our content this year, both from the IMPACT team and throughout the industry: thank you!
We couldn't have taken the giants steps we took this year without any of your support.
In the new year and under our new media-focus, things are only going to get bigger and better, and we can't wait to share it with all of you.
Cheers and see you in 2019! :)
Free Assessment:
How does your sales & marketing measure up?
Take this free, 5-minute assessment and learn what you can start doing today to boost traffic, leads, and sales.