"How to Have Tough but Effective Conversations with Clients" [Creator's Block Ep. 92]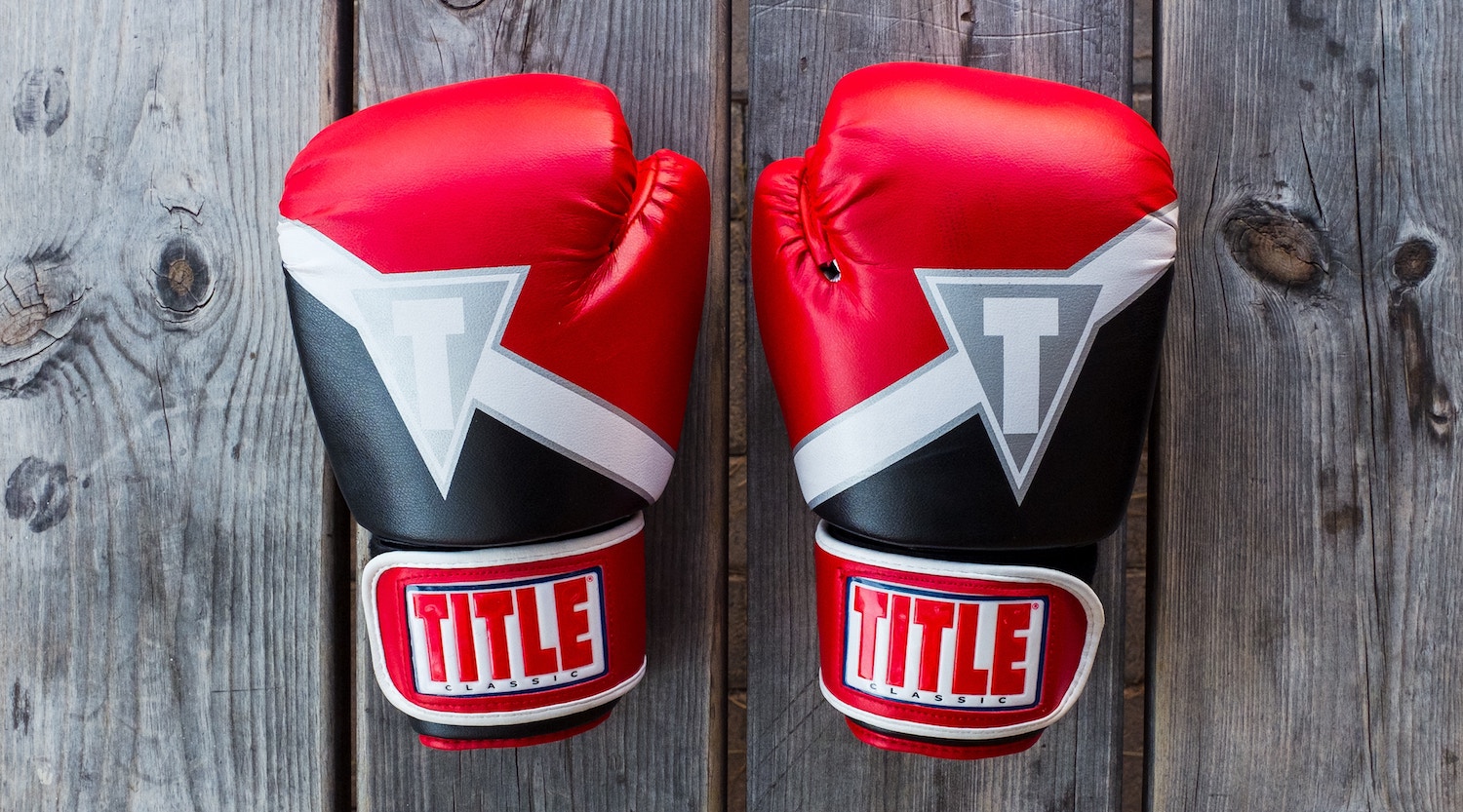 Director of Training, Host of Creator's Block Podcast, 10+ Years of Project Management Experience
November 6th, 2018 min read
I'm sure we've all been there before -- you presented an amazing idea to your client, agreed on next steps, and then while in the midst of the project, got news that something needs to change or an item wasn't approved by the right person, sending your project into a tailspin.
How do you communicate they don't have the budget to redo the work? Will the account be at risk if the client doesn't take the news well?
Tough conversations like these can be the most stressful part your job.
After 8 years managing projects and working for various agencies, I can confidently say that following this five-step process will guarantee help get you through these harder conversations through effective communication.
Listen in as Marcella and I discuss how to have tough but effective conversations with clients and clearly outline our five-step process to follow during your call.
Listen to the Episode
What We Talked About
Getting started -- how to prepare for your conversation
5 steps for effective communication

Communicate
Confirm
Clarify
Determine other decision makers
Get it in writing
Resources
We Want to Hear from You!
First, subscribe to Creator's Block on Apple Podcasts. Second, have a question or an idea for a future episode of the podcast? Let us know!
Or, you can leave us a comment below! Until next week...
Build up your leaders. Scale up your business.
Join us on May 25th for Scaling for the Future 2021 and learn how to scale up your company in a constantly changing business landscape. You'll walk away armed and ready to align your teams around company-wide goals, master strategies to successfully execute your vision, and lead a more profitable business.
Hear from the most successful business leaders in the world, including entrepreneur and international keynote speaker Marcus Sheridan, business coach Andy Bailey, CEO Daniel Marcos and more!
Keep Scrolling to Continue Reading
Online, Everywhere | May 25
Presented by:

A ONE-DAY VIRTUAL FORUM ON BUILDING UP YOUR LEADERS AND GROWING YOUR BUSINESS
In a constantly changing business landscape, scaling up is more challenging than ever. Join 1,000+ business leaders and learn how to achieve company-wide alignment, master strategies to execute your vision, and lead a more profitable business. In just one day, get the skills you need to start scaling up now and into the future.
Register soon! Event starts in: