What we're thankful for as content nerds (Content Lab, Ep. 51)
Let's call out the turkey in the room, shall we? Thanksgiving in 2020 isn't business as usual... but we still have a lot to be thankful for. (Gobble, gobble!)
Liz Moorehead also recommends this free course, How to Hire a Content Manager.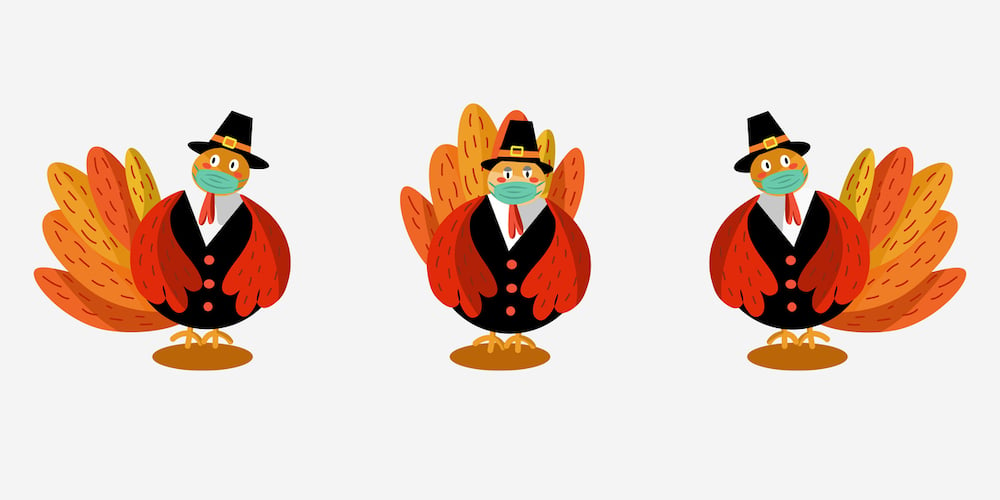 As I sit down to write this, I'm watching the Macy's Thanksgiving Day Parade on NBC, and Santa will be arriving soon. Even though I'm only a couple of years away from 40, I still get excited.
Free Course: How to Hire a Content Manager
This year is a little different, though. On the one hand, it's strange to watch in a post-apocalyptic way. There are no crowds and often, parade participants are singing and talking through masks. So clearly, we're all trying to pretend this is all fine and everything is normal.
🔎 Related: See all of our COVID-19 resources and insights
On the other hand, I am thankful to still be able to enjoy this tradition. Oh, and also, as I said on Twitter...
Pandemic weirdness aside, however, we still are filled with gratitude. So, in this week's episode, John and I gathered 'round our virtual turkey day table to talk about what we're so thankful for this year.
Also, if you'd like to know what Millard Fillmore, Rasputin, Keanu Reeves, and Genghis Khan all have in common... you'll need to listen to this wild, hilarious, and heartwarming episode.
Enjoy!
Listen to the episode
🚨Subscribe to Content Lab on Apple Podcasts, Spotify, and Stitcher.🚨
Stuff we talked about
By the way, this is not the complete list...
Related resources
Important show note
As I mentioned a the previous episode, in the coming weeks, we'll be releasing a bunch of episodes John and I recorded over the past few months. For various reasons, we always felt very quickly that they would become obsolete — for example, we would cancel events we were promoting in those episodes, due to the COVID-19 pandemic.
After serious consideration, we've opted to release those episodes anyway. So, please understand that there may be some cases where we reference events that ended up not occurring during certain episodes that we opt to publish down the line, as they make sense.
They also may be released out of order, based on their topic. The topics we discussed are still very valuable and evergreen, however, so we hope you'll excuse any momentary confusion.
Until next week! 👋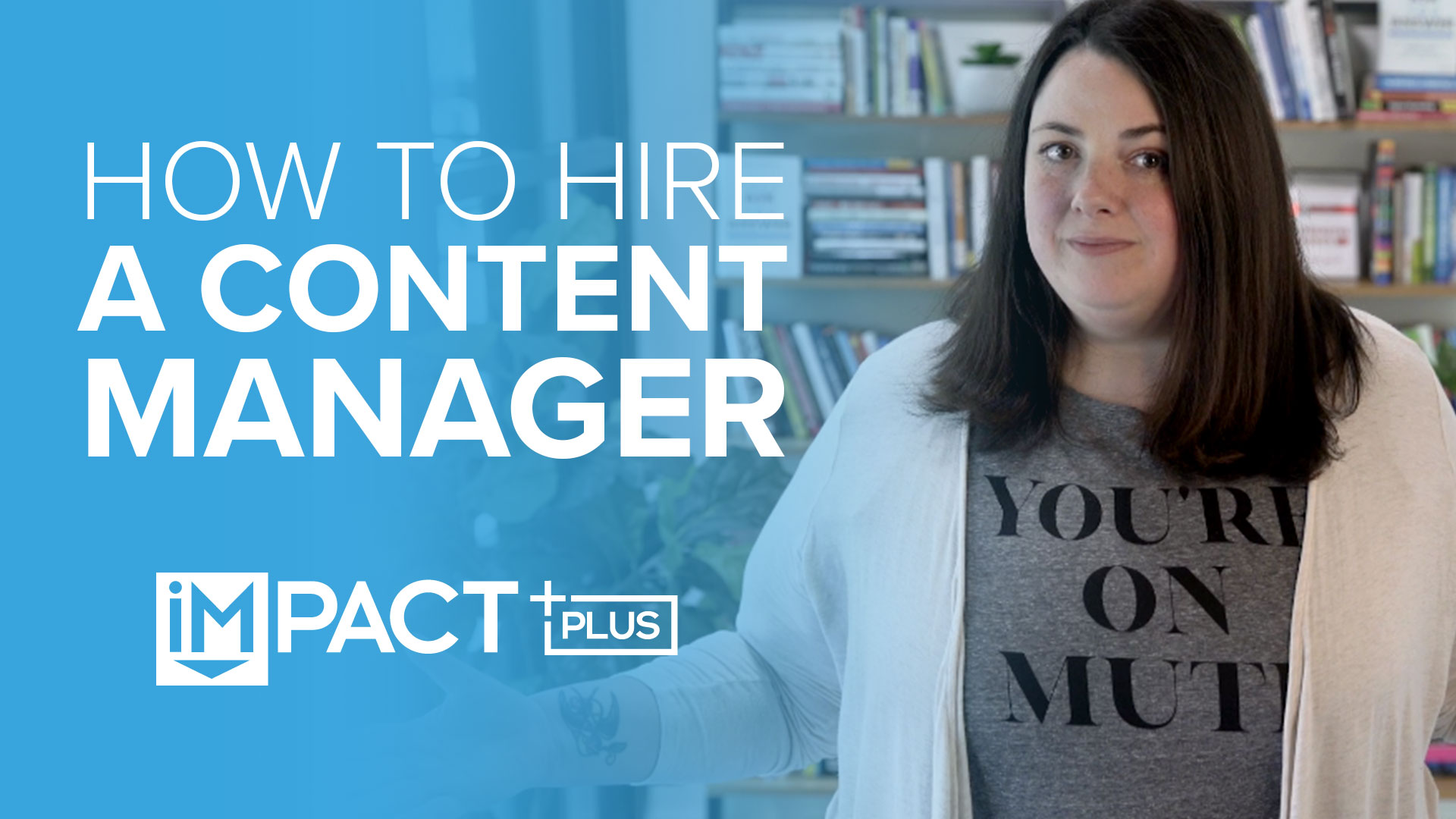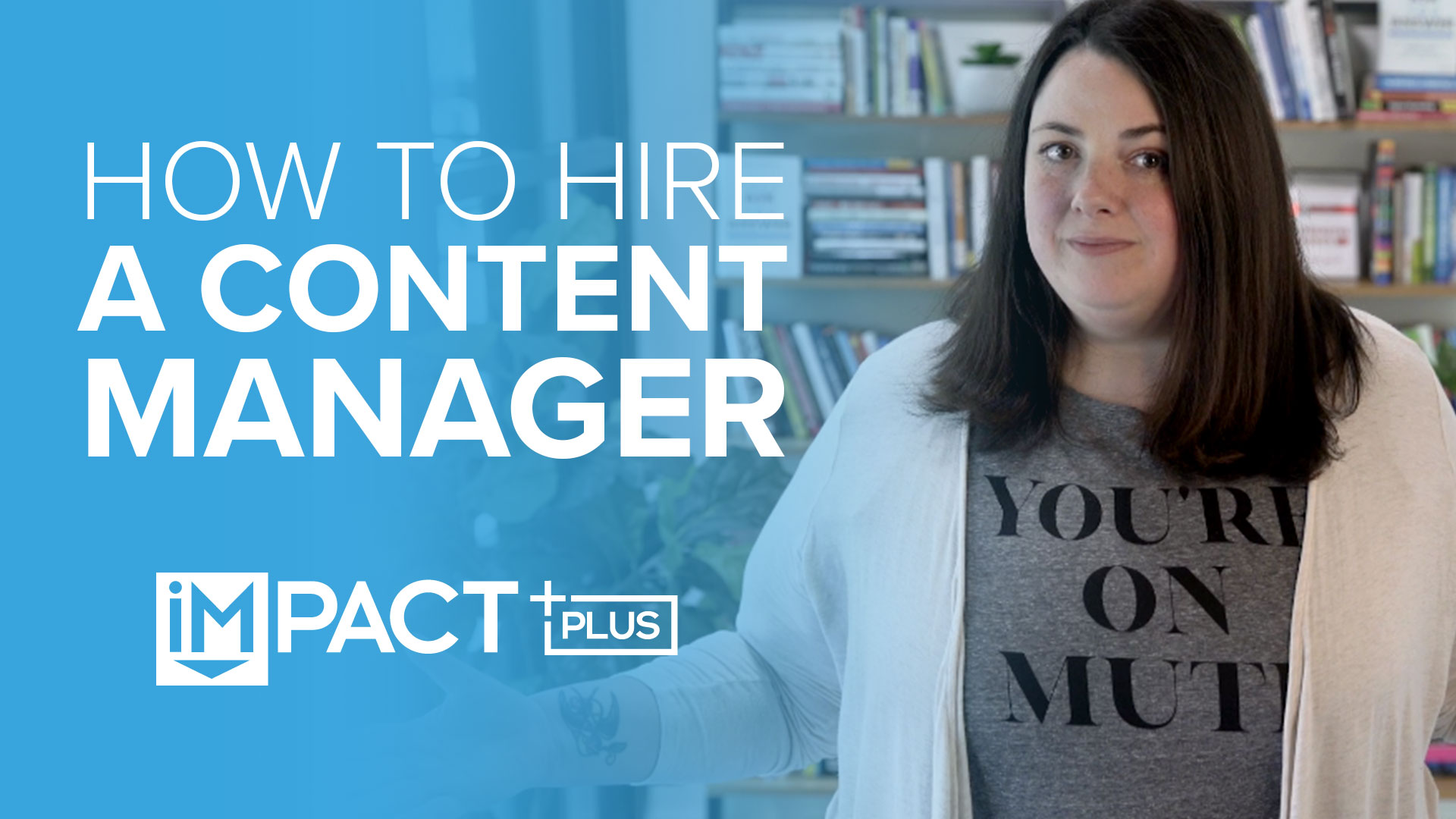 Free Course:
How to Hire a Content Manager
Find the powerhouse content manager who will truly own your strategy, tell your story, and drive the traffic, leads, and sales you need
In this free course, you'll learn:
What should be in your content manager job description
The questions you should ask in an interview and how to run a situational activity
How to set your new content manager up for success
Published on November 26, 2020