What Does Twitter's Algorithmic Timeline Mean for Your Marketing?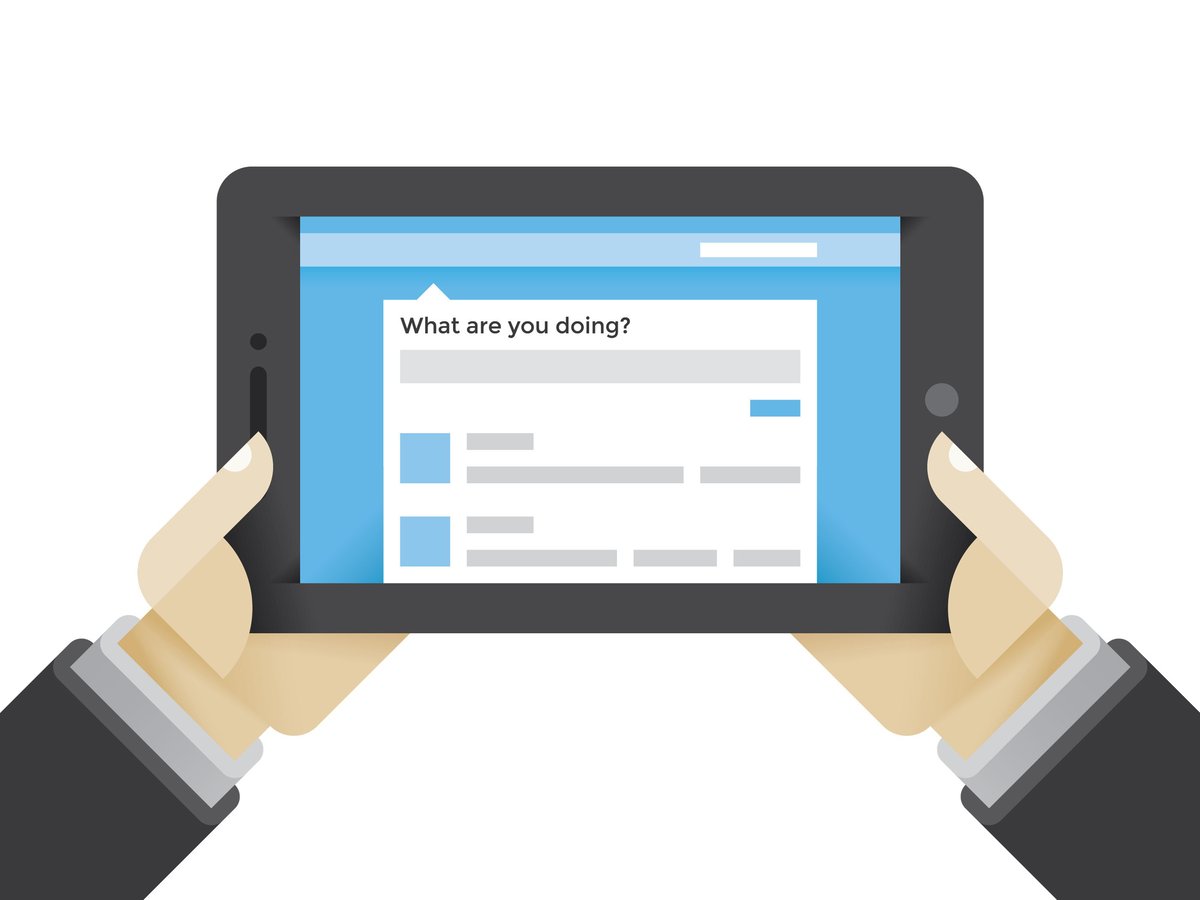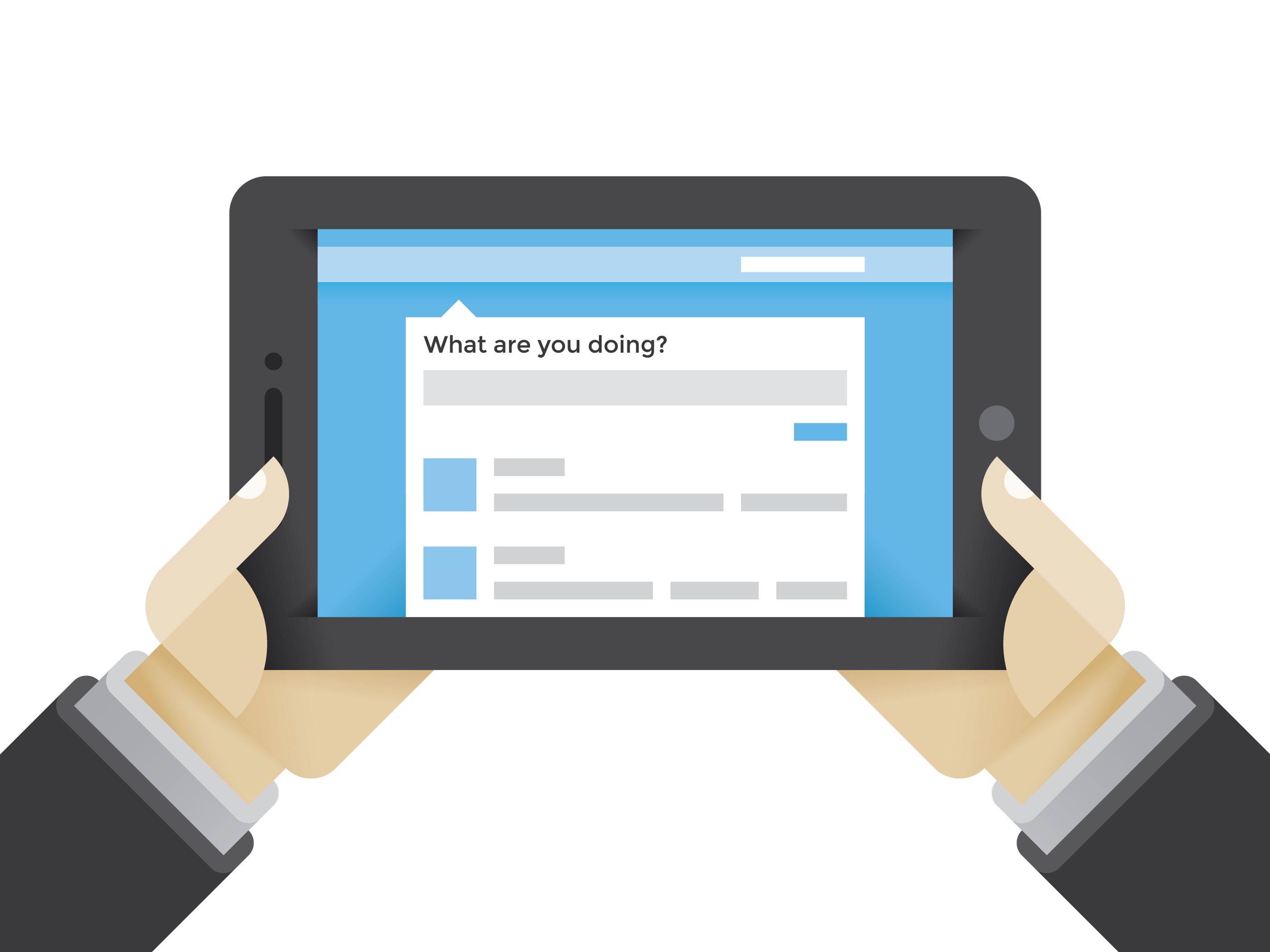 This weekend, a little bird told me yet another big change was coming to Twitter. -- Well, actually, it cried wolf and people were not happy.
Over the past few months, Twitter has made waves replacing its unique favorite star with likes and hearts and removing its share count numbers.
Shortly after that, whispers of the yet-to-be-implemented 10,000 character limit began, and on Friday, another rumored update had the twitterverse up in arms -- the introduction of an algorithmic timeline.
What is an Algorithmic Timeline?
Since its creation in 2006, Twitter has always displayed tweets in reverse chronological order (newest first), providing real-time reporting of the latest information from news networks, celebrities, brands, and users in general.
On Friday night, however, Buzzfeed reported that the company was planning to introduce an algorithmic timeline as soon as next week. (Note: Ended up not being true.)
The new timeline reportedly would reorder tweets based on what Twitter's algorithm found most popular and thought users most wanted to see (similar to Facebook).
Though Twitter founder, Jack Dorsey clarified that the change would be taking place this week in the tweets below, going by the #RIPTwitter hashtag that trended on the platform itself, it was clear that even the prospect of an algorithmic timeline wasn't sitting well with most users.
Twitter is live. Twitter is real-time. Twitter is about who & what you follow. And Twitter is here to stay! By becoming more Twitter-y.

— Jack (@jack) February 6, 2016
If implemented, the algorithmic timeline would not only bring a major behavioral swift for the network's fans used to the news-ticker style stream, but completely overturn the way brands that rely on Twitter Marketing share content. -- but we'll get deeper into that shortly.
Why Would It Change?
While it won't be taking place this week, rumors of Twitter introducing an algorithmic timeline have been flying since June and as he shared in the tweet below, Jack Dorsey's team does plan on refining the stream.
I *love* real-time. We love the live stream. It's us. And we're going to continue to refine it to make Twitter feel more, not less, live!

— Jack (@jack) February 6, 2016
If implemented, it's likely the algorithmic timeline would be part of the company's continued effort to optimize its user experience and grow its audience, as its stock price steadily falls.
In 2014, CFO, Anthony Noto, told WSJ that displaying tweets in their current reverse chronological order "isn't the most relevant experience for a user" while more recently, product managers suggested that removing misleading share counts would help boost the quality of tweets going viral and switching to "likes" would "make Twitter easier and more rewarding to use…"
User experience aside, it is also likely that Twitter would consider the change to boost its appeal to advertisers and marketers who may be willing to pay to reach the top of timelines once again.
What Does It Mean For Your Twitter Marketing?
Simply put, if the change took place, it would mean all of your tweets may not be seen.
Priority would be given to the "most popular" content rather than the newest. So, if you tweeted something urgent to update your followers, that tweet would not necessarily appear at the top of their timelines unless the algorithm deems it worthy.
This change would make it more difficult for individual tweets to gain traction and harder for users to offer the real-time updates to their followers that currently can.
How Can You Be Ready?
If the change does occur, all marketers can do until more is known is stay steadyfast in their efforts to offer quality content via Twitter.
Post updates that not only share, but engage your audience and probe a response. These interactions will not only keep you top of mind with your prospects, but make it more likely that your tweets will appear higher in their timelines if/when the change is made.
UPDATE (3/8/16):
Despite previous claims from founder, Jack Dorsey, Mashable has reported that the roll out of the algorithmic timeline has officially begun.
Image Source: Mashable
The timeline will be turned out by default, but users will be able to opt-out of it in their personal settings.
Tell Us What You Think!
How would you feel about an algorithmic timeline on Twitter? How would it affect your organization's marketing, if at all? Let me know in the comment section below!
Free Assessment:
How does your inbound marketing measure up?
Take this free, 5-minute assessment and learn what you can start doing today to boost traffic, leads, and sales.
Get Started
Free Assessment:
How does your inbound marketing measure up?
Take this free, 5-minute assessment and learn what you can start doing today to boost traffic, leads, and sales.
Published on February 8, 2016