3 Tactics for Finding Your Brand's Biggest Opportunity Keywords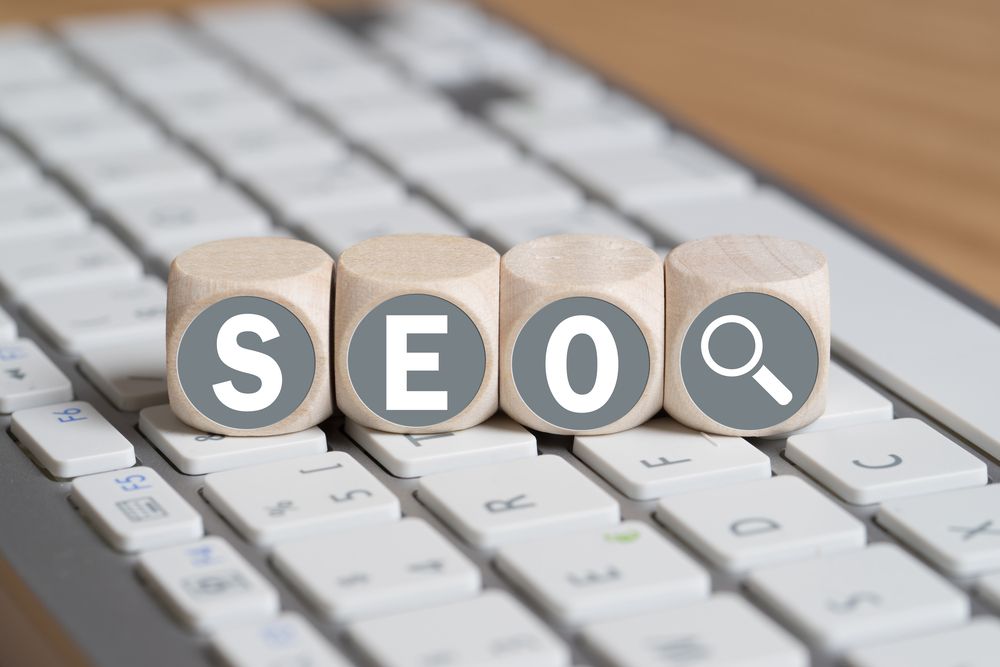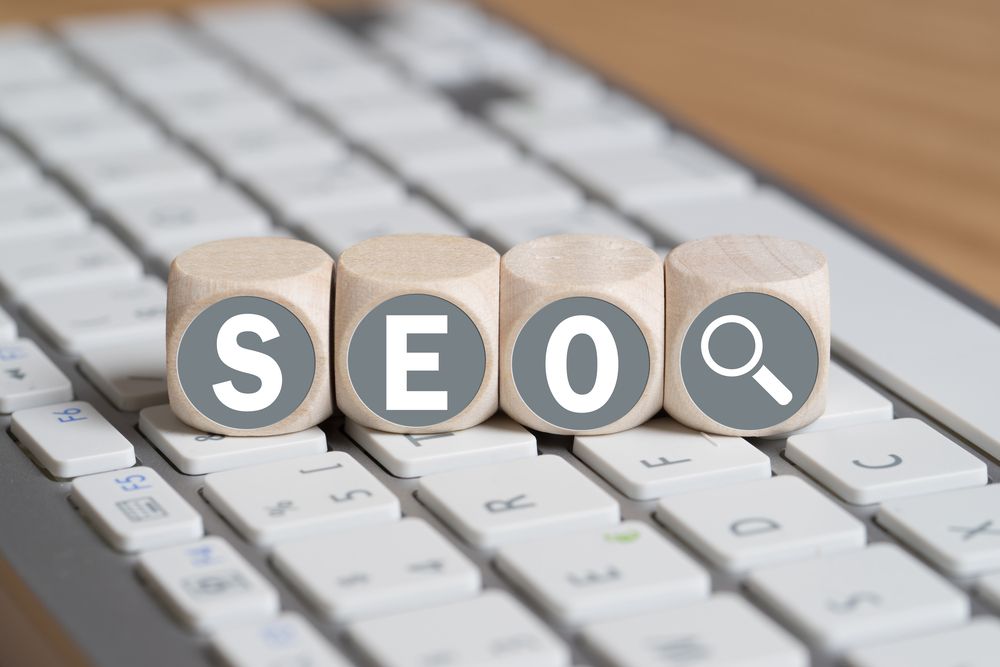 One of the major factors that drives any Inbound Marketing campaign today is organic search. It's critical to know your company's ranking goals and the current position of your most valuable, target keywords.
Why is this important?
You need to know your current ranks so that you can track and analyze whether your search engine optimization (SEO) practices are working and if you are making movement towards the valuable first page of a Google search.
The goal is to be able to see an increase in organic traffic month over month. This higher visibility will in turn help you increase traffic and leads.
One of the biggest mistakes I see is not using long-tail keywords.
SEO takes time to ramp up. You won't see results right away, yet I see SMBs striving for gold from the get-go; going for keywords with 20,000 monthly visits and a difficulty score of 100.
Over time, those are keywords that might be achievable. However, in order to get there, it is more valuable to start optimizing for long-tailed keywords that are easier for you to get your content ranked for.
This will also draw more qualified traffic because you will be showing up for specific phrases that your buyer persona will be searching.
Below are 3 tips that I use in order to find a company's top opportunity keywords.
1. Keep track of your targeted keywords and pay attention to your rank.
Right from the beginning, it's important to know where your company currently stands and how it is ranking. Review the products or services you offer and start adding keywords that apply to them. Check out your competitors and see how they are ranking when you search those keyword. This will give you a better idea of what you need to do to pass them.
Following this, take note of what your top 20 keywords are and make a spreadsheet of your current rank, the monthly searches, and difficulty score of these keywords. With this, you will have a dedicated place to see how your optimization tactics are working and if you're making your way to the top 10.
2. Put yourself in your buyer personas shoes
Review your buyer personas and understand their pain points. Are they searching for a specific problem or solutions that your product or service offers?
Apply these insights to your keyword research. Find keywords among the problems they are having and begin writing a blogs or maybe an eBook with a solution for them. These types of keywords are huge opportunities for you to start ranking for because you are providing your buyer persona with a solution they're already researching on Google
3. HubSpot's "Ranking Opportunity" Keyword tool
HubSpot offers a great SEO feature that every Inbound Marketer should be using. In the keyword tool, there is an "Opportunity Keyword" view that allows you quickly find the keywords you have begun to rank for and now have a greater chance of making movement towards the home page.
This is something that should be monitored several times a month, as it gives you excellent and easy to read data for you to track.
Key Takeaway
Finding your company's top opportunity keywords is critical in your initial and future optimization efforts, as it will be the foundation of your Inbound Marketing. Using these tips will help you organize, analyze, and set goals for your SEO efforts right from the start. It will give you a clear vision on where you need to be in search results, along with your best opportunities to get there.
Free: Assessment
Does your website build trust with buyers and bring in revenue?
Take this free 6 question assessment and learn how your website can start living up to its potential.