Google Ads Expands Close Variants to Match Terms With Same Meaning
Iris Hearn also recommends this free guide, The Inbound Marketer's Guide to Search Engine Optimization.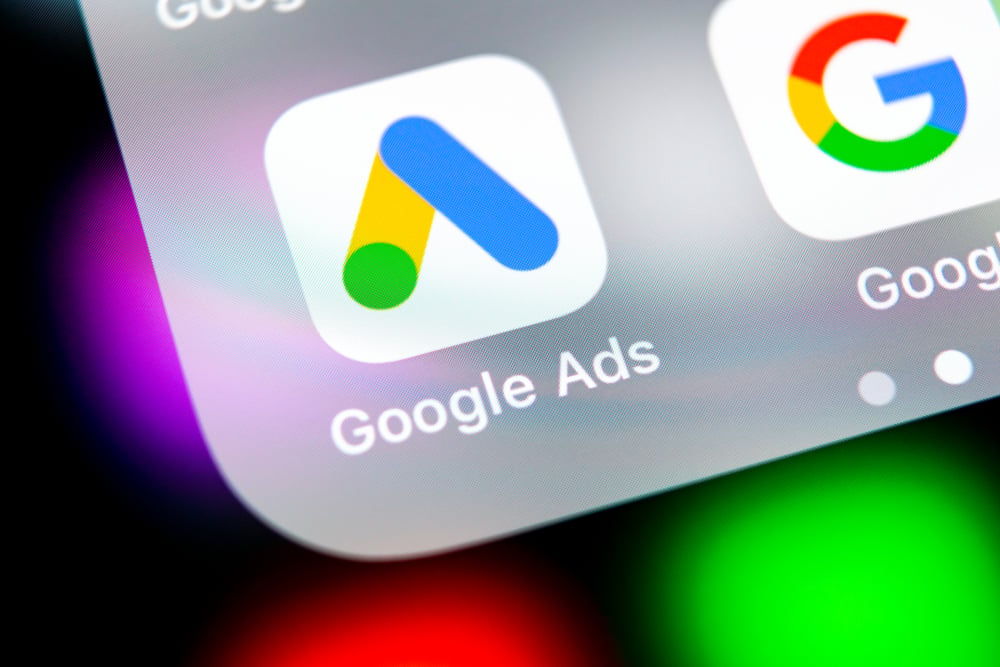 Google Ads has announced a change that will make it easier for advertisers to capture more relevant traffic from PPC campaigns.
Free Guide: The Inbound Marketer's Guide to Search Engine Optimization
In the next few weeks, Google Ads will begin expanding its close variants feature to include words that have the same meaning as the targeted keyword.
For those who may not know, Google defines "close variants" as:
"Close variants allow keywords to match to searches that are similar, but not identical to the targeted keyword, and help you connect with people who are looking for your business—despite slight variations in the way they search—reducing the need to build out exhaustive keyword lists to reach these customers."
Essentially, this feature is what enables searchers to still gain relevant results even if they use slightly different terminology, covering things like misspelled searches, singular vs. plural queries, and abbreviations.
According to Google, the way people search is evolving on a day to day basis — 15% of the searches it sees every day are brand-new.
Close variants allows marketers to keep up with this rate of change without revisiting the drawing board each day. This way, marketers can capture the relevant traffic without needing to create exhaustive keyword lists (so you can stop stressing if "Software developer" or "Software developers" is a better ranking opportunity).
Last year, Google Ads began allowing exact match keywords to match close variants, meaning an ad can be displayed if the query matches the intent of the keyword, even if it's not an exact match for the specific words.
Now, Google has expanded this feature to broad match modifier keywords and phrase match keywords, meaning Google will start matching words that share the same meaning as the original term.
This will help advertisers capture more relevant impressions and clicks to their ads without needing to overthink each and every keyword.
However, these changes bring a few important considerations for advertisers, and may require them to revisit current campaigns to tighten up their settings to ensure they have the level of control needed.
Broad match modifier close variants
Google Ads broad match modifier allows advertisers to indicate specific words that must be present in order for Google to display their ads by marking them with a (+) sign.
For example, if you're a lawn mowing company, you can use the broad match keywords "+lawn +mowing +service", and you're telling Google that those words need to be within the query for your ad to be shown to the searcher, regardless of the order of the terms. Doing this prevents you ad to be shown to someone searching "gardening service," or terms that may be similar to your target keyword, but not applicable to your particular service offerings.
Using broad match modifiers gives advertisers more options to reach qualified searchers while still putting the right barriers in place to make sure all searches are qualified enough to convert.
However, as we know, people search in many different ways — which means that a qualified searcher could get omitted from seeing your ad if they use slightly different language.
In this way, broad match modifier's biggest strength was also its greatest weakness.
Until now!
Seeing that broad match modifier was a bit too restrictive, Google has updated the feature so broad match modifier close variants will now include words with the same meaning as the (+) terms indicated.
So, going off the "+lawn +mowing +service" example above, this update will now show searches for "grass cutting service" since it has virtually the same meaning.

With this update, brands can put more guardrails in place to restrict unwanted searches, while also not missing out on qualified people using slightly different terms.
Phrase match close variants
Phrase match is like the middle ground between broad match modifier and exact match.
With phrase match, ads will be shown for searches that include the exact phrase of your keyword term anywhere in the query, allowing for terms before or after.
So, if you made your phrase match term "lawn mowing service," you could also get matches for things like "find lawn mowing service near me" or "lawn mowing service cost."
Essentially, it provides more freedom than exact match, but also locks down your campaign to a more specific phrase than broad match modifier offers.
Like broad match modifiers, phrase match close variants had historically only included variants like spelling errors, singular vs. plural, or accents.
Now, phrase match close variants will also include terms that have the same meaning as the original phrase match keyword.
So, here's what you may see before and after the update:

Again, this change simply opens up options for businesses to attract qualified traffic and cover all the bases potential prospects may search for.
How this change will impact advertisers
To gauge how this will truly impact Google Ads users, I spoke with Jason Linde, PPC Specialist at IMPACT to see how he views the updates:
"Google's estimate of 3-4% uptick in clicks and conversions will make any advertiser pay attention. I honestly feel like this was a natural tweak for Google as they are forever trying to anticipate what the searcher is looking for as close to the first query as possible. The fact that we still get to keep control within our accounts helps a ton. That is the one thing we as account managers dread the most is losing control of an account to Google. 😉"
Here, Jason is completely spot on (as usual). Google has always been hyper-focused on user intent when it comes to search, so it only makes sense Google is incorporating more intent-focused features into Google Ads.
Although Google is adding more machine learning into the mix to determine keyword variants with the same meaning, it's also making sure the advertiser is still in command of the campaign as a whole.
Google is really smart, but it doesn't understand your campaign as well as you do. This update simply helps cover any bases you may have missed in the keyword research process. The heart of the campaign is still very much in control of the user.
Google also reiterated the importance of the advertiser's role in Google Ads campaigns in its announcement, stating that advertisers still need to take steps in order to "maintain the control and flexibility your business requires."
To help advertisers prepare for this update, Google recommends following the best practices below:
Monitor performance: Traffic may fluctuate due to these changes, so make adjustments as needed—like changing bids or pausing keywords.
Consider negative keywords: Periodically check the search terms report and use negative keywords to exclude matches you don't want. Note that this update does not impact your negative keywords, which do not match to close variants.
Deploy Smart Bidding: Using Google's machine learning technology, Smart Bidding optimizes your bids in real-time for every auction. In fact, it will lower bids in auctions where your ads are less relevant or aren't expected to perform well.
Google wasn't specific about roll out timeline, just that this will all be introduced "in the coming weeks."
So, take a look at campaigns now, adjust what's needed, and monitor any performance changes throughout the month.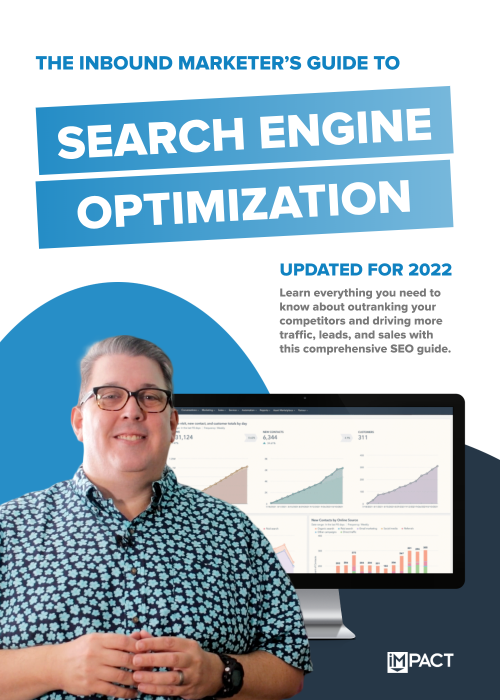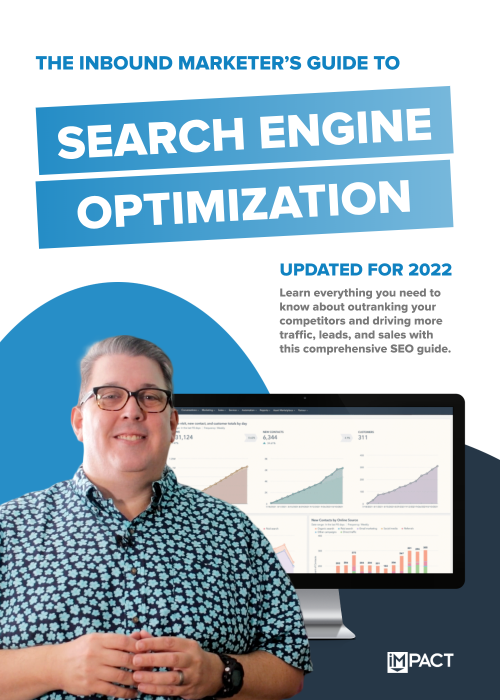 Free Guide:
The Inbound Marketer's Guide to Search Engine Optimization
Generate more traffic, leads, and sales with search engine optimization
In this free guide, you will learn:
What search engines are and who uses them.
What search engine optimization is and how it works.
Best practices for search engine optimization.
Published on August 2, 2019