I moved into a new apartment a couple of months ago and the washer and dryer weren't hooked up yet. So, I did what anyone else would do when they have dirty clothes and no way to wash them. I googled "laundromat near me."
Free Guide: The Inbound Marketer's Guide to Search Engine Optimization
Google quickly spit out a list of laundromats in the area. However, I quickly realized that I was still living in a box fortress that needed to be unpacked, and I had a ton of work to do. I didn't have a couple of hours to sit around and watch my clothing tumble around.
🎓 Free IMPACT+ course: How to optimize your Google My Business listing
So, I amended my search to "wash and fold near me." Guess how many results came back? Zero. Absolutely nothing.
Not a single business had a website for me to find out what services they offer or a completed Google My Business profile that listed out any information other than that they existed.
In this moment of distress, I remembered I drove by one that had a sign out front a couple of days earlier that said "we do wash and fold." After a quick search, it looked like they had good enough reviews and, according to the hours listed, were open.
🔎 Related: Study shows which Google My Business features boost conversions
The next morning I hopped in the car and drove over to the store. When I arrived, I saw a simple sign with one word on it taped to the front door:
"Vacation."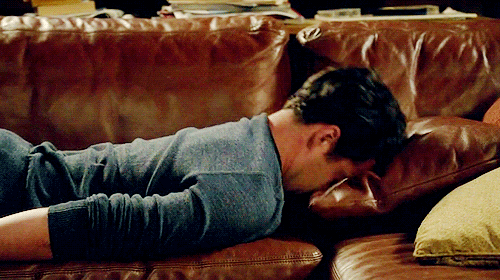 Actual footage of me when I arrived at the laundromat that day.
I was annoyed because I was trying so hard to spend my money and these businesses made it even harder for me to give it to them.
"Wait, Nick, this was supposed to be about Google My Business — you've lost me."
My laundromat debacle had nothing to do with COVID-19 and everything to do with how poor business communication can ruin the customer experience forever, and it all took place through Google My Business profiles.
This, my friends, is why claiming and maintaining your Google My Business profile is so important — especially when consumers are pickier than they have ever been with where they shop in person. Consumers want to spend their money and don't expect to have to work very hard to do it. If you make them work for it, they will take their money elsewhere just like I did.
🔎 Related: View all of our COVID-19 digital sales and marketing coverage
With COVID-19 concerns still lingering, business owners must do everything they can to instill confidence in shopping with them and make it as easy as possible for them to do it.
...and brings me to today's news.
Google My Business launches new health and safety attributes
Setting up your Google My Business properly starts with the basics like your hours, services, and images.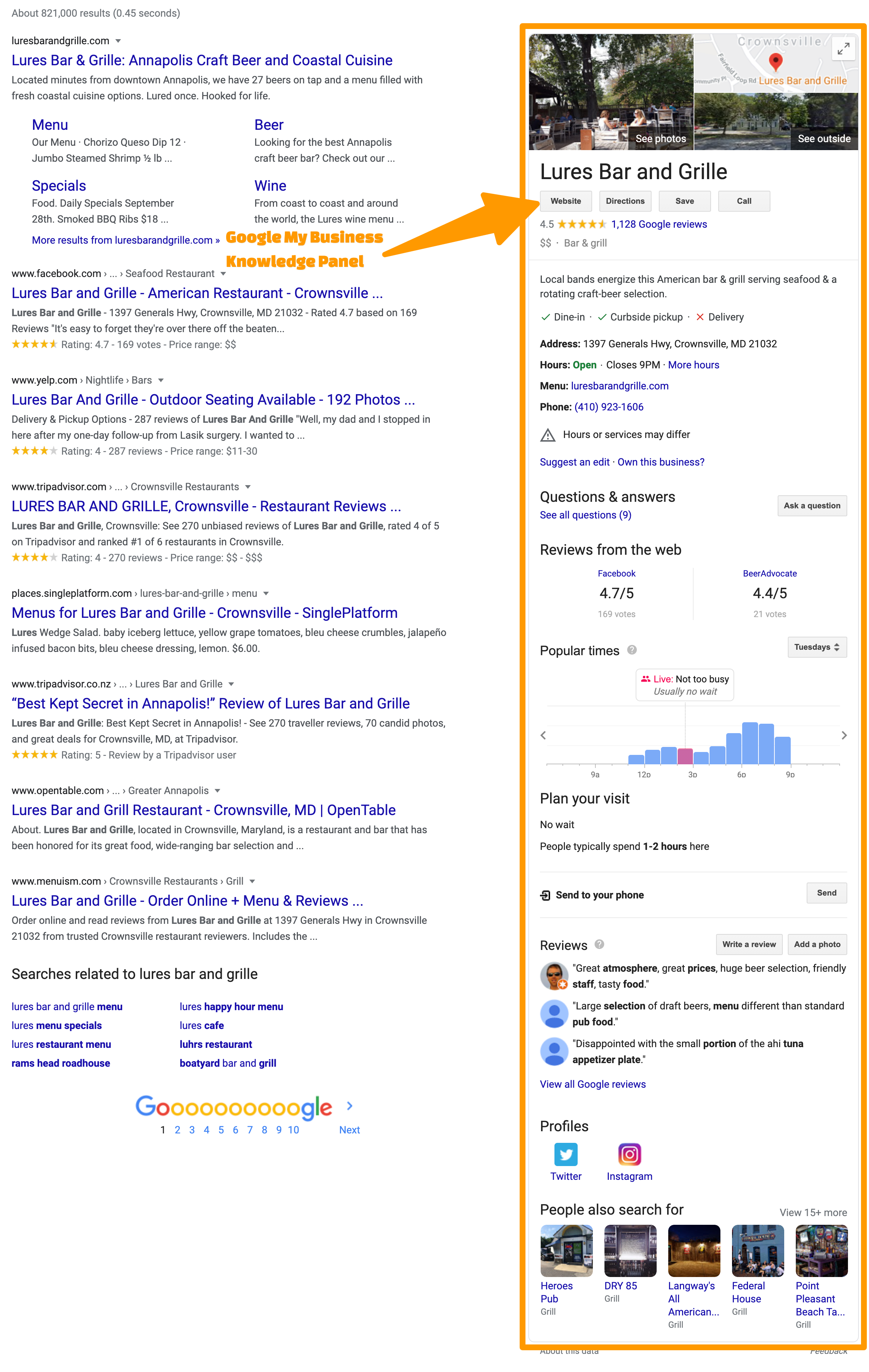 Maintaining your Google My Business listing means updating your hours for when you close for vacation or holidays — and now, your COVID-19 safety measures.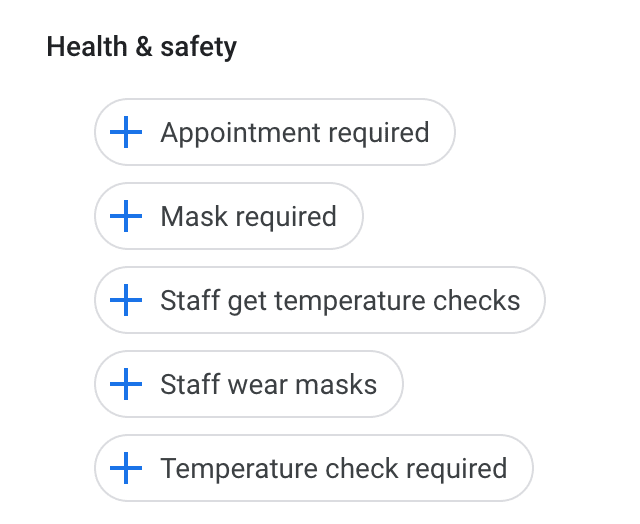 Image credit: Search Engine Journal
After a recent update to the platform, businesses can mark these attribute settings within their GMB dashboards to set expectations with consumers on what to expect when visiting their store and reassures customer safety is a priority.
While these designations haven't appeared in search results or maps, it is safe to say that they will in short order. Additionally, the attributes only appear to be showing for certain types of business categories.
Why this Google My Business update matters to you and your company
GatherUp published a survey showing that consumers care about how your brick and mortar business is responding to COVID-19 and are significantly more likely to stop at stores who communicate openly about what they are doing.

In fact, there have been reports that a lack of focus on health and safety has led to negative online reviews from consumers, which can (in turn) hurt a company's brand reputation.
Regardless of what side of this conversation you're on, the verdict is in. Consumers want reassurance that they will be safe when they interact with brands, particularly within a physical, brick-and-mortar setting.
With Google My Business being the most common first touchpoint a searcher has with your business, it is likely that those who use these designations will see a positive response from consumers.