New Feature Lets Businesses Offer Promotions Right in Google Search Results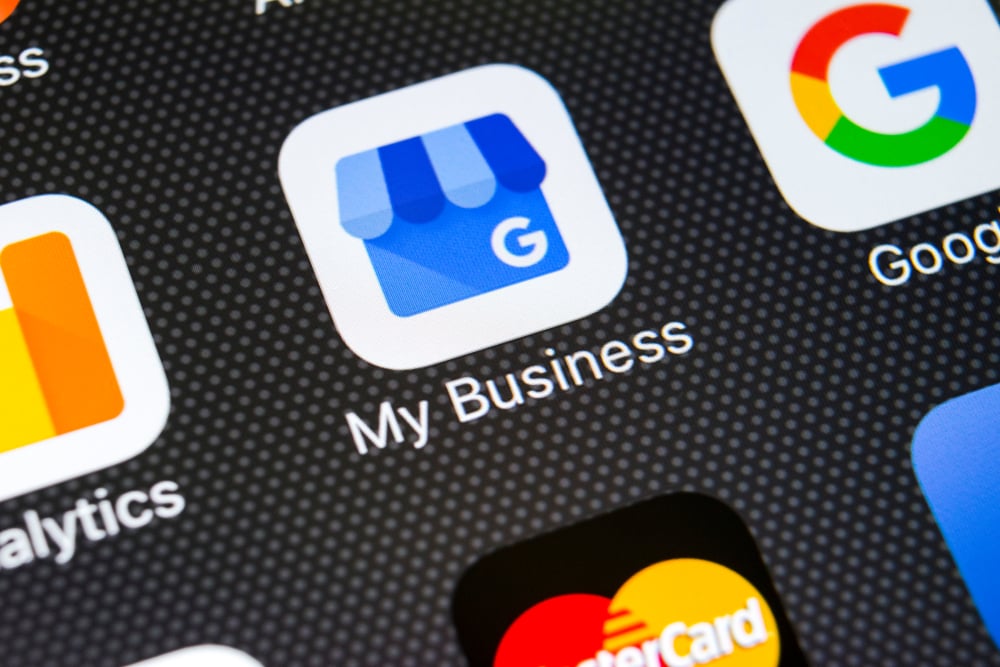 One of the oldest strategies in the book is to run a promotion, sale, or offer coupons to attract new customers.
Everyone loves a good deal, and offering people the potential to save money lowers the barrier for them to choose your business over competitors.
Now, Google is making it easier than ever to spread awareness about your business' current promotions online, where most of us are doing our shopping and research.
Google has announced a new "Offers" feature that allows brands to showcase deals right in search results.
This allows users to quickly discover what deals your brand is currently running, creating a sense of urgency and enabling quick decision-making for your customers.
Particularly for local businesses, this feature can really have an impact on attracting new customers.
How Do I Use Google Offers?
Businesses can add an offer through their Google My Business profile, which users can view via search results or in Google Maps.
You can run up to ten unique offers at a time, which will be displayed as a carousel when a user clicks into your profile.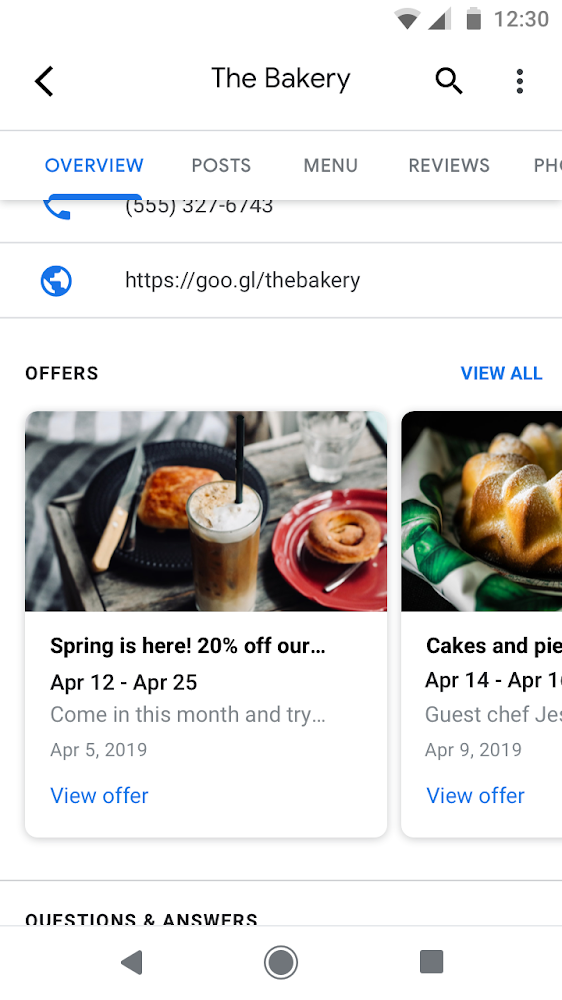 To add an offer, simply "create a draft post" as you would for a regular business update. You'll see an option to categorize it as "Offer."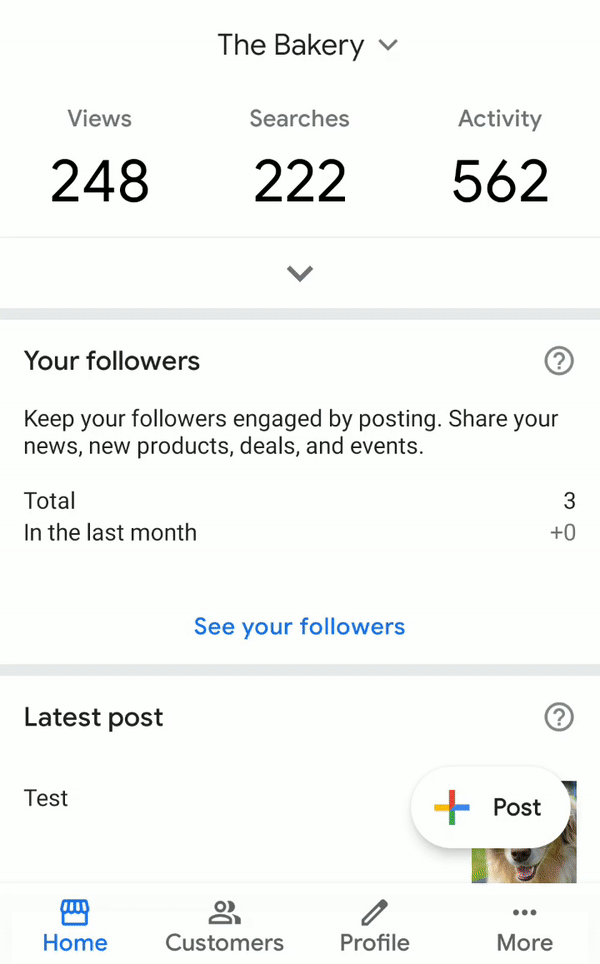 From there, you'll see specific fields pop up that allow you to customize the promotion to visitors.
Offers can include the following information:
Offer Title (you'll want to keep this brief and drive home the value the user will get out of the promotion - how much they'll save, what they'll receive with purchase, etc.)

Description (limited to 300 words)

Photo

Start and end dates

Optional Discount Code

Website link

Any terms and conditions for your audience
Why Marketers Should Take Notice
Personally, I can't tell you how many companies I've discovered after seeing a discount on Groupon and went onto become a loyal customer.
This is huge for local businesses and events.
With this update, getting the word out there about a current promotion is easier than ever as it shows up directly in search results. People don't have to go hunting.
If you're not actively updating your Google My Business profile, now's the time to start.
While it was once just a tool that required limited maintenance, Google My Business is becoming a valuable asset in attracting and engaging new customers.
The platform bridges the gap between social media and search, allowing users to learn more about your brand before even coming to your website.
This past year, Google has been making updates to the tool that enables brands to better control how they appear in search results and get more out of each impression with a messaging option, business posts, and product details.
Offers is arguably going to be the most eye-catching among them all, and it's going to be interesting to see how this helps brands win more customers.
I encourage all brands to check it out - and keep on the lookout for new tools the platform launches in the coming months!
Free: Assessment
Does your website build trust with buyers and bring in revenue?
Take this free 6 question assessment and learn how your website can start living up to its potential.