Google launches Shoploop to simplify the online buying process
Carolyn Edgecomb also recommends this free course, Fundamentals of Social Media Marketing.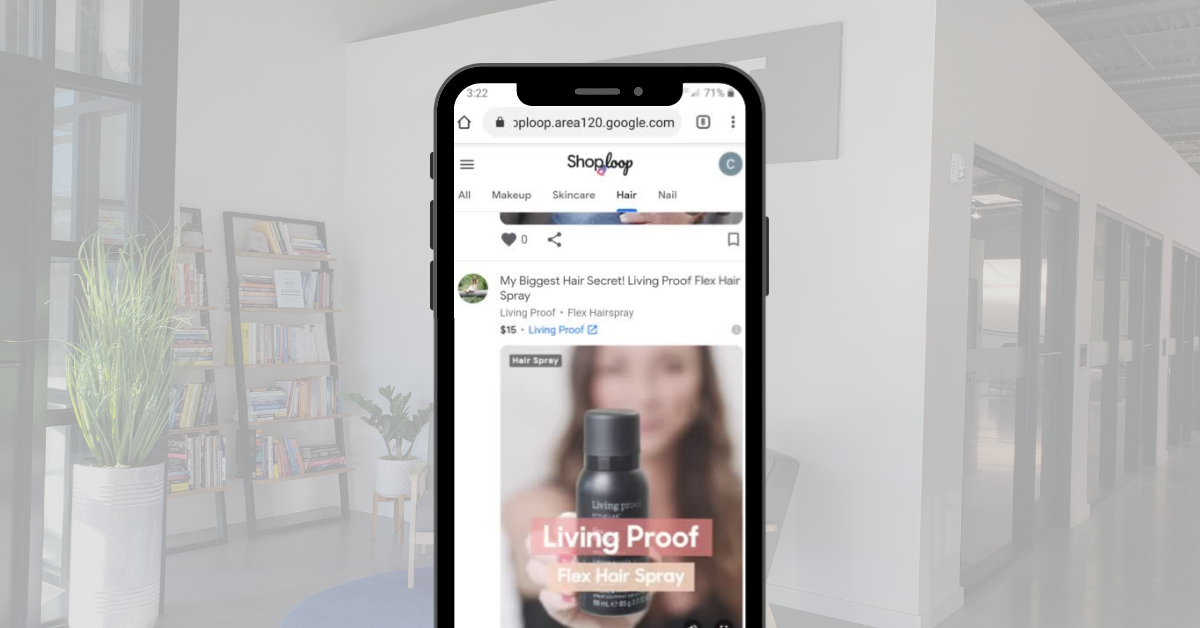 With so many products in the market, it's hard to tell if something is going to work for you, especially, when making purchases online.

Now, during the COVID-19 pandemic, you might be unable to physically see and touch the products. This is especially difficult when shopping at Sephora, Ulta, and other makeup retailers.

But what if you were able to see people using the product and trying it out, getting their first impressions and experiences using the products.

It could be the next best thing to visiting a store.

While many influencers make that possible on Instagram, Google has imagined a platform dedicated only to helping people discover and buy new products?

That's where Google's in-house incubator Area 120 and Shoploop come into play. They've developed a digital shopping experience in the form of bite-size informational videos available on your mobile device.

Many are calling the app Tik Tok for shopping.

Free Course: Fundamentals of Social Media Marketing

Unlike other social media platforms like Instagram and TikTok, where you'll need to sift through various types of posts. Shoploop is hyper-focused on only displaying product tutorials and reviews.
What you need to know about Shoploop
Google's Area 120 created the platform in the hopes of boosting e-commerce sales and reducing the number of sites and clicks you'd be making before purchasing an item.
It all started when Lax Poojary, the founder of Google's Area 120, was riding the Subway in New York and noticed a woman who was standing next to him, switching between various apps on her phone.
When Poojary asked the woman what she was doing, she explained that she saw a social media post for a makeup product she became interested in, and then proceeded to look up reviews on YouTube to see what it looked like and if people actually liked the product.
After researching the product, she finally navigated to a site where she could purchase the item.
The process Poorjary witnessed is similar to the buying process that many of us follow. We see a product, we research it and learn all about it before making the decision to purchase.
The concept of Shoploop is to combine all of those steps, making it easier for people to discover and research new products from one platform rather than hopping between various social apps before heading to a website where you can make a purchase.
Brands, influencers, and creators are able to review products and post tutorials by creating up to 90-second videos, which is significantly more screen time than TikTok or Instagram stories.
The platform is currently catering to the following four categories: makeup, skincare, hair, and nails, with more categories to be implemented in the upcoming months.
Unlike other social platforms, there's no need to download an app. Users can access Shoploop directly from their internet browser.
Shoploop's interface is similar to scrolling through a Twitter or Instagram feed. You'll find the category you'd like and then scroll down to find relevant products you may be interested in.
There is a shop link at the end of each video. Unlike Instagram, where you need to swipe up on a story and you'll then be directed to an app like LikeToKnowIt, Shoploop automatically redirect you to the website where you can purchase the product.
The image below will guide you through the process of purchasing a product you find on Shoploop.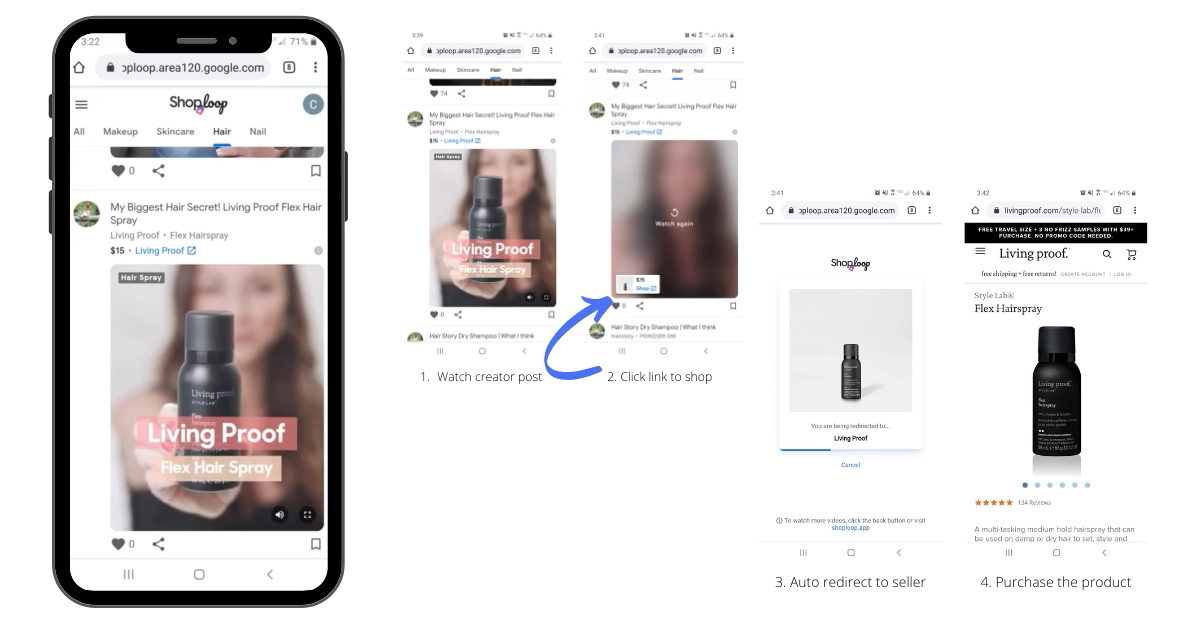 Image source: Google
This creates a simpler purchasing experience for users.
One thing to keep in mind is that while you can use the app to discover, evaluate, and purchase products all from one platform, a downside is you can't currently search for specific products or brand reviews.
This is something the platform will add in the coming weeks or months. For now, users are able to switch between the available categories and scroll through the platform liking videos, saving videos, and even following creators.
How brands can utilize Shoploop
With the ongoing pandemic, retailers and brands are finding their customers continuing to purchase online from the comfort (or confinement) of their homes.
Showcasing your products and having people review them is key; and now has never been a better time — especially as more people purchase online.
Think of Shoploop as an extension of the product review section of your website — or even those reviews posted on social media.
It's a great way for you to start growing your e-commerce brand's loyalty members. Unlike other social networks where anyone (brands, influencers, compensated reviewers, and everyday customers) can post tutorials and product reviews, you have to apply to be a creator for Shoploop. If you'd like to apply, you can do so here.
Currently, videos are being sourced from influencers, publishers, brands, online boutiques, and industry experts.
Despite Shoploop only catering to a handful of categories, now is a great time for e-commerce brands to explore the app.
While the full potential of the platform for brands hasn't been fully defined, creating an authentic experience for your customers is important, so watch for more news about how this platform is received.
According to the application form, some upcoming content categories to look forward to include fashion, home and garden ( including home appliances and furniture), electronics, toys and games, as well as art and crafts.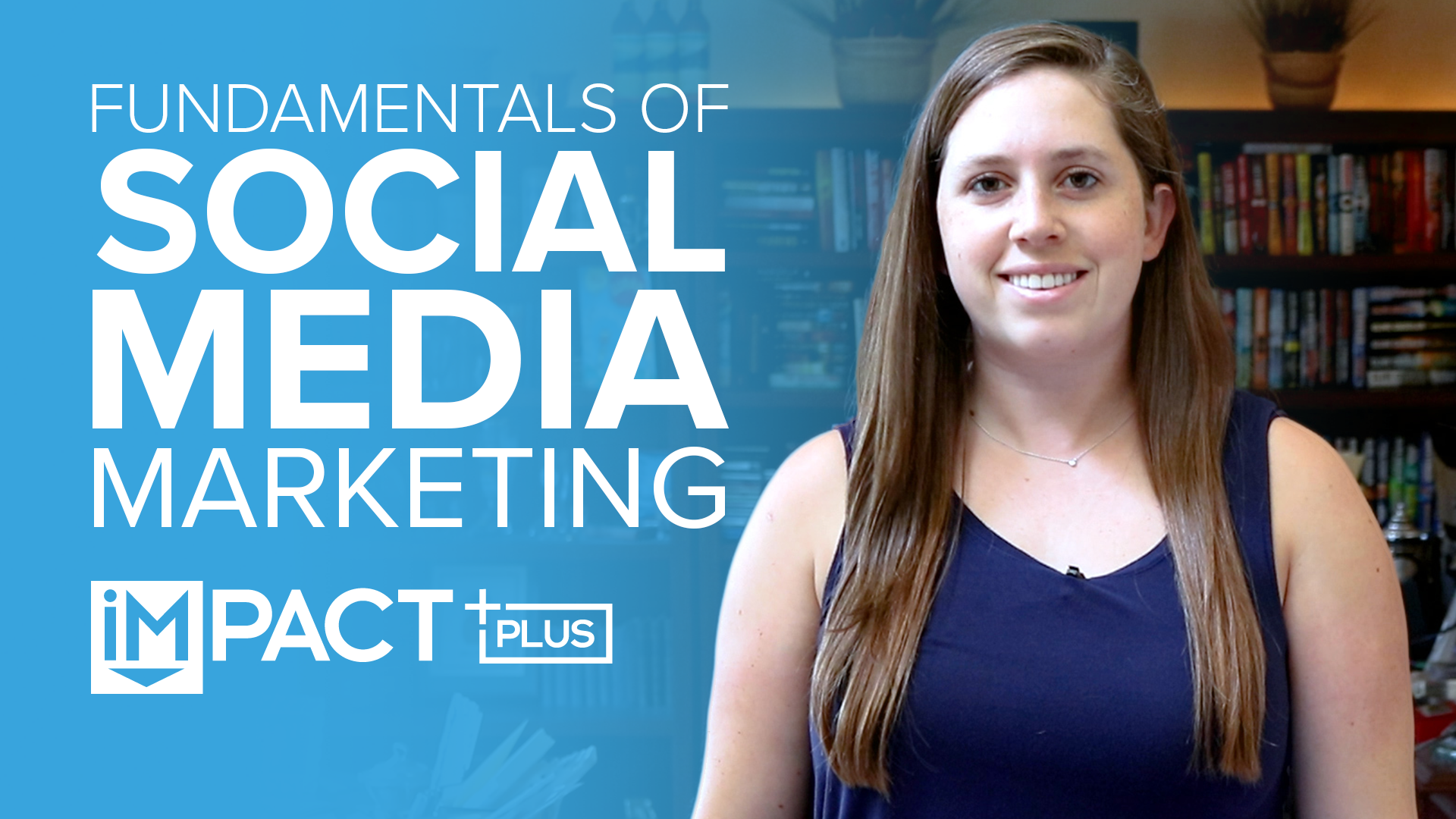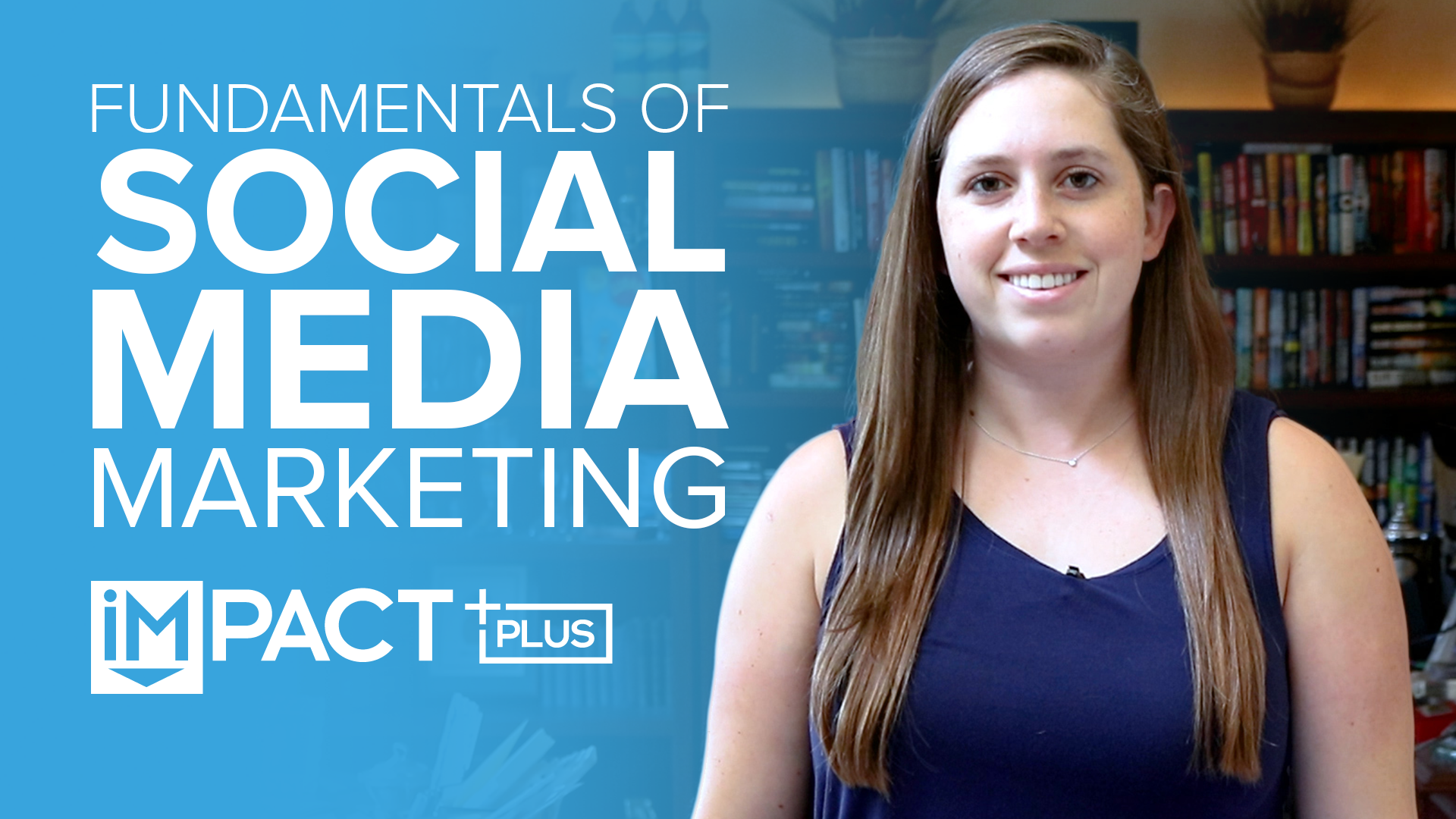 Free Course:
Fundamentals of Social Media Marketing
Learn how to use social media to successfully drive awareness and engagement for your business
In this free course, you'll learn:
How to choose the right social platforms for your business
Basic best practices for different social media channels
B2B vs. B2C practices on social media
Published on July 23, 2020