What marketers can learn from Disney+ campaigns
Vin Gaeta also recommends this free guide: The Ultimate Inbound Marketing Strategy Playbook 2022.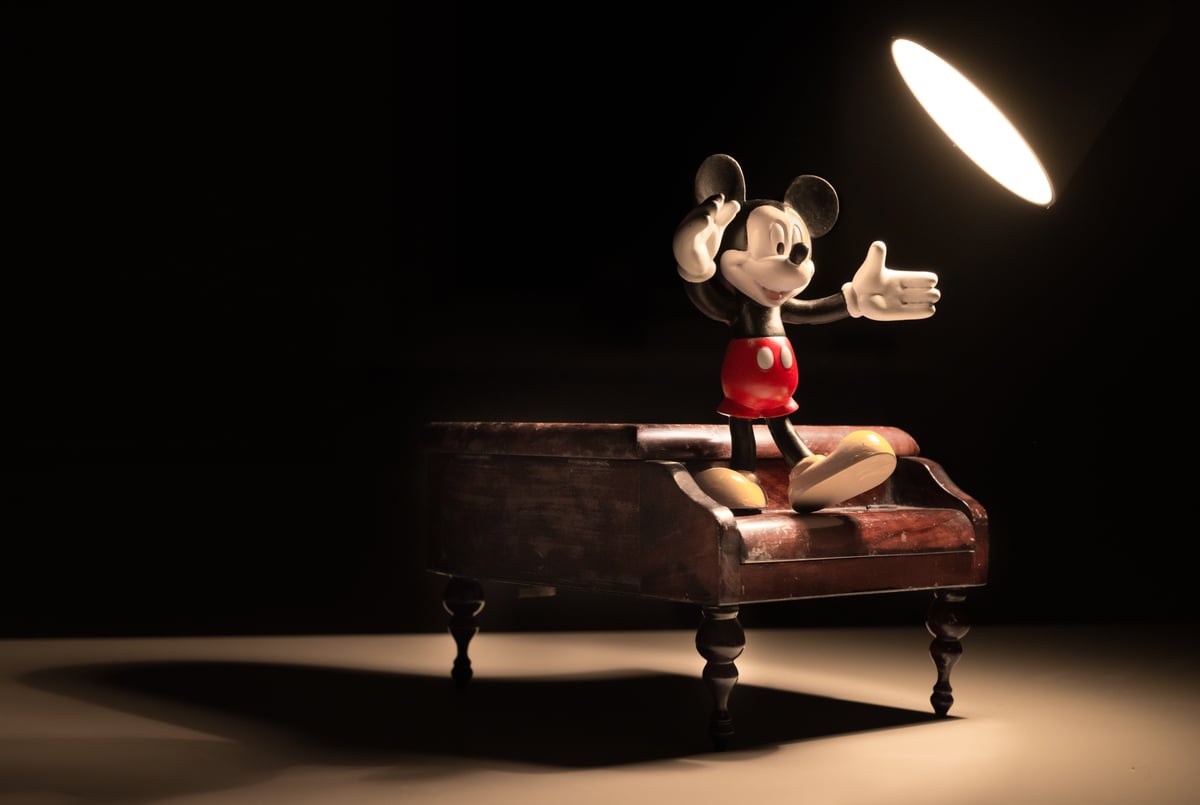 In case you haven't heard, Disney is releasing a new streaming service called Disney+, which will give fans access to Disney favorites, plus content from Pixar, Marvel, Star Wars, and National Geographic.
Free Guide: The Ultimate Inbound Marketing Strategy Playbook 2022
What happened
Earlier this week, the New York Times did a round-up of the marketing initiatives that Disney has put in place to drive awareness and sign-ups for the new service. The article delves into how widespread the marketing campaign Disney has rolled out for the streaming service truly is.
The company has leveraged its entire network of multimedia outlets to get the word out. From "Dancing with the Stars" to "The View," everyone is plugging the upcoming release. This approach has been combined with an extremely well-timed value-add campaign (including discounts and other perks).
I know what you're thinking, "Disney has an insane budget, there's no way we could ever do marketing even close to what it does."
Well, friend, I'm here to change your mind.
Disney's Strategy
Disney leveraged its group of television networks, specifically ABC, to relentlessly plug Disney+. Disney hasn't commented on how many subscribers it currently has, but according to the New York Times article, "analysts at UBS said last week that they polled 1,000 consumers in mid-October and 86 percent had heard of Disney+. About 44 percent said they were likely to subscribe." That's a good chunk of people.
At Disney's D23 expo, the company unveiled a special promotion for attendees: three years of Disney+ at an exclusive price, $4 per month. That started the promotion campaign of special discounts.
Brooks Barnes, New York Times reporter, notes, "Every few weeks since [D23], Disney has offered another subscription deal that has been covered as news. Verizon customers can get a year free, for instance, and holders of Disney-branded Visa cards can buy two- and three-year subscriptions for a discount."
By having the plan ready and thought out over weeks and months, Disney has been able to maintain the buzz around the offering and keep its community interested.
But the strategy didn't stop there. Every week after D23, the company rolled out other strategic promotions such as a free year for Verizon customers and Disney-branded Visa card owners getting special offerings.
What we learned
While reading this summary Disney's campaigns, two things jumped out to me.
First, it leveraged a network of partners (albeit companies that Disney owns) to expand the reach of its message. Second, Disney used a discount and promotion strategy that it rolled out sequentially.
While you may be saying to yourself, "I don't have the network Disney has," take a step back and think outside of the box. What vendors in your space do you have great relationships with that you can co-market with to get additional viewers?
If you're already doing business with them, there's a shared level of potential value for them in helping you promote your initiatives. Think about what types of campaigns you can run with them that could be mutually beneficial.
Your partners would probably be more likely to help your efforts if you did something in return. Maybe co-marketing, a small commission or referral fee, even simply educating them on how their assistance benefits them indirectly due to your success.
As the old adage goes, all boats rise with the tide.
Consider what your company could offer on a rolling basis — and it doesn't necessarily need to be a monetary discount. Could you offer a free accessory if you're selling tangible products? What about an extra hour of consulting? An upgrade to the next tier of your software for six months?
If you take time to strategize with your team, and potentially collect feedback from current customers as to what would have been valuable to them, you can come up with some powerful campaign ideas.
Looking at how Disney and other big brands market their offerings can yield some groundbreaking insights and ideas for the average marketer. Don't let the size of Disney's budget and business scare you. By adopting this mindset and strategy, you too can generate buzz around your offerings in the same fashion they did — even if your market and budget is smaller.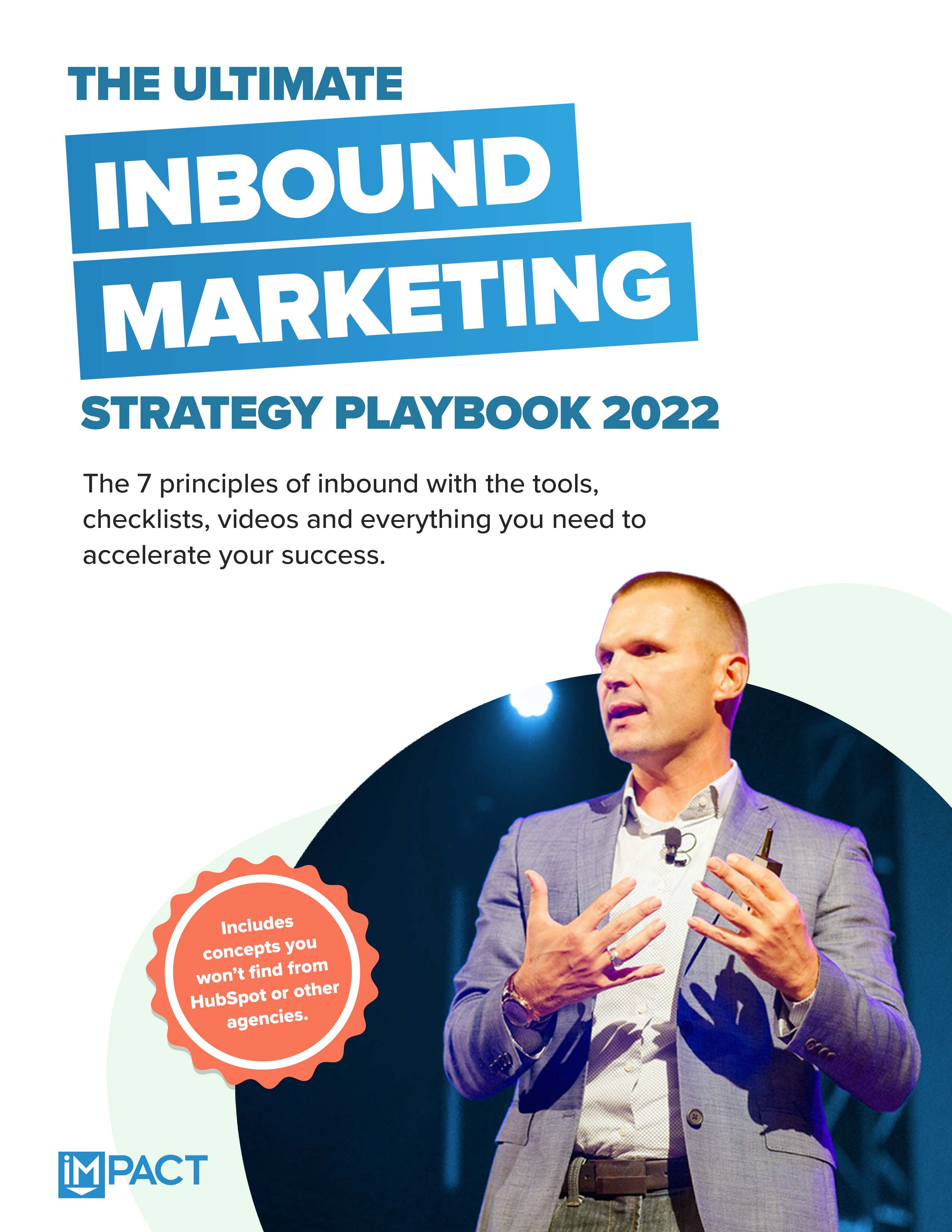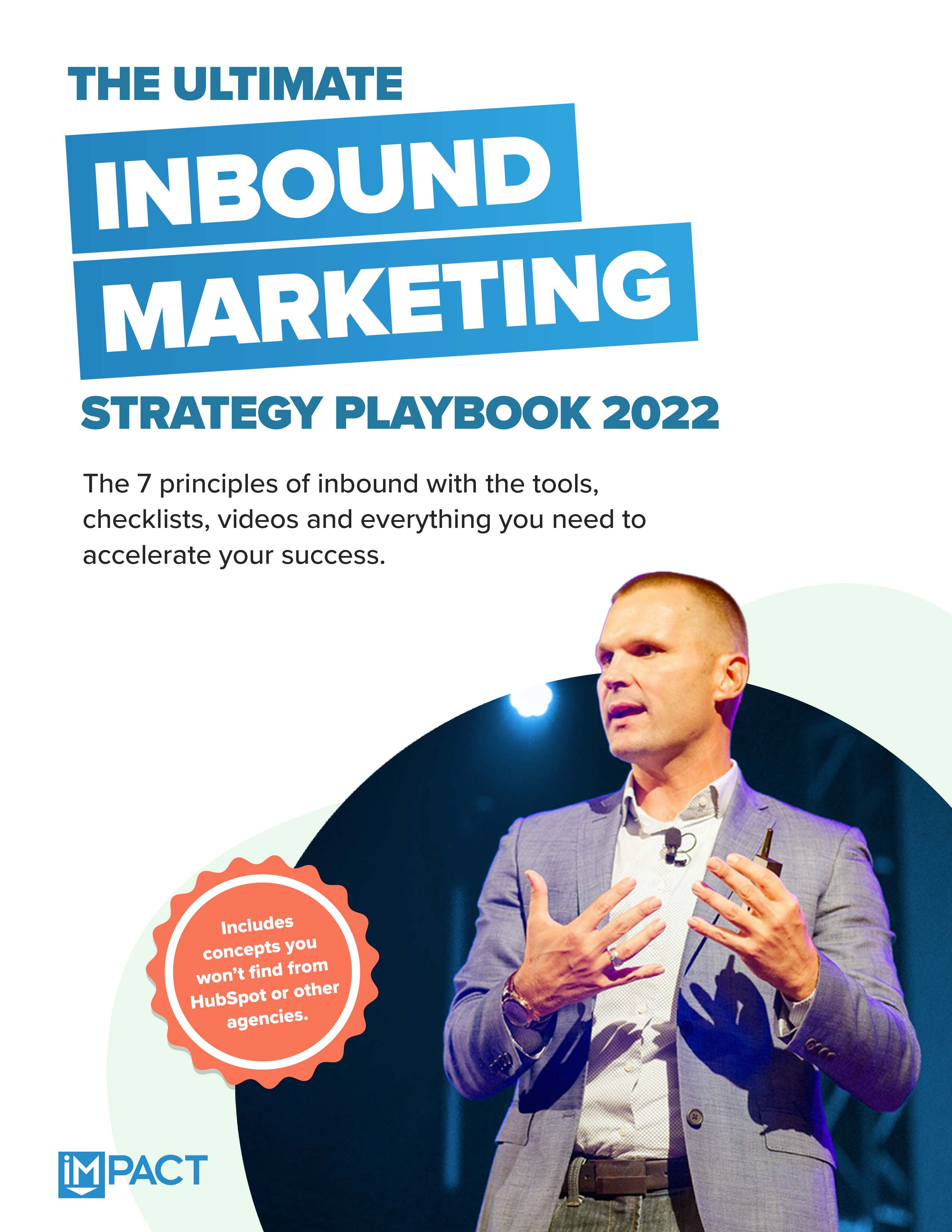 Free Guide:
The Ultimate Inbound Marketing Strategy Playbook 2022
Take your inbound strategy to the next level
Master the 7 principles of highly effective inbound marketing
Dramatically improve your inbound sales
Get more buy-in at your company
Published on October 30, 2019