LinkedIn says companies should focus on 4 hiring and retention trends
Rachel Denney also recommends this free guide: The Ultimate Inbound Marketing Strategy Playbook 2022.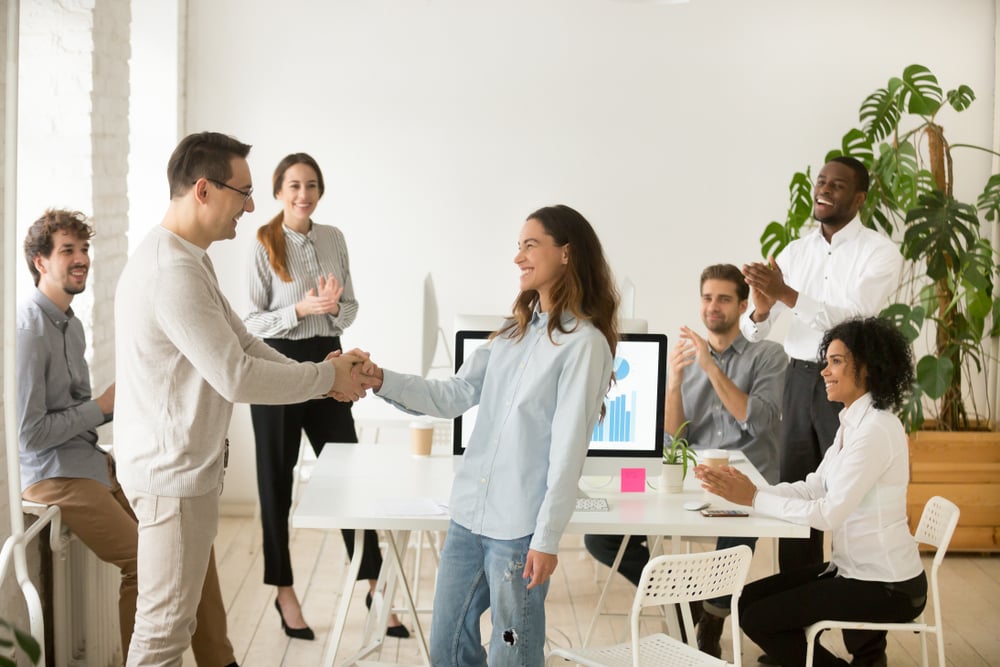 In LinkedIn's overview of its annual Global Talent Trends report, the online platform noted four major trends that are shaping how employers are — and should be — attracting top talent to open positions in their company.
Free Guide: The Ultimate Inbound Marketing Strategy Playbook 2022
Employers need new strategies to appeal to more applicants, especially in an increasingly tight market with historically low unemployment rates. Companies should also improve the workplace to retain current employees.
Ultimately, the report concludes, companies become stronger when they focus on empathy.
What does empathy look like in the modern workplace?
In the report, LinkedIn stressed the importance of putting employees first, even above stakeholder value and immediate profitability.
Empathetic employers actively improve workers' experiences by listening to their needs, offering personalized benefits, and making sure all potential applicants feel comfortable in their places of business.
Based on their survey of over 7,000 participants, these four factors are increasingly important for empathetic talent acquisition:
Focusing on positive employee experience
Increasing internal hiring for both specialized skills recruitment and to drive long-term employment
Taking steps to embrace a multigenerational workforce that invites everyone from Baby Boomers to members of Gen Z
Using "people analytics" to determine future steps
By focusing on these four considerations, HR departments can provide more granular and systematic improvements.
1. Improving employee experience
Far from just the work-life balance concerns of a few years ago, companies are now dedicating significant amounts of time and money into improving the daily work life of their employees — even starting with pre-onboarding.
According to LinkedIn, over three-quarters of employers are trying to increase retention through better experiences. This involves creating environments where employees can give honest feedback, giving employees meaningful benefits, and focusing on positive management structures.
Better employee experience (EX) leads to better employee engagement and more production.
The primary goal of better employee experience across the board is retention and productivity. But EX practices can also attract top talent to open positions by increasing the employer's brand reputation.
Improving pay, allowing for flexible work arrangements, and listening to employees — all elements of employee experience — appeal to applicants.
2. Increasing internal hiring
Learning and development teams can train current employees and make them excellent candidates for higher-level positions. This doesn't just reduce potential overhead from searching for external candidates. It also increases the average length of employee tenure.
Companies with strong internal hiring practices saw tenures that were 41% longer than companies with low internal hiring practices. Part of this is certainly due to employees accepting internal promotions rather than moving to a higher position elsewhere.
But, these numbers may also be due to how employees value training and continued education opportunities.
Internal hiring practices also accelerate new-hire productivity, the report says.
Many of those new hires, seeing opportunity for growth without destabilizing their careers, get invested faster. This increased emphasis on internal hiring echoes an earlier analysis from LinkedIn that dives deeper into how internal hiring is becoming a new norm in talent acquisition.
3. Promoting generational inclusivity
Companies benefit when they can attract talent from all working generations. While many companies might focus on attracting one group over another, 89% of surveyed professionals think multigenerational groups are better.
Each group presents different strengths: Gen X professionals, according to LinkedIn's analysis, are well-versed in management and business development, while millennials specialize in data analytics and software. Emerging Gen Z professionals further the software specialization with a focus on coding.
Most companies need a range of specializations — and experience levels — to grow, so it's essential to create work experiences and incentives that focus on each group's needs.
Unsurprisingly, millennials and Gen X workers are looking for better compensation and benefits offers. While they care about experiences, this is one of the top reasons for leaving a job. Baby Boomers, on the other hand, leave jobs for more interesting work.
However, the report cautions, all of these data points are generalizations. The report's top tip for reaching workers of any age? "Don't put anyone in a box."
4. Using people analytics
Data science, CRMs, and SEO analytics have all showcased the real business value of analyzing customer behavior. But companies can benefit just as much — or more — from people analytics: analyzing workforce trends and how their own employees behave.
Nearly three-quarters of surveyed professionals cite people analytics as a major priority, but 55% say they need help getting started with the basics. This disparity showcases how much work still needs to be done exploring people analytics.
This focus on numerical data can help companies forecast hiring needs and measure current productivity rates. But it can do much more than that, such as identifying potential hiring biases, identifying training areas, and even predicting how successful applicants will be in the company before they're even hired.
Make empathy your top HR focus in 2020
2020 will bring new hiring challenges because of the low unemployment rate, the emergence of Gen Z professionals in the workplace, and a growing focus on automation.
However, each of these factors can be answered when employers build data-backed, empathetic hiring and management practices.
HR professionals also benefit from these new areas of focus. With the rising fields of employee experience and people analytics, there are new specializations and job opportunities in the market.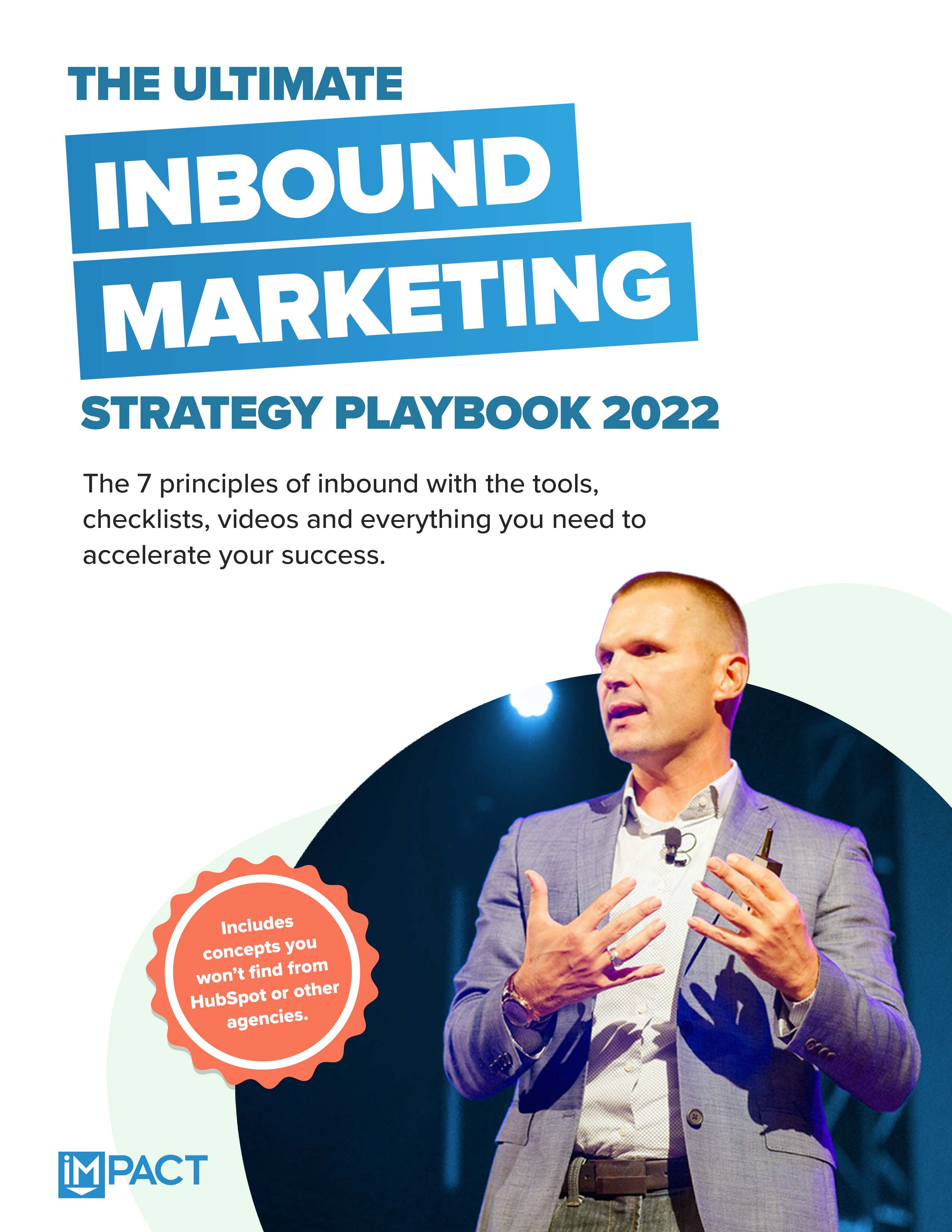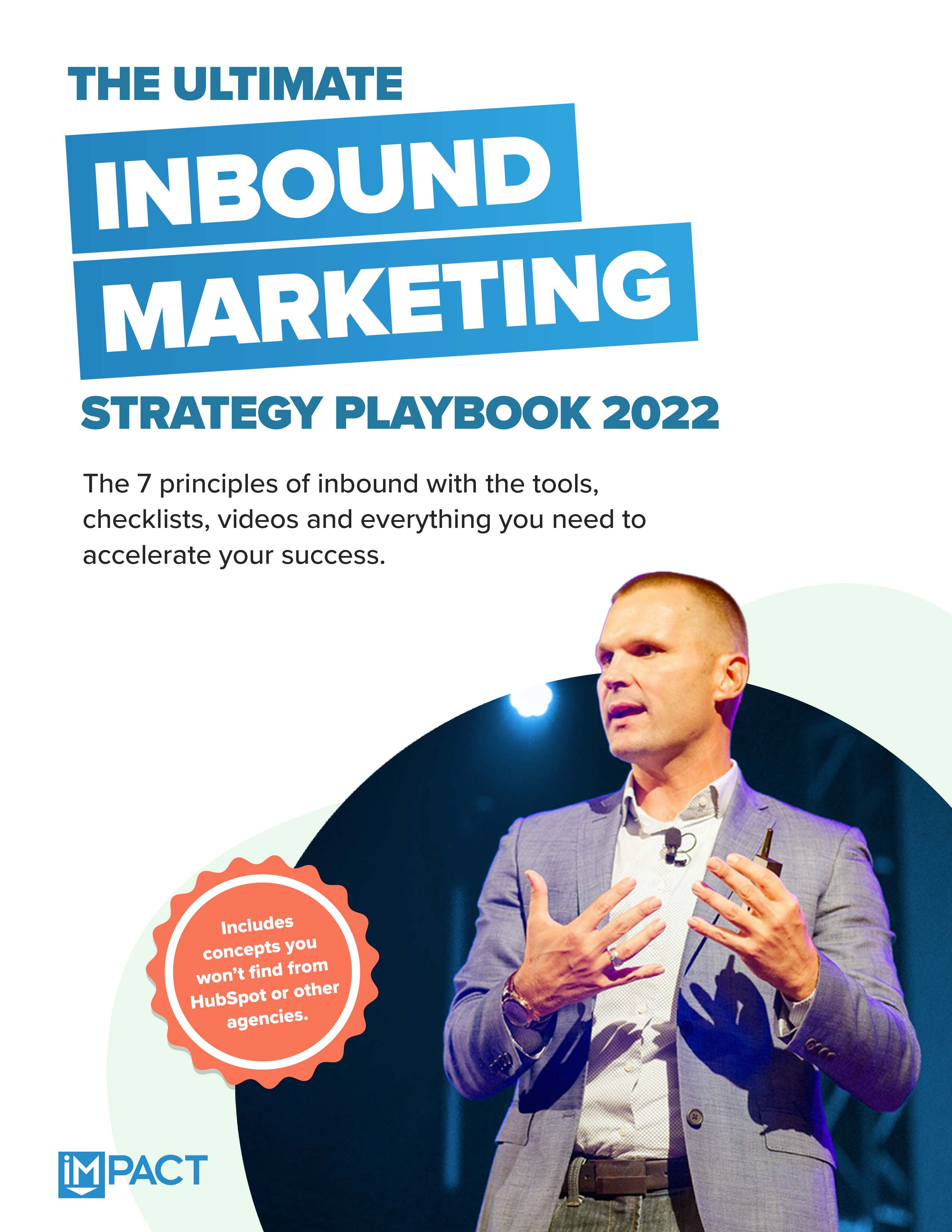 Free Guide:
The Ultimate Inbound Marketing Strategy Playbook 2022
Take your inbound strategy to the next level
Master the 7 principles of highly effective inbound marketing
Dramatically improve your inbound sales
Get more buy-in at your company
Published on January 28, 2020