HubSpot's Mark Roberge Sounds-Off on Sales in 2016
Ramona Sukhraj also recommends this free guide, The Beginners Guide to Inbound Sales.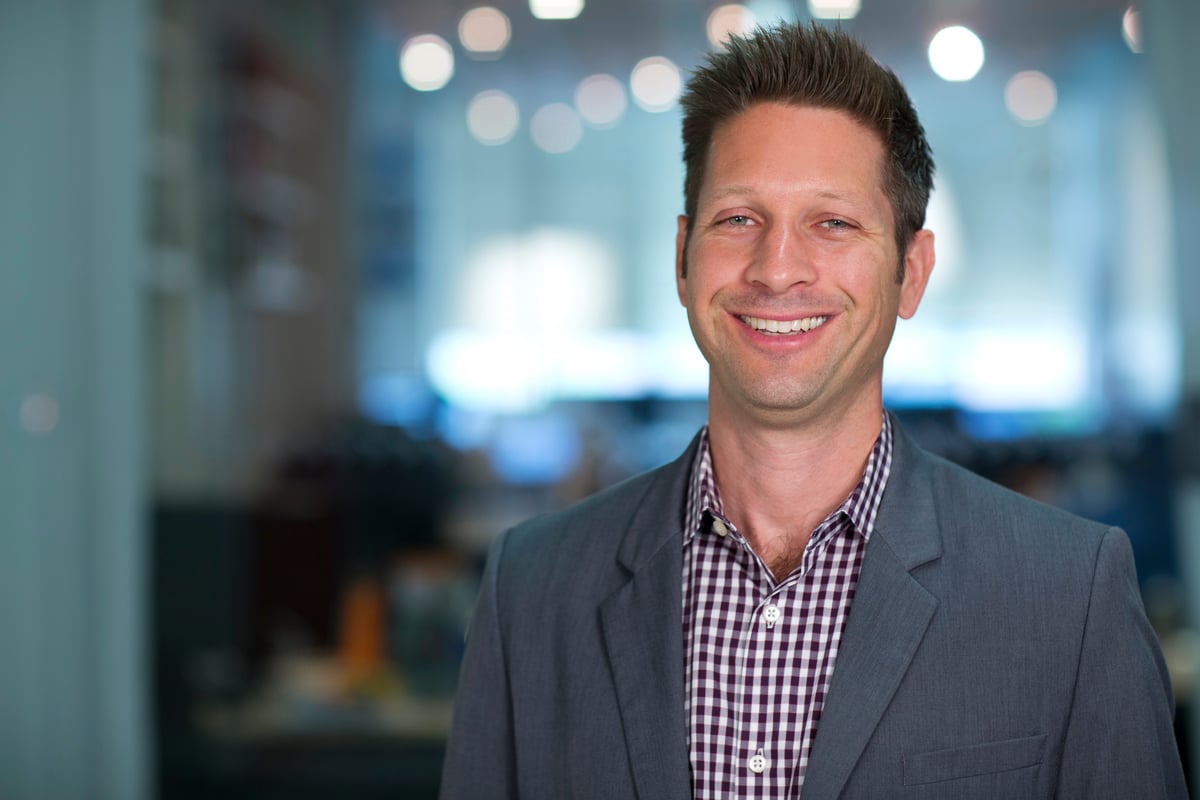 Chief Revenue Officer of HubSpot Sales Products, Mark Roberge, knows more than just a thing or two about Sales and Marketing.

Free Guide: The Beginners Guide to Inbound Sales
Prior to his current role, Mark served as HubSpot's SVP of Worldwide Sales and Services from 2007 to 2013, during which he increased revenue over 6000% and expanded the team from 1 to 450 employees.
Prior to joining the HubSpot team, Mark started his career as a Technology Consultant with Accenture and also founded and/or held executive positions at start-ups in the social media and mobile sector.
Last month, I reached out to Mark and asked him what he thought Sales and Inbound would look like next year. Here's what he had to say:
"Over the last few years, we have seen organizations evolve from lightly adopting Inbound Marketing to completely transforming their Marketing strategy. These organizations, however, are finding that the exceptional experience that buyers have with their brand via Inbound is not translating into the experience these buyers have with their legacy sales processes.

Legacy sales tactics are notoriously aggressive, self-serving, and spammy. Modern sales organizations need to be helpful, intelligent, and personalized to the buyer's context. In 2016, organizations will look to transform their sales process so their buyers have a positive experience through their entire buying journey. "
Want more from the Marketing and Sales pros?
See what Marcus Sheridan, Jack Carroll, Ann Handley, and other Marketing, Sales, and Design experts have to say about 2016 in our free report, 16 on 2016: Inbound Marketing Predictions from 16 Industry Experts.
Get your free copy here by subscribing to the IMPACT blog or simply click the "keep reading" button below!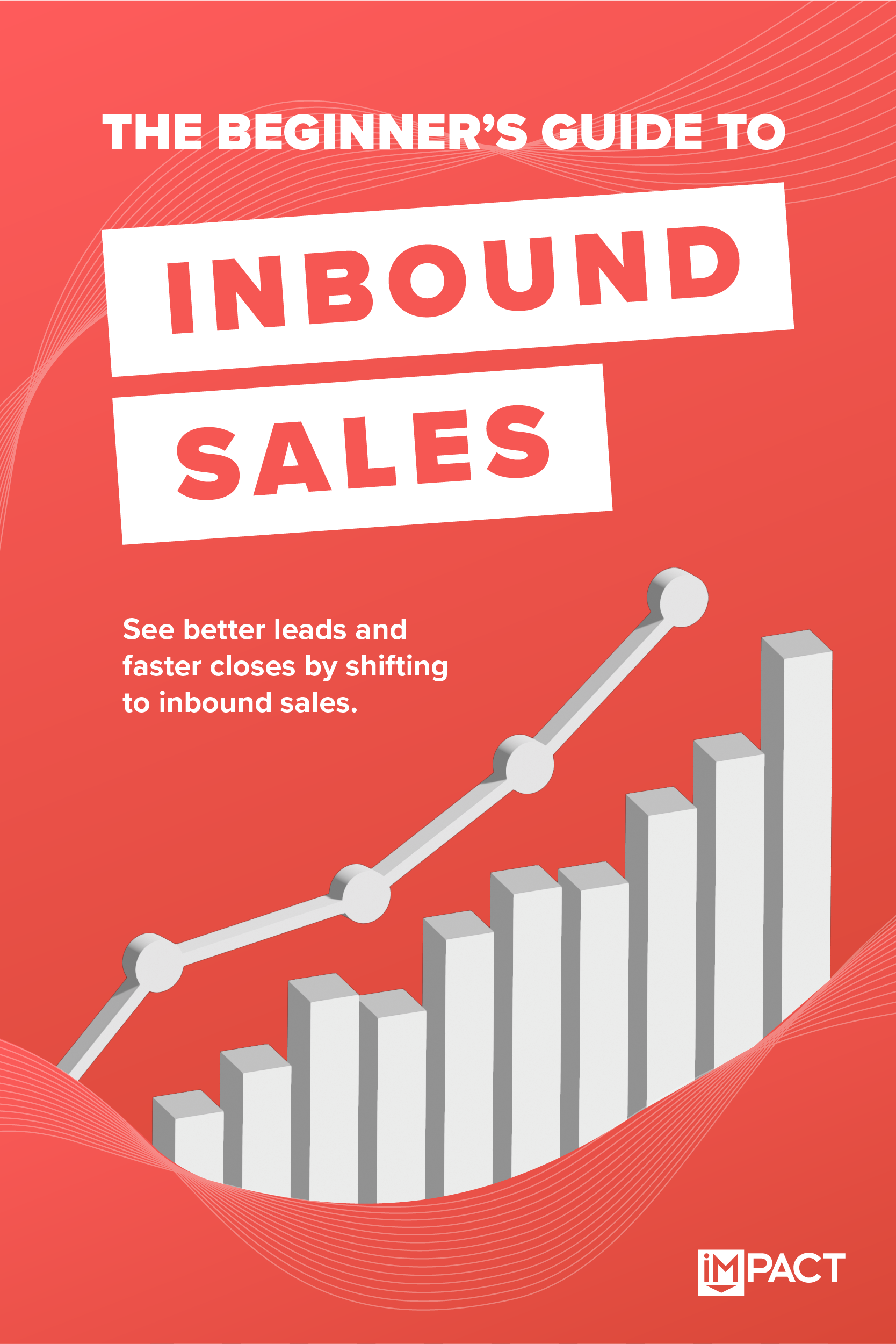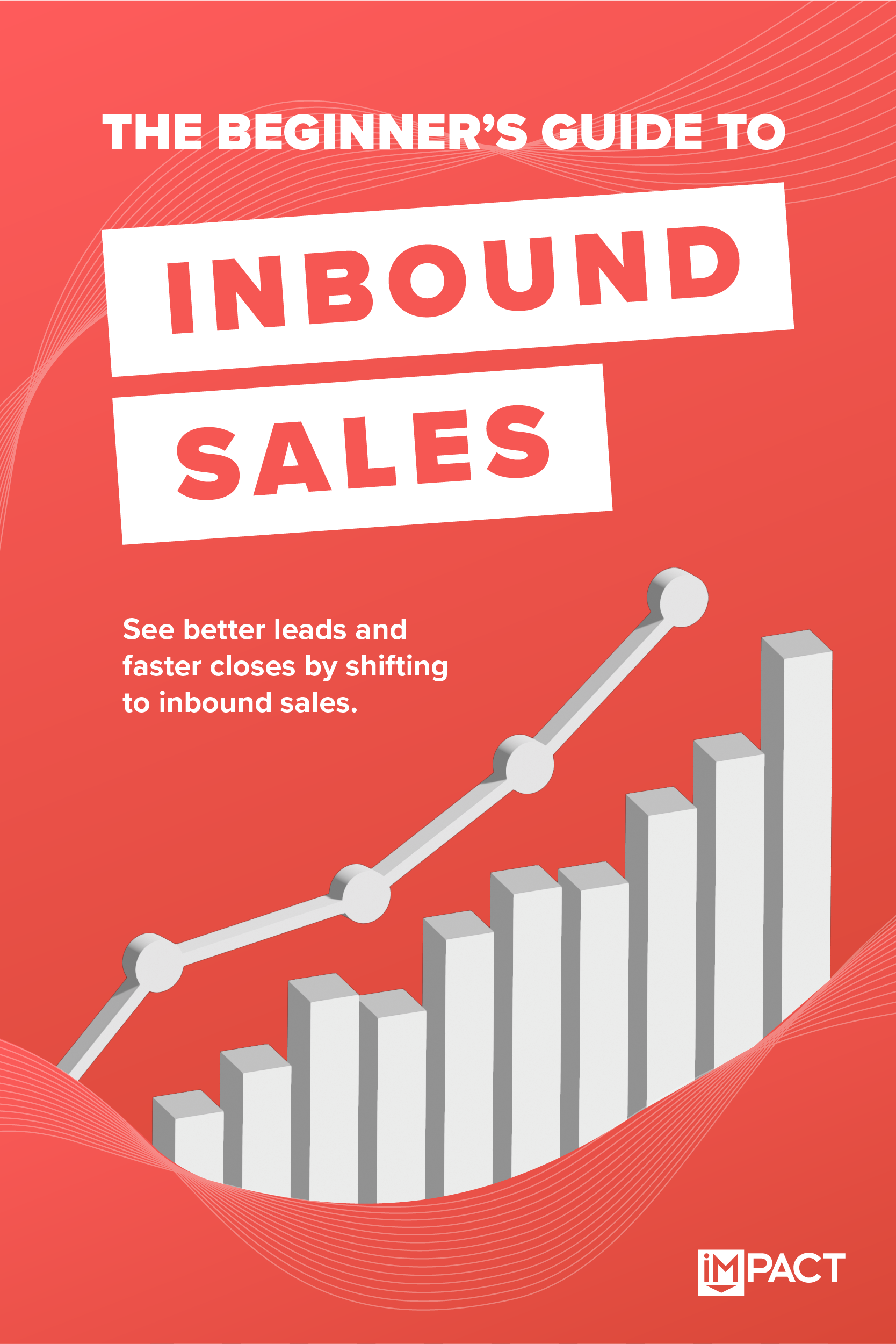 Free Guide:
The Beginners Guide to Inbound Sales
See faster close rates and happier customers by shifting to inbound sales.
In this guide, you'll learn:
Inbound Sales vs. Outbound Seals
5 Steps in the Inbound Sales Process
Getting Started and Troubleshooting
Published on November 3, 2015