They Ask, You Answer and diversity, equity, and inclusion (Content Lab, Ep. 55)
The core thrust behind They Ask, You Answer is that buying behavior has changed a lot in the last 10 to 15 years. On top of that, however, the pool of your ideal customers is a lot more diverse than ever before.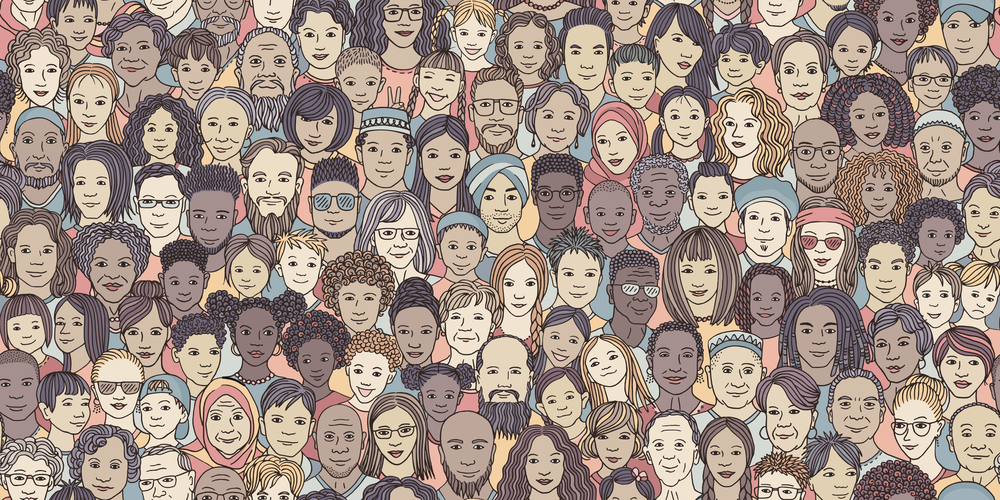 Last week, I wrote this:
"If you're creating content as a means to drive traffic, leads, and sales for your company, the imagery you use to augment or communicate your messages is not just window-dressing.

"The visuals you choose allow your ideal customers to see themselves as part of the experience of what you're offering. When you use imagery that positions a segment of your ideal customers (e.g., seniors) as a butt of a joke, you're going to turn them off.

"Also, if you've adopted a They Ask, You Answer approach to inbound marketing to drive more sales, you need to remember that the pool of ideal customers you have – the 'they' asking all of those questions you're answering in your content – are likely more diverse than you think."
This was in response to the fact that recent data from Google unequivocally proves how demeaning and inaccurate meme-like imagery of seniors confused by technology really is.
As practitioners of inbound marketing and, more specifically, They Ask, You Answer, it's easy to forget that every time you hit publish on a blog article from The Big 5 content topics (pricing and cost, comparisons, problems, reviews, and best of), that your words aren't the only things doing the talking. Every image you post sends the message of who is (and isn't) an ideal customer in your eyes.
🎓 IMPACT+ course: They Ask, You Answer fundamentals with Marcus Sheridan
But talking about diversity and inclusion in the context of They Ask, You Answer is more than just the images you put on a website page or attach to a blog article.
In fact, the conversation around diversity in your approach to inbound and They Ask, You Answer extends far beyond the critical inclusive identifiers many of us are familiar with – race, gender, identity. It also includes age, neurodiversity, disabilities, and much more.
For instance:
Depending on the background of your ideal customers, they may not be asking those Big 5 same questions in the exact same way.
As we improve our business website user experience to be more in line with modern buyer expectations, how often are we challenging ourselves to make those website experiences inclusive for those who may have hearing, vision, or other disabilities?
Those are just two ways we inbound marketing and They Ask, You Answer companies need to challenge the assumptions we hold about our ideal customers. So, for this week's episode, John Becker and I invited IMPACT Demand Generation Manager and DEI Editor Ramona Sukhraj for an open, honest conversation about diversity and They Ask, You Answer.
Listen to the episode
🚨Subscribe to Content Lab on Apple Podcasts, Spotify, and Stitcher.🚨
Related resources
Until next time! 👋