5 Tips For Giving Better Feedback to Your Sales Team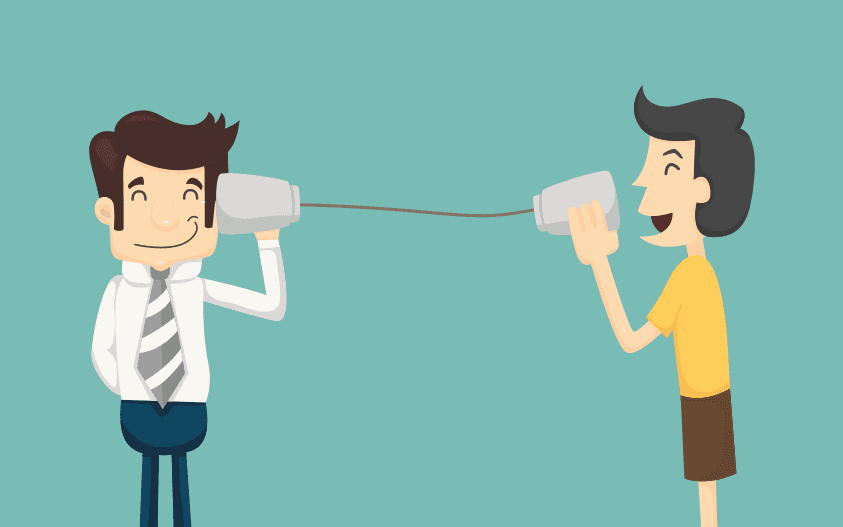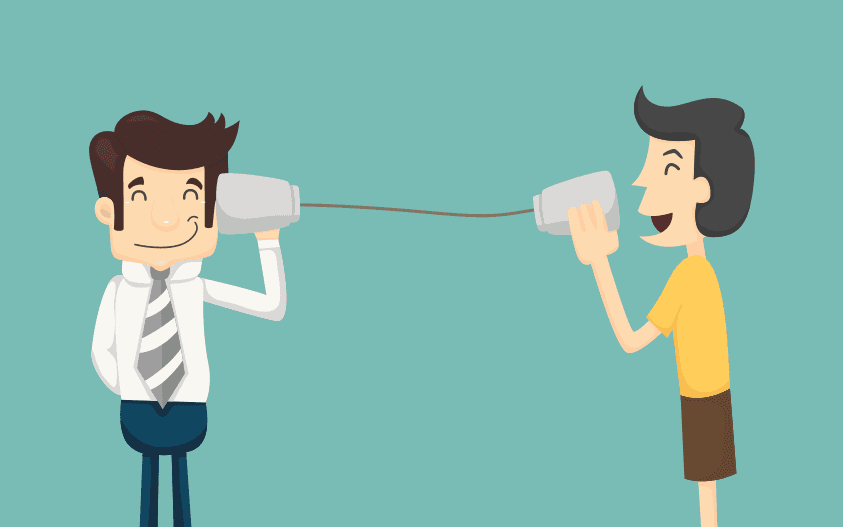 This post originally appeared on the Force Management Blog. To read more content like this, visit the blog here.
Providing constructive feedback to your sales team is an integral component of being a sales leader.
As a sales manager, you're charged with training, motivating and counseling sales professionals on a daily basis. Your sales team members look to you for professional development, and expect you to prepare them for achieving success by providing the necessary resources, guidance and knowledge.
Feedback is one of my favorite ways to interact with my own team.
To be honest, I can make the folks at Force Management a little uncomfortable and sometimes catch them off guard when I ask them for feedback on my own performance.
For example, we could be on a sales call as a team and I'll ask them for feedback on how I did with the prospect. I think it's a great leadership principle.
As a manager, asking for feedback builds trust with your team.
By soliciting their advice, your team understands you can give constructive criticism just as well as you can receive it. What I've found with my FM team, is that while a new employee may be startled by my asking for continuous feedback, eventually it creates a circle of trust and a commitment to success among the team.
Feedback is critical to your sales teams' success. Without it, you don't have any verification that your best practices are being executed.
5 ways to improve the way you give feedback to your sales team:
1. Start with the Positive
When we provide feedback at Force Management and in our customer trainings, we always start with two things the salesperson did well and then finish with two things that could be improved.
There's a reason we start with the positive. Feedback should be a positive experience.
When it is, your team members will seek out constructive criticism. If you as a leader aren't being asked to give feedback, you likely need to improve the way you give it.
2. Let the Receiver Go First
As the leader, make the receiver of the feedback go first.
Ask your employee to give his/her two things that went well and then the two things that didn't. First, it makes the person really think about the positive, what they liked about what they did.
Traditionally we're very critical of our own behavior. If the person starts with a positive, it sets the stage for a beneficial conversation. It also takes the pressure off you as the leader. Often times, the points the individual touches on will be the same ones you picked up on as well.
3. Stay SMART
We use the SMART feedback model to make sure any feedback session is focused on the right outcomes. I make sure my feedback is:
Specific
Measurable
Achievable
Realistic
Timely
Read more on giving SMART feedback here.
4. Align feedback with your coaching model
Tie your feedback back to your coaching model. Our clients use a general coaching model that includes:
Telling an employee what you'd like them to do
Showing an employee what you'd like them to do
Observing the employee demonstrating what you want them to do
Providing feedback on what you saw
When you provide the feedback, draw the connection to earlier activities where you modeled the correct behavior.
5. Be Disciplined
As a leader, you have to be disciplined in your feedback.
Just like with the other sales activities you're accountable for, you need to be responsible for delivering valuable and actionable feedback. The way you give feedback can make the difference between developing a high-performing sales team and leading one that flounders.
Free Assessment:
How does your sales & marketing measure up?
Take this free, 5-minute assessment and learn what you can start doing today to boost traffic, leads, and sales.