Buyer Personas: How to Make Sales & Marketing More Efficient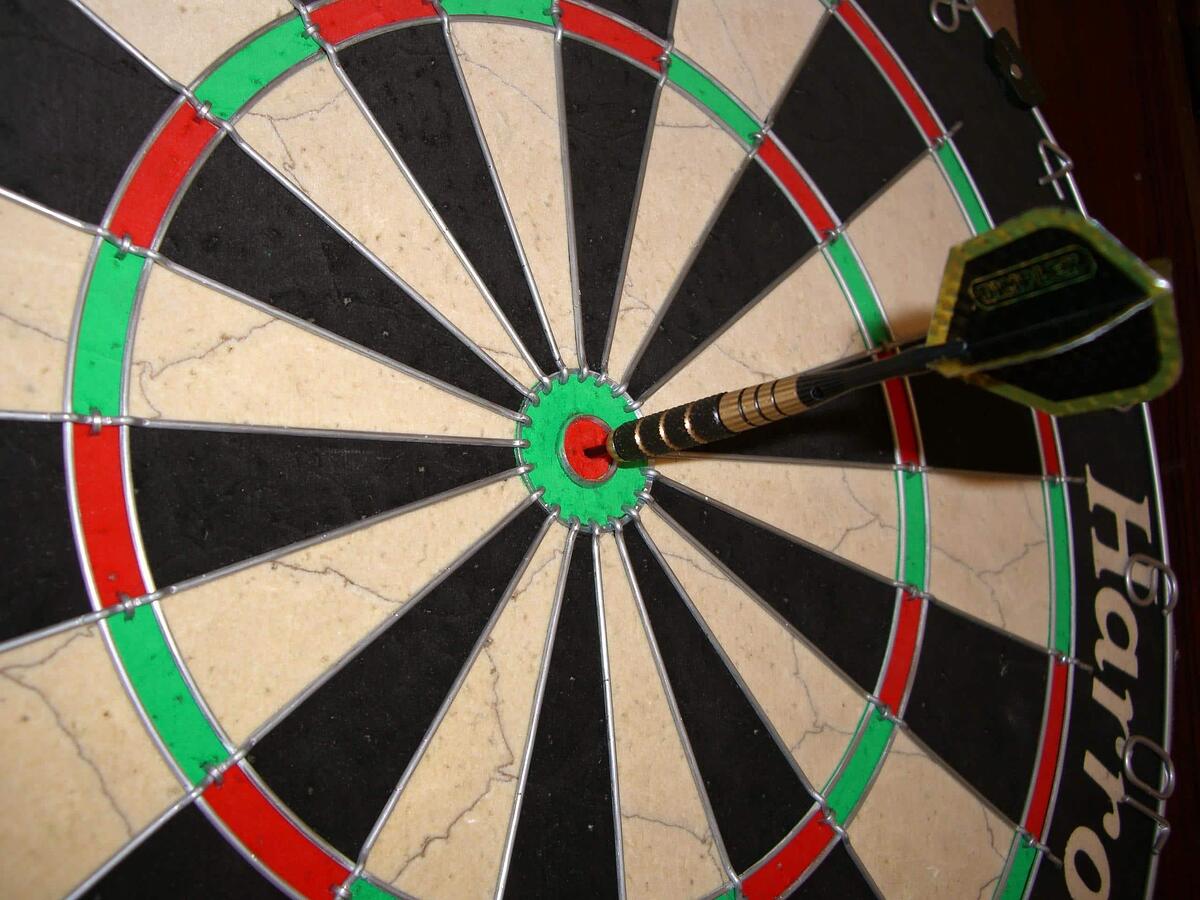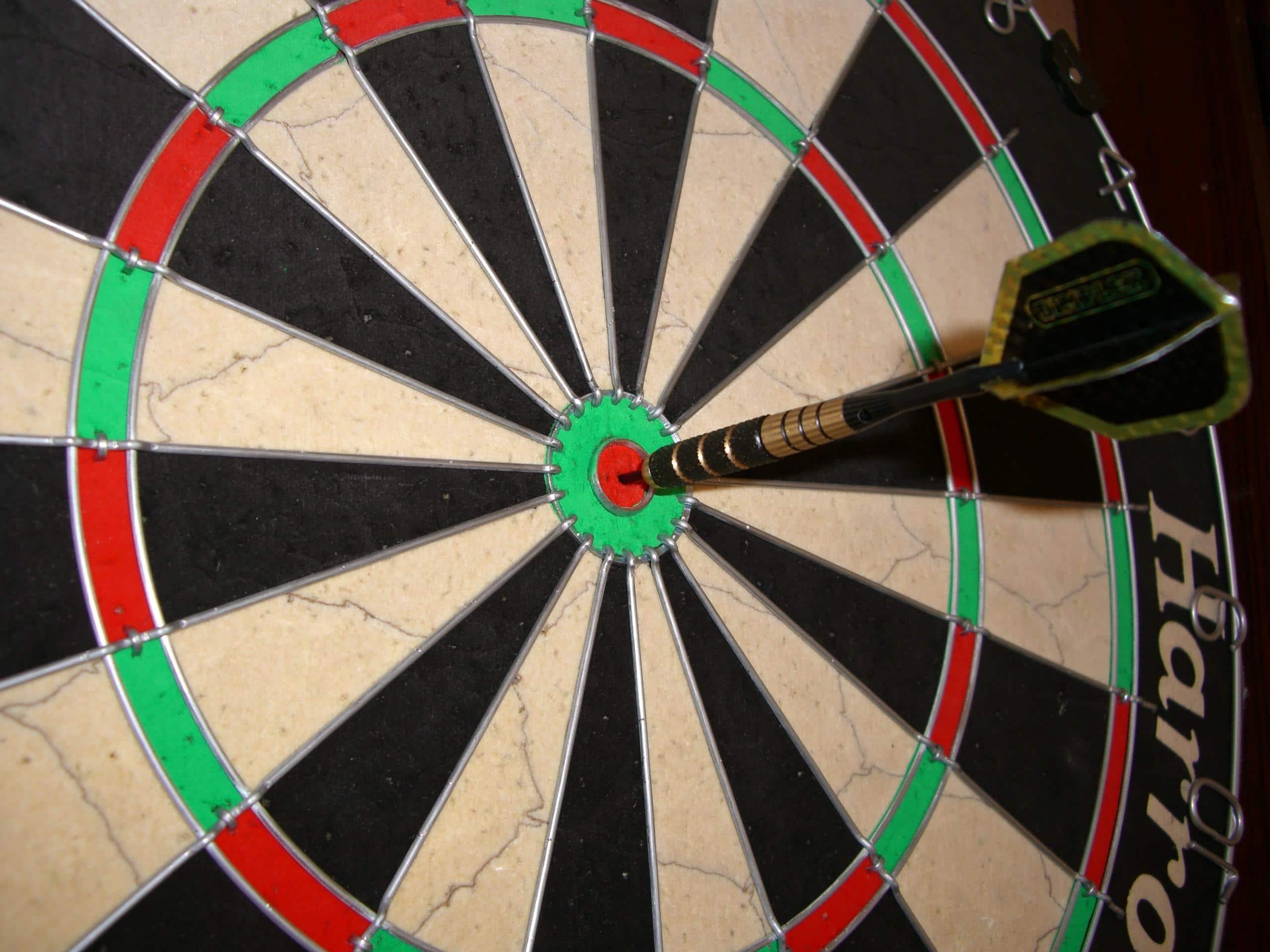 The following is an excerpt from IMPACT's ebook, "26 Ways to Generate More Inbound Customers in 2013." For more expert tips on executing a more targeted, lead generating campaign, be sure to check out the full ebook.
Here's a harsh reality we all face as marketers and business owners; some of our leads will never, ever buy from us.
While you may have already known this, what you may not be aware of is the fact that your sales and marketing teams may actually be allocating (wasted) time and resources on these types of leads.
Whaaat?
Not all leads are good leads. The important thing is enabling your sales and marketing teams the ability to notice the difference, and market accordingly.
Here's where creating targeted buyer personas is essential for your company, as you can clearly define your ideal prospect's characteristics, personality, and buying behavior in order to execute a more targeted, efficient marketing campaign.
Developing Your Buyer Personas
Segment by Demographics
Research your existing customer base in order to identify the most com- mon buyers of your product or service.
You probably have several types of buyers, so be sure to create buyer personas for each of them. Create detailed descriptions about each buyer, including:
Industry or company information
Based on the profiles you've created of each type of buyer, you can now work to outline their goals, needs, and challenges.
What are their biggest challenges?
What problems are they trying to solve?
What information are they looking for?
What current trends are influencing their success?
Develop Behavior-Based Profiles
The last step is developing a profile of each personas typical online behavior. Now that you know who they are and what their needs are, think about how they're researching potential solutions.
Ask yourself what their online experience looks like.
What do they do online? Read blogs? Download ebooks? Interact on Facebook, Twitter, Pinterest? What search terms are they using to find solutions?
What types of information do they consume online? Educational? News? Industry trends?
What product or services are they spending the most time researching?
After completing this process, you should have a detailed description of your personas' needs, demographics and behavior.
As a result, you can now market more effectively to your ideal prospects by having a more targeted approach.
Free Assessment:
How does your sales & marketing measure up?
Take this free, 5-minute assessment and learn what you can start doing today to boost traffic, leads, and sales.