Google+ Resurrected for Enterprise
Ashleigh Respicio also recommends this free course, Fundamentals of Social Media Marketing.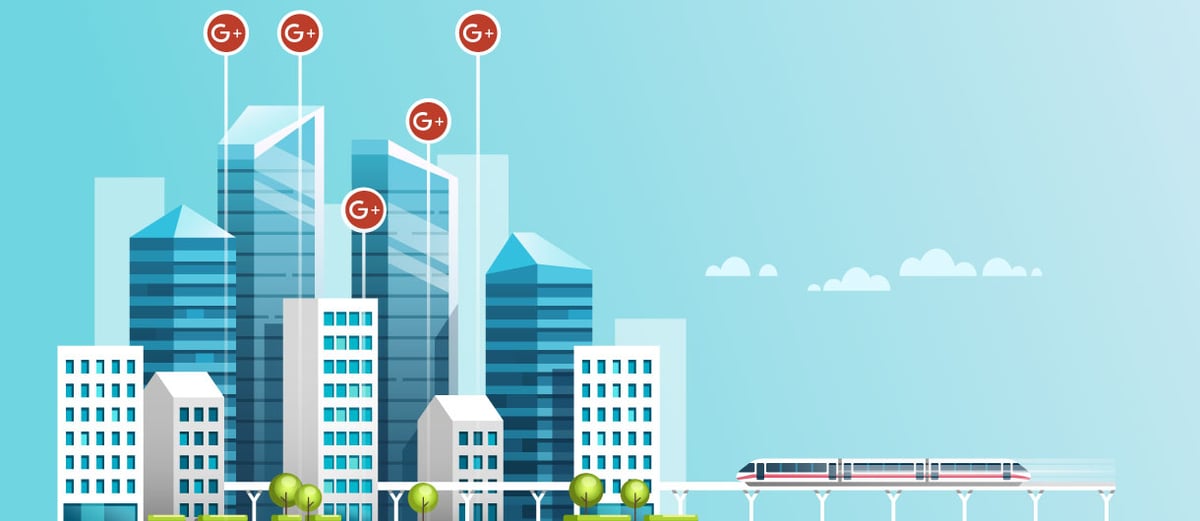 On Oct. 8th, Google announced that it would be sunsetting Google+ for consumers due to low user numbers and lack of engagement. The decision was a result of the now public Google+ security breach and the company's resulting Project Strobe Audit conducted by Google in March of 2018.
Free Course: Fundamentals of Social Media Marketing
So long, Google+ Consumer
The release detailing the audit outlined a number of findings, one of which stated that 90% of user sessions on Google+ lasted less than 5 seconds. While this is important news for marketers and points to Google+'s lack of traction amongst its user base, the more relevant finding for Google+ users was that a security bug on the platform compromised the personal information of more than 500,000 account holders.
In an effort to patch the bug and review the broader challenges Google+ was facing, Google ultimately determined they could no longer create and maintain the application to established security standards while as the same time meeting consumer expectations.
As a result, the company announced that it would be shutting down Google+ over a phased period of ten months, a process which should be completed by August of 2019.
The Rise of Google+ Enterprise
Almost as soon as Google made this announcement, it came back with a hail Mary for enterprise users.
Turns out that Google's review of the Google+ platform revealed one area of real potential for the product - namely, as an enterprise collaboration platform.
Google discovered that companies using G Suite - Google's cloud productivity suite for business customers - have found value in using Google + internally to solve challenges including:
Managing internal discussions on a secure network

Moderating and reviewing employee posts

Measuring community engagement

Defining custom streams that contain communications related to a particular subject
Based on these findings, Google is doubling down on Google + Enterprise with more releases and additional features being added as early as this week.
How Will This Impact Individual Google+ Users?
Google will allow users to transition over a period of 10 months with the expected close of Google+ Consumer finalized by August 2019.
As with other applications and products Google has sunsetted, there will be additional notifications and announcements to inform users about how to manage the migration and download of their data.
If you are a Google+ consumer user, now is the time to devise a plan for migrating your data. Keep an eye out for notifications about this from Google. Starting now will prevent you from scrambling as the August 2019 deadline looms.
How Will This Impact Google+ Enterprise Users?
If you are currently a Google+ Enterprise user, get ready for additional features and updates to privacy. These include more control over account permissions to a granular level , limited types of use cases when granting apps access, as well as limiting the ability to use call log and SMS permissions.
If your organization is heavily reliant upon Google+ Enterprise, its important to keep a close eye on announcements from Google over the coming months as it makes changes to the platform.
If your organization is a G Suite subscriber but not currently an active Google+ Enterprise user, this is a great time to review the new functionality that Google is adding to the platform to see if it is a good fit for your internal collaboration needs.
Given the low number of active Google+ users and the small amount of time that they spend on the platform, the sunsetting of Google+ Consumer won't have a major impact on most consumers.
The real winners with this announcement are Google + Enterprise users, as the shift in focus could mean big things in terms of added features and functionality. The G Suite website has already been updated with a focus on Google + for business, showing the company's commitment to this new shift in focus, so if you're curious, check it out.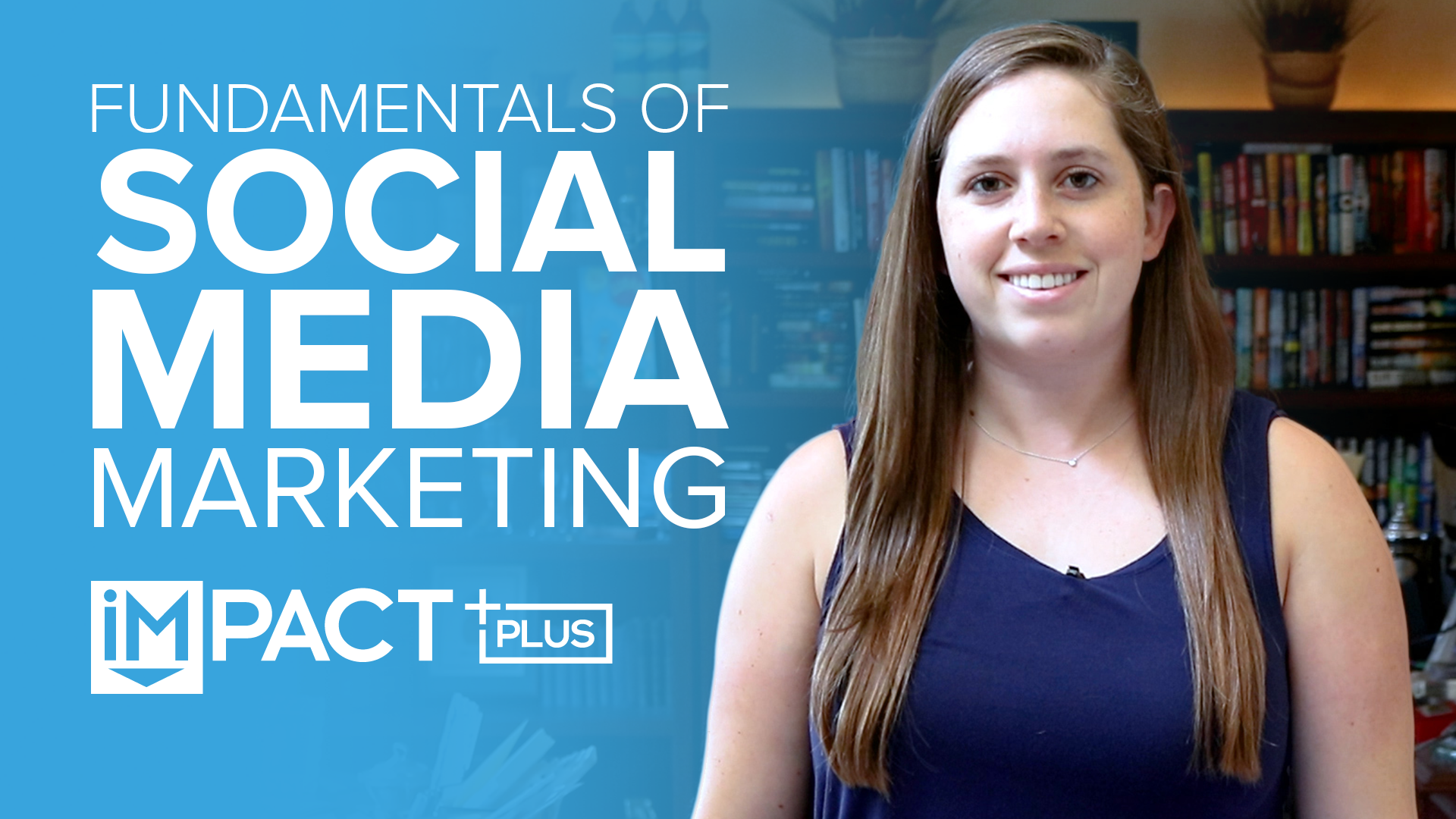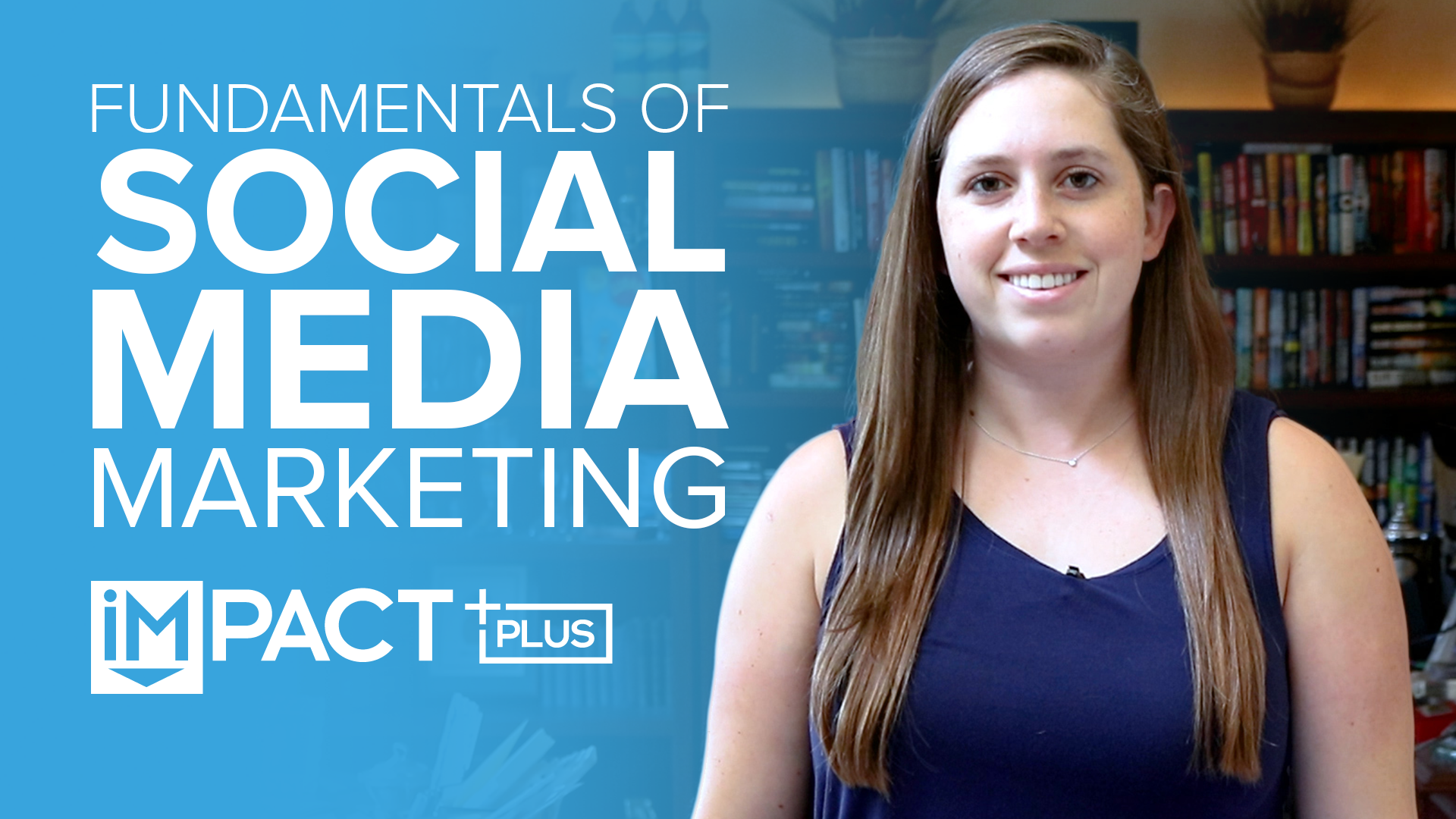 Free Course:
Fundamentals of Social Media Marketing
Learn how to use social media to successfully drive awareness and engagement for your business
In this free course, you'll learn:
How to choose the right social platforms for your business
Basic best practices for different social media channels
B2B vs. B2C practices on social media
Published on October 17, 2018