Holiday Shopping Behaviors: Unwrapping the 2016 Shopper [Infographic]
Ramona Sukhraj also recommends this free guide: The Ultimate Inbound Marketing Strategy Playbook 2022.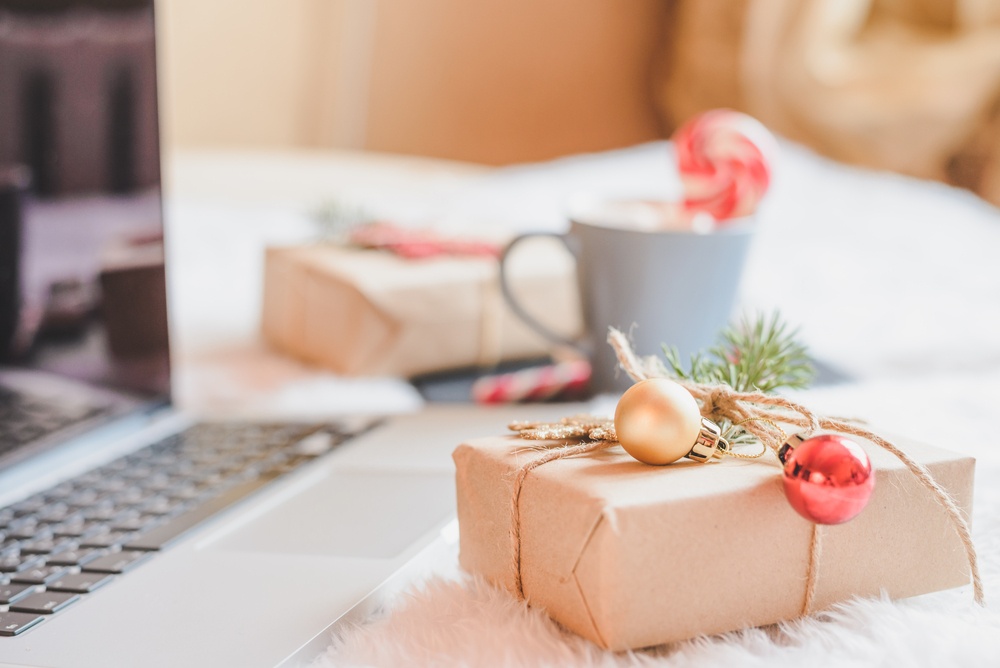 Twas the night before (the night before) Christmas and all through the house... the busy marketer was stirring, typing and clicking his mouse.
Tomorrow is Christmas Eve and for many in the marketing and retail space, it's also the culmination of a long and busy campaign season.
As the day comes to a close, the numbers will start rolling in and brands and businesses alike will learn officially if sales were as high as expected and where they stand financially going into the new year.
Free Guide: The Ultimate Inbound Marketing Strategy Playbook 2022
Before we get the hard stats, I thought it would be interesting to take a look at some of the trends and behaviors that were at play this year.
Luckily, the folks over at Signal put together this infographic, "unwrapping" the 2016 holiday shopper for marketers like us.
The infographic shares a number of interesting facts and figures about modern shopping behaviors including the following:
47% of consumers started thinking about gift ideas before November
32 million Americans started holiday shopping as early as September
36% of shoppers primarily browse for gifts on desktop, while only 20% primarily browse on mobile devices
Holiday retail sales on smartphones jumped 96% in 2015 and are forecasted to grow 50% in 2016.
42% of U.S. consumers say Amazon was their primary holiday gift destination this year
After Amazon, the U.S. top retail website is Walmart.
Check out the full design below!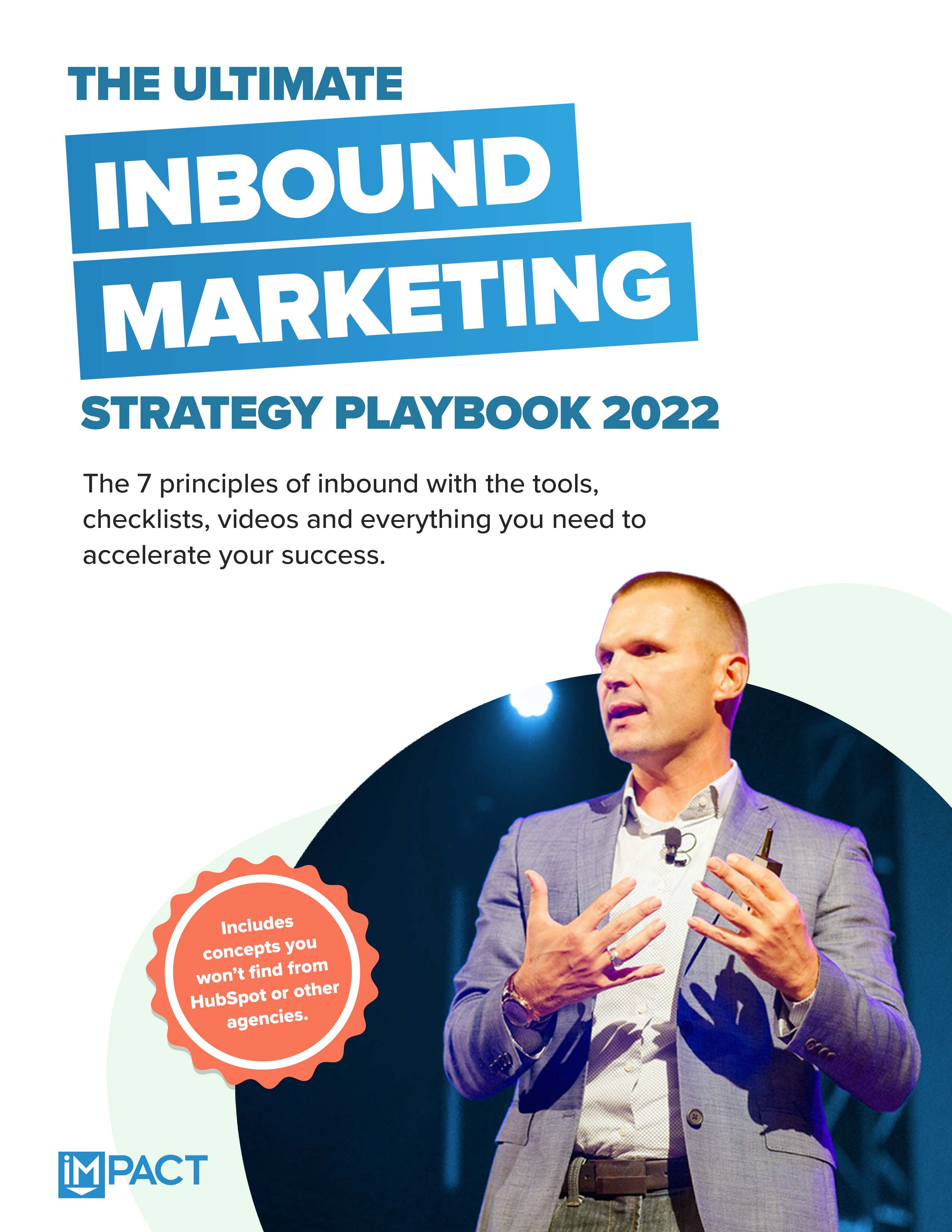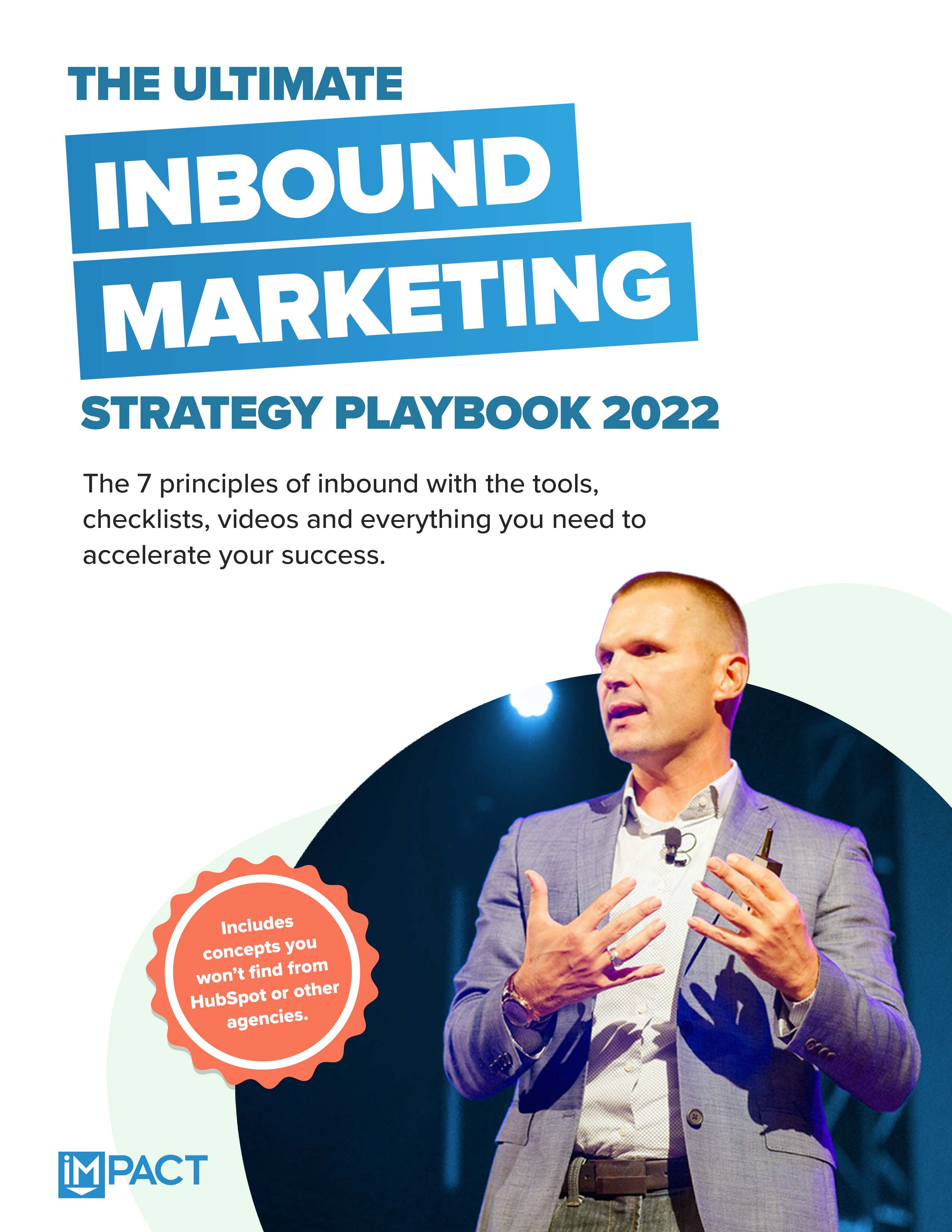 Free Guide:
The Ultimate Inbound Marketing Strategy Playbook 2022
Take your inbound strategy to the next level
Master the 7 principles of highly effective inbound marketing
Dramatically improve your inbound sales
Get more buy-in at your company
Published on December 23, 2016