How to Approach Your Next Redesign with Your Audience in Mind
Carolyn Edgecomb also recommends this free guide: The Ultimate Inbound Marketing Strategy Playbook 2022.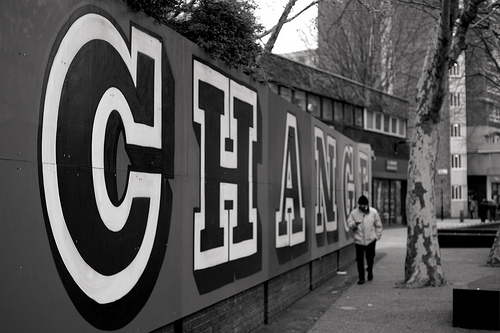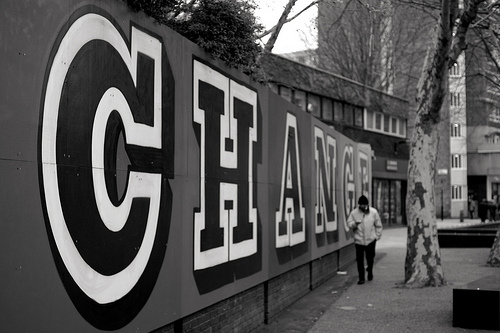 Change! What comes to your mind when you hear that word? Often times it can mean something that's empowering or it could be something that turns your audience against you.




The impact of change plays a big part in inbound marketing, especially for those brands considering a logo or

Free Guide: The Ultimate Inbound Marketing Strategy Playbook 2022

website redesign.


The outcome can feel like a dark cloud looming above you. Your audience will either love it or hate it.




One thing you might have noticed is that people don't take kindly to change, unless you do it the right way.




You might be thinking, well what's the right way? That's a really good question.




Many brands make the decision to redesign their website or logo to better align their image with their goals. But are they taking into consideration the opinions and impact that change will have on their audience? Unfortunately, they aren't. This notion was made clear when Gap made the decision to redesign their logo and again when Yahoo! unveiled their logo on September 4th.




Here's some tips on how you should go about redesigning your logo or website.



Redesign the Right Way
The whole idea behind your redesign should be to preserve your brand image in the eyes of your audience. Unfortunately, that's not always the case. Many companies implement a redesign without considering how their audience feels about their brand.
When your audience thinks of XYZ Company, what comes to their mind? What elements of your brand triggers a response? Your logo is a major element of your brands image. It's how many people recognize your brand.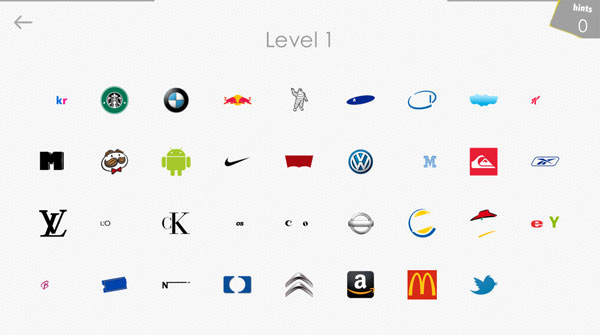 People love the popular Logos Quiz Game that was available on Apple's App Store. The game had more than 30,000,000 downloads. If you've never played the game you're missing out. Even with elements missing, your audience is able to associate a certain shape or feature to your logo.
When designing your website or logo are keeping the essential feel and message consistent?
Keep Your Audience Engaged and Informed
When designing your website or logo there is one element that is critically important; that's keeping your audience engaged. Are you including them in the process? Keeping them up-to-date?
You have a relationship with your audience and it's built on trust and communication.
Don't throw change in their lap and expect them to accept it. That's exactly what happened with Gap. People hated Gap's new logo so much that four days after it was unveiled, the company went back to their old logo.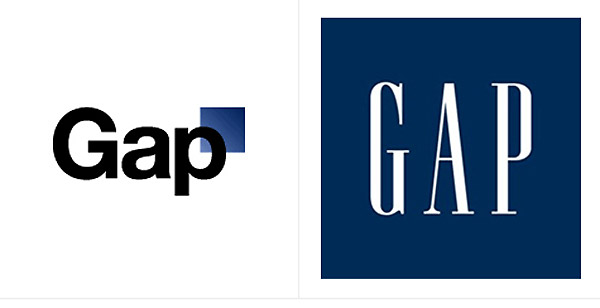 According to Brand Channel, Gap's President Marka Hansen, made the following comment, "We've learned a lot in this process. And we are clear that we did not go about this in the right way. We recognize that we missed the opportunity to engage with the online community. This wasn't the right project at the right time for crowd sourcing. There may be a time to evolve our logo, but if and when that time comes, we'll handle it in a different way."
It might never be the right time if your not communicating the changes to your audience.
Now a little more about Yahoo! You've most likely heard about the change that occurred. For the entire month of August, the company released a new version of their logo every day.
So, what happened? They wanted to make a change but did they really? If you asked me and hundreds of other people, you might get the same response. Is there any real difference between the old and new logo? Here's a look:
For those of you that spend a significant portion of your day scouring the Internet, you probably already know that Twitter has been your source for information and opinions about the Yahoo! logo change. People have been calling it "fugly" and one person even stated, "a bad logo is all it took for Yahoo! to make everyone talk about it." We'll see what happens within the next few weeks or so. Will they go back to their old logo or will they begin the process all over again?
Now that you know what you shouldn't do, take a look at Litchfield Builders. They're using their Facebook page to introduce the changes they're implementing and keeping them informed.
I don't know about you, but they've got be excited to see the unveiling of their new website. I'm sitting on the edge of my seat with anticipation.
They didn't flip the switch one day and implement their new website. They're using social media to keep their audience informed and engaged. With all of those fabulous posts, who wouldn't be excited?
Your audience and customers play an integral part in the redesign process. If you don't think so, you're wrong. When making any changes you want to ensure that you're maintaining the core elements and principles that made your audience fall in love with you in the first place.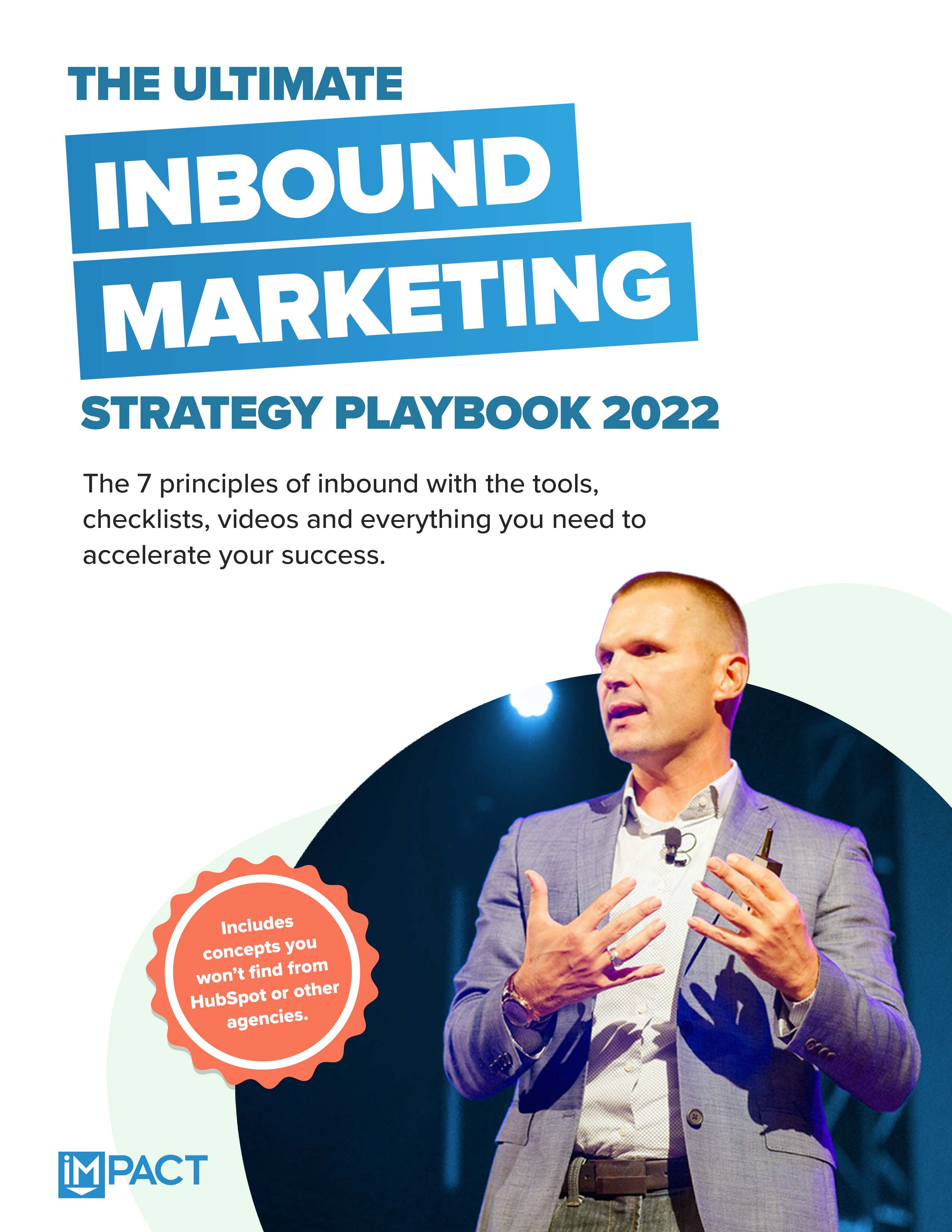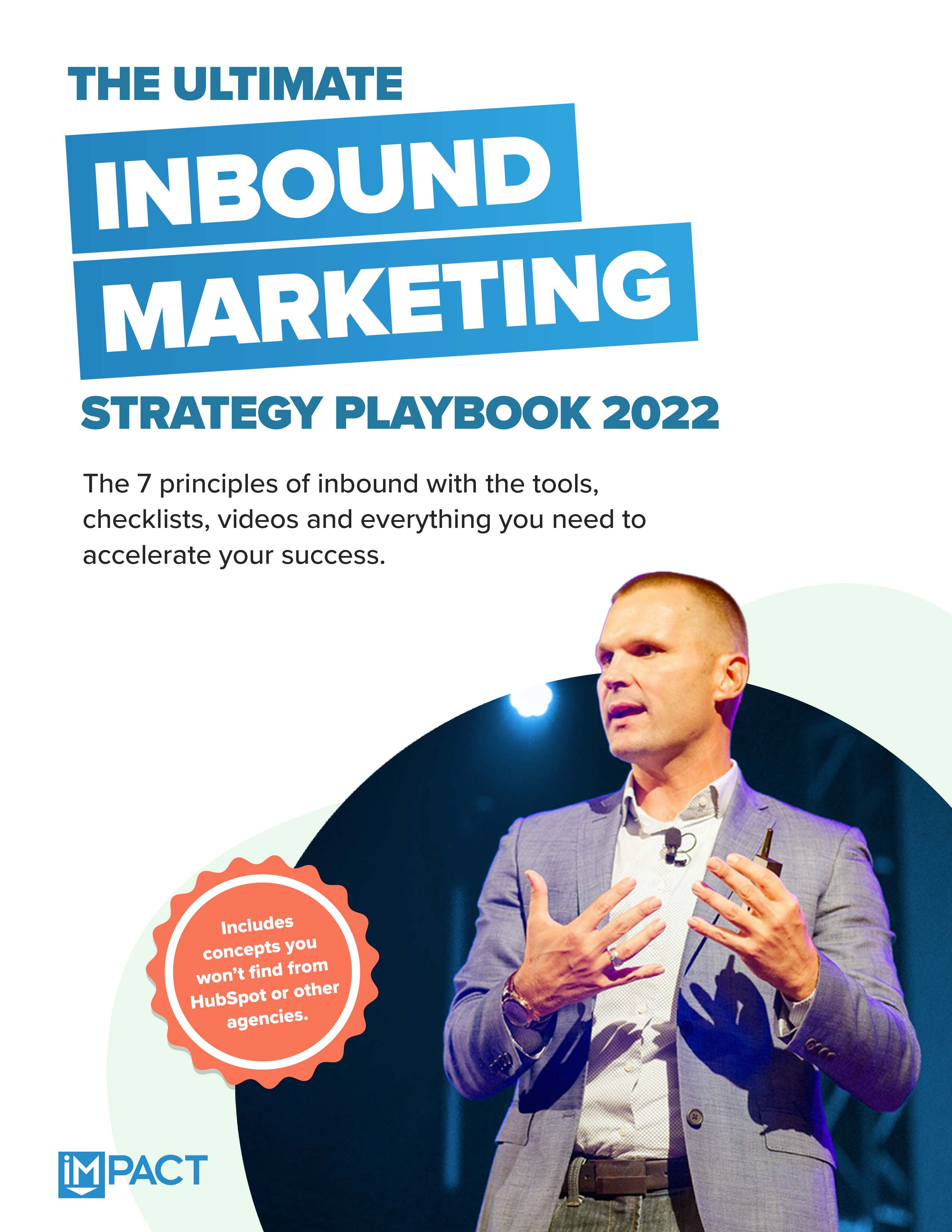 Free Guide:
The Ultimate Inbound Marketing Strategy Playbook 2022
Take your inbound strategy to the next level
Master the 7 principles of highly effective inbound marketing
Dramatically improve your inbound sales
Get more buy-in at your company
Published on September 9, 2013