How to Raise Brand Awareness through LinkedIn Marketing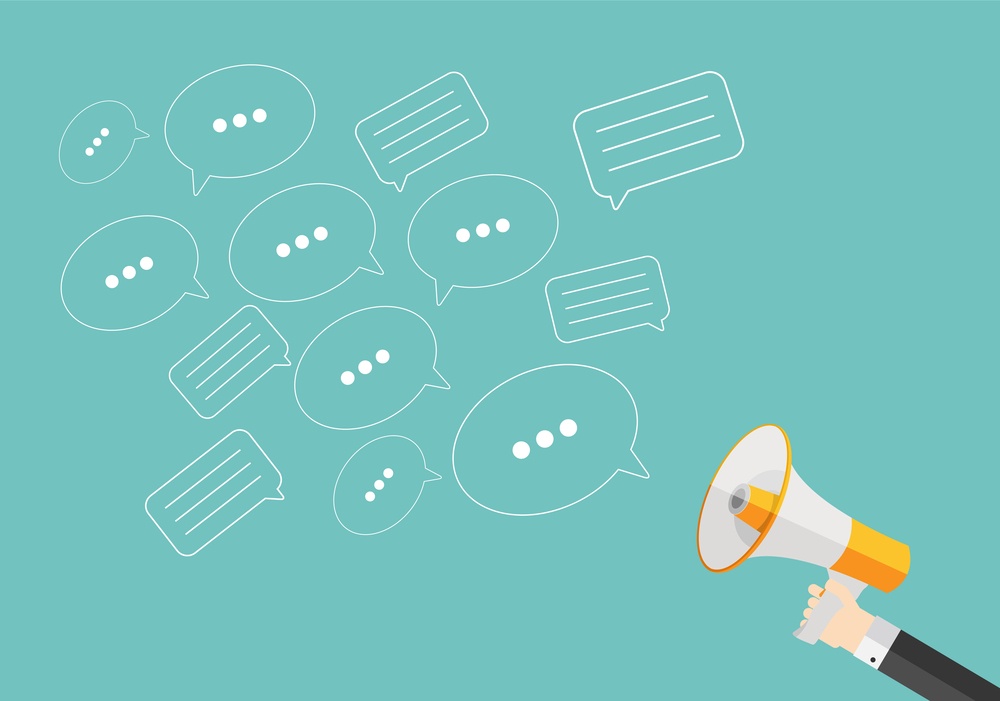 The following is an excerpt from IMPACT's popular ebook, "How to Dominate your Competition with LinkedIn." For more expert tips on generating more traffic, leads, and brand awareness through LinkedIn, be sure

Join the IMPACT coaches for a deep dive on a new topic every month in our free virtual event series.

to check out the full ebook.

While news broke yesterday of Facebook's new search engine, 'Graph Search,' once again the focus of the social media world was on one of the "usual suspects."

If you're guilty of overlooking the value of LinkedIn marketing, don't be too hard on yourself; you're not alone. While Facebook and Twitter have become woven into the fabric of American culture (with Pinterest making its way in as well), LinkedIn has managed to fly under the radar, often being the last social media platform utilized by marketers and business owners.

The truth is however, is that no other social network is as effective at connecting you with your ideal prospects as well as other industry experts than LinkedIn. For that reason alone, it stands as one of the most effective ways of raising brand awareness and generating more qualified leads.
Success with LinkedIn Marketing
Raise Awareness
The most important aspect and building block for any business is getting found. However, simply getting found isn't enough. In order to sustain a successful business, a company should constantly be looking for new ways to expand its reach and customer base.
LinkedIn enables you to create a company page, where users can learn more about your company as well as view all of your recent social media content and any articles or blogs you may have published.
LinkedIn also provides some great awareness building tools to help guide newcomers through the process of expanding your reach.
Build your Network
Each of the social media platforms offers different terminology regarding people you're connected with. Facebook calls them "friends", while Twitter refers to them as "followers."
LinkedIn, however, calls them "connections."
What an appropriate term. After all, connections are a significant aspect of sustaining a successful business. They're an extremely valuable commodity, as leveraging your connections with new ones significantly increases your businesses communications efficiency.
This is what networking is all about!
It's about expanding your connections among colleagues and other contacts in your industry. By expanding your network you're effectively expanding your company's reach and ability to share information, learn about new trends and topics, and develop relationships with industry leaders and other influential people.
With an increase in LinkedIn connections also comes an increase in business opportunities as well as other relationships such as new hires, business partners, and potential customers in general.
LinkedIn provides a platform to create and maintain lasting relationships with your current customers as well as prospective ones. You can share information about your products or services through status updates to inform your connections of any potential sales or other news regarding your business.
Each connection increases the value of your LinkedIn presence, so put yourself out there and get started!
Stay Informed
Information is our greatest resource.
A successful business is also one that is well informed. Whether it's industry trends or news regarding products or services, the more informed your business is, the better equipped you are to service your customers.
Because of LinkedIn's professional stance, it's no surprise that its also a wealth of information is one of its greatest strengths.
One of its most helpful tools is LinkedIn Signal. Signal enables you to listen and filter through the vast streams of information on LinkedIn. You can filter by keywords, your connections, companies, industries, or location to gather valuable information that can benefit your business.
More specifically, LinkedIn's Signal application provides the most recent conversations, opinions, and trending links from professionals all over the world. You can also segment the information by entering specific information into search fields for a more detailed listing.
Stay Connected
Social media interaction has become essential in modern society, not only for recreational and personal use, but also for the growing success of your company.
Fewer things are as important as developing a strong and loyal following among the various social media platforms. But is it enough to simply have a lot of followers?
Sure, it's nice to know they're there, but if you're not utilizing and taking advantage of such connections, what good are they?
Be sure to keep your followers informed. Updates your LinkedIn status often. That's right; Facebook isn't the only social media platform that features status updates as a significant feature in social network universe.
While Facebook statuses tend to be more personal and recreational, LinkedIn statuses are far more beneficial in that they're reaching other like-minded professionals as well as people who are following your company on a more professional level.
Keep them informed. Anytime your company has a new offer or service, let them know about it! It's extremely important to keep your followers engaged in your company page.
You can do this by effectively sharing pertinent information that will keep your followers interested and looking forward to any future status updates.
Simply put; keep them wanting more!
You can also create groups and events through your company profile to further engage your followers. Create a client community group to more easily communicate offers and services with your followers and fellow professionals.
Continue reading the full ebook...
Join the IMPACT coaches for a deep dive on a new topic every month in our free virtual event series.
Published on January 16, 2013